Welcome to WW. The place to share your favorite photo(s).
Wordless Wednesday:
Without words or with as few words as possible.
Wordful Wednesday:
With as many words as you would like.
Not So Wordless Wednesday:
You try to use minimal words, but veer off occasionally.
You can participate here at any level of the spectrum. So, let's get this party started.
This week I had fun with this find from Gap. I'm a big spender, I know.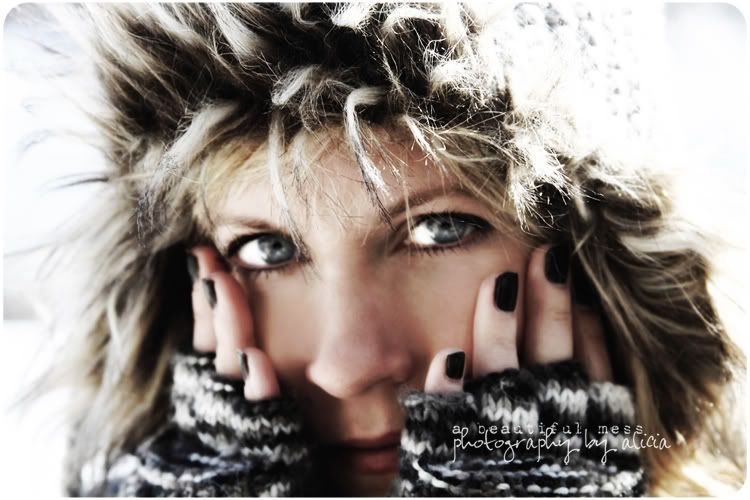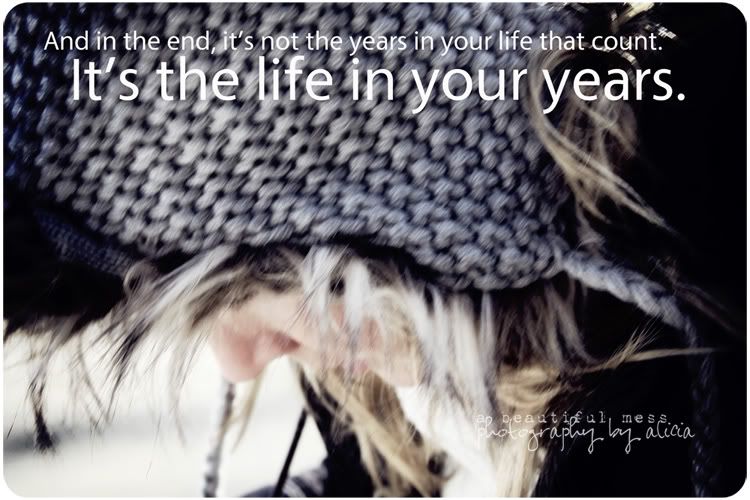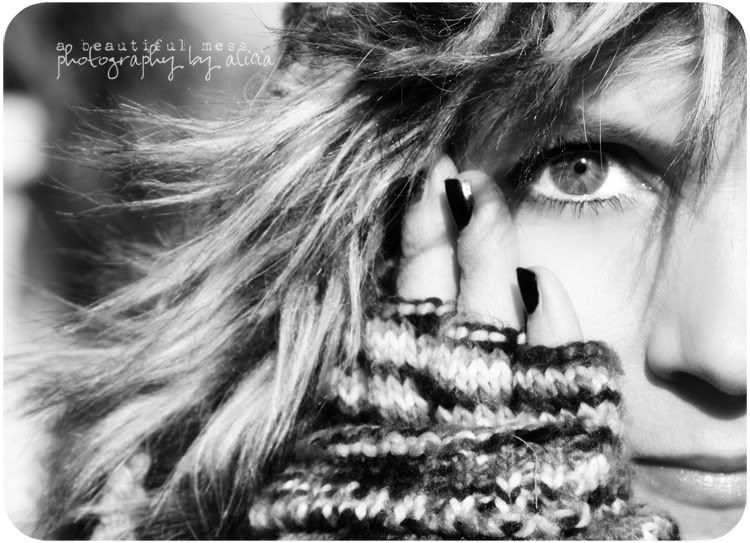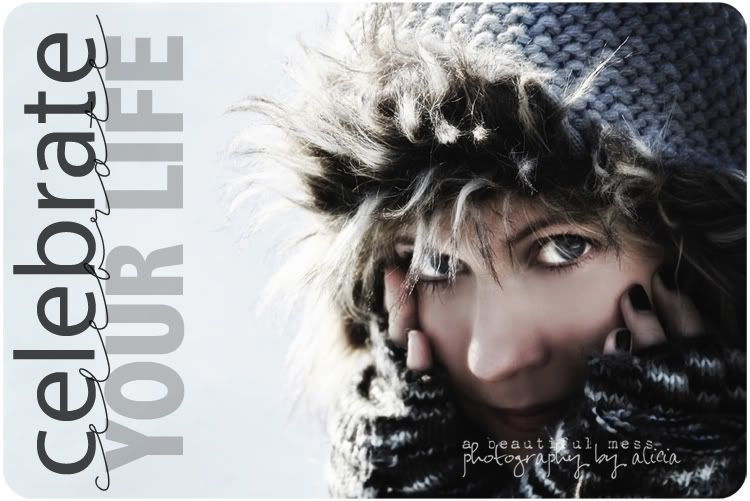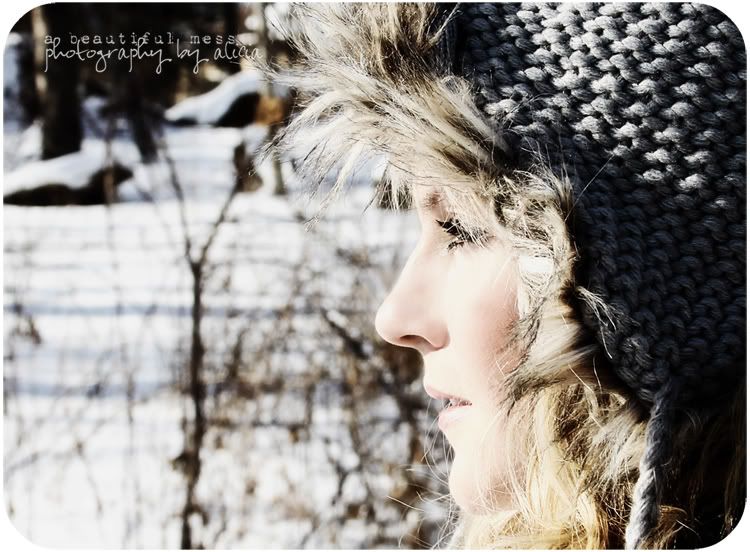 As always, so nice of you to stop by. If you have a photo to share, just link up below. And make sure to stop by some of these other fab WW blogs.