Project Smile will go on!
My dear friend
Kristi of Live and Love out Loud
has graciously agreed to host for the next 6 months thru August so that project smile can be a yearly meme. Talk about a reason to smile!
For those of you who may be new here, Project Smile was created in an attempt to help me through the dark, winter months as I struggle with S.A.D. You can read more about why it was launched
here
.
My initial plan was to only run it as a 6 month meme, but thanks to Kristi it will continue year round. I promise to be back hosting Project Smile September-February. If you do not know Kristi, make sure to
hop over
and check her out. I know that you will come to love her as I do.
So what is project smile?
Nothing mind blowing or life altering. Just documenting sweet, simple moments that make you smile.
There are no rules. You can record your smiles daily, weekly, or monthly. You can share photos, videos, words... whatever works best for you. The sky is the limit.
You can see examples of how I shared my smiles over the last 6 months below.
And now let me shift gears. Because I would be amiss if I didn't take this opportunity to tell you about all the many smiles I have happened on this month.
Things like...
Being able to take an amazing trip to South Carolina for Spring Break.


Exercising my risk muscle
numerous times as I experienced "firsts".


Feeding a giraffe being one of those.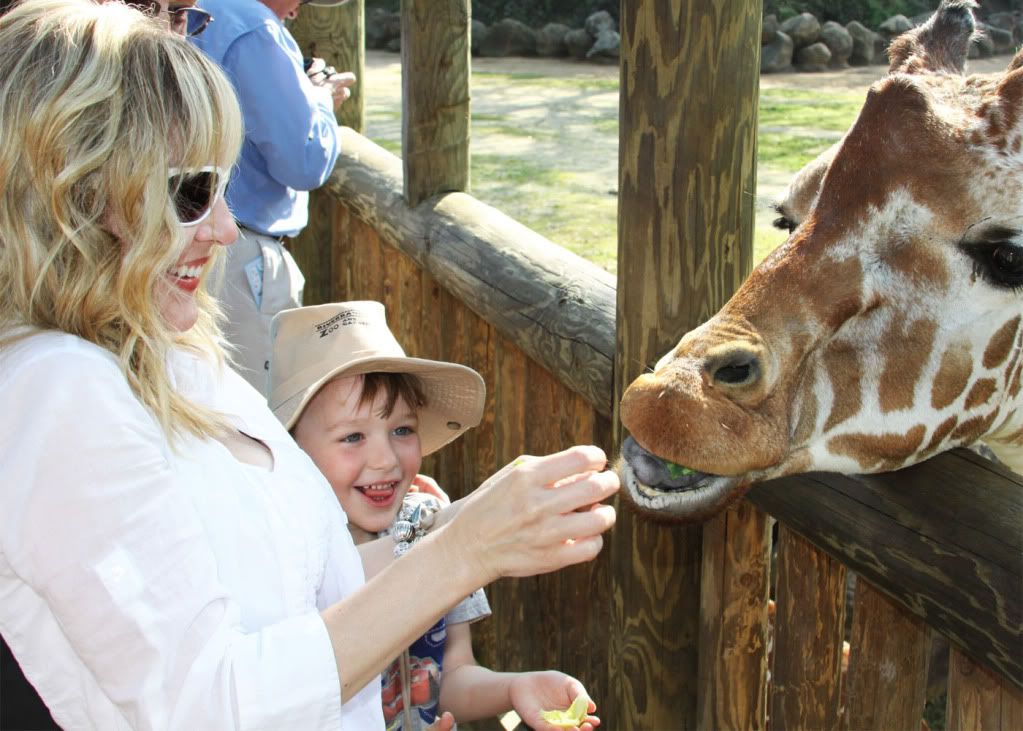 Being reminded of the beauty that is all around us.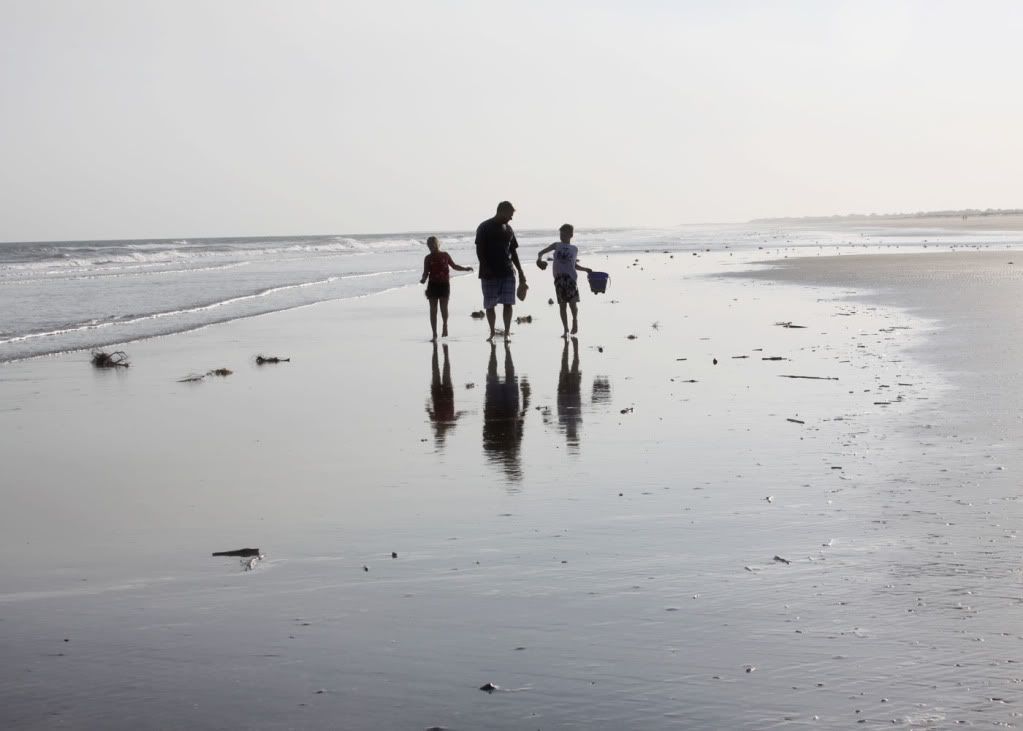 You can see more of our trip highlights on my facebook page
here
.
Having a girl's day with my nine year old daughter doing all things girly.
And hearing her whisper "hottie alert" in response to a young male waiter passing by at IHOP.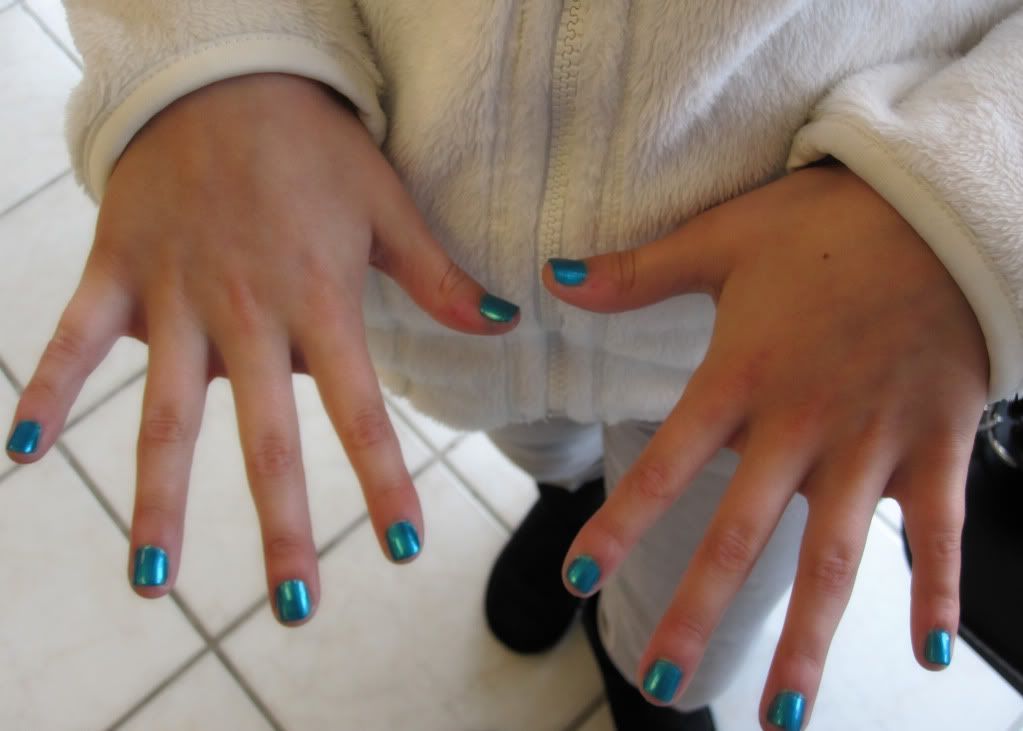 My daughter proclaiming that she wants to be a roller derby girl.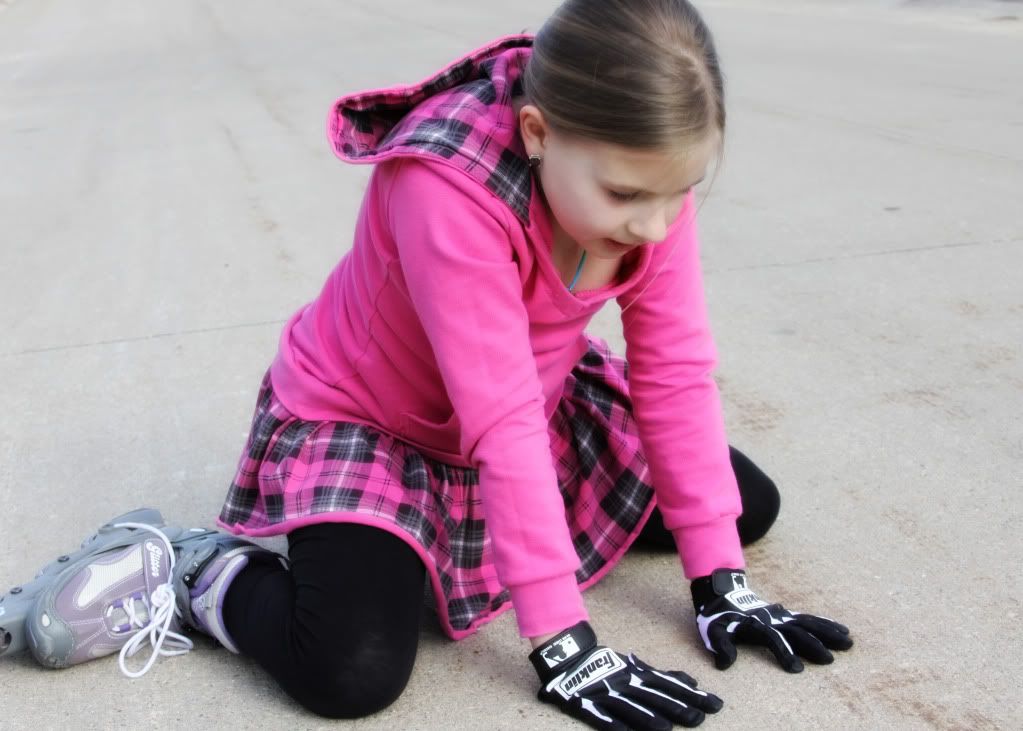 Then turning around and setting up a stand using nothing more than a box she found. Selling silly bands and beach treasures. And "pure sand" as she called it.
And making nearly ten bucks in one day. She makes me giggle.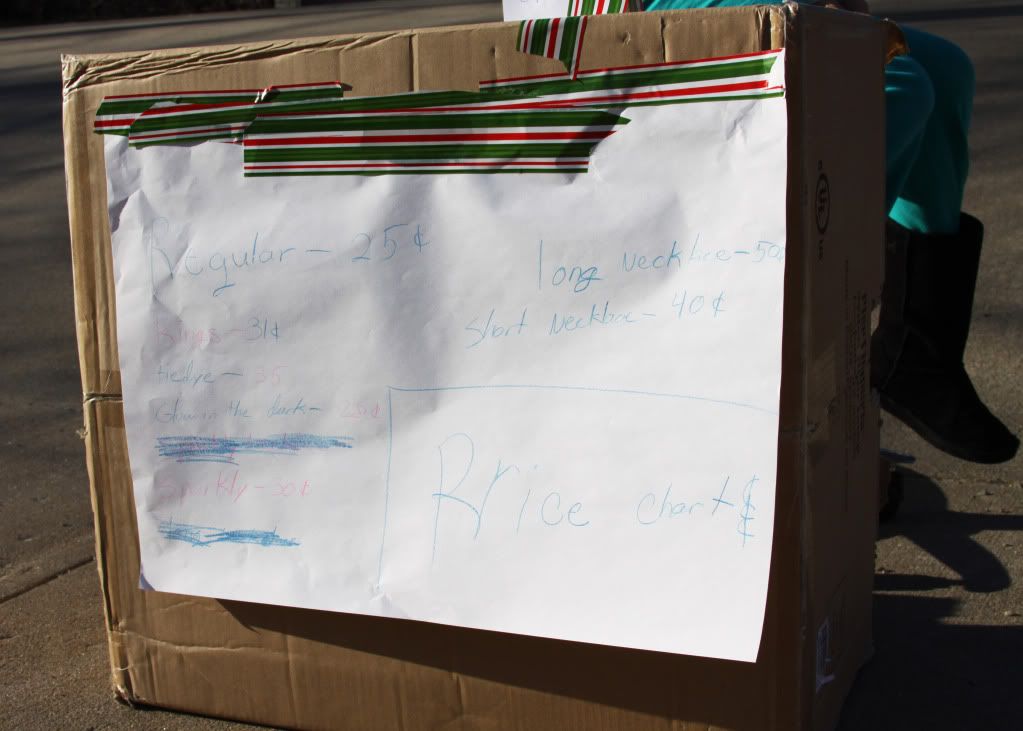 Making a new recipe called Tuna Nicoise Sandwiches for dinner.
And then having it turn out to be a hit.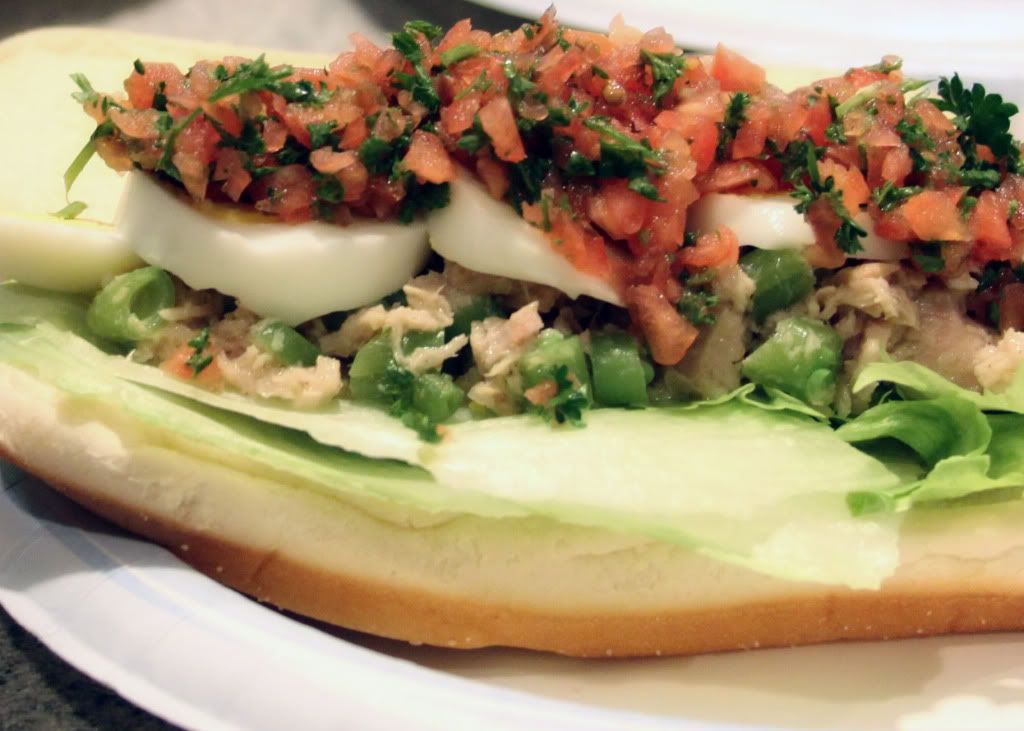 Having a moment with little man. Eating cookies.
Lots and lots of them.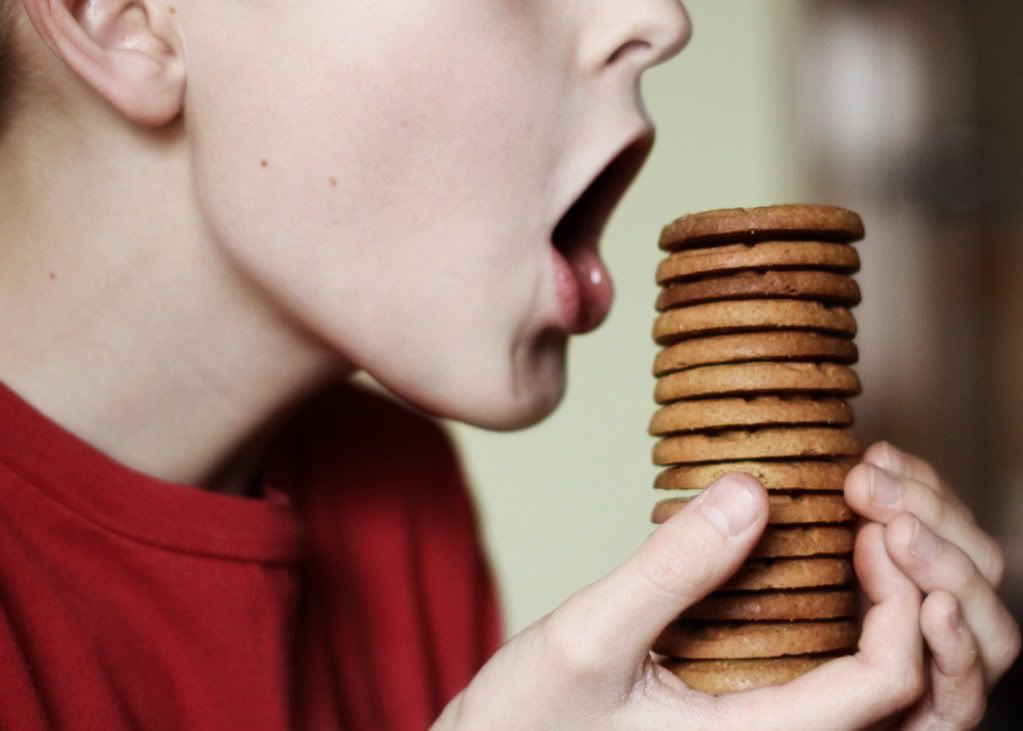 And so many other
simple, beautiful moments
.
Unveiling my little lady in a recent photo shoot. What a beauty she is.

Finding a quiet moment to myself in my newly renovated sanctuary.
Before and after pics to come soon. Stay tuned.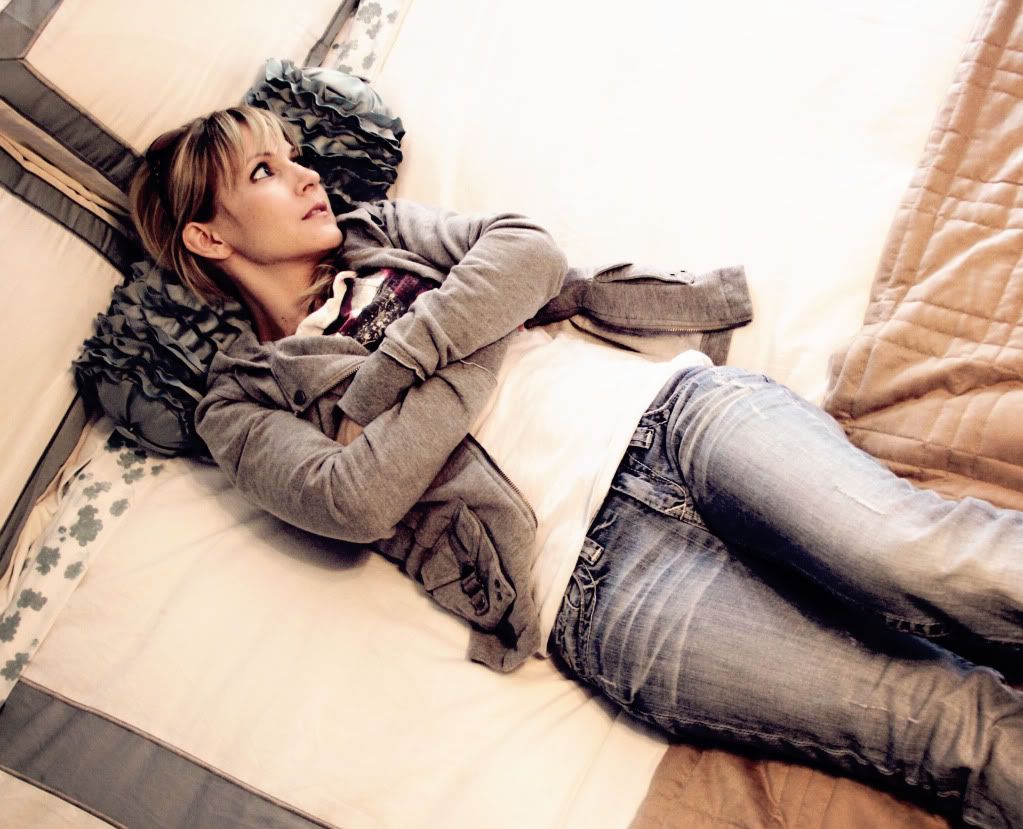 Seeing happy, confident swimmers.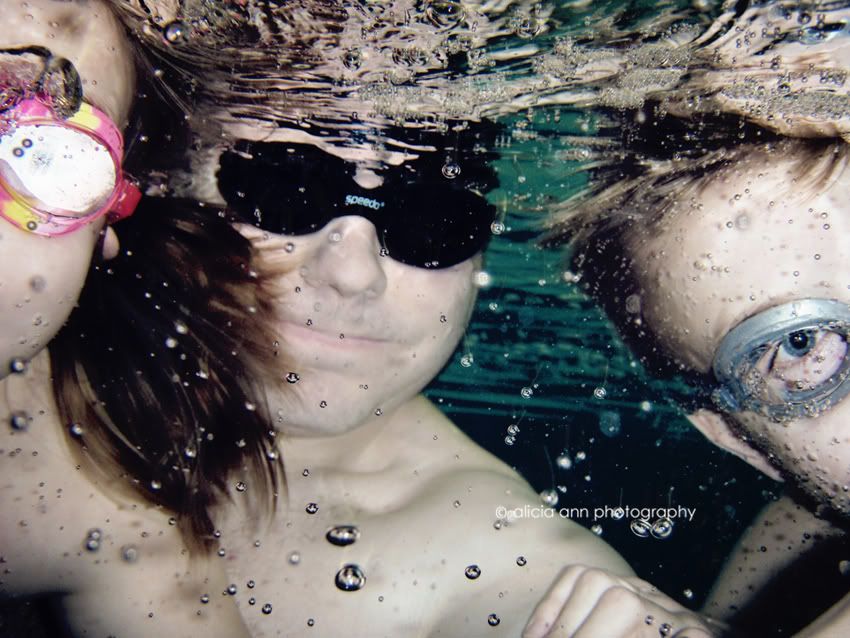 If you knew our swimming history, you'd smile too.
These are just a few of the things that made me smile this month. What is turning your lips up these days?
Please grab the button and join the Smile Crusade. Let's make the world brighter- one smile at a time.