One of the things I love most about photography is the creative freedom I have as an artist, from the initial thought to the finished product and everything in between.
Today I thought I'd participate in
Ashley's Sisk's Good to Wow meme
. The theme is flowers, and if you are anywhere near here you know full well that unless you are shooting artificial there are no flowers to be found. So, I cheated a bit. This was a crap shot I snapped in a nature walk we took last fall. Not a macro or a fancy lens. Just your average run-of-the-mill for this one. I never meant to do anything with the photo, but decided to give it a try for this challenge.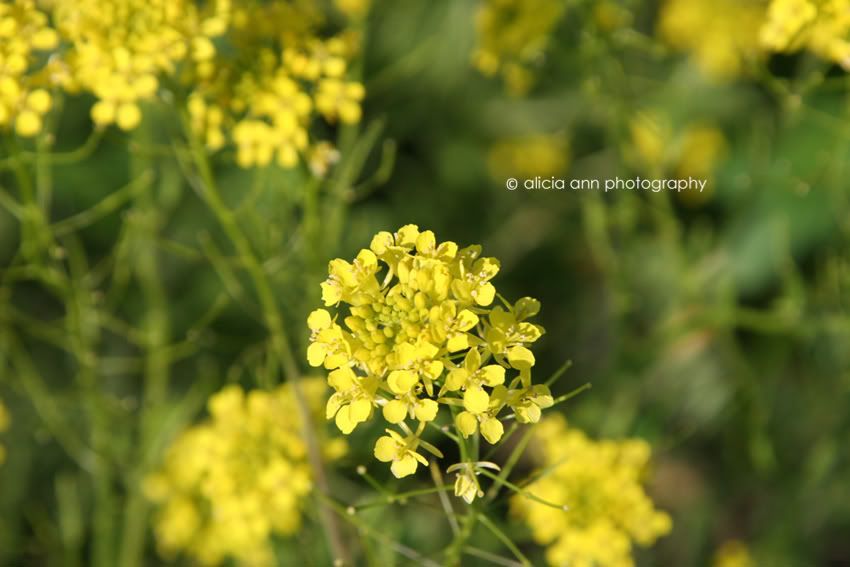 I cropped the photo, did some basic edits, added texture, added photo filters, adjusted the hue, flattened image, copied, changed it to b&w, and then added back some of the color.

I'm sure there are simpler methods to achieve this effect. I tend to do things the long way.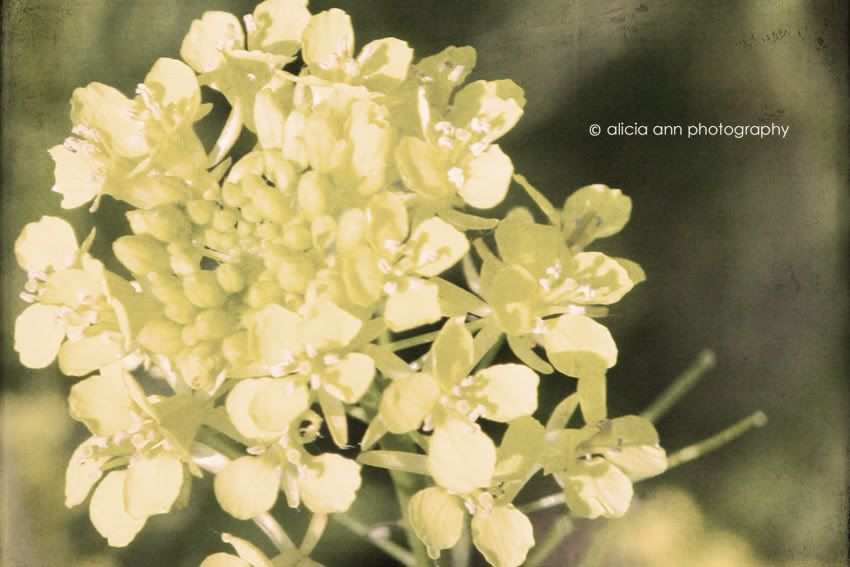 Not a spectacular photo, but a vintage piece that would be great on a canvas or with the right frame.

Isn't it amazing what you can do with a simple photo? It never ceases to amaze me. Just stop over and check out some of the other entries. You'll see what I mean. Ah-MAZING!!