Perhaps it was inevitable. I mean, after six amazing fun-filled days of sunshine, warmth, and full blown spring a girl is supposed to feel let down when she arrives home to a 50+ degree drop in temp and a chance of snow. Right? I'm not sure when it happened exactly. It felt fine when we got out in KY to see Gram and Gramps. But then somewhere between lunch at Panera in Champaign, IL and my doorstep in Cedar Rapids, IA there was a 30 degree change. I tried to prepare myself mentally. I really did. But my shorts and t-shirt days were again behind me. I grabbed my parka and began the tedious task of unloading the car.
My mind was still enjoying
the beautiful imagery of the South
.
In my swimsuit
.
But my eyes were seeing this...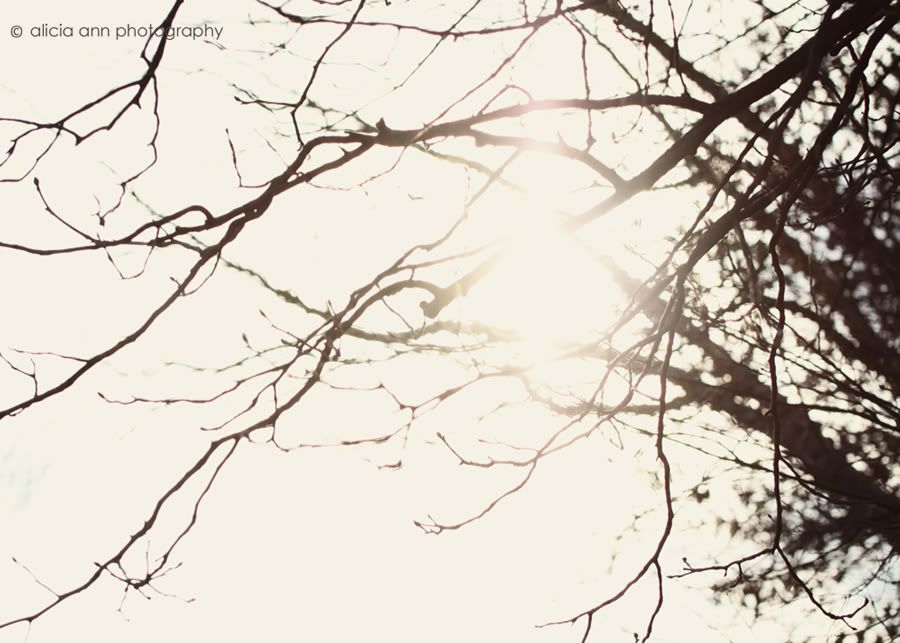 Barren branches. Dead leaves.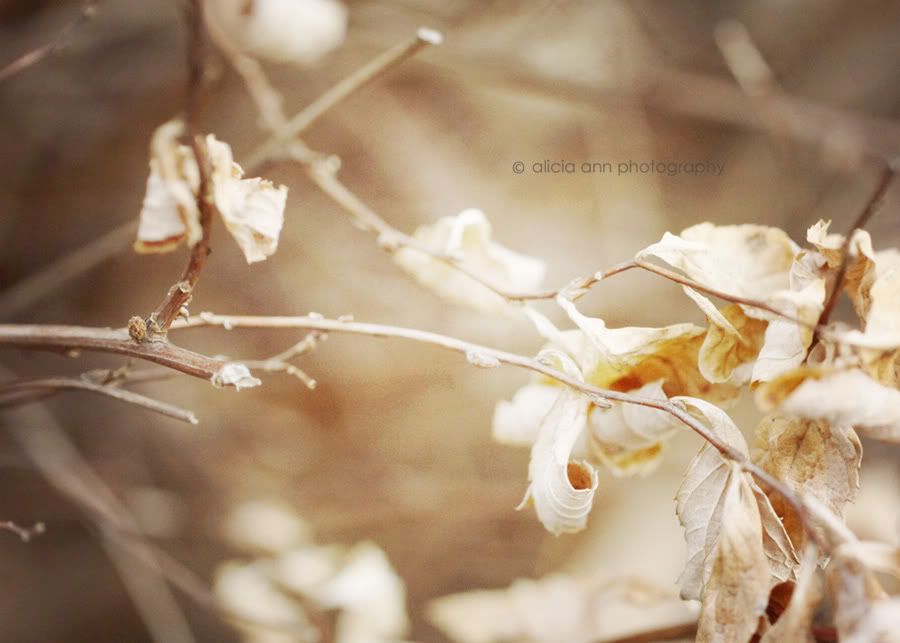 Naked trees.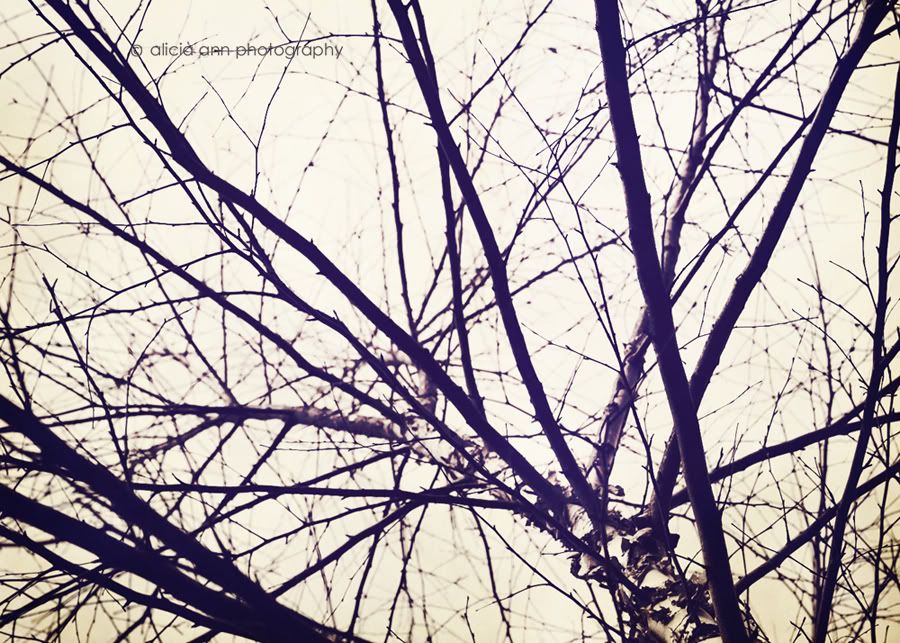 Brown plants. Leaves littering the garden beds.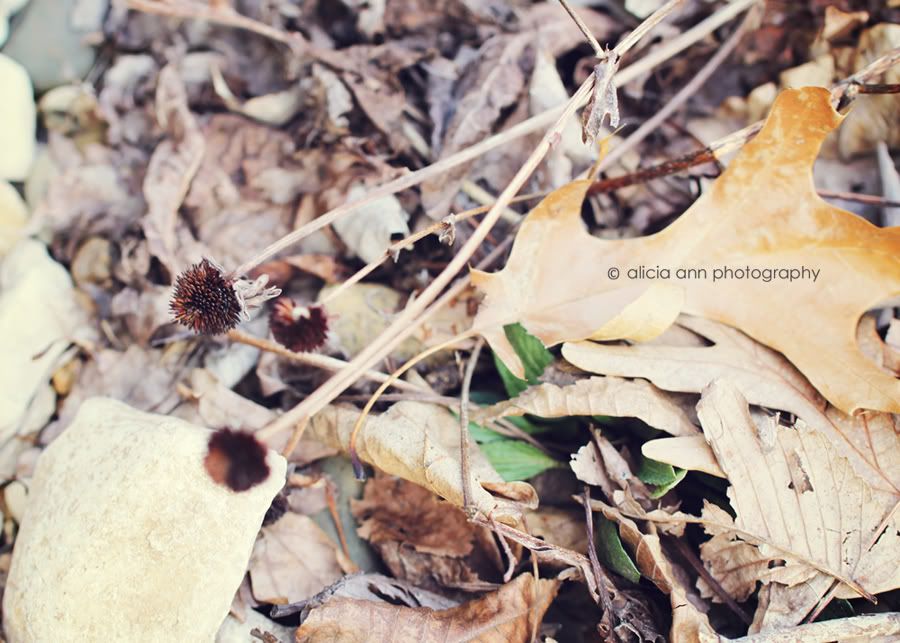 As much as I didn't want to whine. As much as I didn't want to be disappointed. I was stuck. And as hard as I willed it my mind would not deviate from the image before me.
And now I knew for a fact. March is not like this everywhere. Ok, so this is not new knowledge. But it isn't until you experience it and have it ripped from you that you truly gain an appreciation for the reality of it.
It is 50+ degrees colder here than SC.
(Yes, I realize temps fluctuate with warm and cool fronts, etc. Just go with it.) I became obsessed with that thought. It was all I could process. It replayed in my head over and over.
As I looked around my fate continued to sink in.
I live in Iowa. Land of long winters.
And then I saw it. Tucked under a branch. Just a tiny little thing, barely recognizable...
A tiny bud. The first bud. My bud.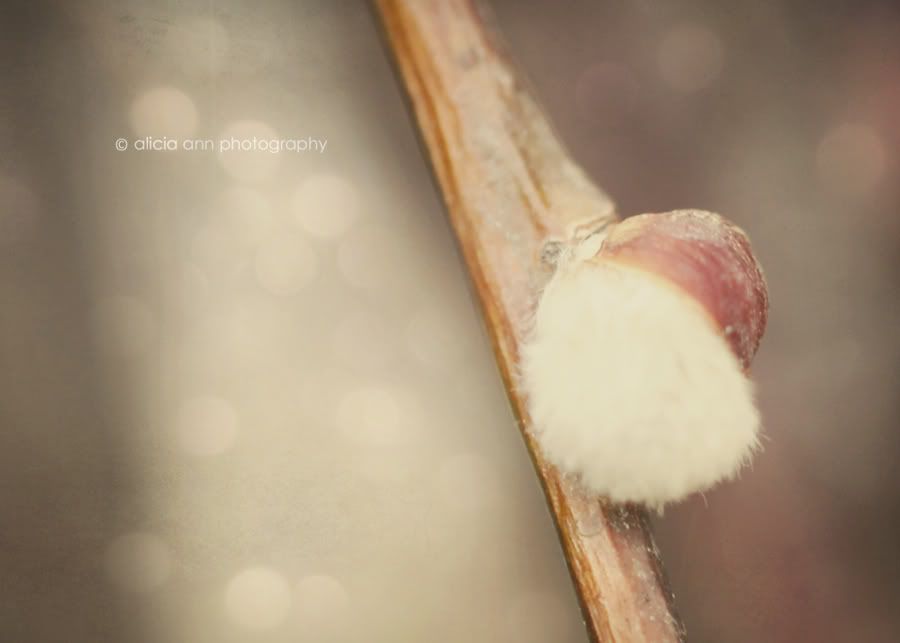 Hope.
I so wanted to participate in Ashley Sisk's
Good to Wow Photo Challenge
this week, but the prompt was "flowers". No flowers to be found around these parts. (So I cheated and used an old photo from last year and squeaked it in just before the deadline. You can find it
here
.)
But this tiny little blossom has renewed my spirits.
Spring is on her way.
Thanks to M4H and Florabella actions- the post processing produced more vibrant, spring-like pics.