They say there is a first time for everything. I love that.
I love that you can live 38 years of your life and still have firsts
every. single. day.
Some big, most small.
Our recent spring break excursion was packed with firsts.
Things like...
Feeding a giraffe- with that giant, rough tongue you can't help but giggle.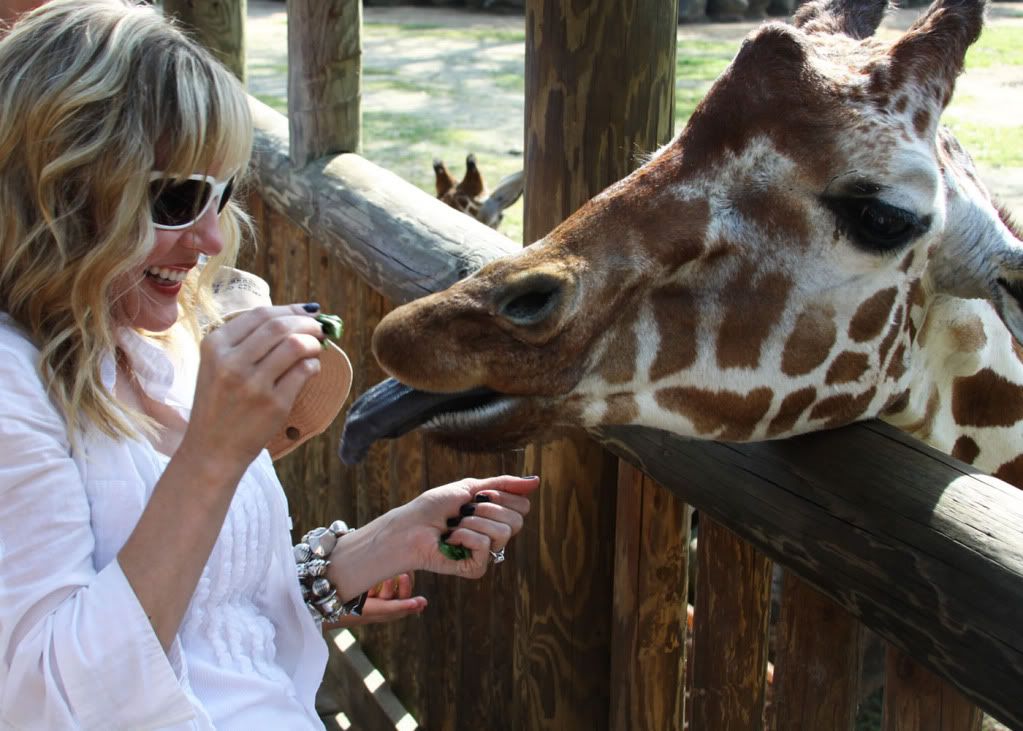 Eating Charleston pralines- two thumbs up.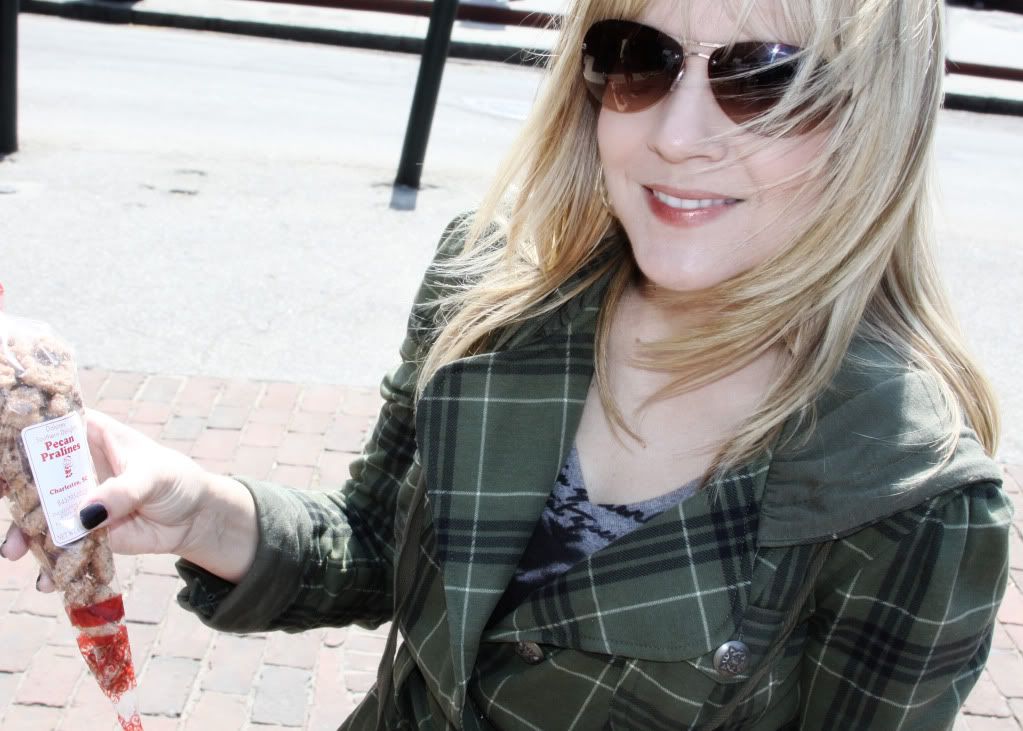 Touring an aircraft carrier- I think we could have used another day to see it all.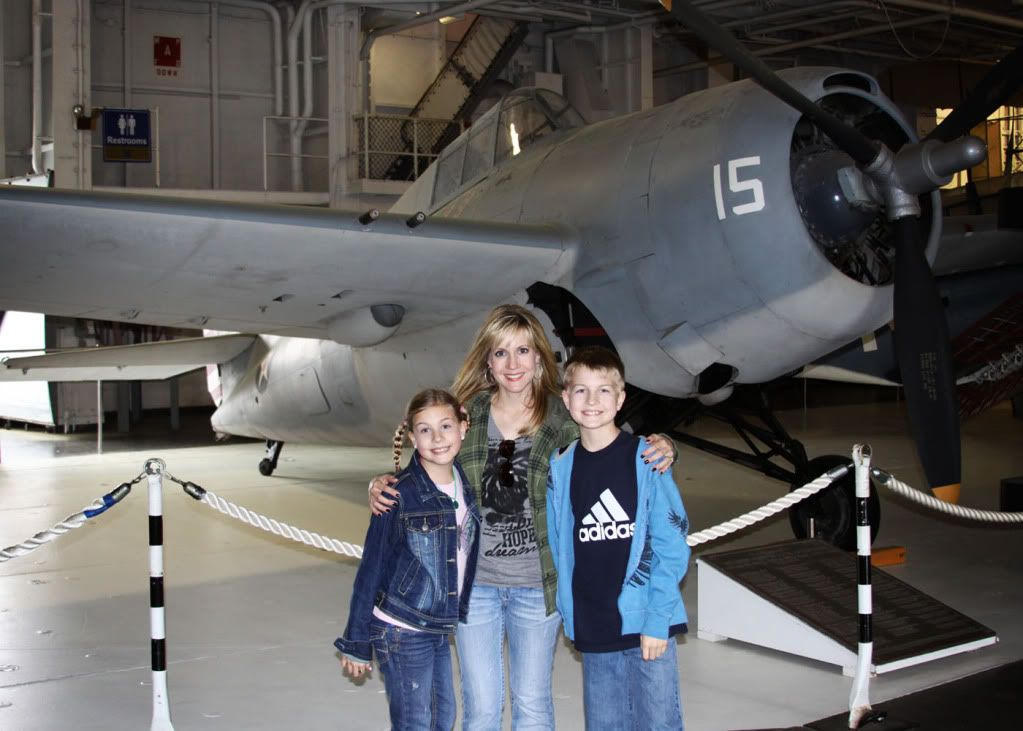 Finding live whelks- a fav of the kids.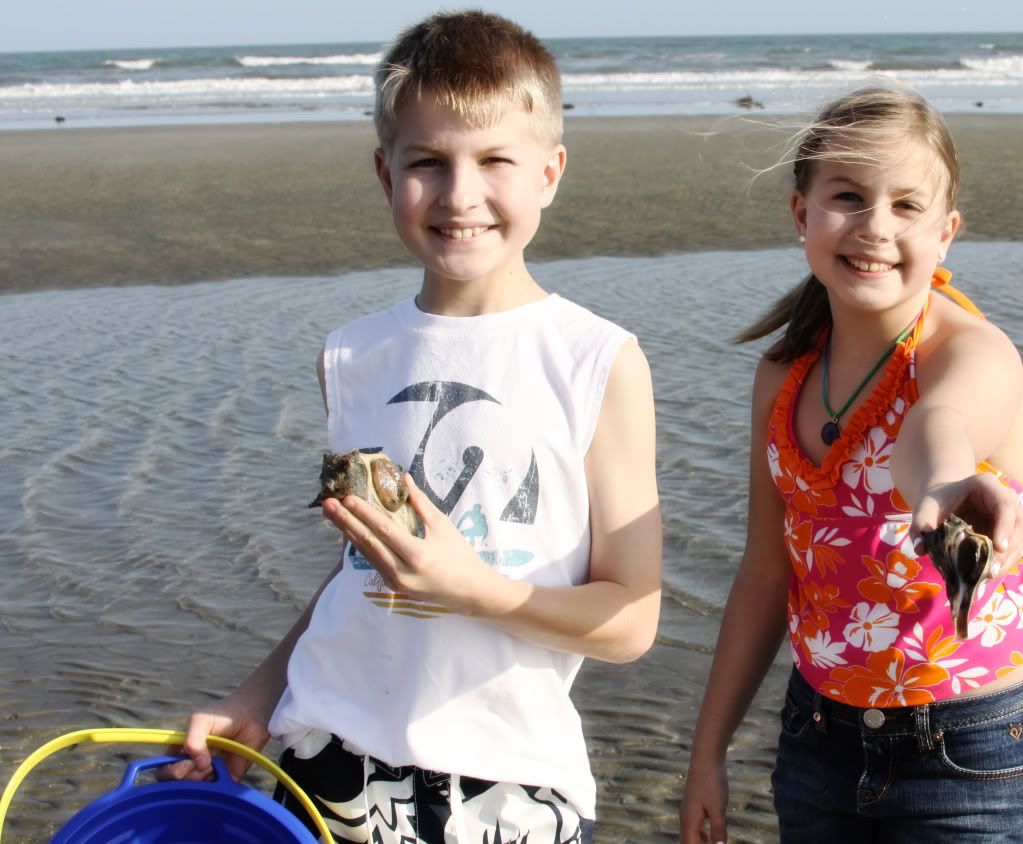 Experiencing a 4-D movie- not sure about the poke that was meant to be a snake bite.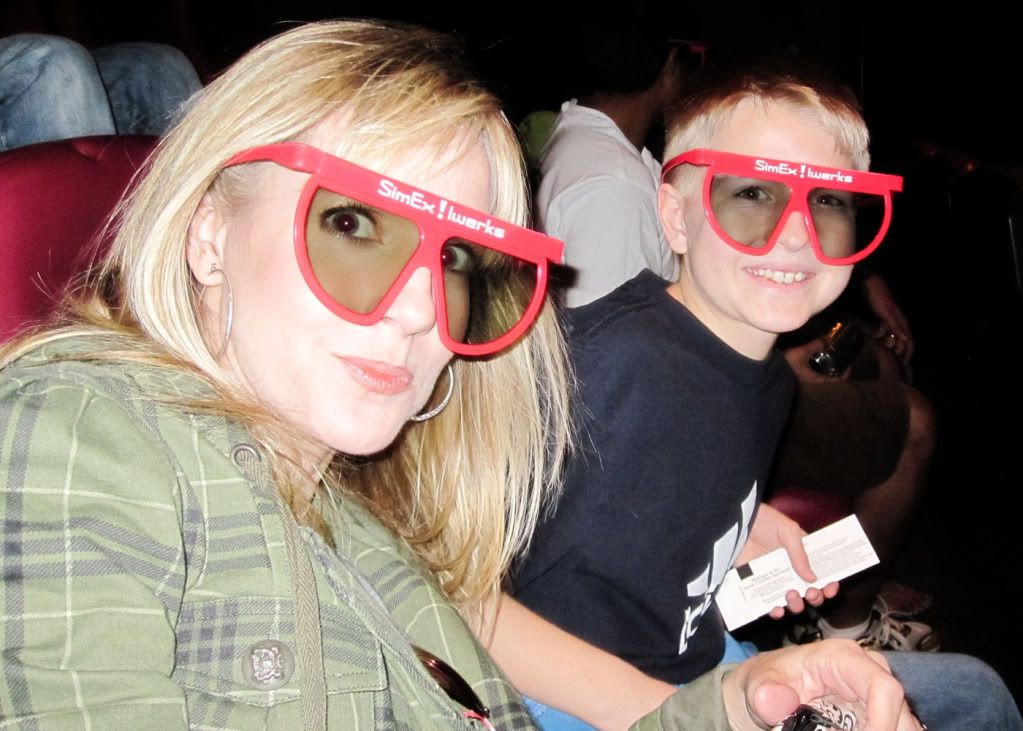 Watching a South Carolina sunset- breathtaking!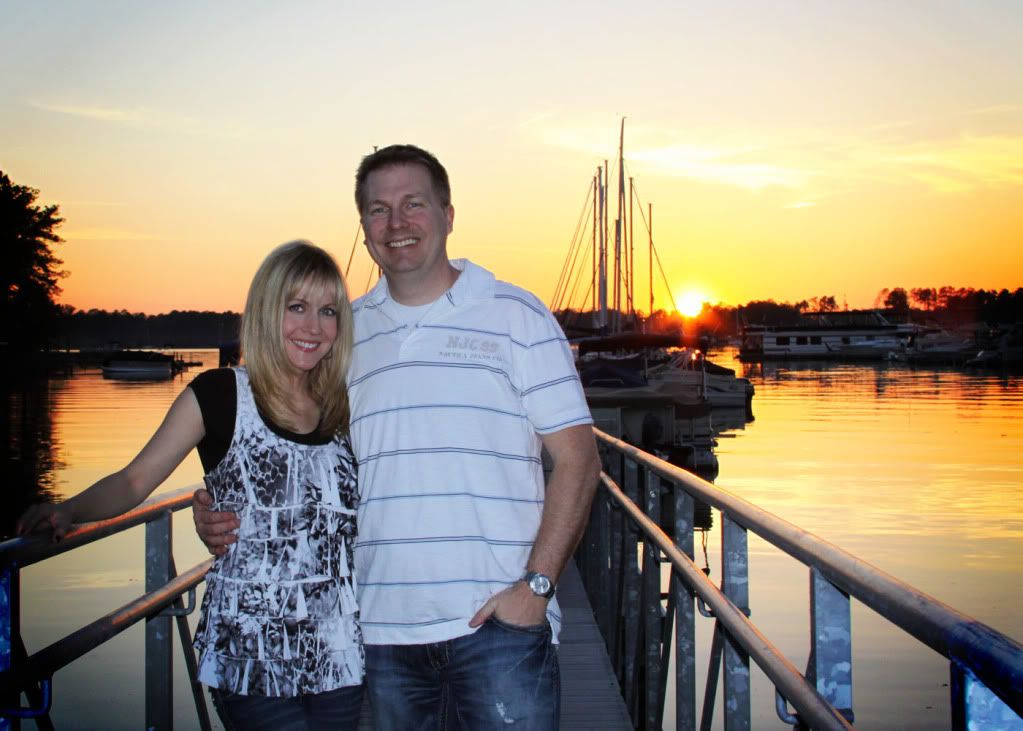 Eating Bojangles- how have I never eaten this before now?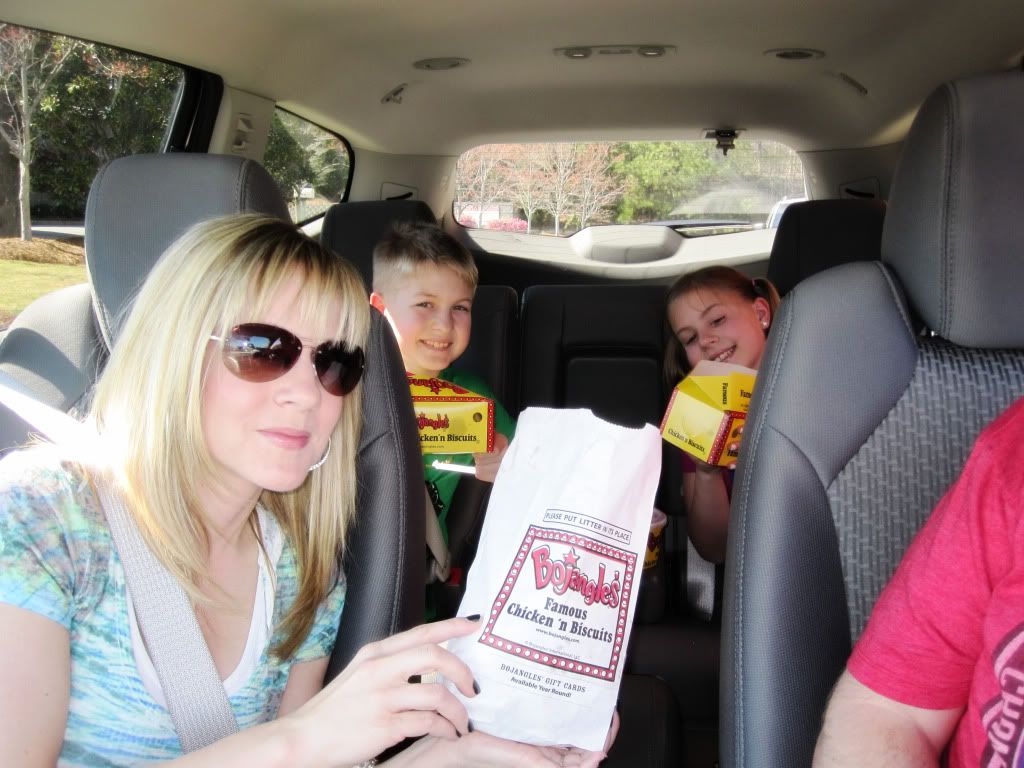 Seeing a 1500 year old live oak tree- pictures do not begin to do justice.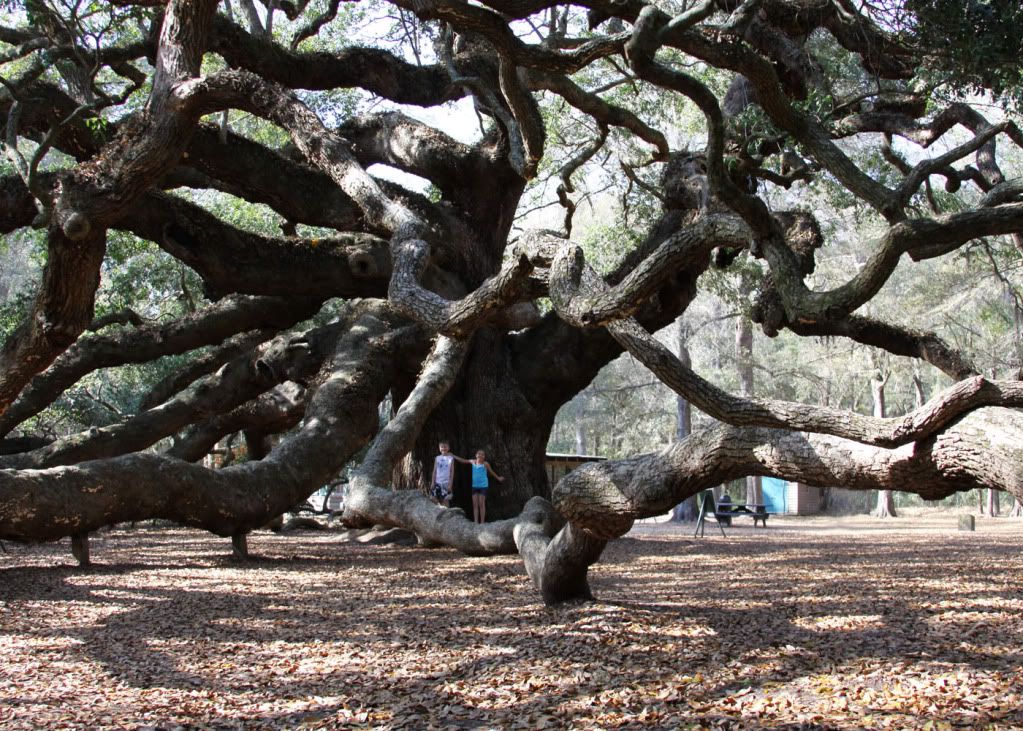 Watching a baboon nurse her baby- so stinkin' cute.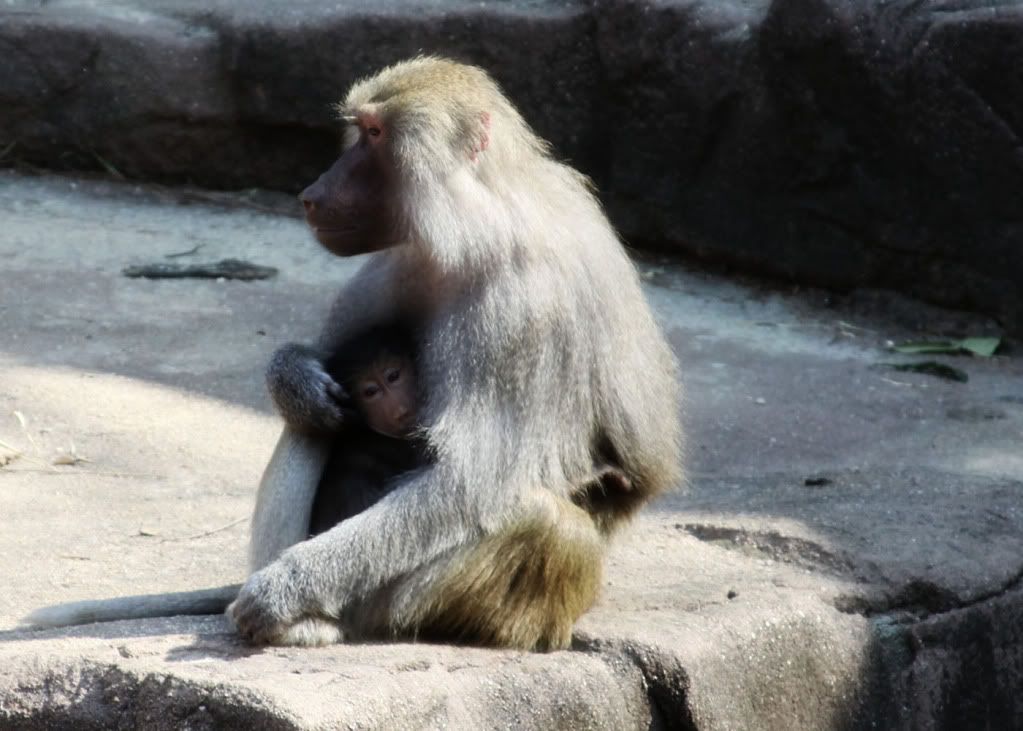 Climbing a rock wall- a redo is in order.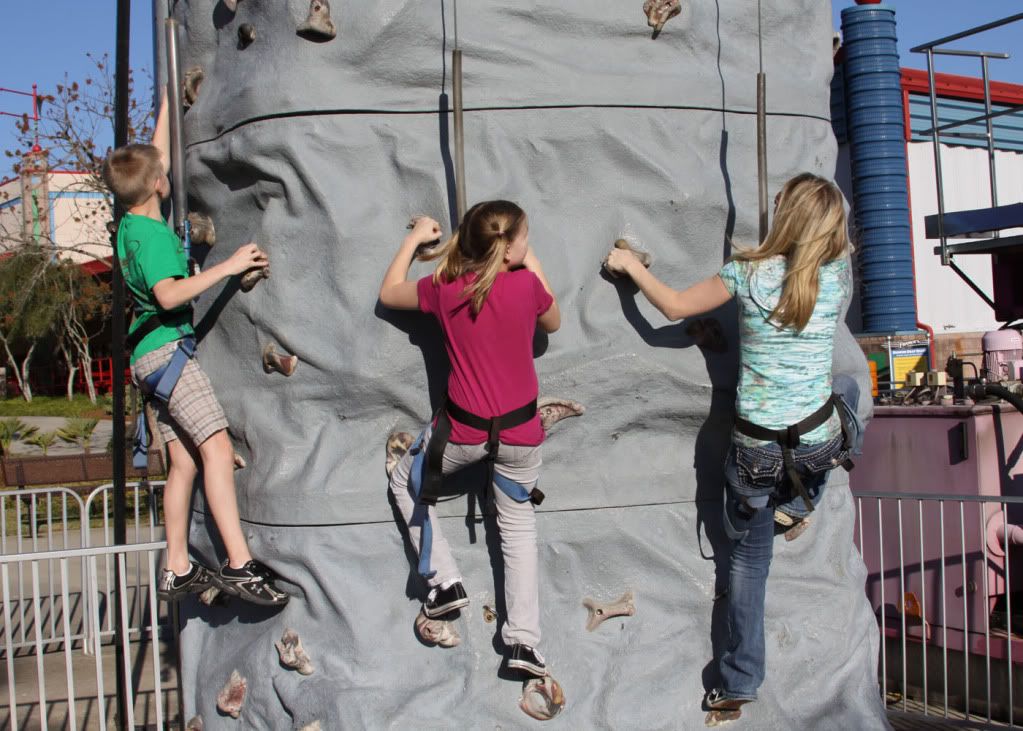 And so many more...
Firsts are lurking at every corner. The problem is we have to be open to them and willing to push fears and inhibitions aside.
"Everyone has a 'risk muscle.' You keep it in shape by trying new things. If you don't, it atrophies."
-Roger Von Oech
Perhaps the most neglected and important muscle of all...
What firsts have you been trying to keep yours in shape?