It has become apparent to me that I need to recognize the individual stages of winter. Yes, I see 20 distinct stages. Perhaps this is merely my last ditch effort to stay sane until spring makes her debut, but all true nonetheless.
(Disclaimer: Not all photos were taken this year. They are a compilation of several winters here in Iowa, so some may be repeats for you. We are currently experiencing stage 17, the "gross limbo stage". That photo was just snapped this week.)


Stage 1: Magical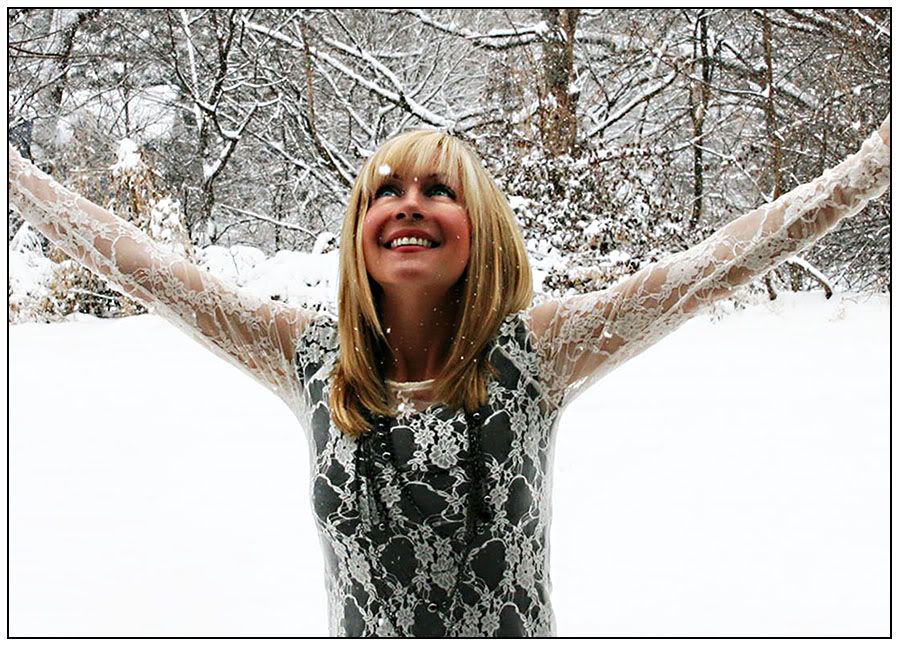 Stage 2: Fresh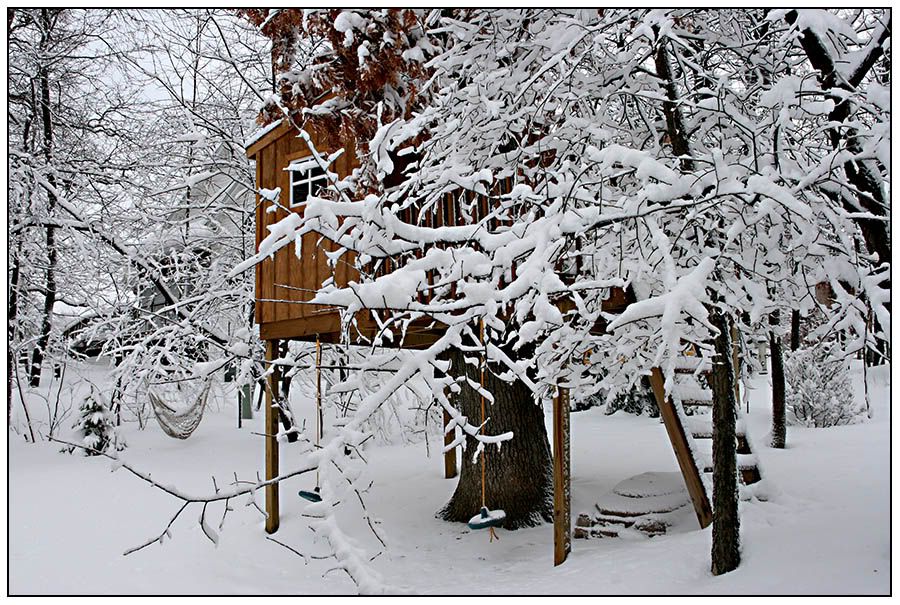 Stage 3: Too Much Snow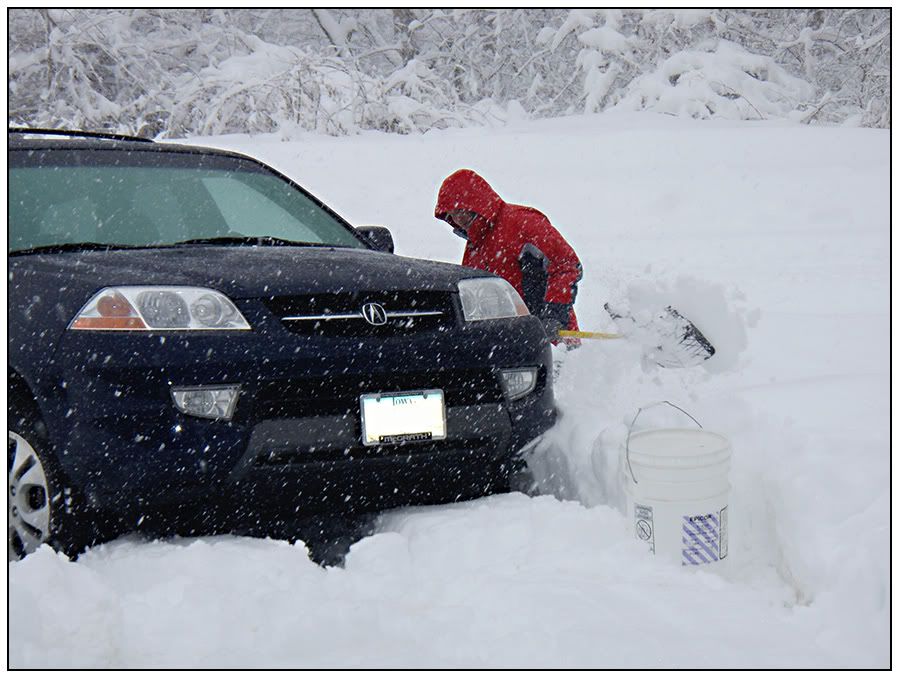 Stage 4: The City is a Sandbox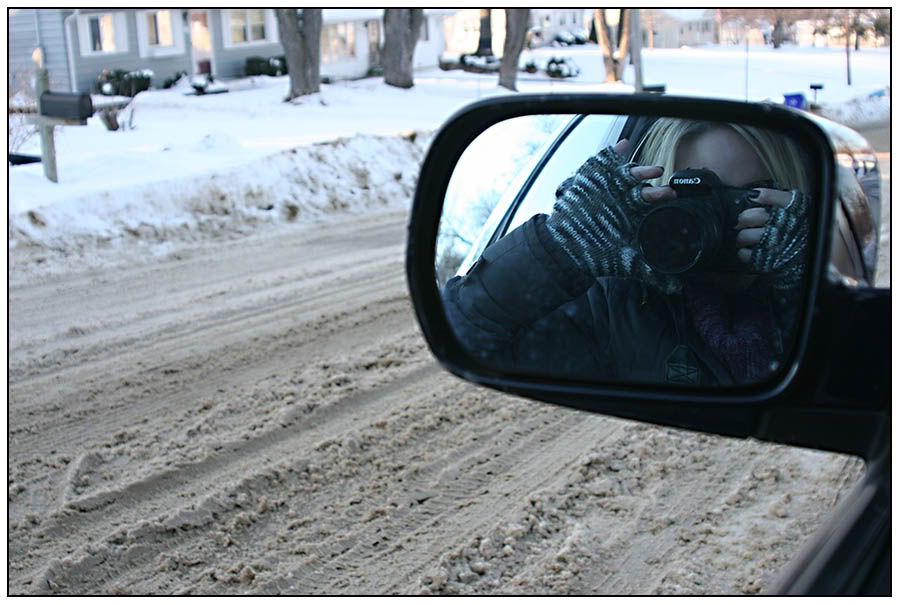 Stage 5: Ice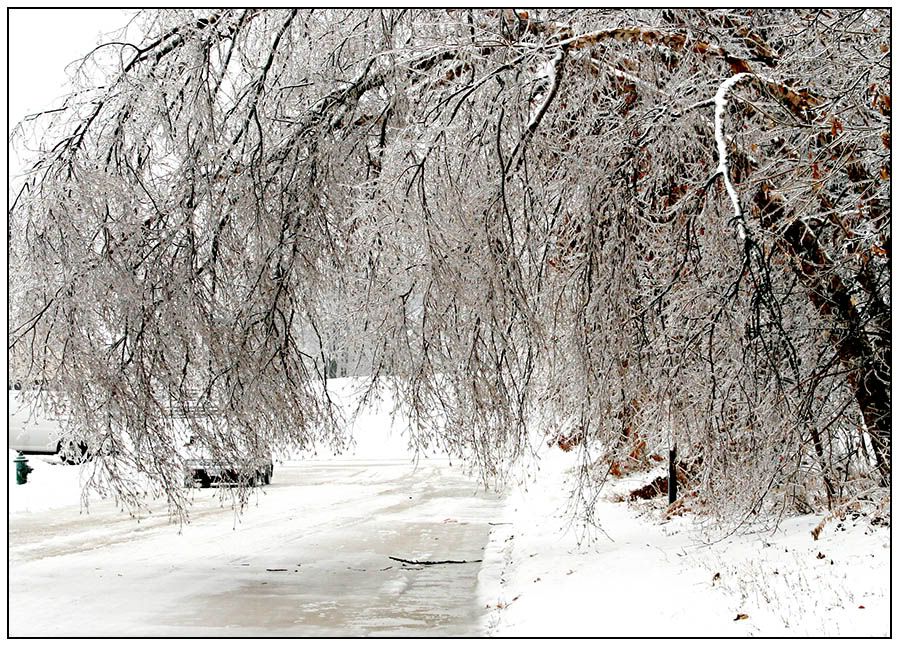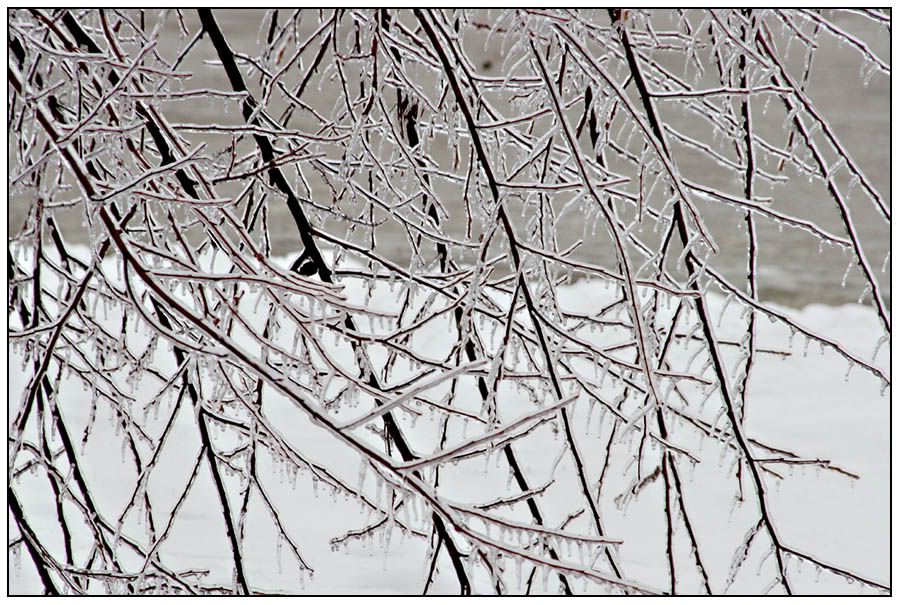 Stage 6: Making the Most of It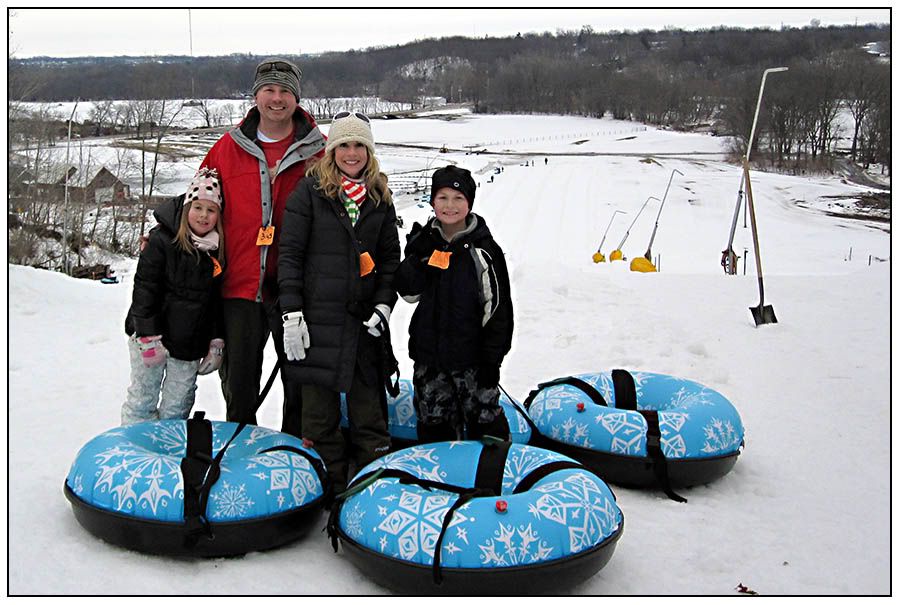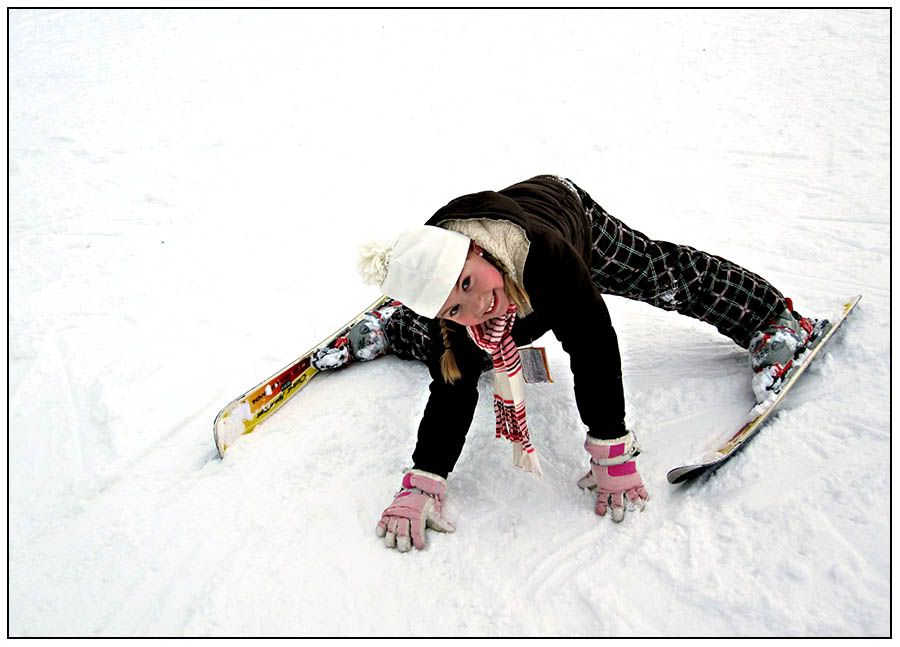 Stage 7: Blizzards/Blowing Snow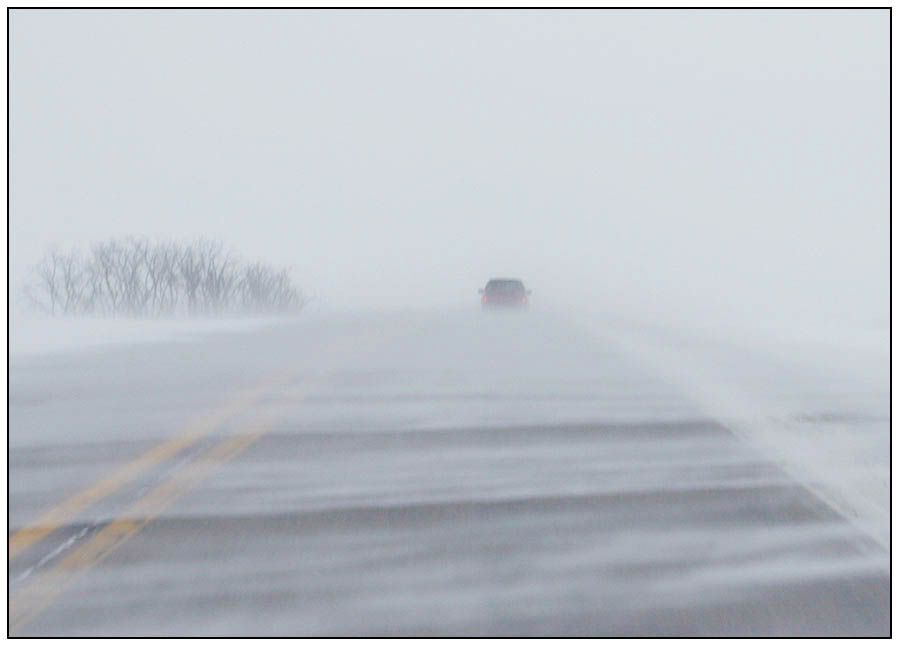 Stage 8: Post Blizzard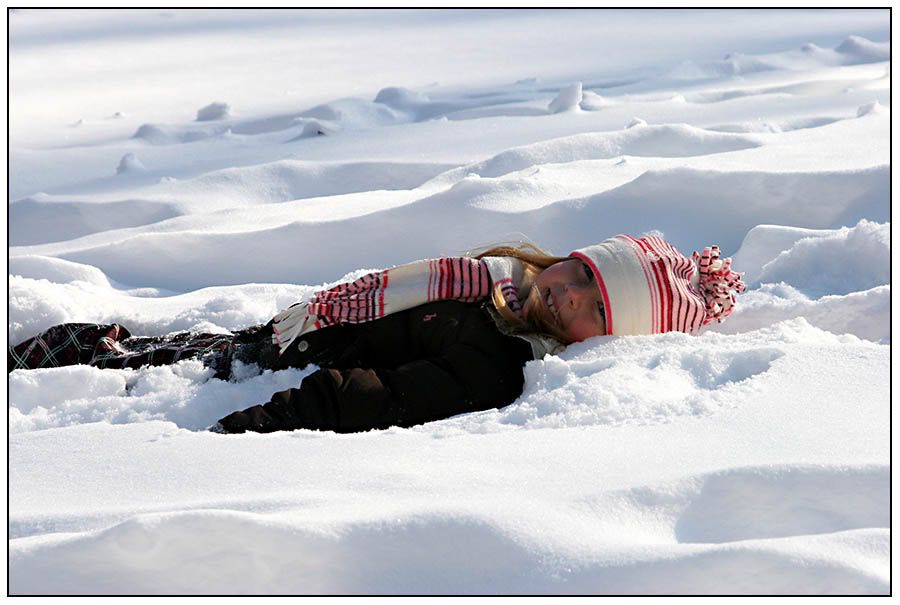 Stage 9: Labor Intensive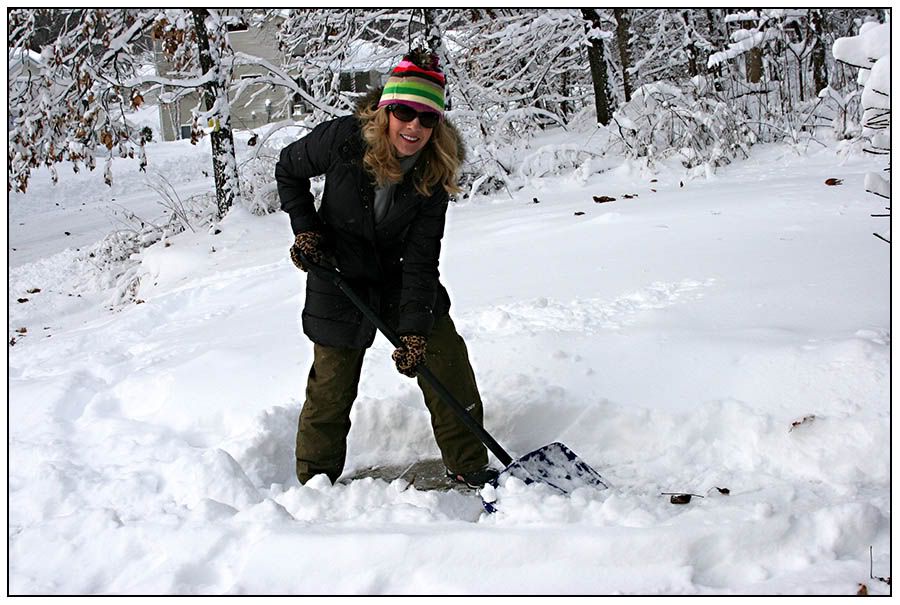 Stage 10: Fort Building Snow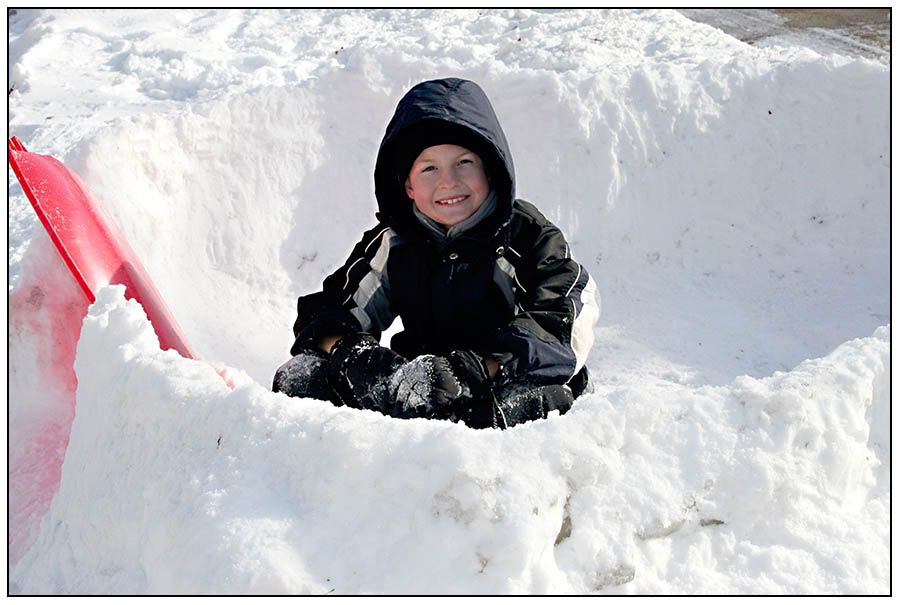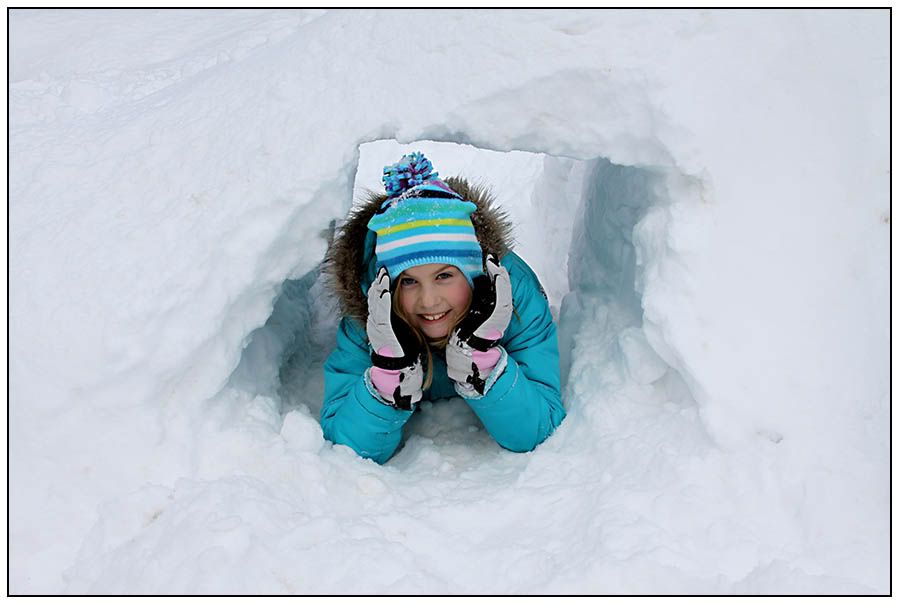 Stage 11: A Winter Wonderland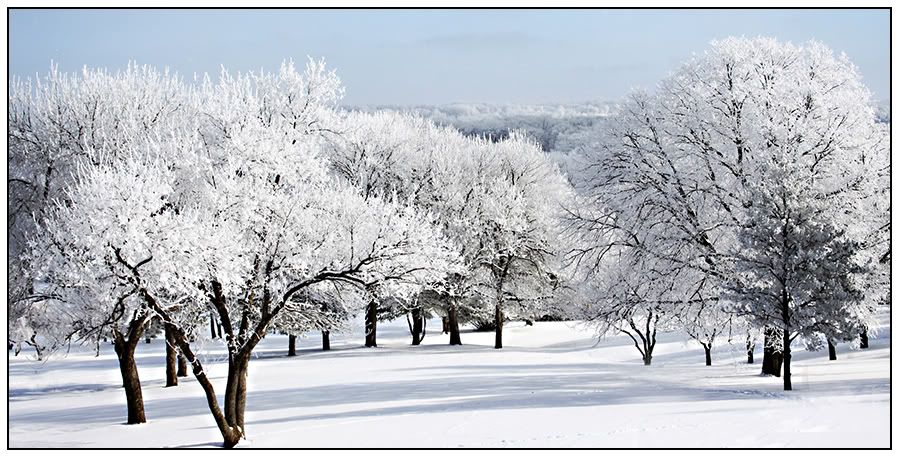 Stage 12: Too Cold for Anything but Ice Fishing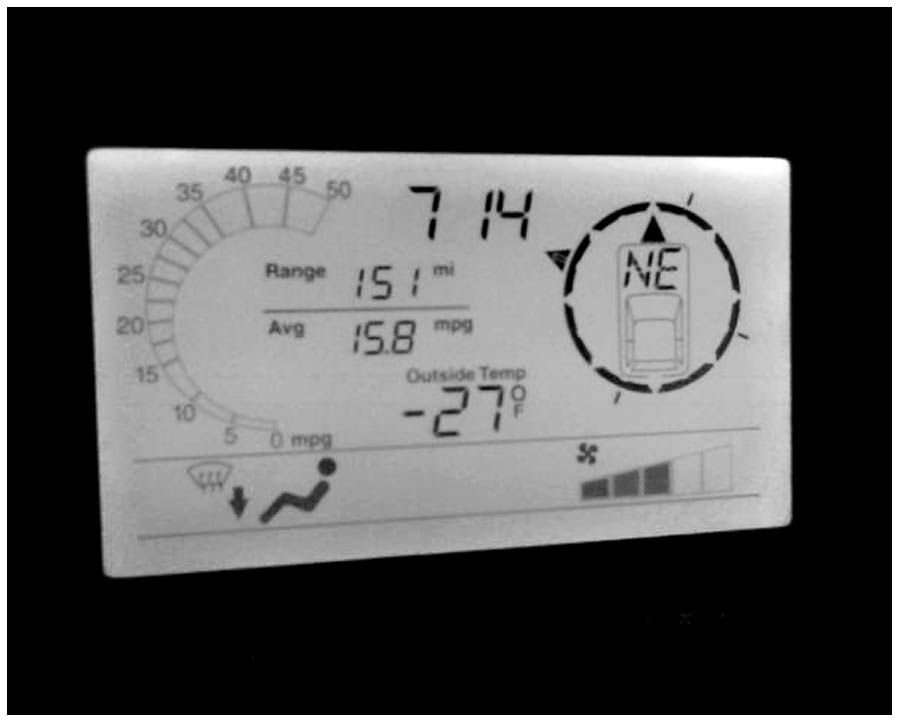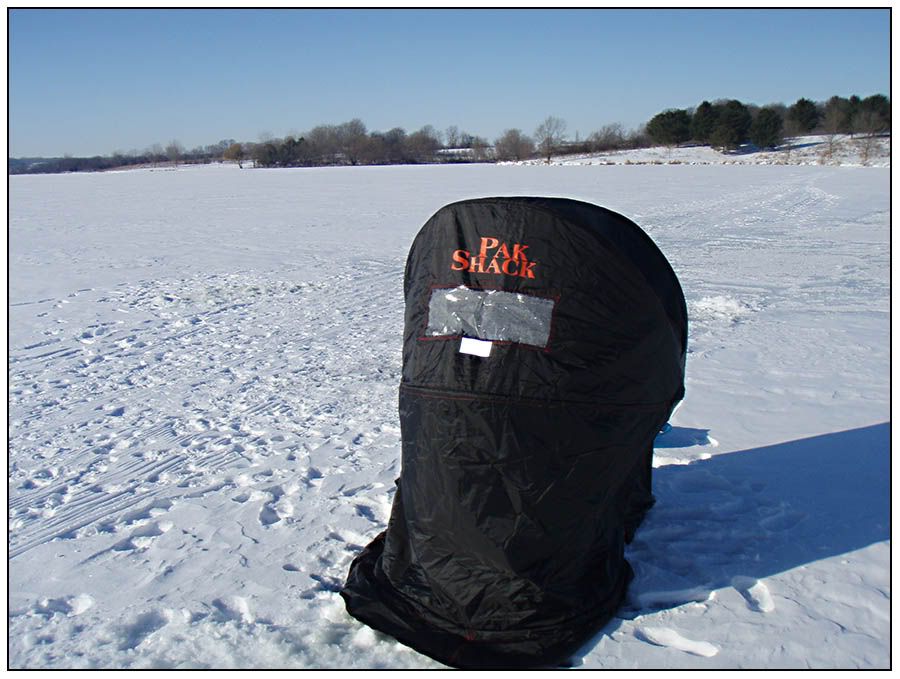 Stage 13: Cabin Fever
Stage 14: Perfect Snowman/Snowball Snow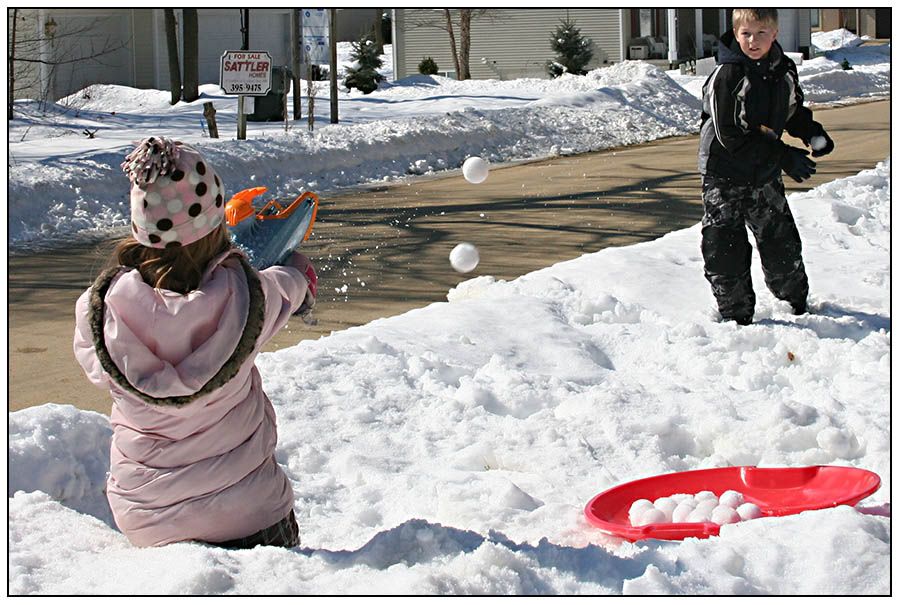 Stage 15: Fun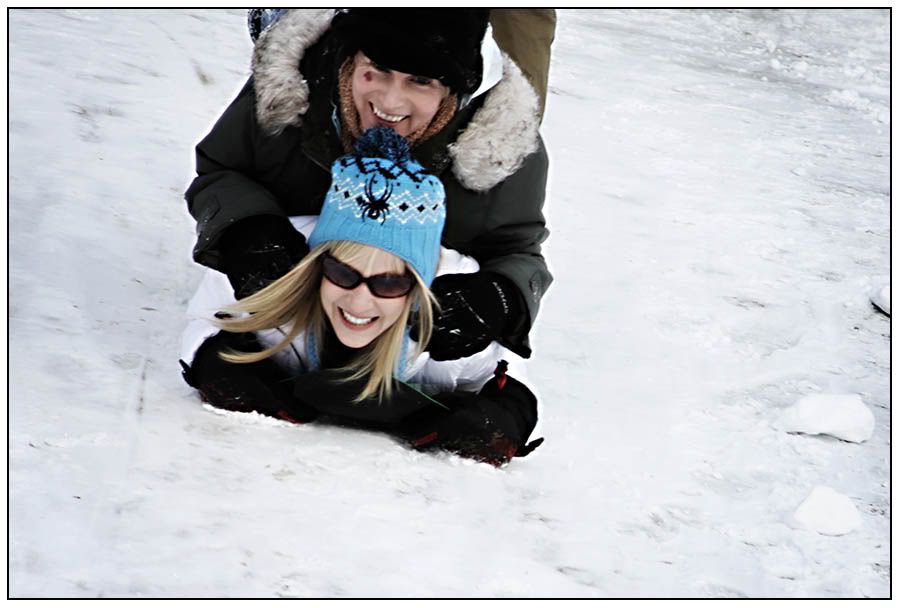 Stage 16: Indian Summer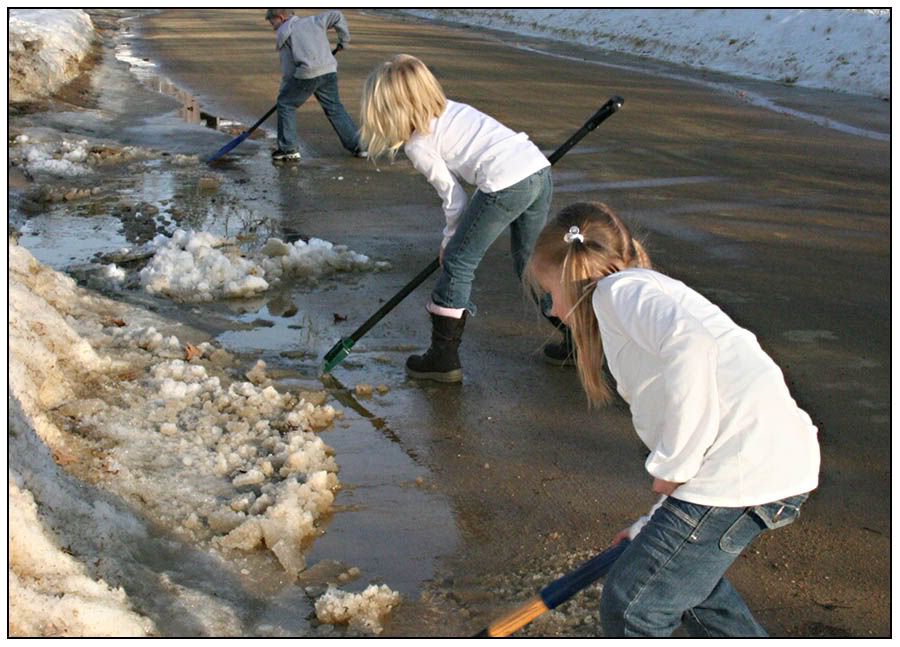 Stage 17: The Gross Limbo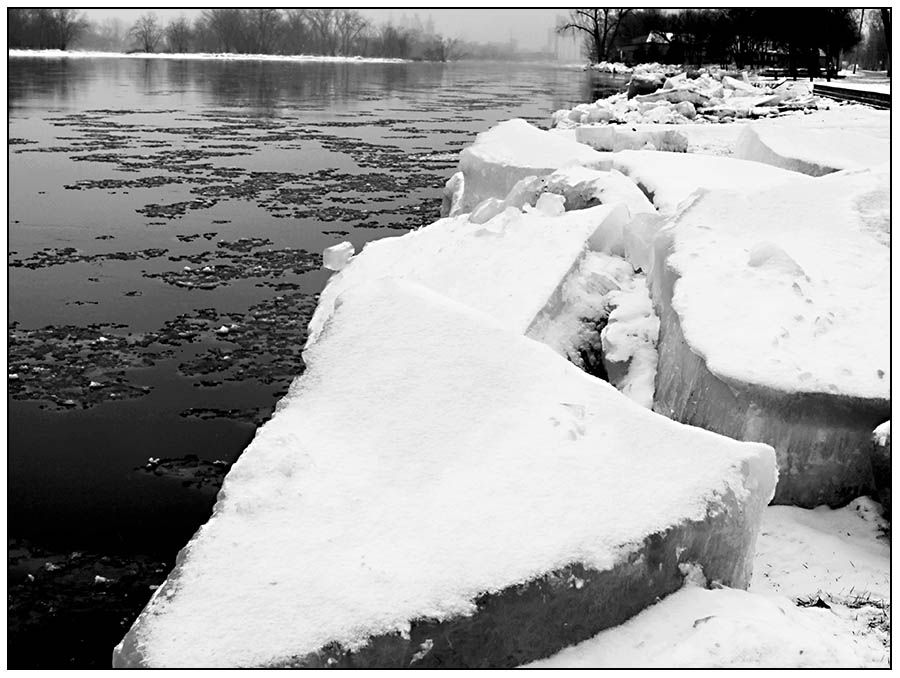 Stage 18: Melting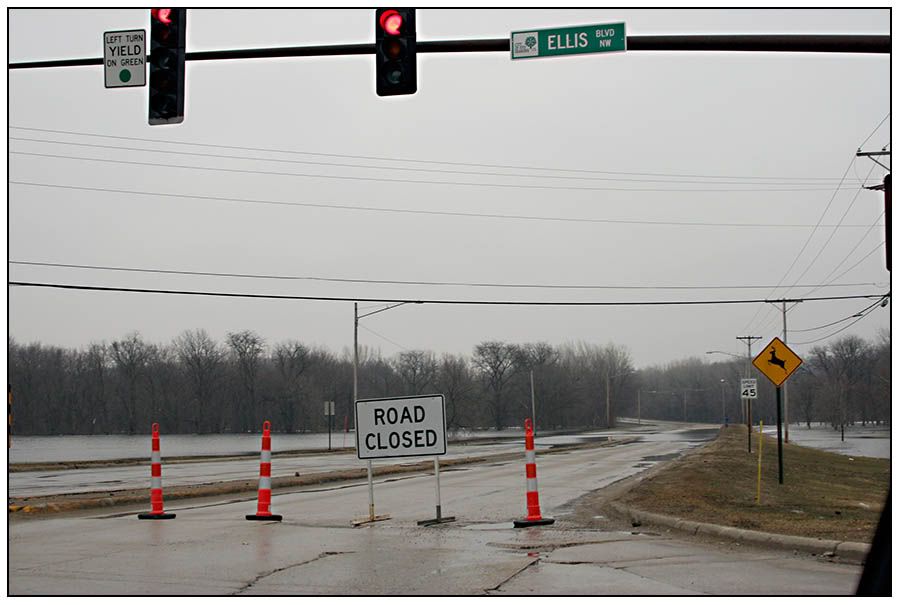 Stage 19: More Snow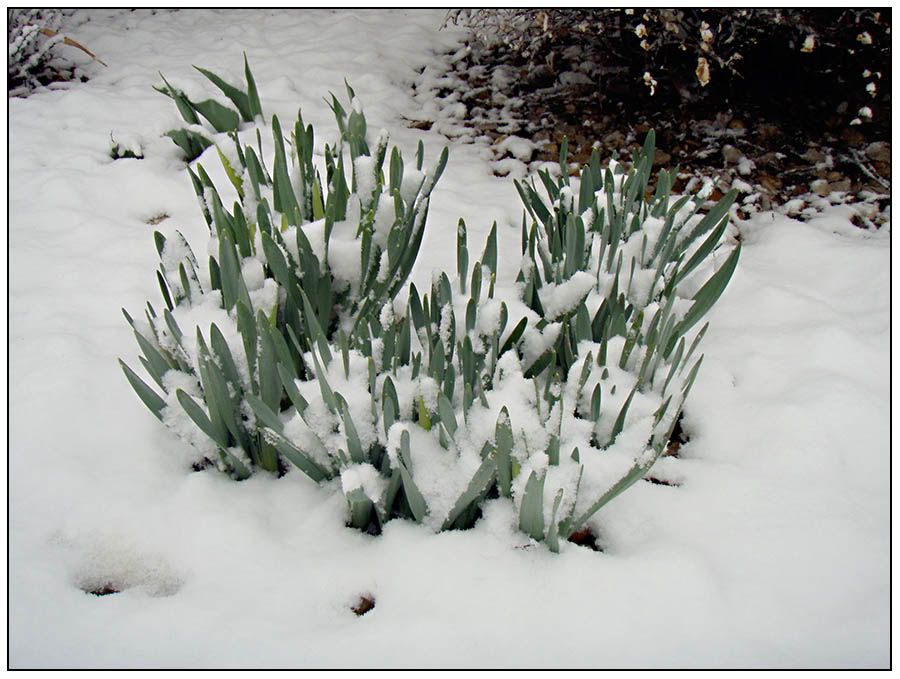 Stage 20: So Over It!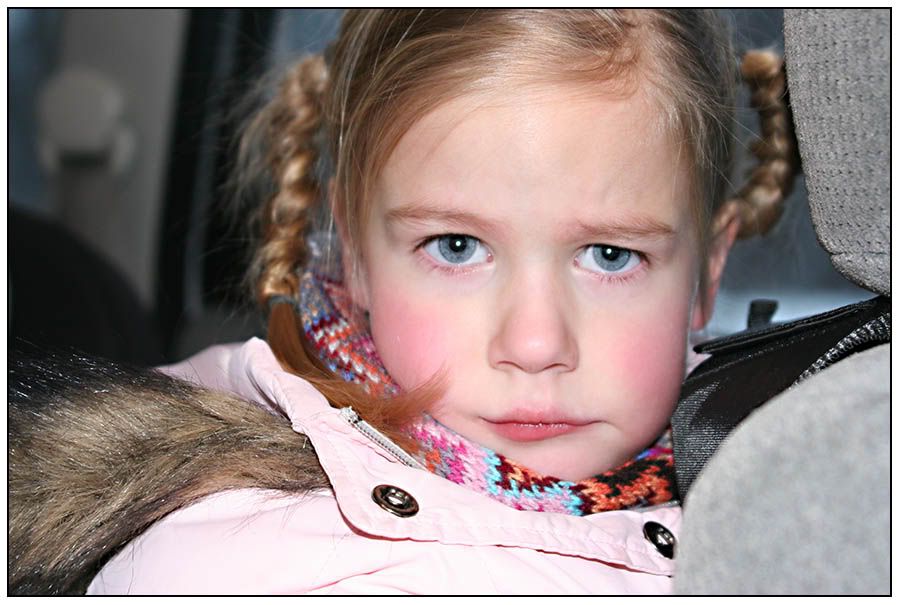 Mother Nature: Could you please send spring just a little early this year and help a girl out? I would be most appreciative!
Thanks so much for stopping by. If you have a photo to share, just link up below. And make sure to stop by some of these other fab WW blogs.


P.S. Doing some redecorating here thanks to a mishap. There is also a new button to grab and a name change coming soon, so stay tuned.

And If you want to participate in Project Smile, it will be open until Monday, March 7th at 11:59PM. Just share whatever has made you smile this month.

**Photos property of Alicia Rasmussen and may not be used without permission.**