This year for Spring Break hubs had to be in SC, so rather than an exotic island getaway I had been secretly hoping for, we packed ourselves up and tagged along on the nearly 18 hour long drive. Hubs opted for a rental car and the hotel suite over the expensive plane ticket to spend time with the fam. The timing of the trip was a little odd considering we already have a family reunion scheduled in The Outer Banks of NC in a few months. But hey- I'm always up for an adventure. Unless it involves snakes or spiders. Plus, can you ever have too much sand?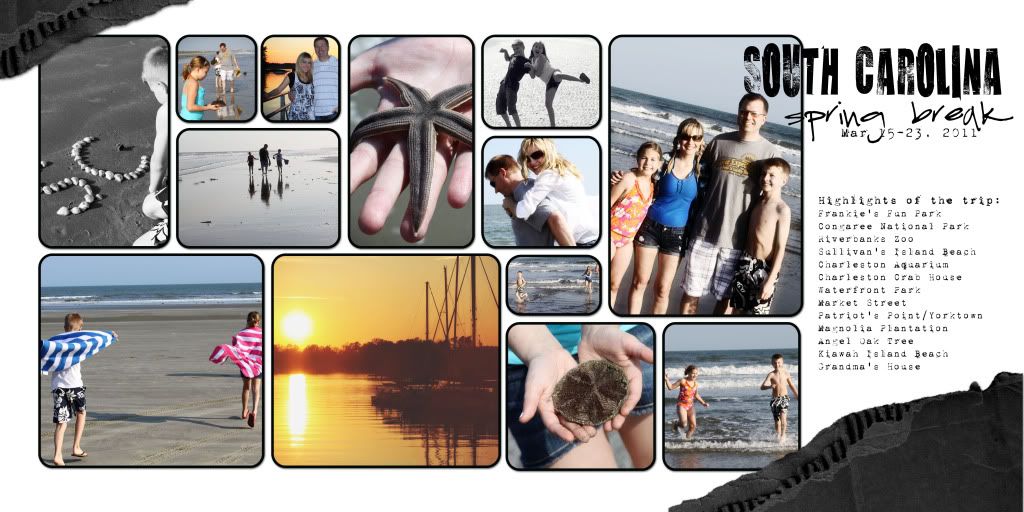 You may think that after my many excursions car-bound that I prefer to drive rather than fly, but you would be wrong. Truth is, we are cheap (hubs prefers to call it frugal) and would rather get multiple trips in rather than one or two per year, so I suck it up and try not to whine too much. I think I did remarkably well this time considering...
And if you only fly you would never truly have the whole experience. This is something I must continually remind myself. Especially when my butt can hardly stand to sit another minute.
But my many weeks trippin' over the last couple years have given me rich experiences, awe-inspiring photo ops, but mostly? Soothing respites for my mind and soul...
It is only because I was car-bound that I was able to get out and truly experience the beauty around me.
Things like...
The wide open skies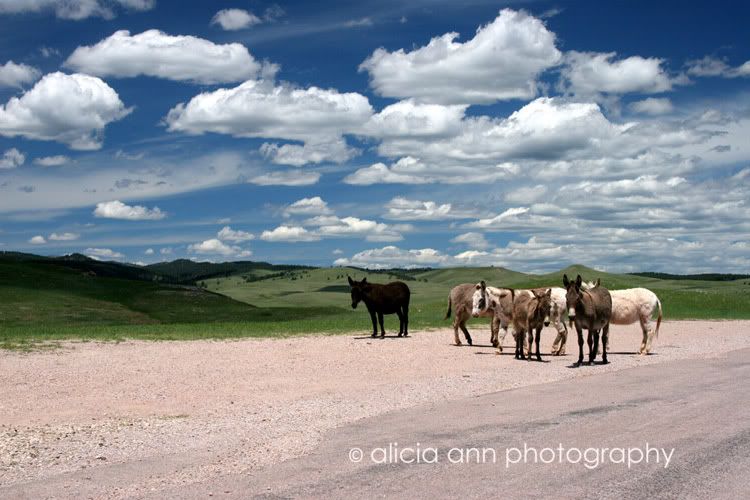 and the Black Hills of South Dakota.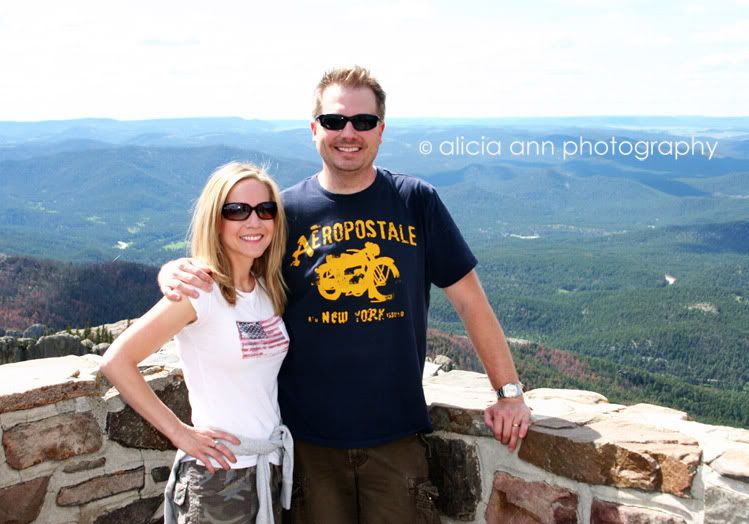 The rock formations of Colorado.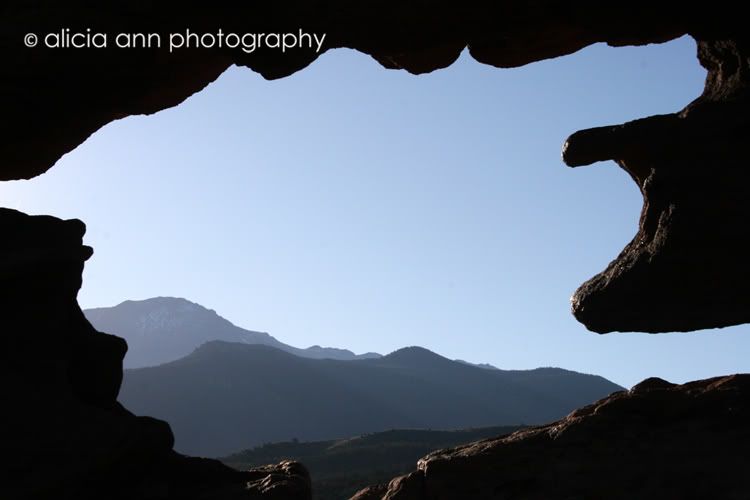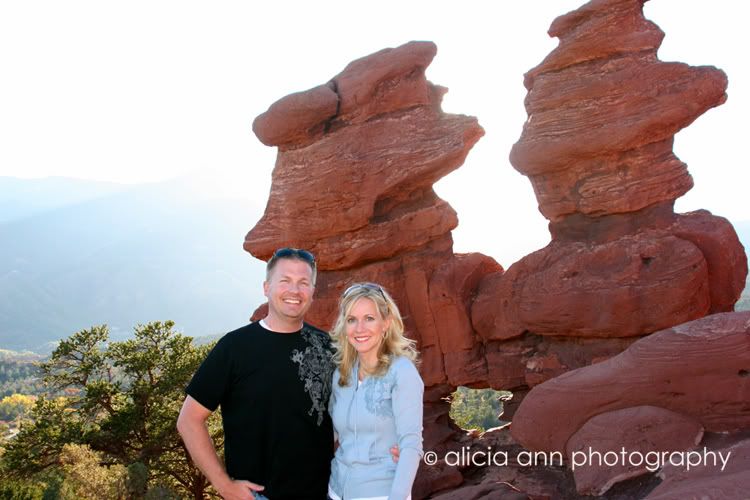 The Smoky Moutains of Tennessee.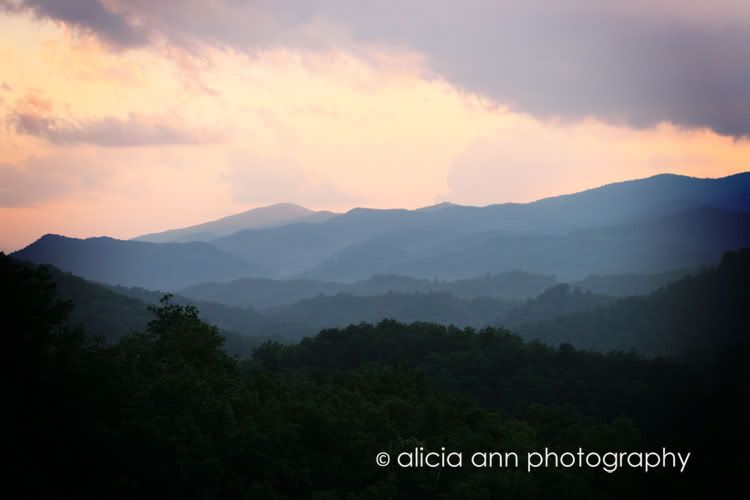 The Skyline of Seattle.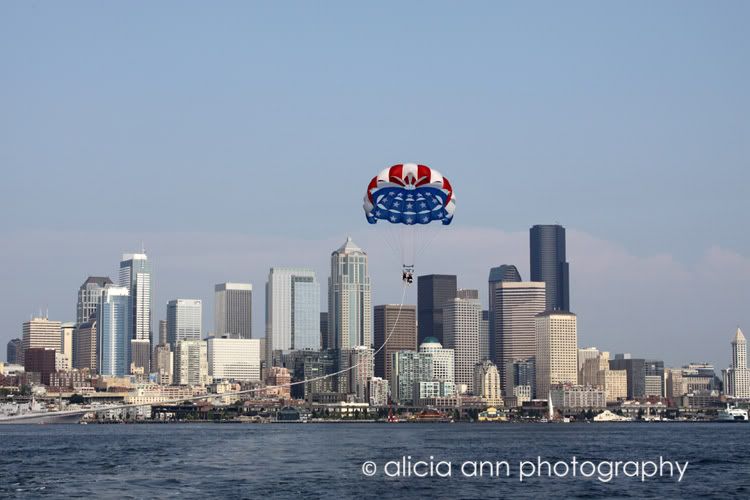 The rugged cactus terrain of New Mexico.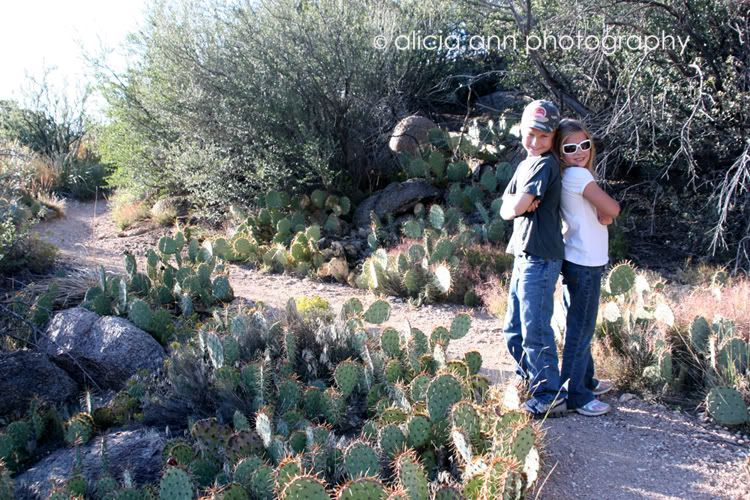 The white sands of Destin, Florida.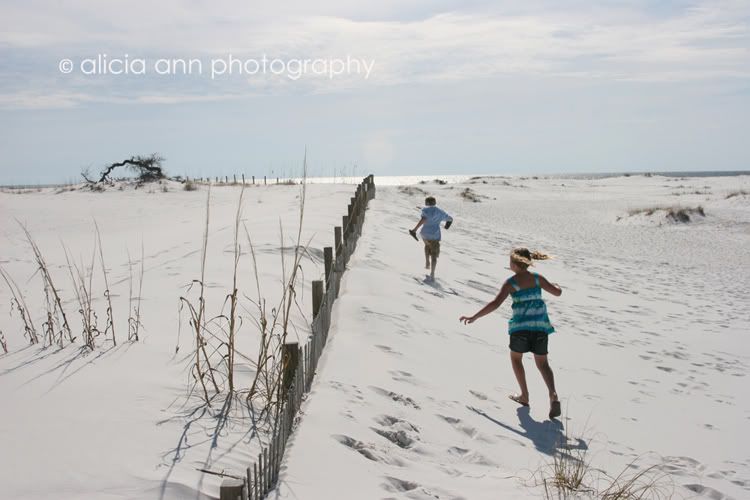 The Badlands of South Dakota.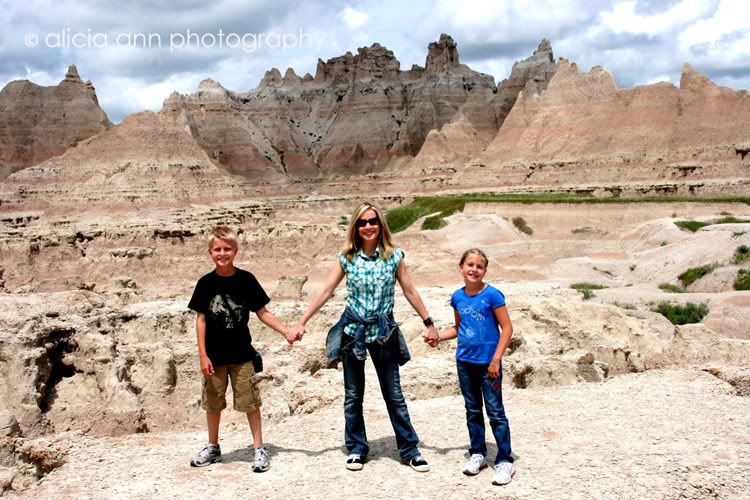 The rapids of West Virginia.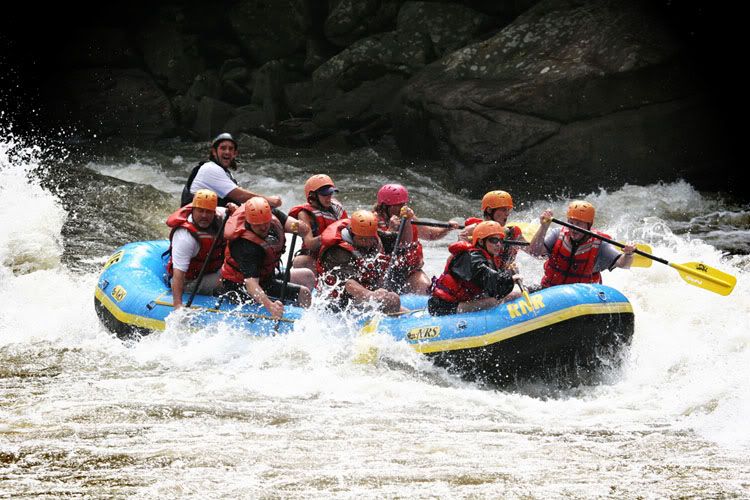 The volcanic mountains of Washington.
The Rio Grande Gorge of New Mexico.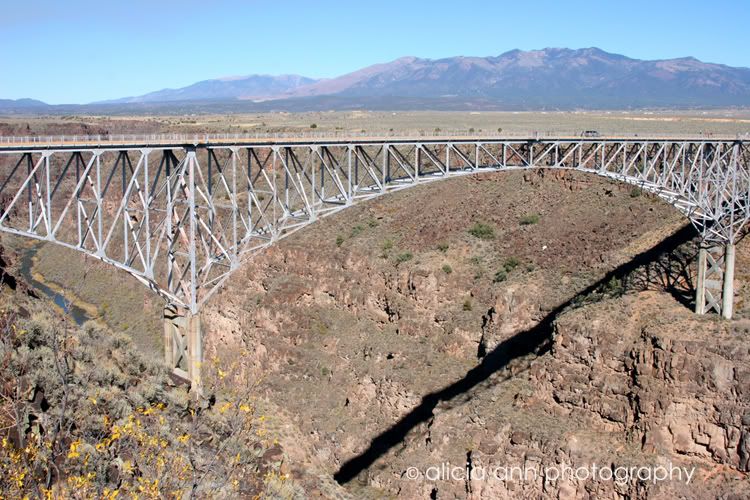 The amazing altitudes and breathtaking views at Pike's Peak, CO.
The mountains of sand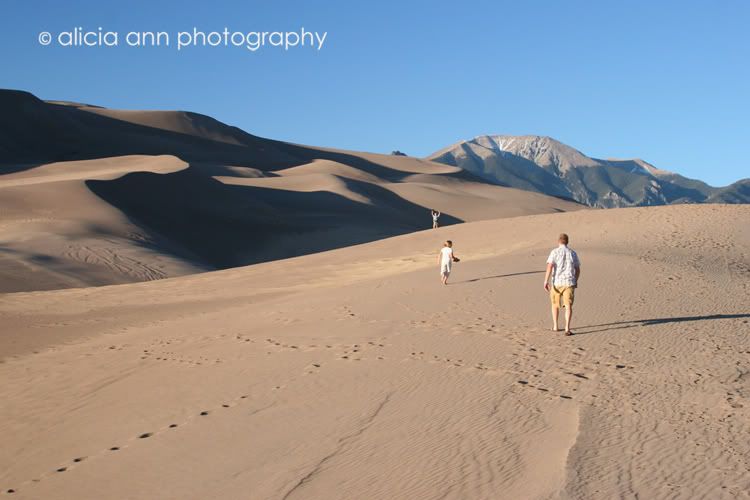 and wide open spaces in Colorado.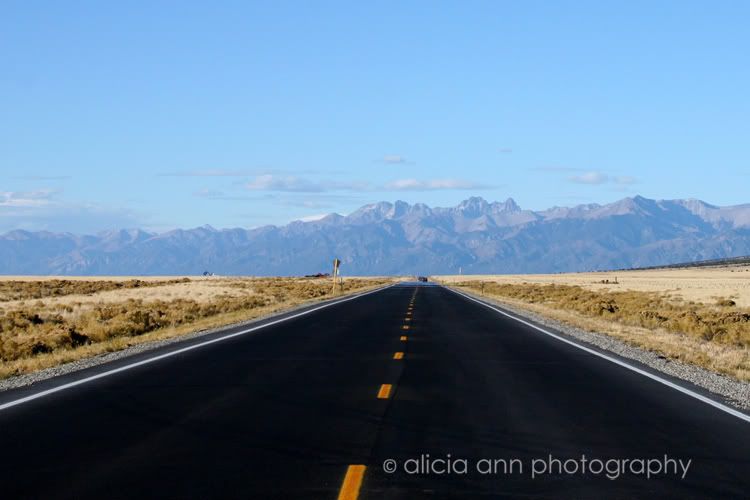 The wild animals of North Dakota.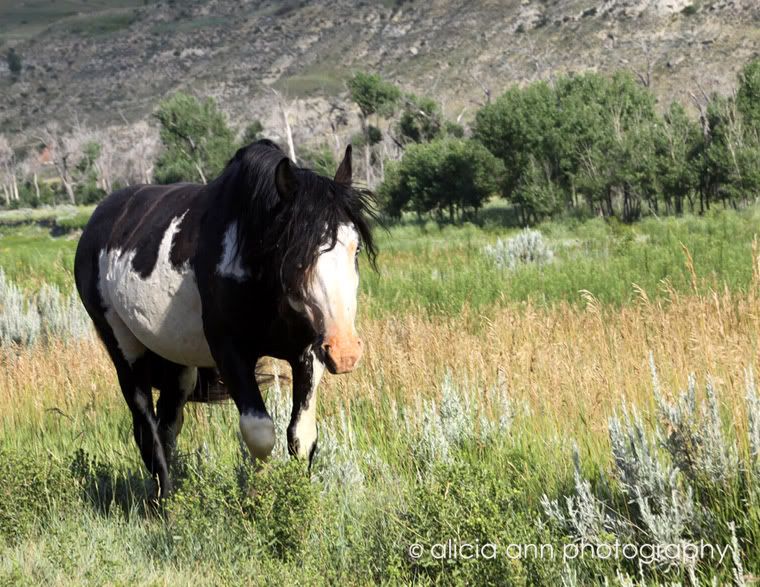 And our recent discoveries in South Carolina...
The sunsets.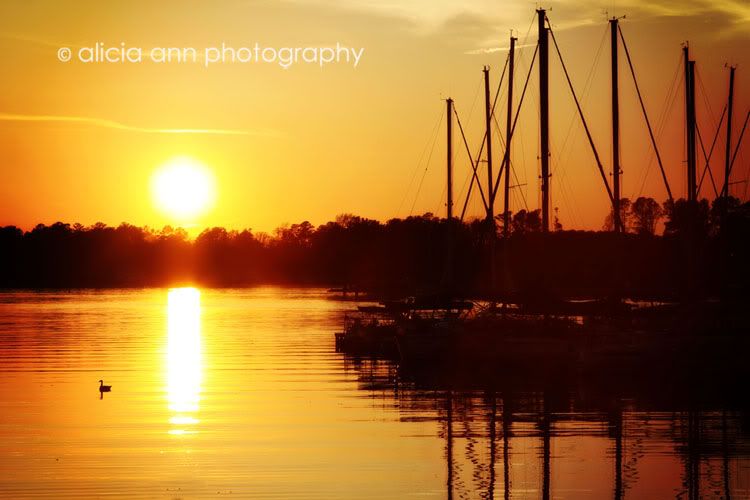 The amazing southern oak trees.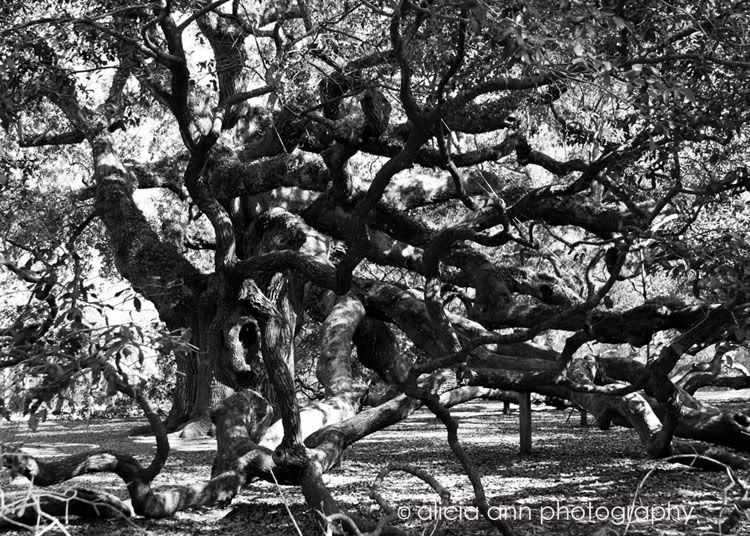 And the beautiful empty beaches
filled with treasures galore.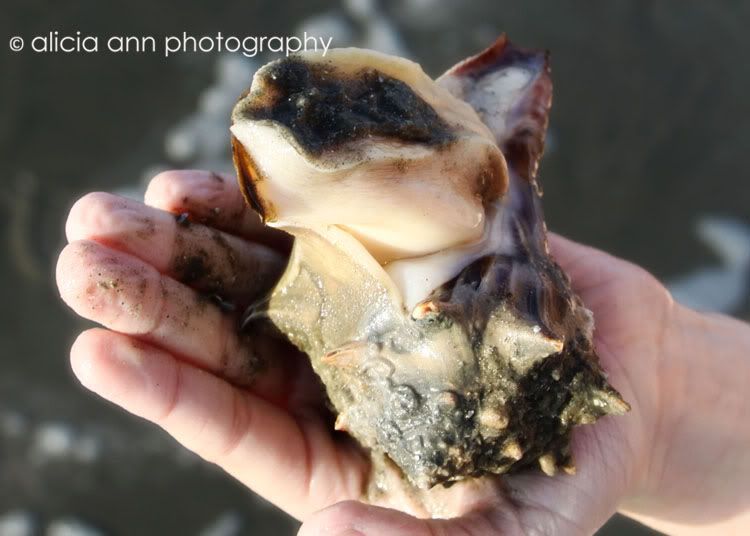 You can find more of our recent adventures in SC
here
or
here
.
There has been plenty before and hopefully plenty more in the coming years.
The world is my canvas. It's beauty is endless.
And on a side note, I thought I would mention that one of my photos from my 2009 project 365 was featured in a blog called Family Fountain. It is entitled,
"Imagination and Creativity"
. It is a beautiful post and is definitely worth a read. Poignant and thought provoking.
Did you have any fun adventures over spring break?