As green life begins to sprout through the tough winterized soil and beautiful buds emerge and come to life, my spirits are also renewed.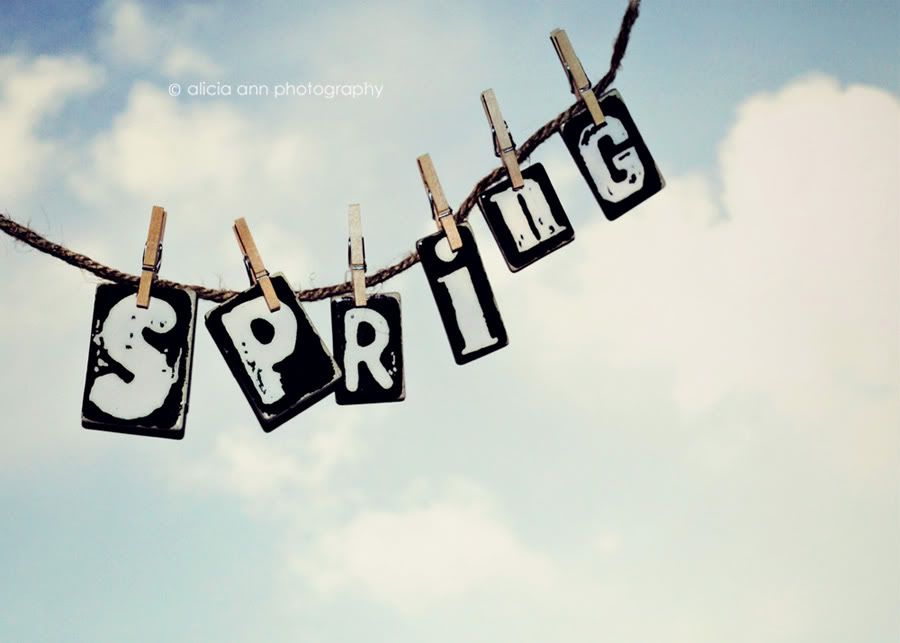 And although I know it will inevitably happen, the waiting part of Spring about kills me
every. single. year.
I admit it, patience is not my greatest virtue. It was all too evident after my return from our Spring Break excursion. Coming home to a 50+ drop in temp about sent me over the edge. If you don't believe me you can ask any of my family members or
read all about it
.
But it came to me today. My
aha!
moment...
The "waiting" is important. It is only by having to wait that we come to truly appreciate and value the finished product. If winter ended and spring was instantly sprung we would take the green lush and the aromatic lavender and lilacs for granted.
The daffodils would be overlooked and undervalued. And what a shame that would be.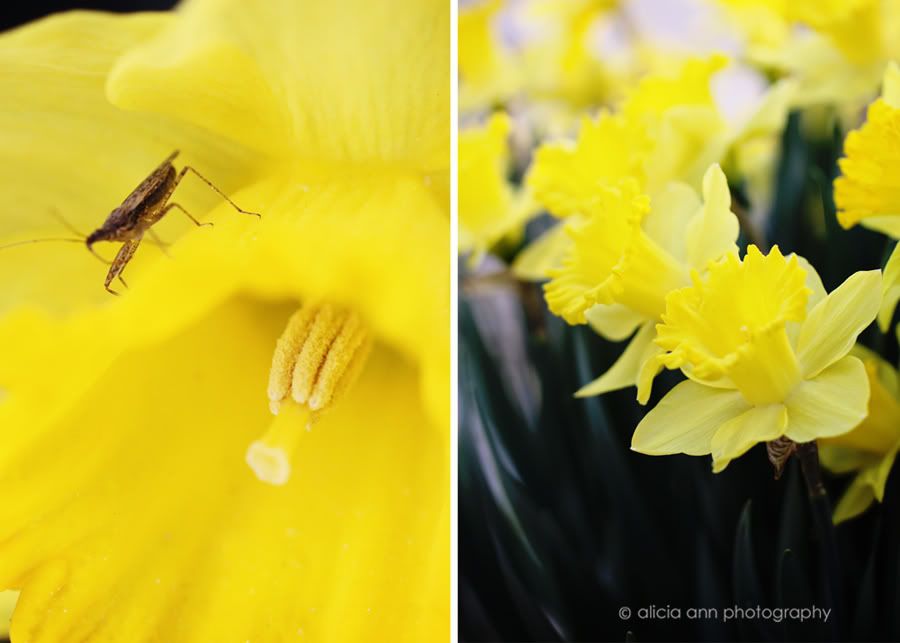 They are such a welcome and glorious part of spring. I'm not sure if it's because winter seemed to drag on forever or if my new camera lens has magical powers, but those daffodils sure seem to be extra special this year. You can see more of my "yellow" photo shoot
here
.
By the way, you can find my lucky fly shot from this same shoot over at the
SITS "Spring into Action Photo Challenge Wrap Up"
today. Just look for the yellow. (It's the same one from my
Wordless Wednesday
this week.)
Just today my little Pokey picked this flower for me on her way home from school. I'm not advocating picking just any flower, but this one melted my heart. She watered it and even put it in this cute little vase.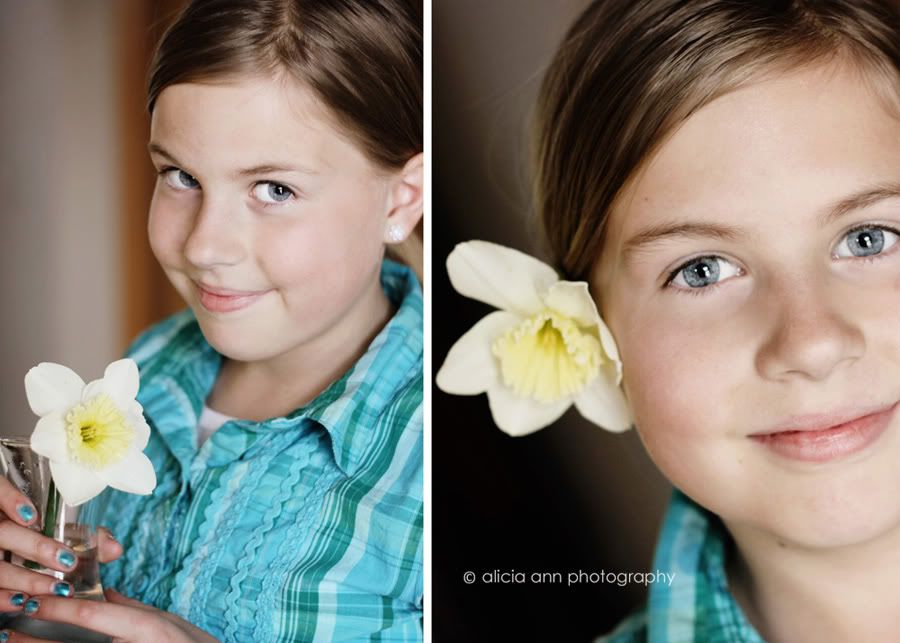 So, don't rush it. It's coming. And in her due time Spring will bring forth the most magical symphony of colors and aromas- better than anything you alone can create or imagine.
Patience. Hubs keeps reminding me that April showers bring May flowers and not the other way around.
And while we wait and watch Spring unfold, I thought it would be fun to document the individual stages. There are so many beautiful pieces along the way that are often overlooked.
Grab your camera and join me for my spring photo challenge April 15th thru May 15th.
You can start at any time and you can do as little or as much as you want.
There are many ways to play along.
You can add your pics to my
30 Days of Spring flickr group
.
You can tweet it using the #30dos hashtag.
Or you can do a post and share it here at project alicia in the linky below. Just grab this button.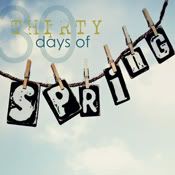 I will periodically share some of my favs either on twitter,
facebook
, or right here at project alicia.
Can't wait to see what you come up with. Happy snappin!
P.S. If you are one of my New Zealand friends or in a part of the world currently not having spring, dig up some old pics and still play along!