The clouds parted and the sun shone through for a lovely walk through the arboretum.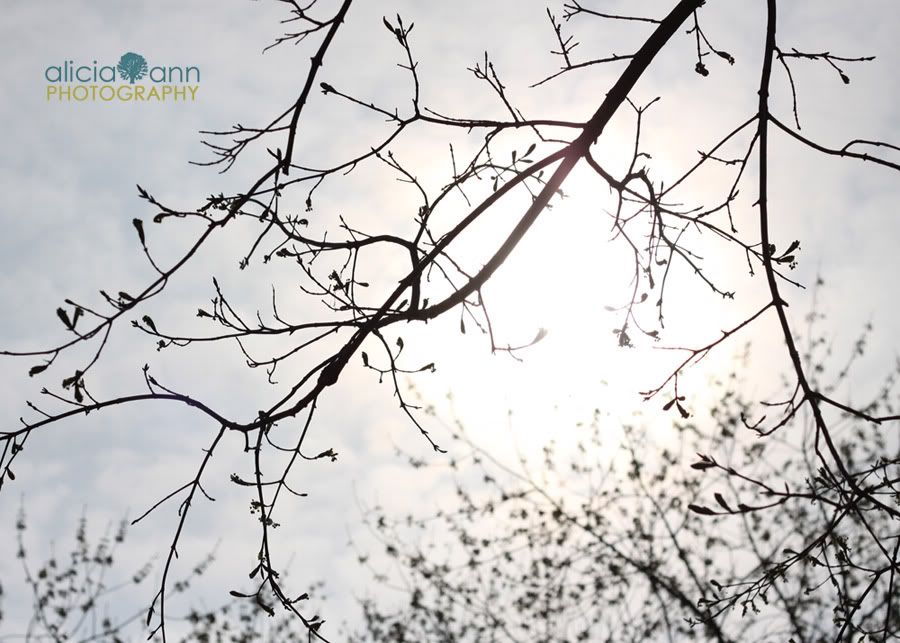 With camera in hand I tried to capture the beauty around me.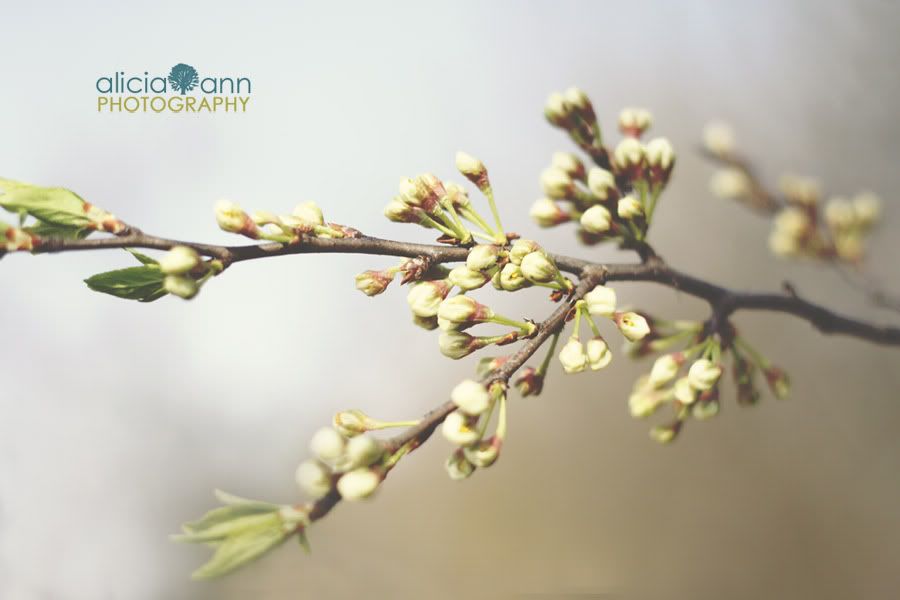 The trickling water through the creek was soothing.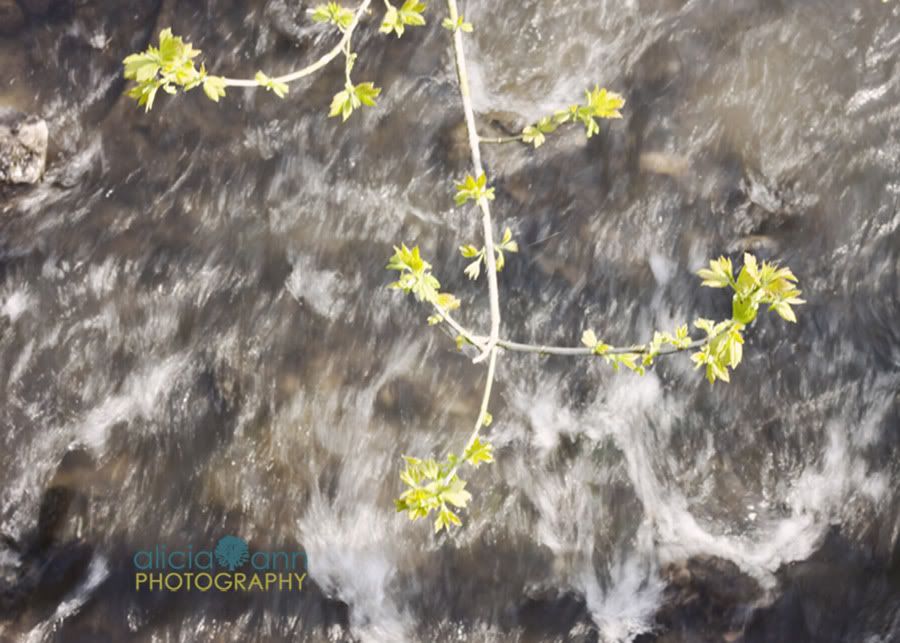 The air was cool and crisp.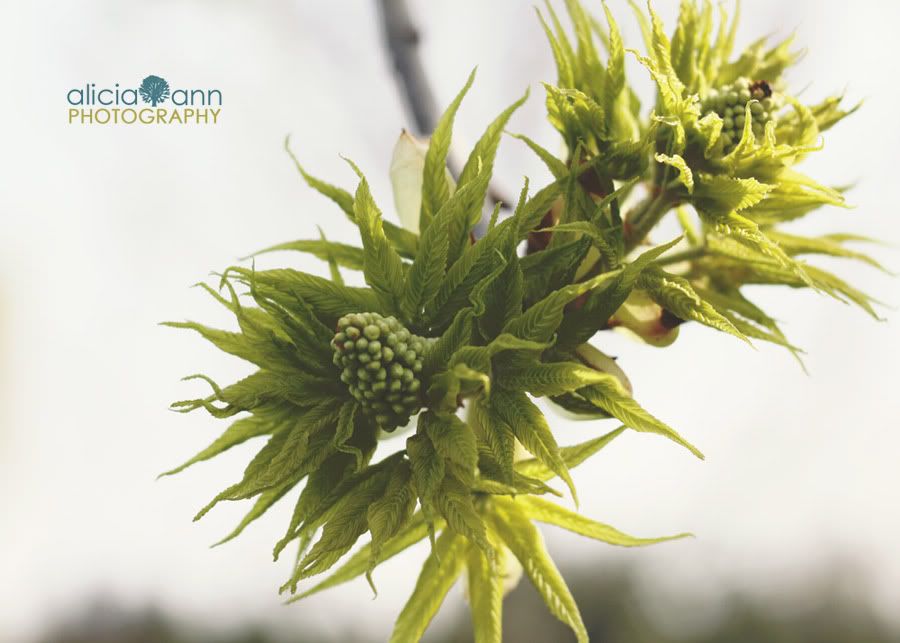 Sprouts of green were abundant. And I couldn't seem to get enough.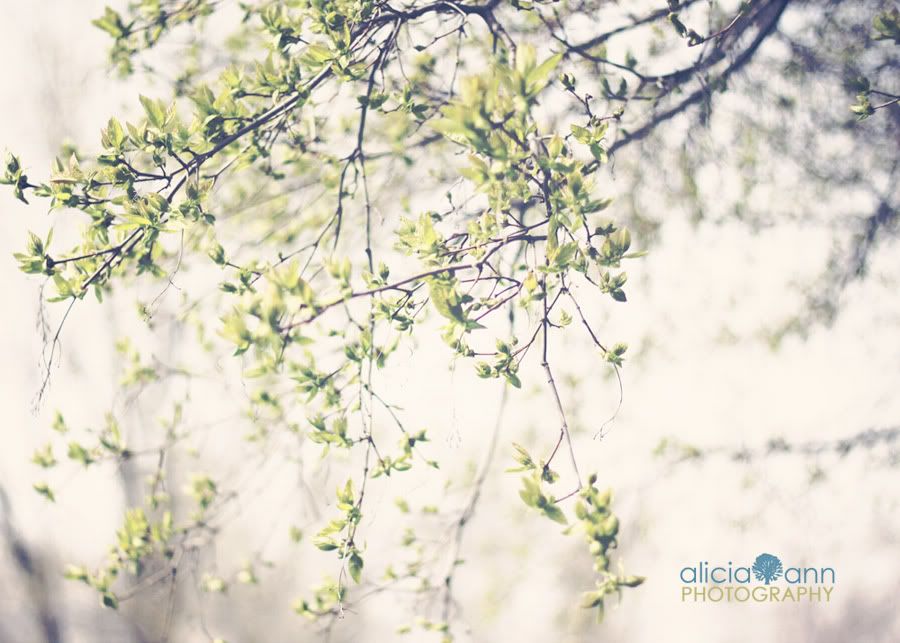 It is hard to deny the existence of a higher being with such glorious gifts.
I am thankful for this opportunity to seek out and seize the burgeoning life through the lens of my camera.
This is day 11 of my
30 Days of Spring Photo Challenge
. Feel free to jump in any time. You can do as little or as much as you'd like. It runs through May 15th.
If you want to play along, you can add your pics to my
30 Days of Spring flickr group
, you can
tweet it
using the #30dos hashtag, or you can do a post and share it here at
project alicia
. (The linky is over at Day 1.) Do as little or as much as you feel up to. Grab the button and start snappin.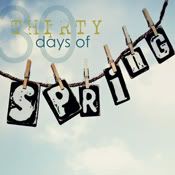 I'm linking to Communal Global.
I'm also linking to Ruby Tuesdays.