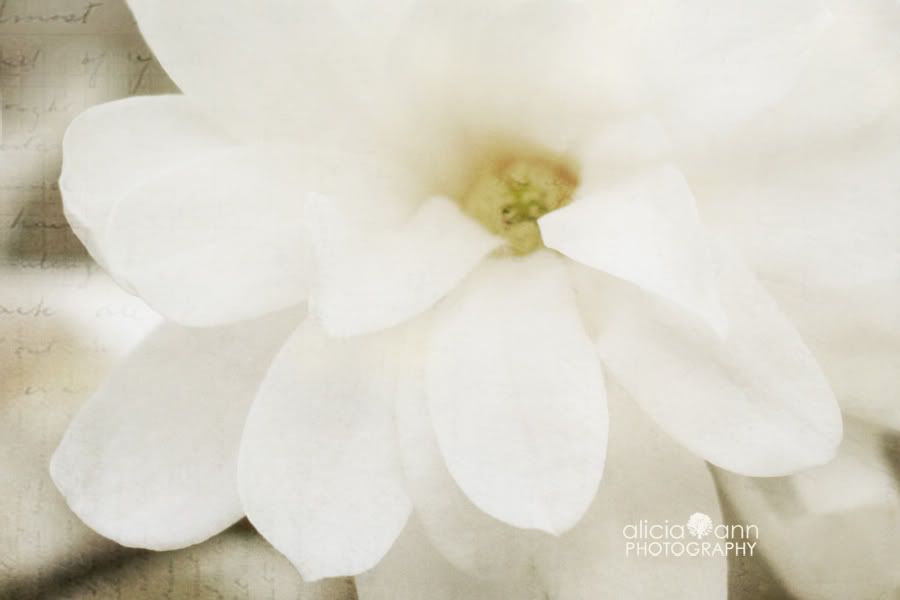 The SUNSHINE of life is made up of very little beams, that are bright all the time. Conrad Potter Aiken
No, I did not find this in my yard. I searched the city over. It was quite a feat. But boy is she a beauty or what?
This is the formula for today's image.
Layer 1- Background
Layer 2- Kim Klassen's love with overlay at 70% opacity
Layer 3- Paper with text with soft light at 100% opacity
Layer 4- Removed some of the text from the flower
Layer 5- Bumped down the hue/saturation
Layer 6- Added watermark
I'm linking this post to Kim Klassen's Texture Tuesday. If you have not yet seen her work you must click on the link. She is a very talented lady.

I'm also linking to Communal Global.
This is part of my 30 Days of Spring Photo Challenge.

It runs thru May 15th, but you are welcome to join at any time and you can do as little or as much as you would like.

You can add your pics to my 30 Days of Spring flickr group.

You can tweet it using the #30dos hashtag.

Or you can do a post and share it here at project alicia. (The linky is over at Day 1.) Just grab this button.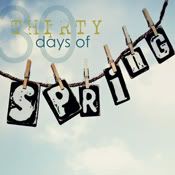 The important part is to get out there and start snapping! What kind of images are you capturing for spring?