A boy who sees numbers in his head.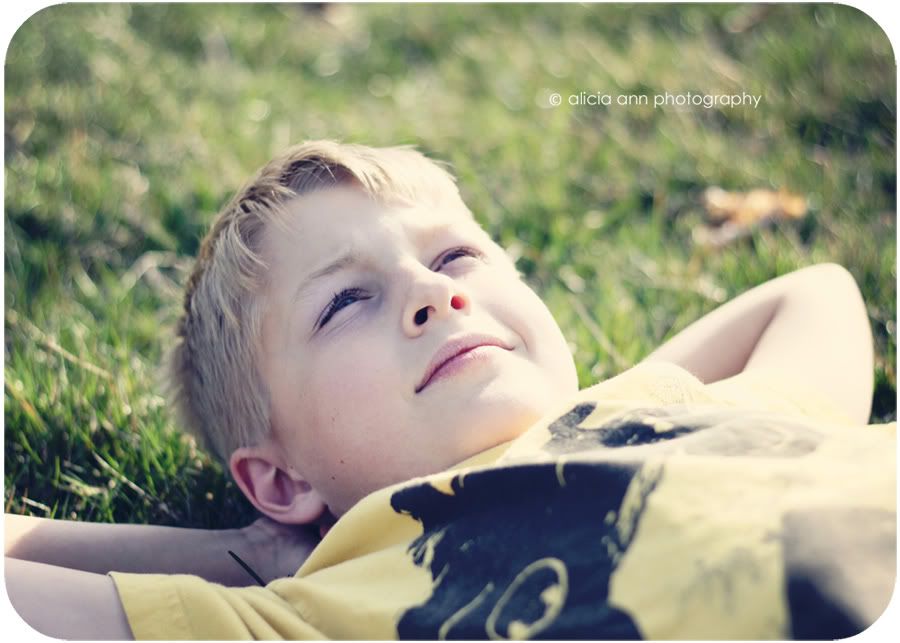 A boy who isn't afraid to give mama giant bear hugs. every. single. day.
Still.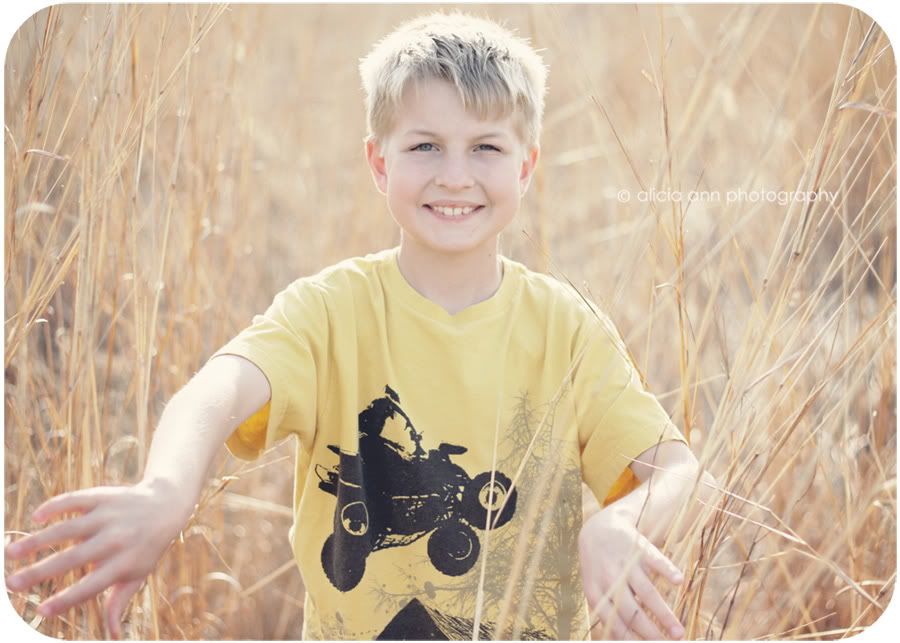 A boy who has an unrelenting passion for all things living.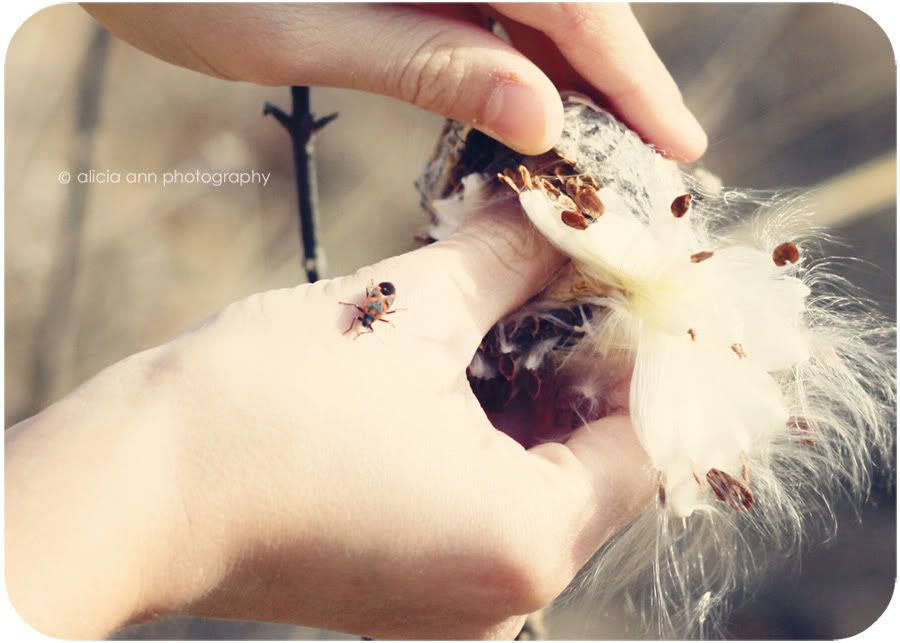 A boy who keeps the tidiest room of any child I know.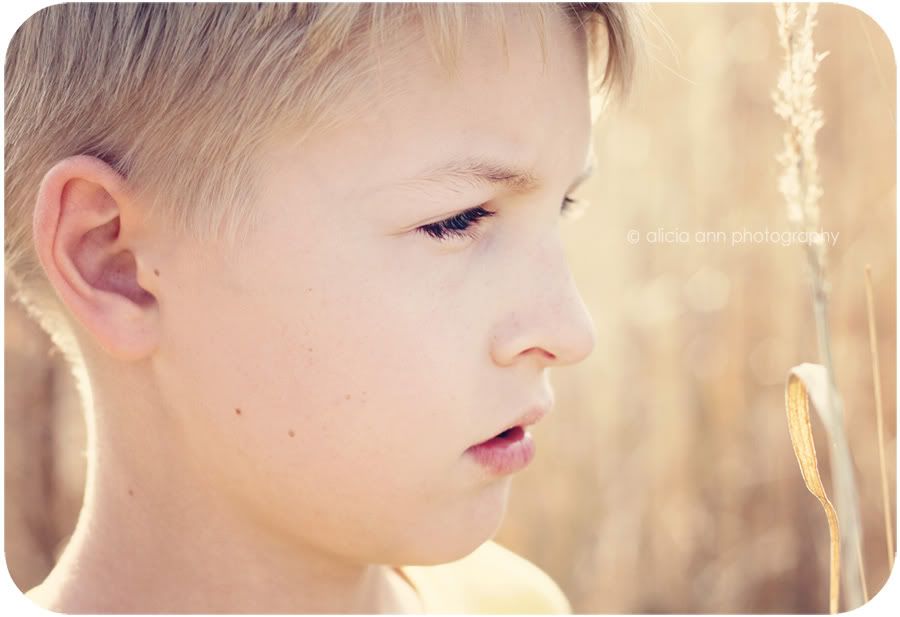 A boy who dreams of being a hydroelectric engineer.
A boy who makes me giggle.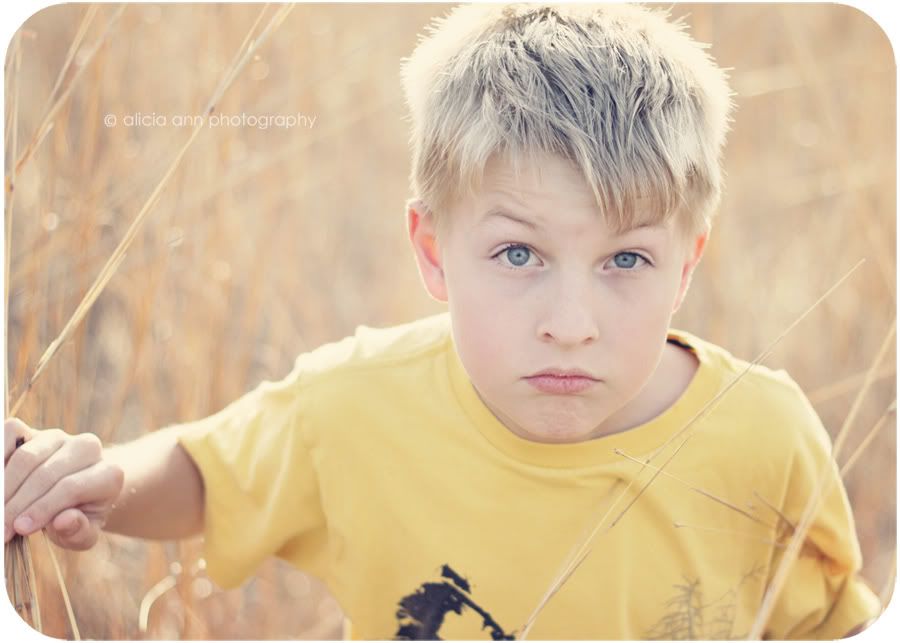 And a boy who was diagnosed with NVLD (non-verbal learning disorder) just 8 shorts months ago, a form of autism classified in the Asperger's family.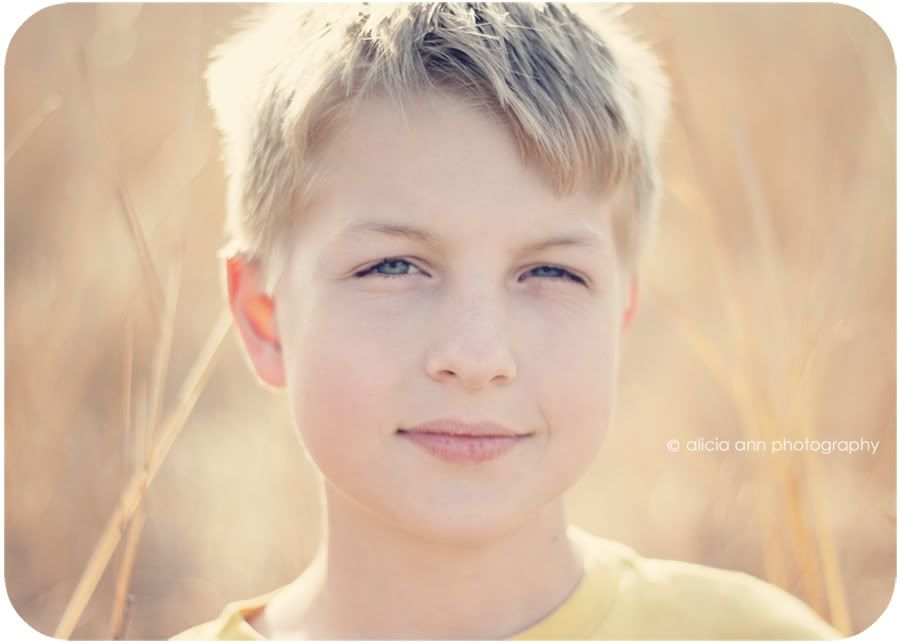 This month is National Autism Month. A time to bring awareness in honor of all children who live with autism- on all levels of the spectrum.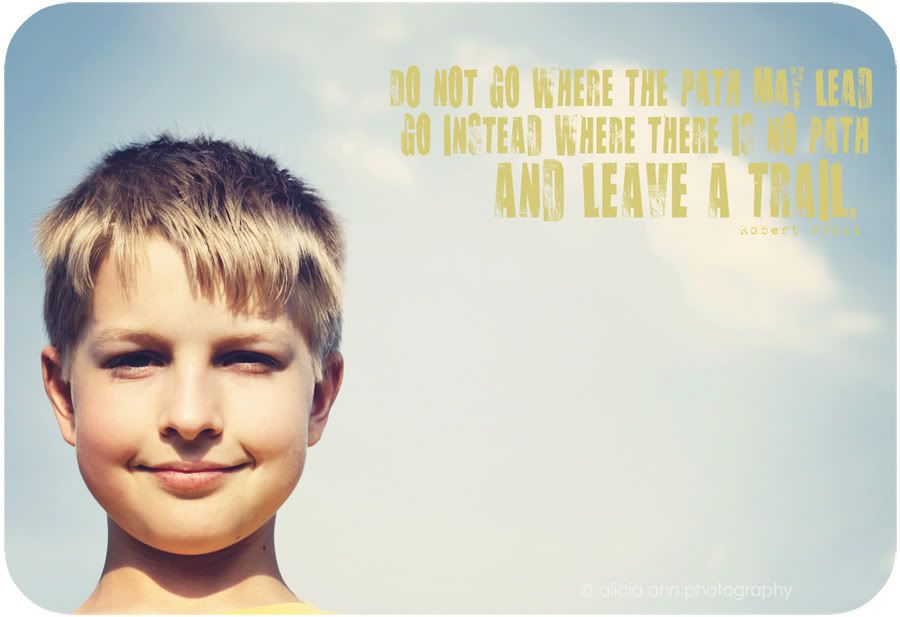 Today I applaud my little man. A boy who continually strives to be the best version of himself. Tackling life head on, full throttle. Defying odds and labels. And making his mark known.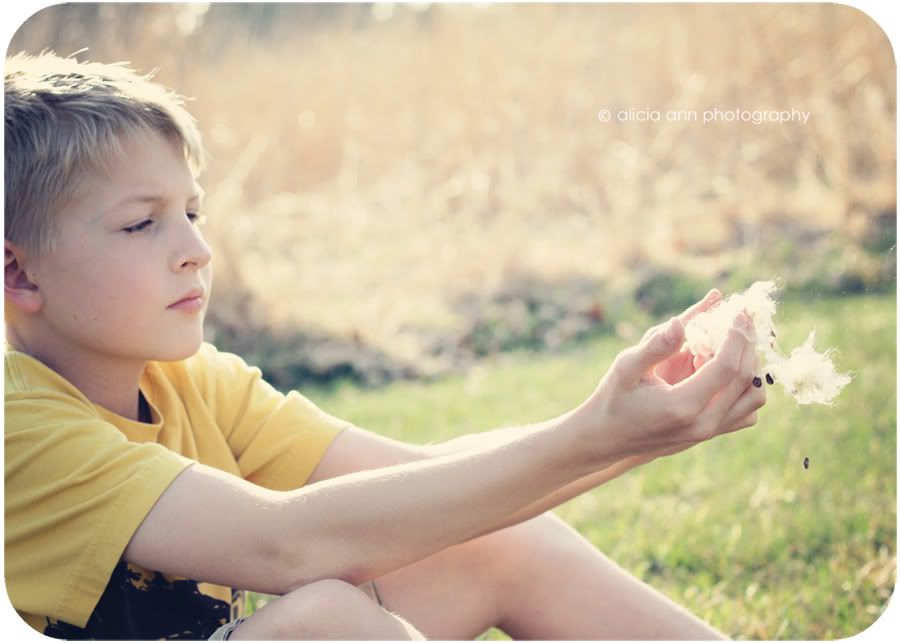 I couldn't be more proud of the strides he has taken and the struggles he has worked through. There are many obstacles in his life, but he is a remarkable human being.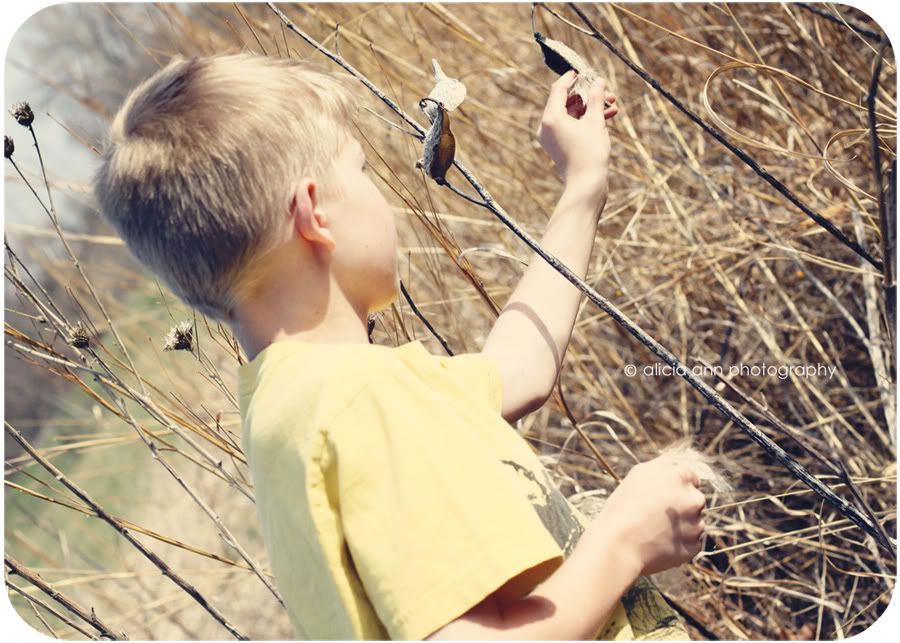 I feel privileged to be a part of his life. And I would be lying if I didn't say I was just a little proud of the person he is becoming.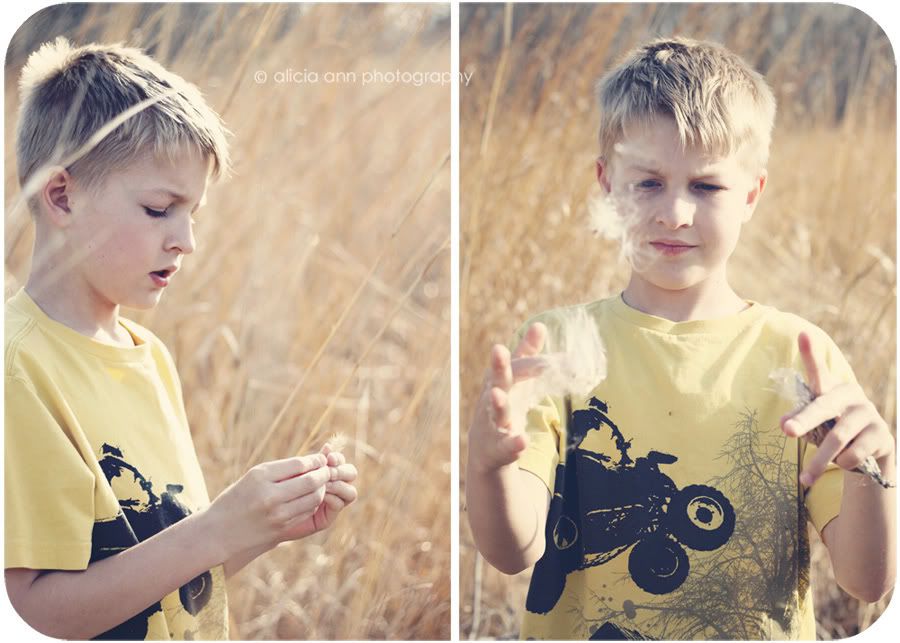 He truly is reason to celebrate. So, please join me.