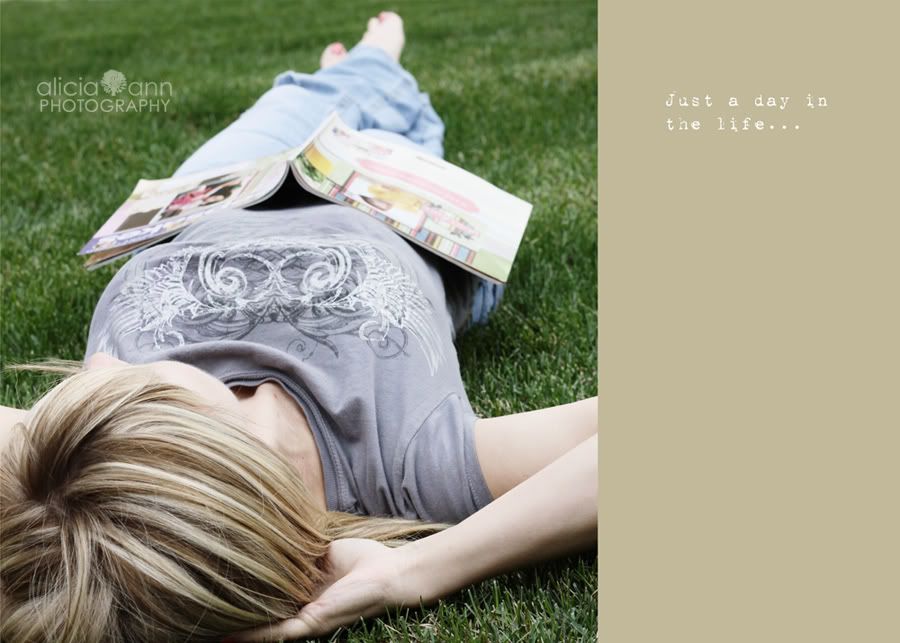 So this may not be your typical spring day in Iowa. At least not yet, but let a girl dream. Today... it was mid 60s. Sunny. And GORGEOUS!
I hit the gym and had a sweaty workout. Yah me.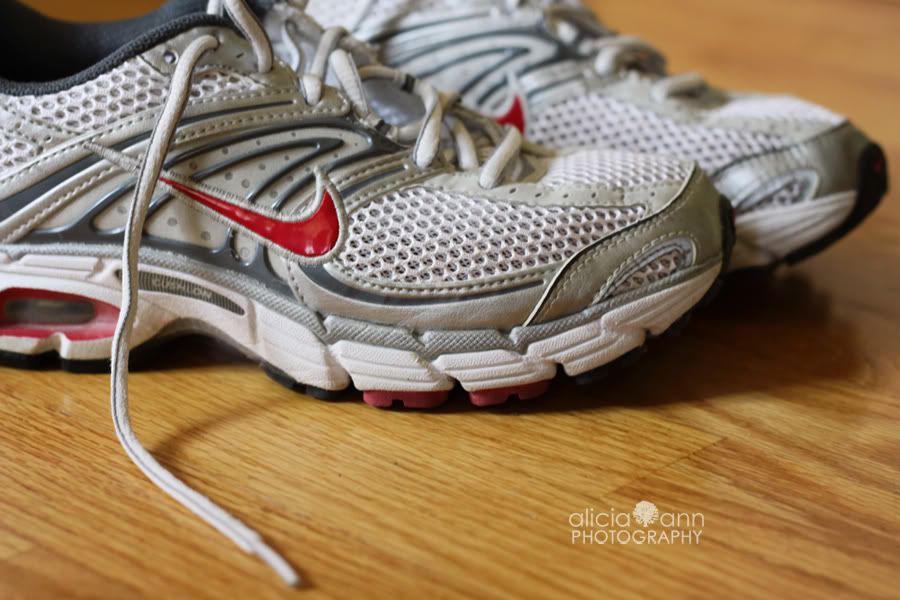 I snapped some more daffodils. I just can't seem to get enough.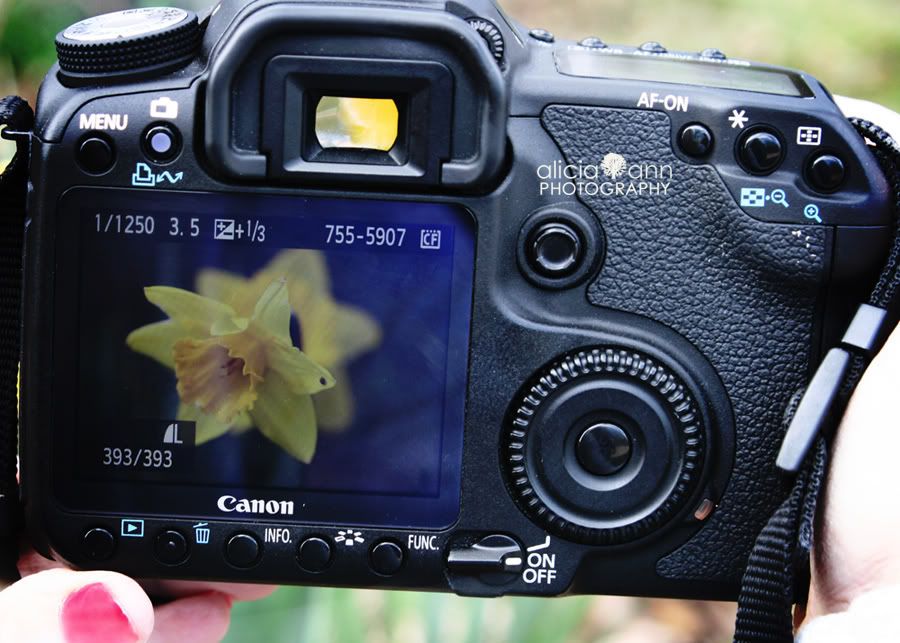 I made
egg salad sandwiches
, 'cause what else do you do with all those left over Easter eggs? I didn't have any avocado, so I opted for diced dill pickles. Yum!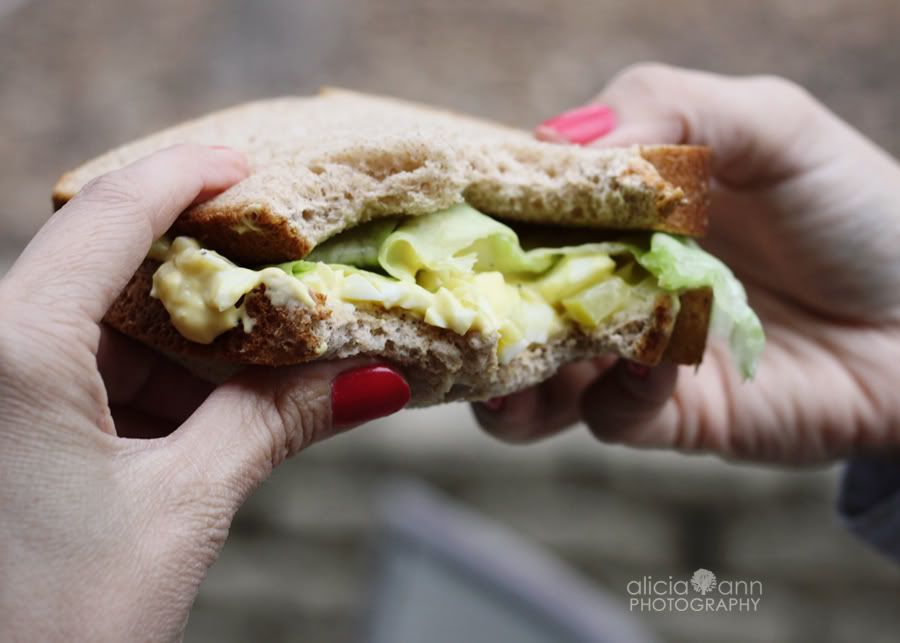 I showered and then let my naked face soak in some of those rays.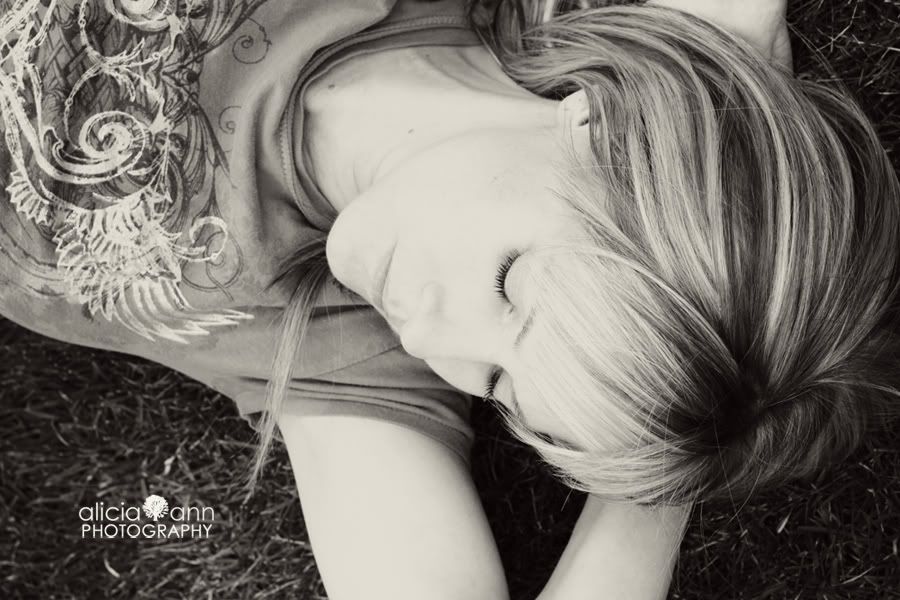 I picked some of our rhododendrons. Shh... Let's keep this our secret. Can't wait to throw some texture on this baby.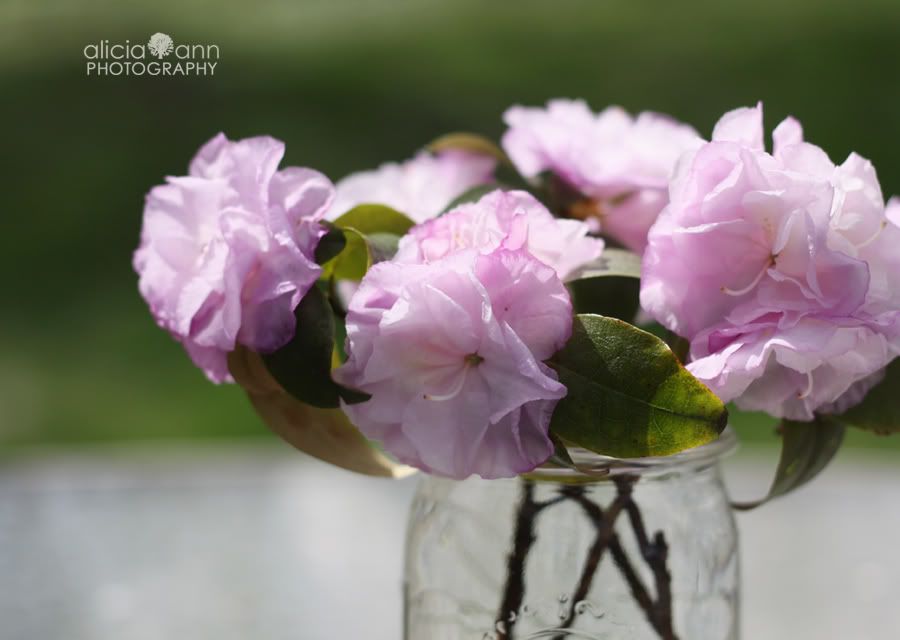 I let my tootsies feel the newly cut grass.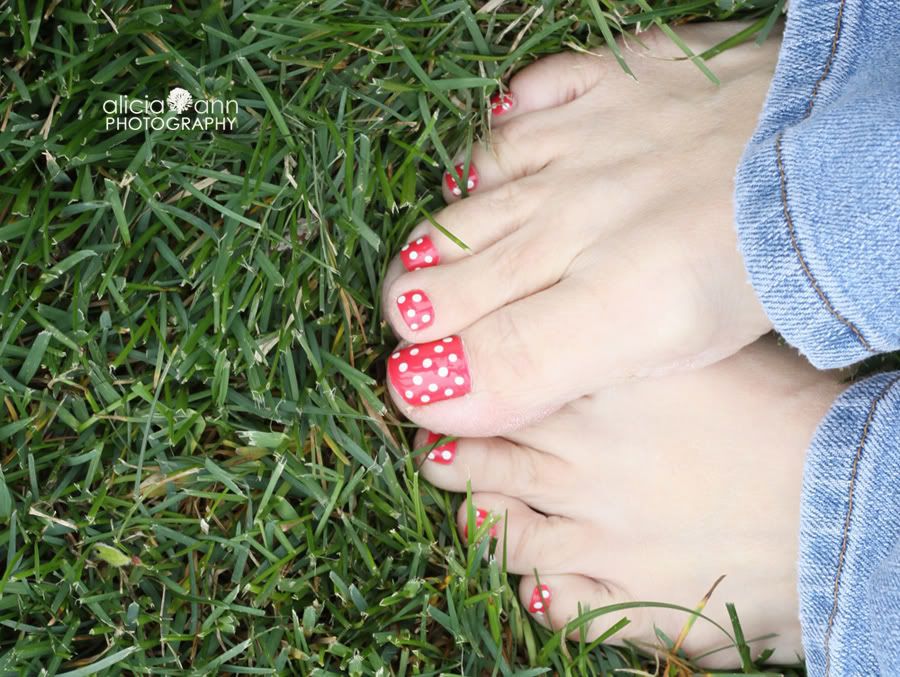 I read my Creating Keepsakes in the open air, catching up on Ali Edward tips.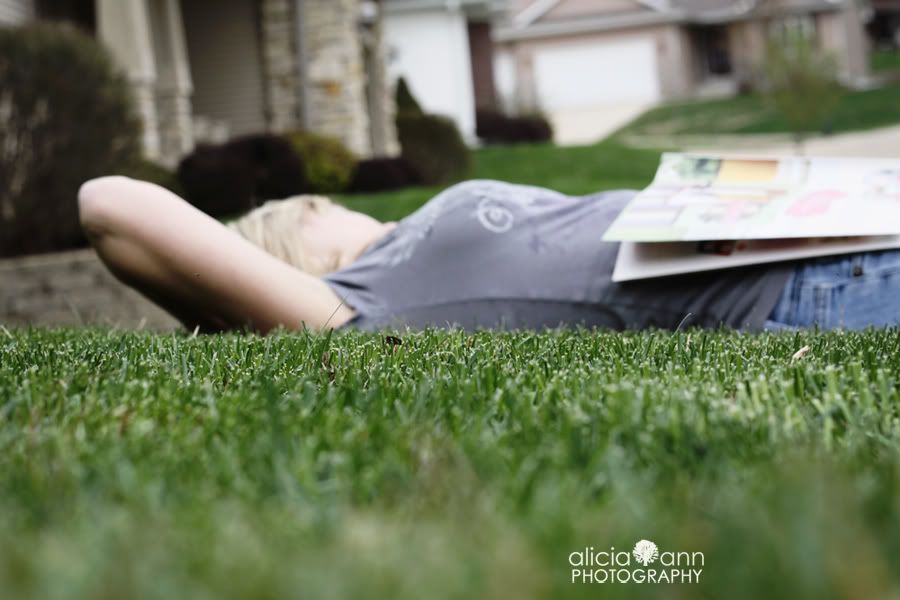 I watched clouds until the kiddos got home from school.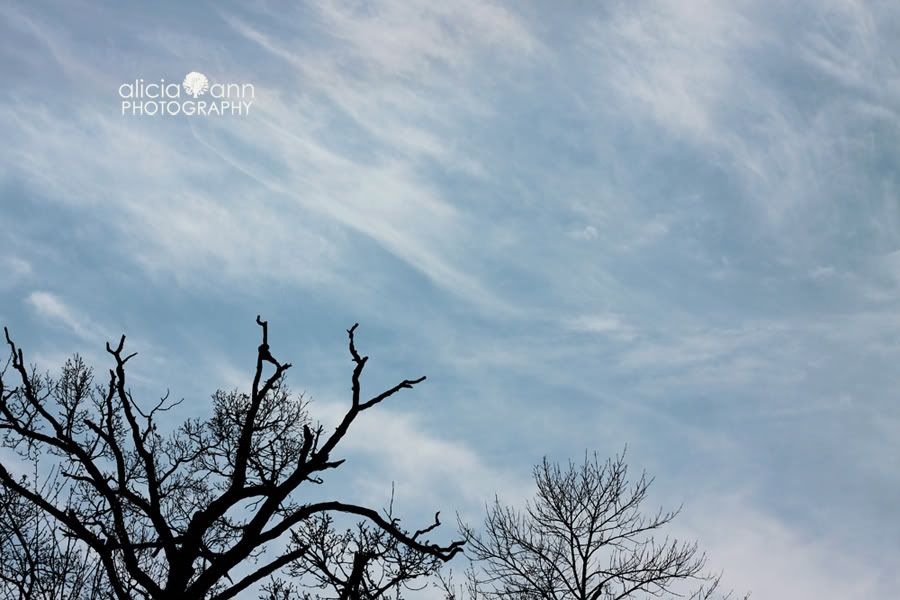 And I avoided tv like the plague. Sorry to all the Kate and William fans.
It seems life has been so busy that I haven't had a minute for myself. I was in desperate need of a restful lish day. And it was a beautiful "day in the life"...
The next six are going to be a bit hairy with hubs away. I'm going to try to catch up, but if I don't make it by your way please don't take it personally.
---------------------------------------------------------------------------------------
If you are still following my 30 Days of Spring Photo Challenge, this is day 16.
It runs through May 15th and you are welcome to join at any time. There are no rules or requirements. Do as little or as much as you want. Just grab your camera and document what spring looks like to you in your neck of the woods.
If you need some inspiration you can check out my
Week One in Review
or my
Is it spring yet?
post. Or better yet, go stop by the
30 Days of Spring flickr page
. Oh my. The photos coming in are exquisite.
If you want to play along, you can add your pics to my
30 Days of Spring flickr group
, you can
tweet it
using the #30dos hashtag, or you can do a post and share it here at
project alicia
. (The linky is over at Day 1.) Grab the button and start snappin.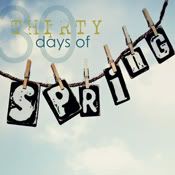 Thank you to all who have shared their spring with me!