Today I am sharing some underwater shots from hub's Olympus point and shoot. Not the easiest task of snapping under water indoors at the YMCA and not the best photos period, but some definitely worth documenting. (I used Florabella's Angel action to get a fun punch of color on the first one.)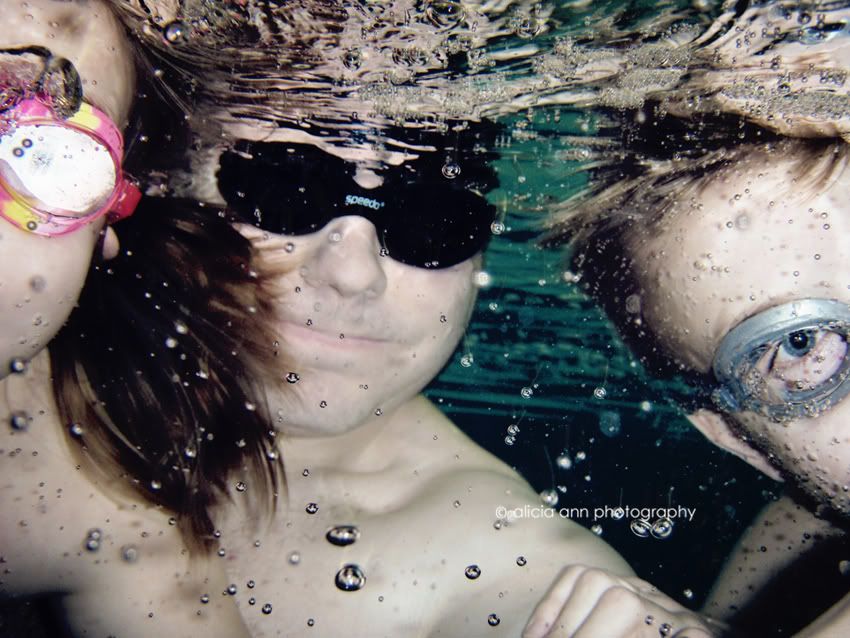 For those of you who don't follow me regularly you may not know what a difficult journey this has been.
There have been many tears and setbacks along the way...
You may even remember the post from last summer, entitled
"Water Phobia: Overcoming Fears".
These smiles speak volumes. And melt this mama's heart.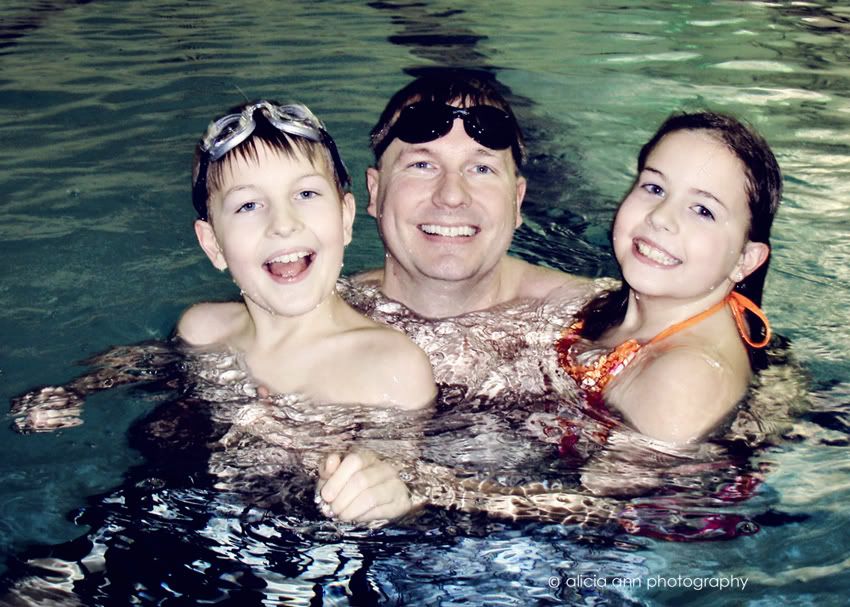 And after years of going 2 steps forward and 3 steps back, I have two children that are finally making headway. They will finally swim under the water consistently. No meltdowns or outbursts. No fear. And headstands? A feat not even imaginable just months ago.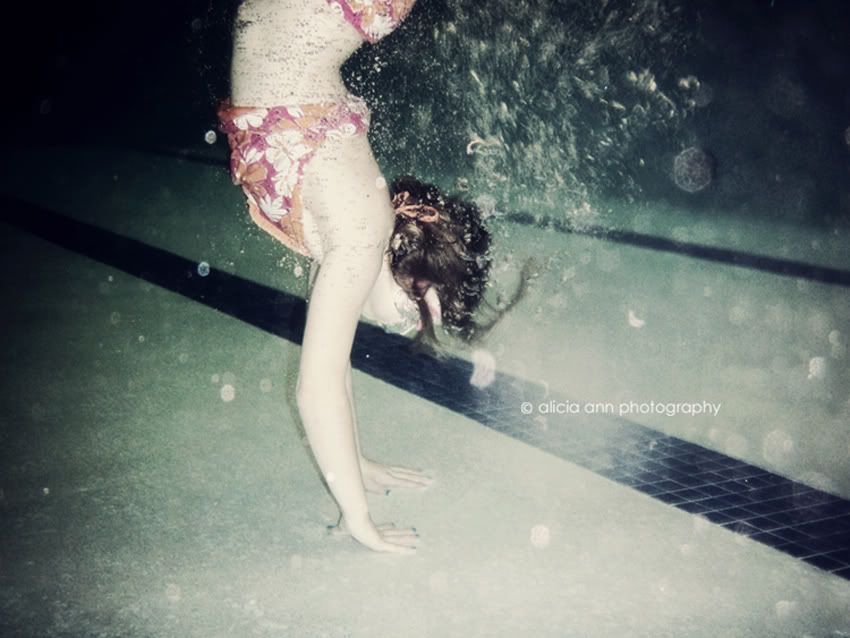 And although there is still room for growth, when I see their progress I couldn't be more proud of these little ones. Their courage and determination is remarkable.
A wonderful reminder to me to not give up when faced with obstacles- even when you want to- because it is only when you make it to the other side that you can truly taste of that sweet, sweet victory.