cold + wind + grumpy children = a photo shoot destined to flop
We may have gotten a few goosebumps, some squinty eyes, and even lost our props to the wind, but we persevered.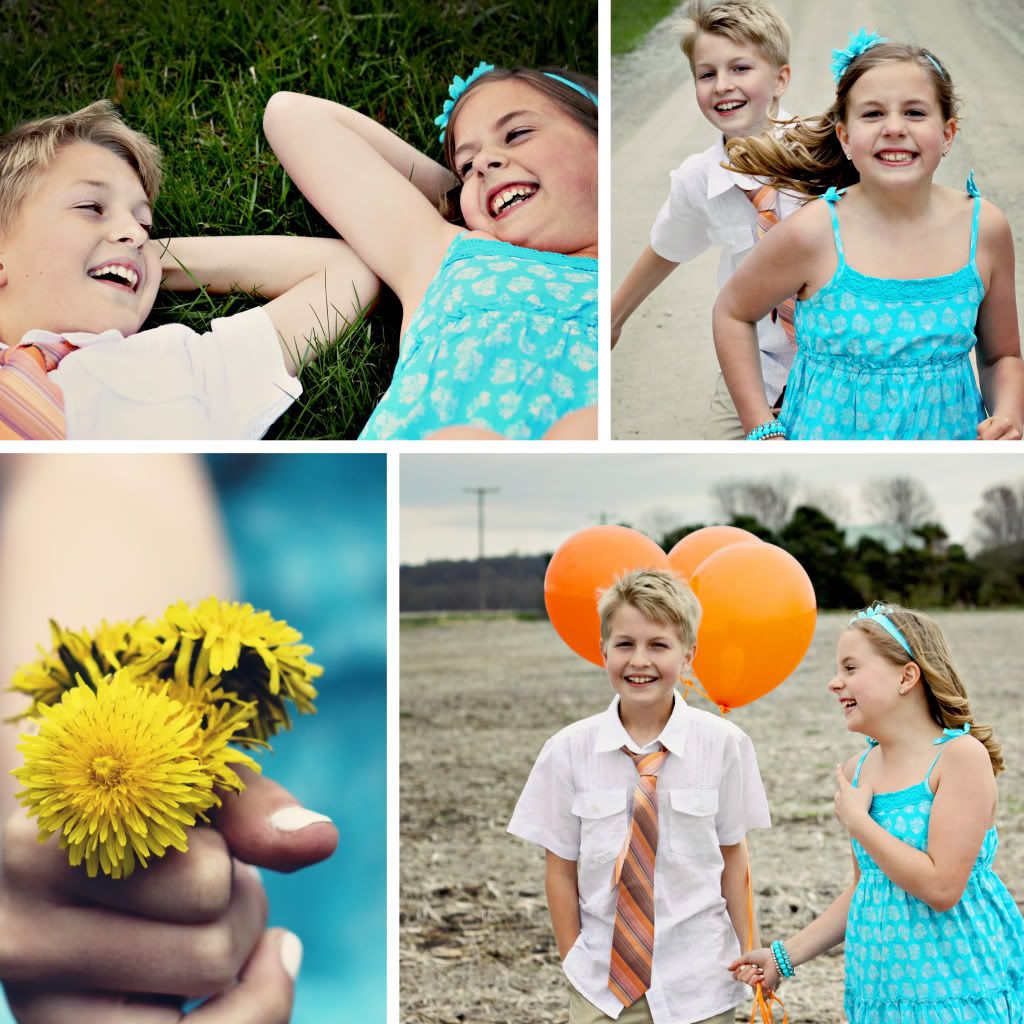 I pulled out a few tricks and managed to find some smiles along the way.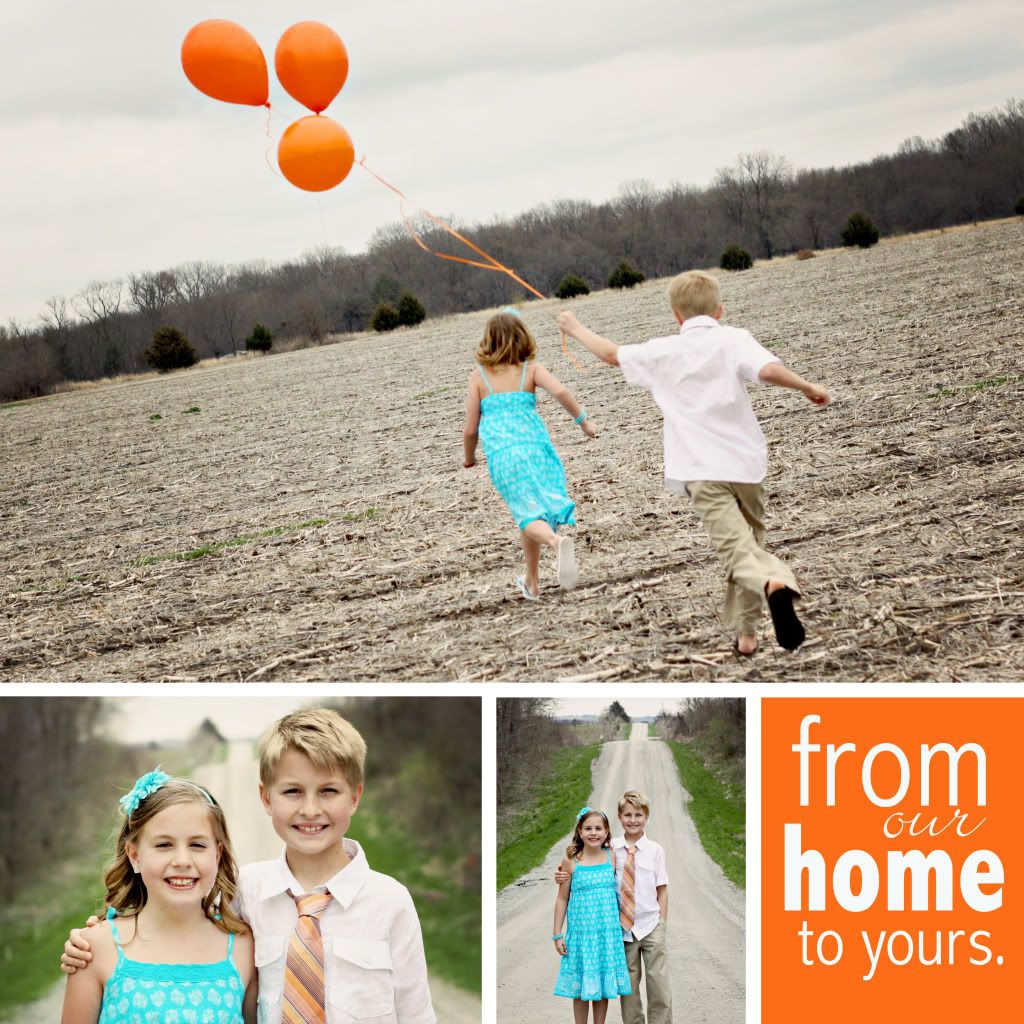 And although these pics are far from perfect, they are our present to you (and Dad that is away this Easter).
Hope you have an EGG-cellent Easter.