Pulling out your knickers or getting pedicures are popular trends this time of year. You know, a way to trick yourself into believing that spring really has sprung.
Me? I redecorate. A make under, if you will. An attempt to bring spring whether mother nature wanted it or not.
And all for less than $100. The first thing I did was pull the dark curtains to let in the light. I used lots of items I already owned and found some fabulous deals.
This is my
MAKE UNDER: SPRING BEDROOM EDITION
.
This is BEFORE.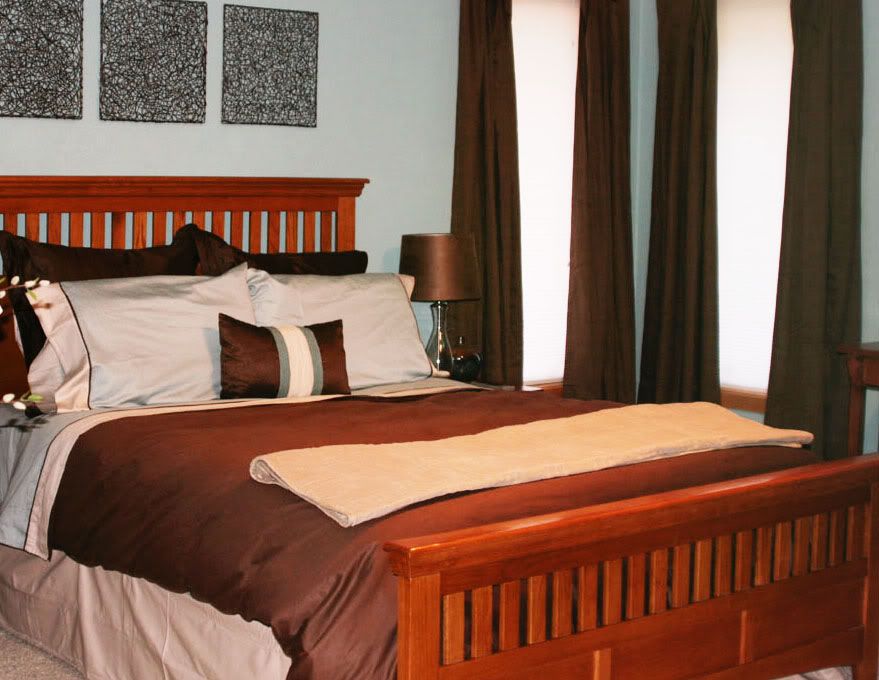 The Euro shams were the best score. Only $5 each (an 80% savings) from Bed, Bath and Beyond. The floral sheet set was on clearance at Target. The most expensive item was that blue pillow from Pier One.
This is AFTER.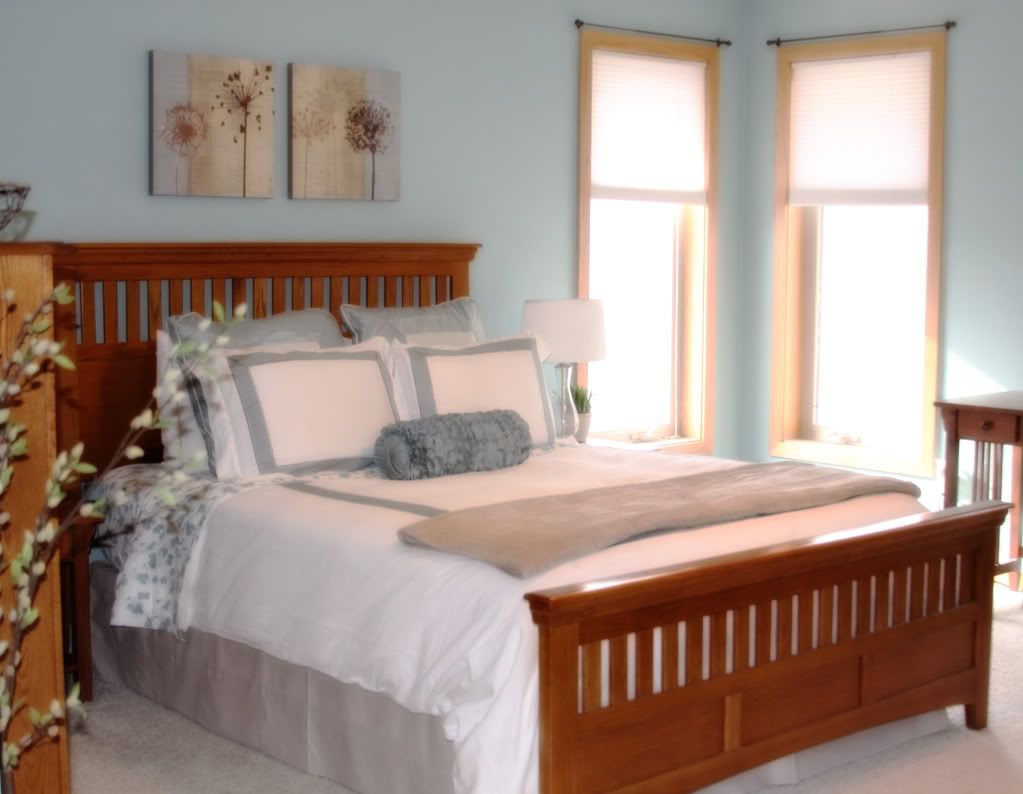 Doesn't it just scream spring?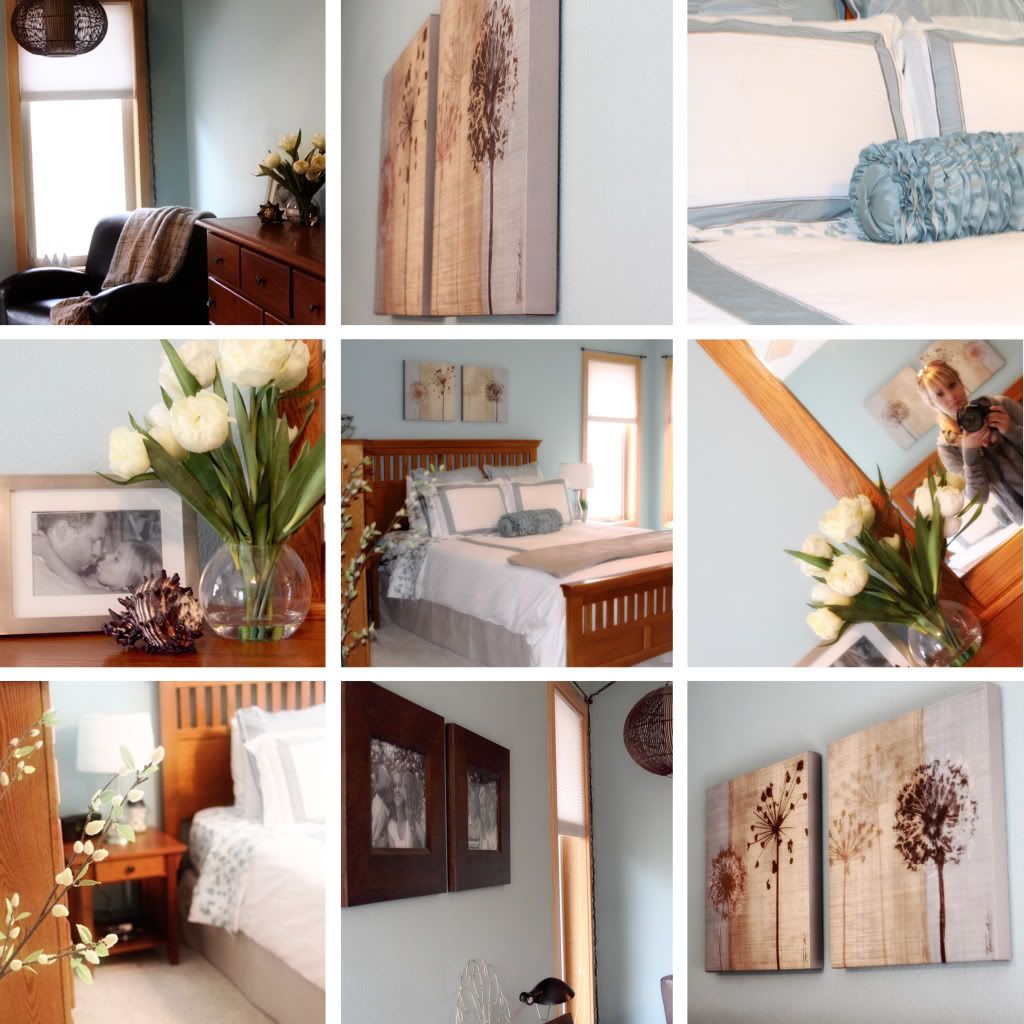 Ahhh. Much better. Turns out that sometimes less really is more.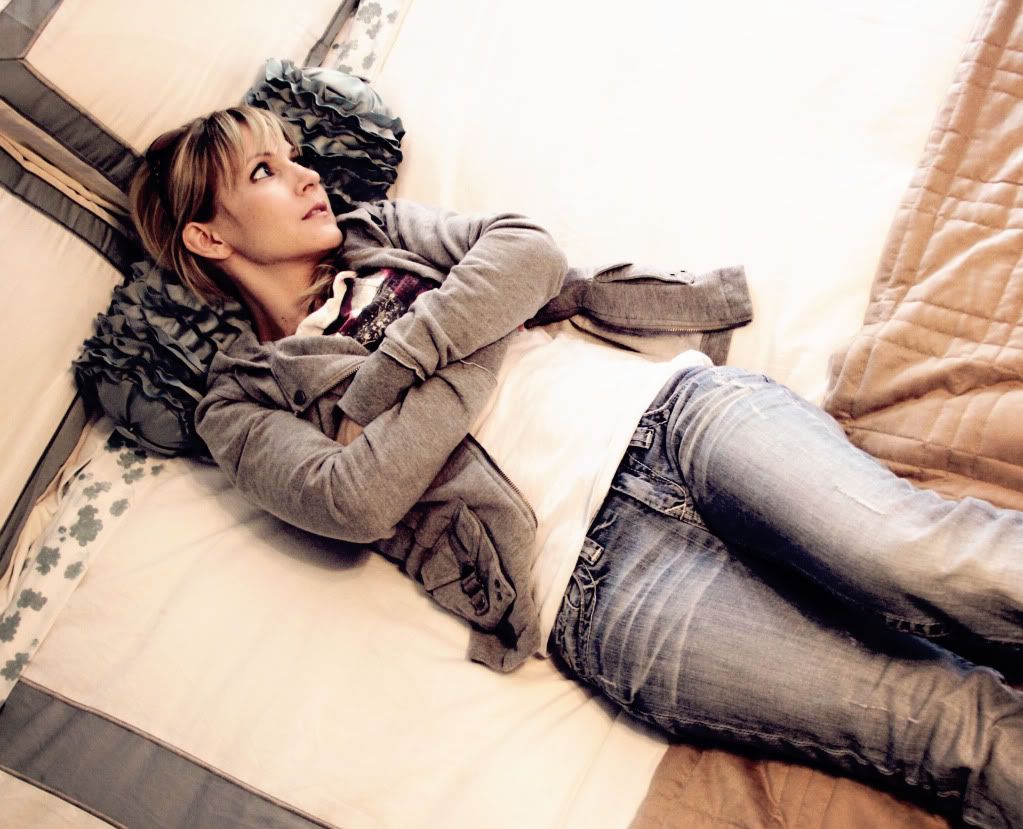 *Florabella's Trixie action was applied to the last photo.
What are you doing to stay sane these days?