Today is April 16th and I woke up to this.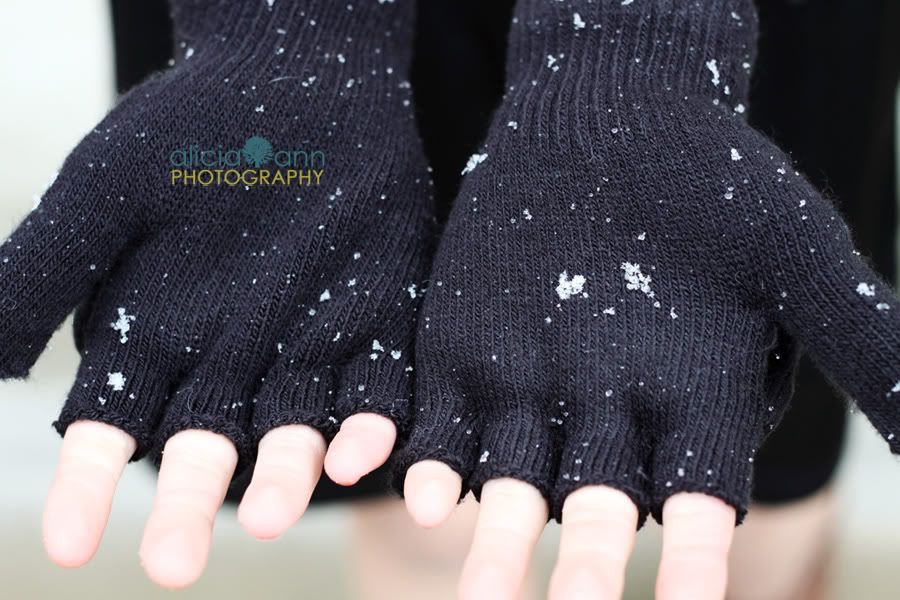 Sleet was forecasted, but when it was falling out of the sky as flakes I knew it was a photo op to not be missed. However, the wet snow and freezing temps made for challenging photog conditions.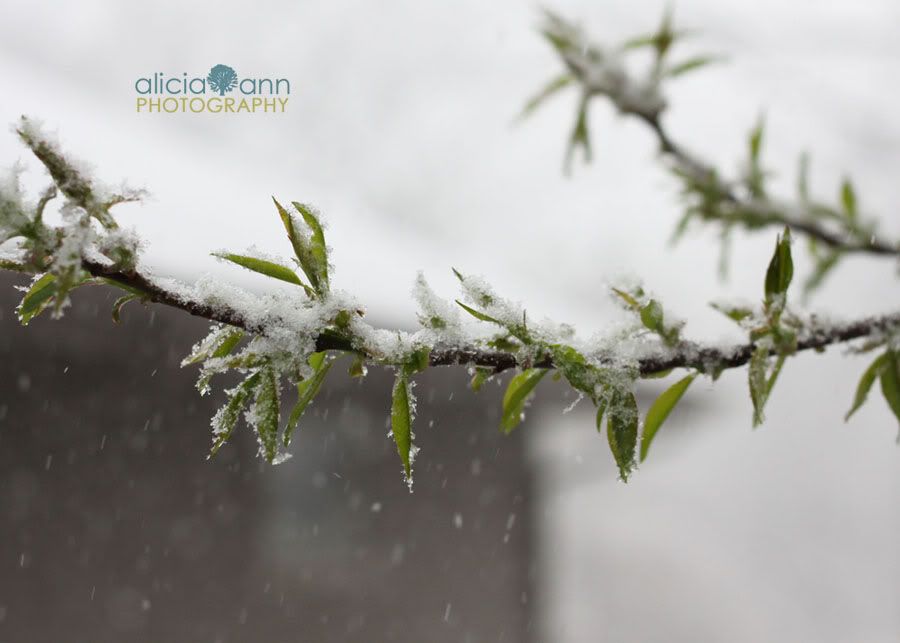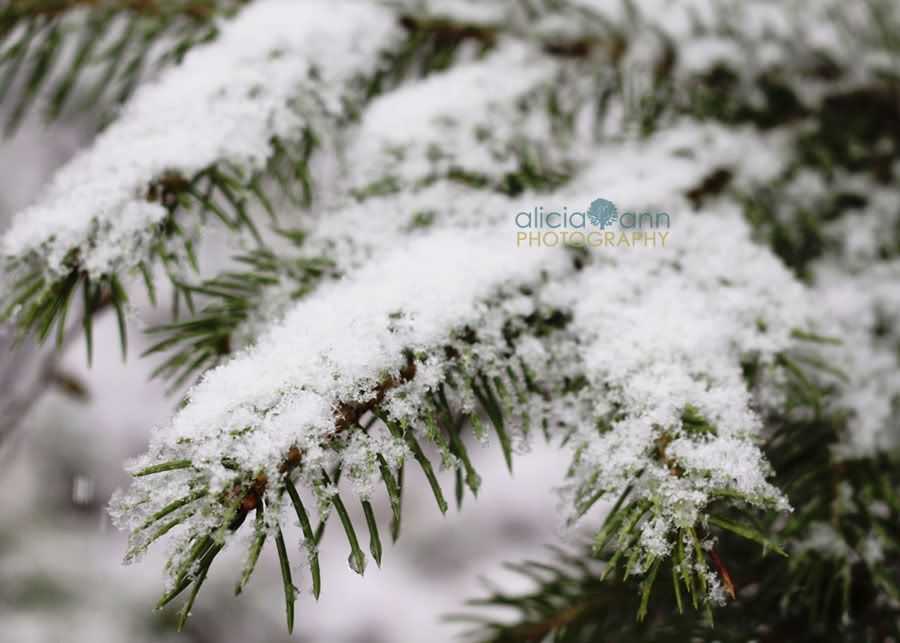 I thought it would stop any minute, but it continued on. And an hour later we started to have snow accumulations.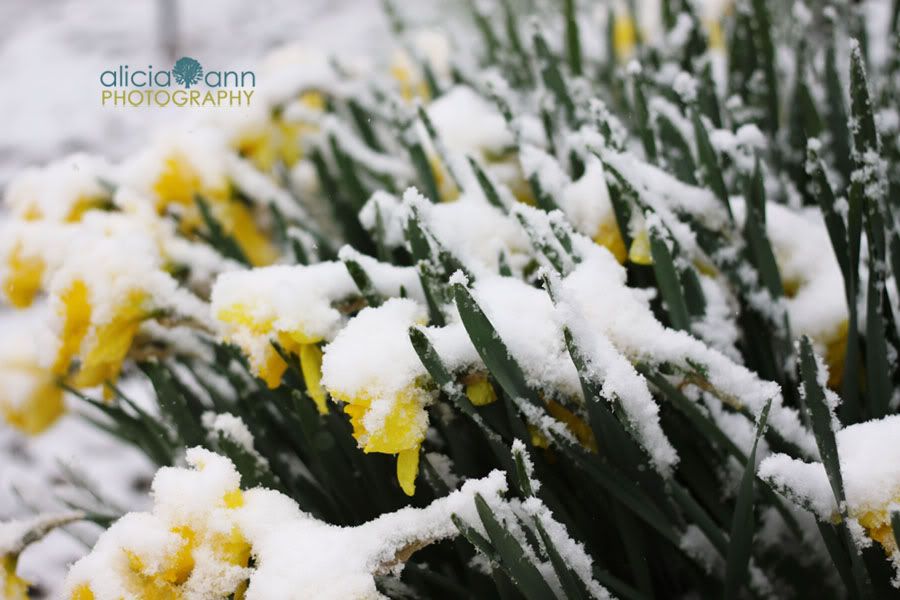 My poor little daffodils put on their brave face. I'm so glad they had
their debut photo shoot
last week at their best.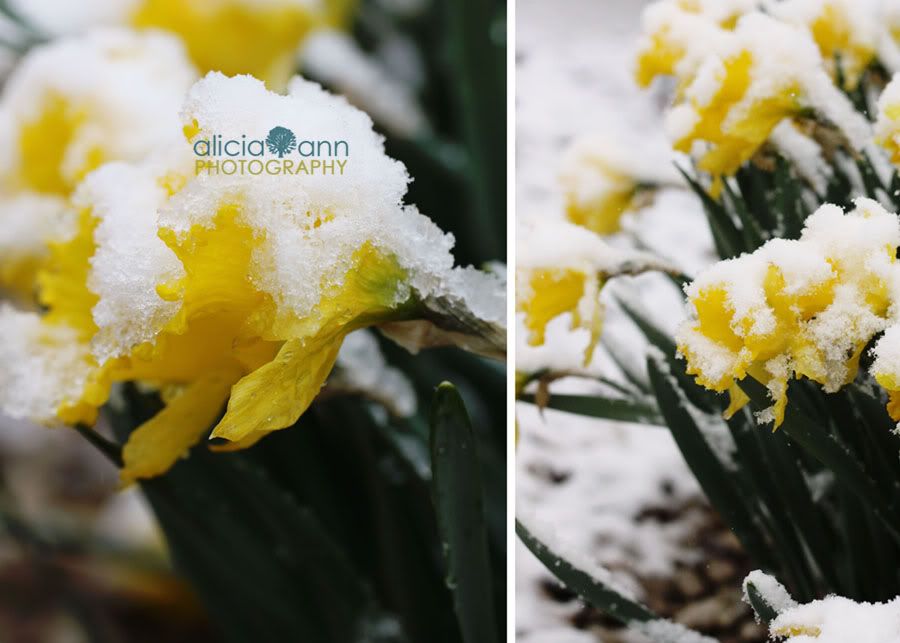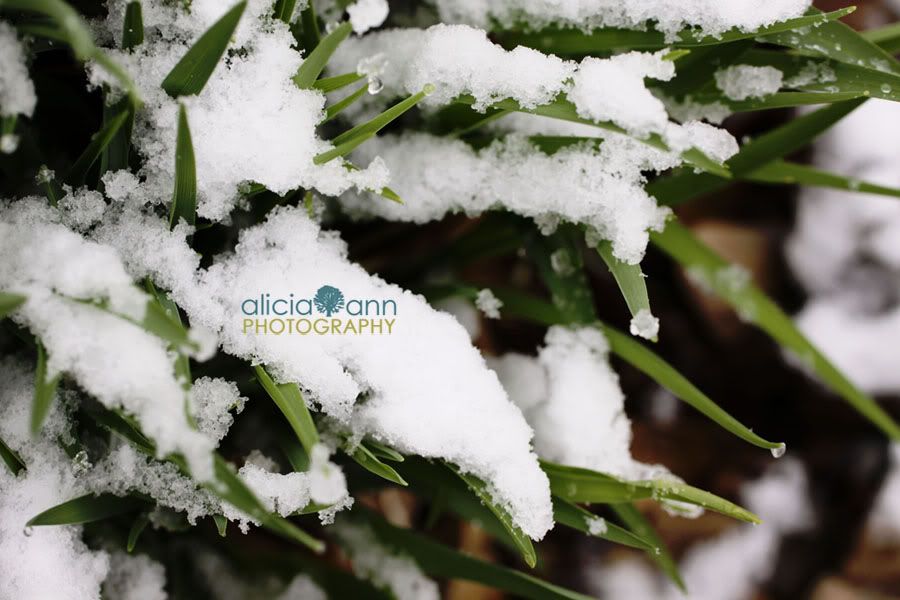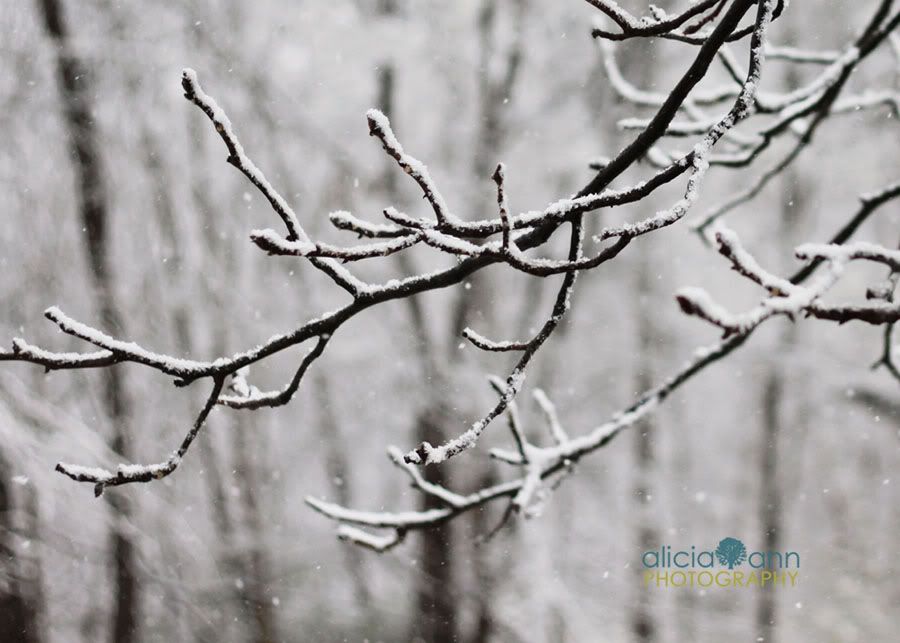 I know it's Iowa. Unexpected weather patterns are to be expected, but this was a bit more than I had anticipated. I mean, coats and snow boots are already packed away. My rain boots would have to do.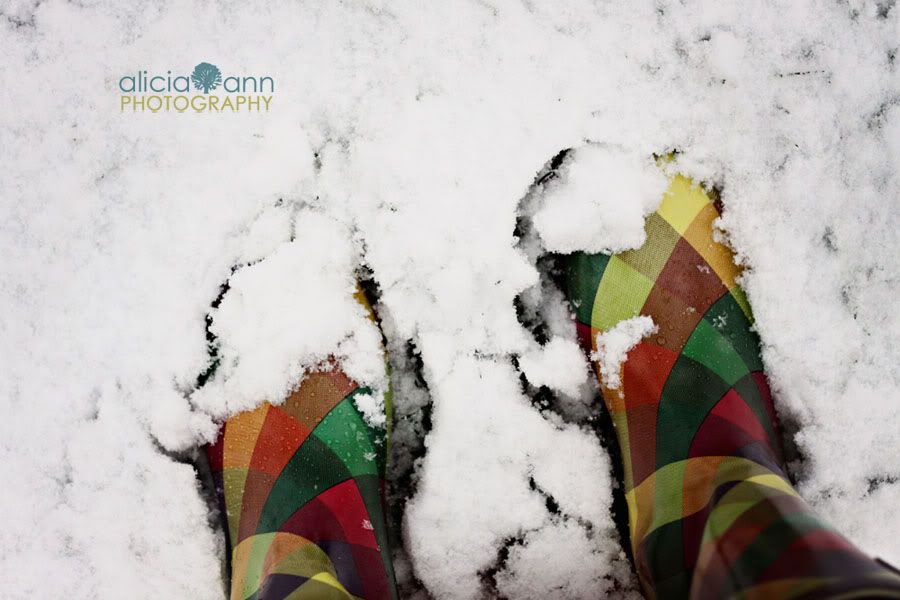 Just goes to show that spring looks different depending on where you are.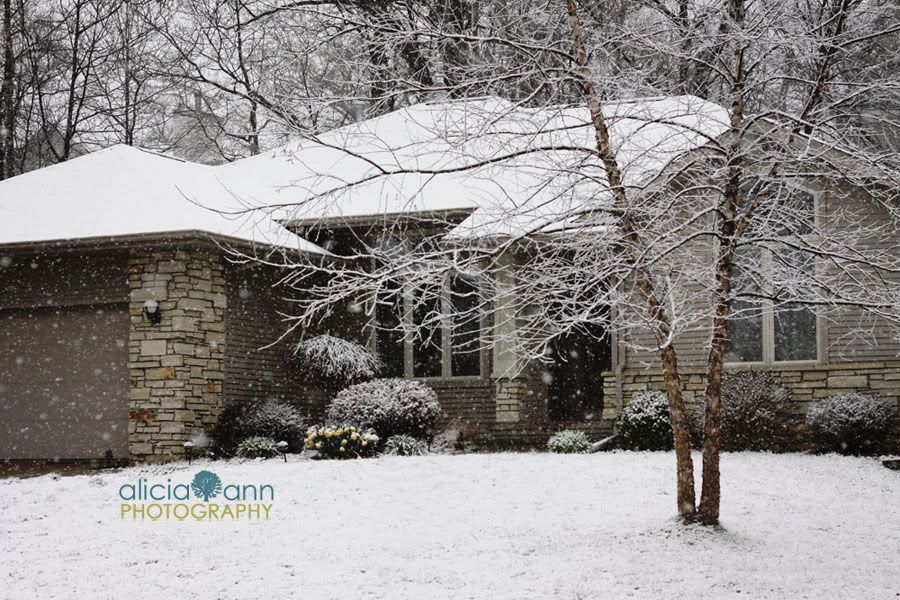 It lasted most of the morning and my son's first soccer game in his tournament was cancelled. But by afternoon it was almost completely melted and I was mostly thawed out. But little did I know how cold those northwesterly winds were until I went to Little Man's late soccer game. BRR!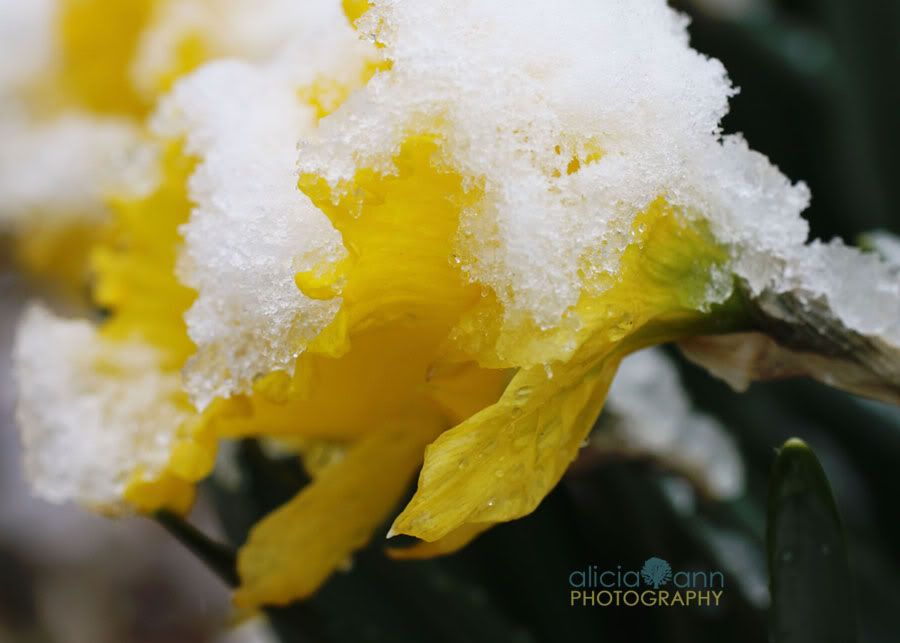 If you are following my
30 Days of Spring Photo Challenge
, this is Day 2.
It runs April 15th thru May 15th, but you are welcome to join at any time and you can do as little or as much as you would like.
You can add your pics to my
30 Days of Spring flickr group
.
You can tweet it using the #30dos hashtag.
Or you can do a post and share it here at
project alicia
. (The linky is over at Day 1.) Just grab this button.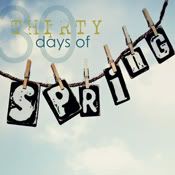 The important part is to get out there and start snapping!
I'm anxious to see what tricks mother nature has been playing on you in your neck of the woods. I saw that parts of WI and ND were under a winter weather advisory with blizzards. And by the way, I'll take this over that any old day.
Oh, and before I forget. I am now projectalicia.com! Yah!