Today as the rains trickled down from heaven and the winds howled, my dear Grandma peacefully slipped away and was removed from her aged, tormented body here on earth and once again reunited with her husband that she spent so many years without.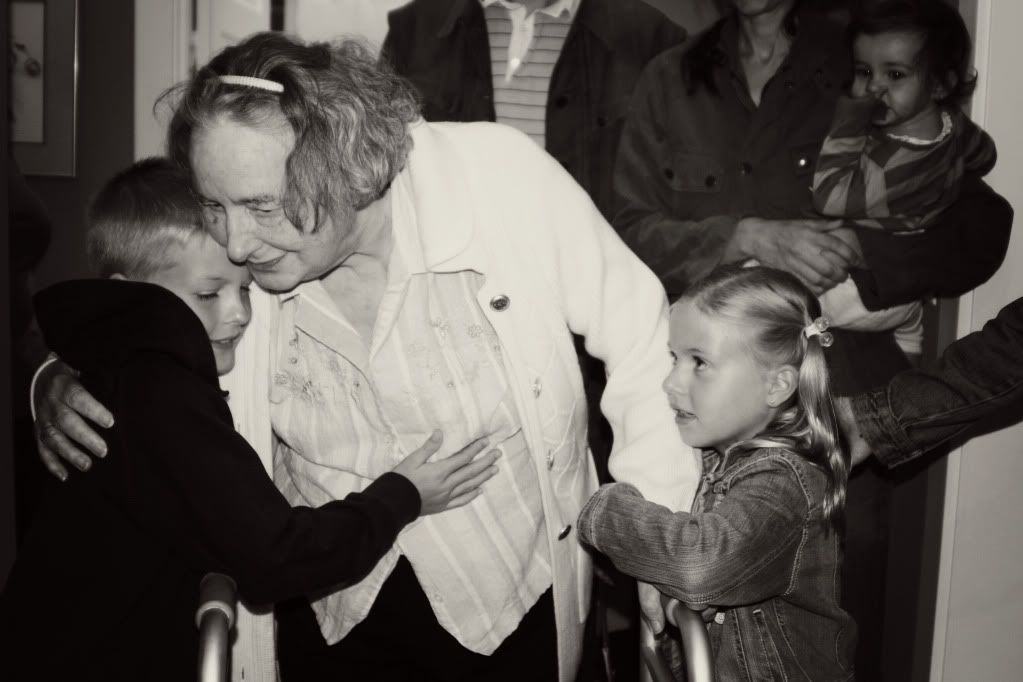 As I listen to the rain hit the window I am reminded that there is a greater hand in the making of this beautiful earth.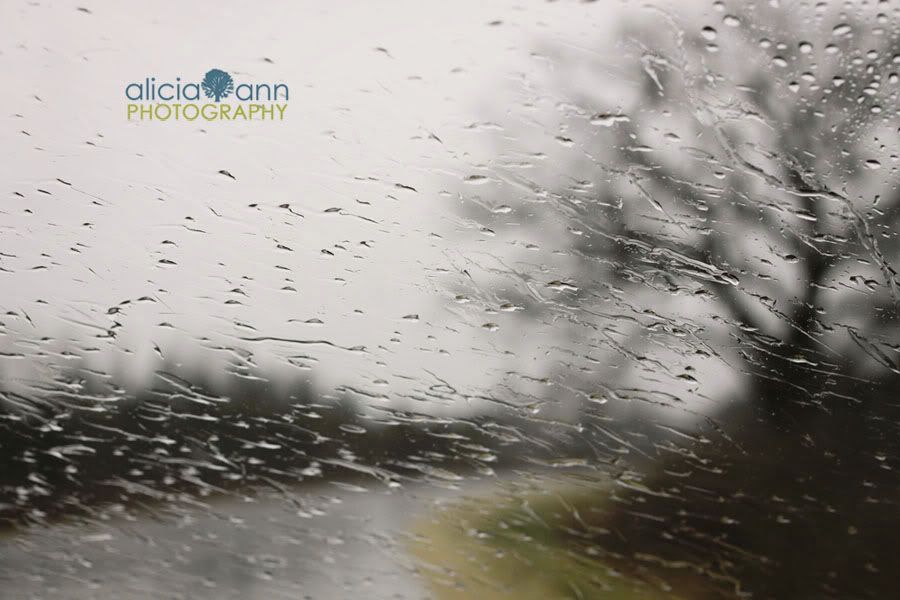 I am reminded that I am but a tiny speck in the vastness of the universe.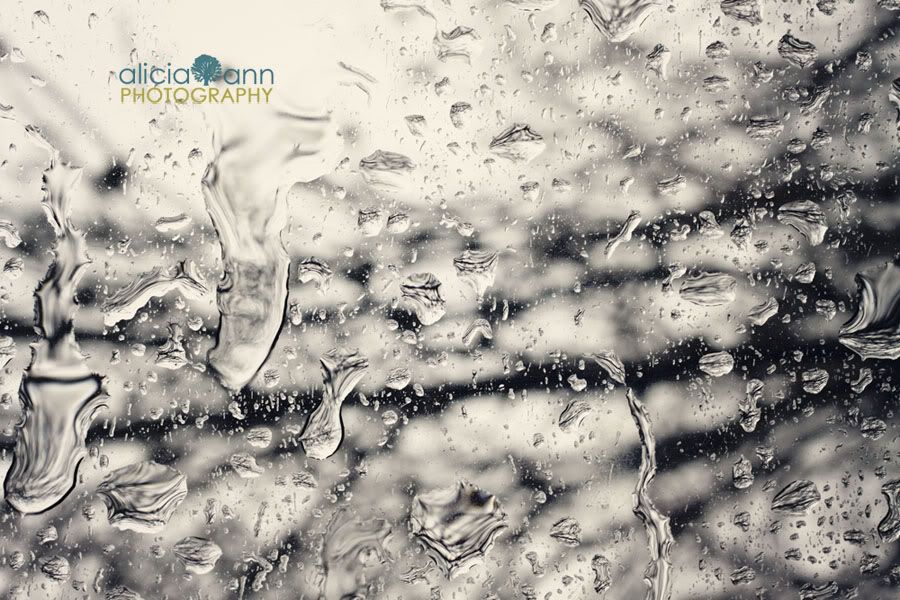 I am reminded again of the fragility of life.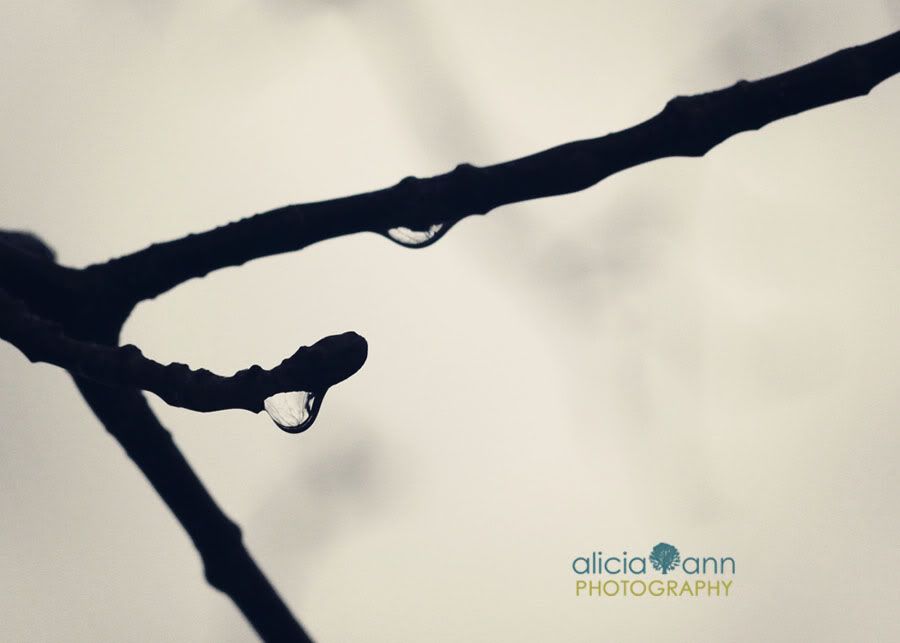 I am reminded to celebrate and cherish those we love most.
To embrace every day as if it were our last.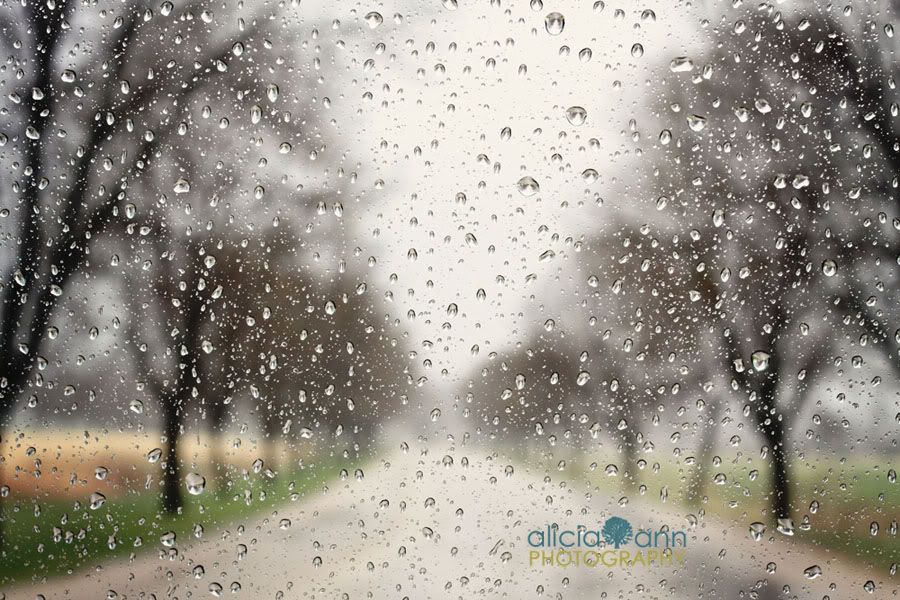 And to not lose sight of the things that are truly important in the scheme of our lives.
Good-bye for now...