Out of my 80 comments yesterday, 50% or more were excited for me that spring had sprung here in the heart of Iowa.
I'm here today to set the record straight. We may have daffodils and a handful of flowering bushes, but at a glance the world is still pretty brown and you might even mistake it for winter. If you knew just how hard I had to scour the city to come up with my few
snippets of spring
, you would not be congratulating me just yet.
So... what's a girl to do?
Well, I'm not sure about you but polka dots always seem to pick-me-up.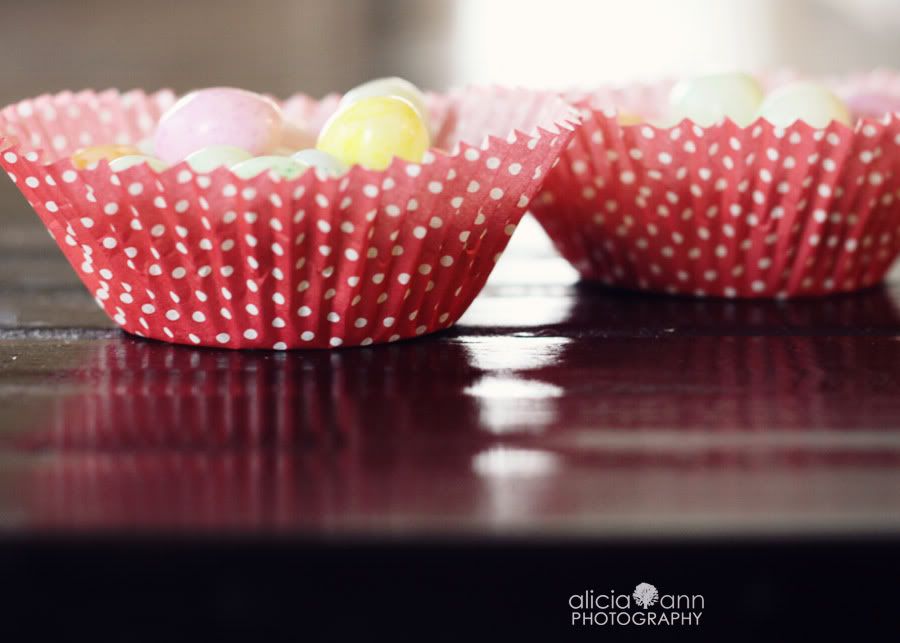 So I stopped by my local nail salon on the way home from the gym today and ordered just that. And in a bright, springy shade uncharacteristic for me.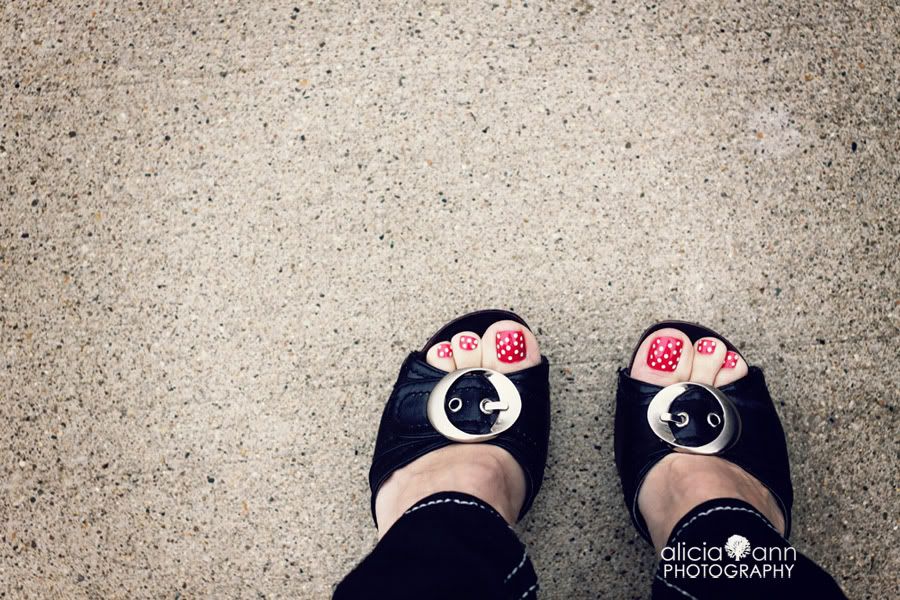 It may be cold and at times less than pleasant, but I'm hoping that if I pull out enough polka dots I can trick mother nature into stopping by for the party.
What's your spring looking like? And if it's a little like mine, what are you doing to survive?
By the way, this is day 8 of my
30 Days of Spring Photo Challenge
. It runs through May 15th and you can join us at any time.
If you want to play along, you can add your pics to my
30 Days of Spring flickr group
, you can
tweet it
using the #30dos hashtag, or you can do a post and share it here at
project alicia
. (The linky is over at Day 1.) Do as little or as much as you feel up to. Grab the button and start snappin.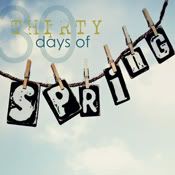 Thanks so much for all of the wonderful entries so far. You sure are making the waiting easier.