Easter is a one of my favorite holidays, jam packed with all the goods.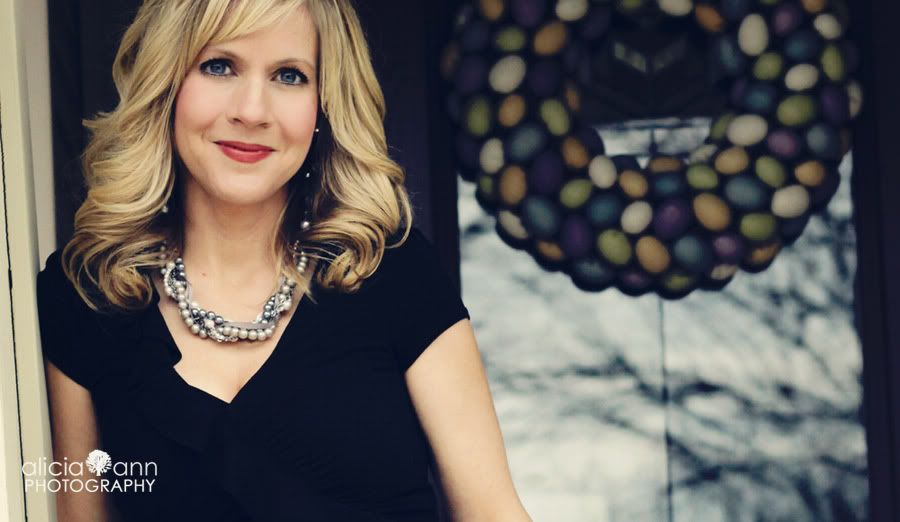 But today as I take a moment and reflect on the meaning of Easter, I am reminded that it's not just about decorating eggs.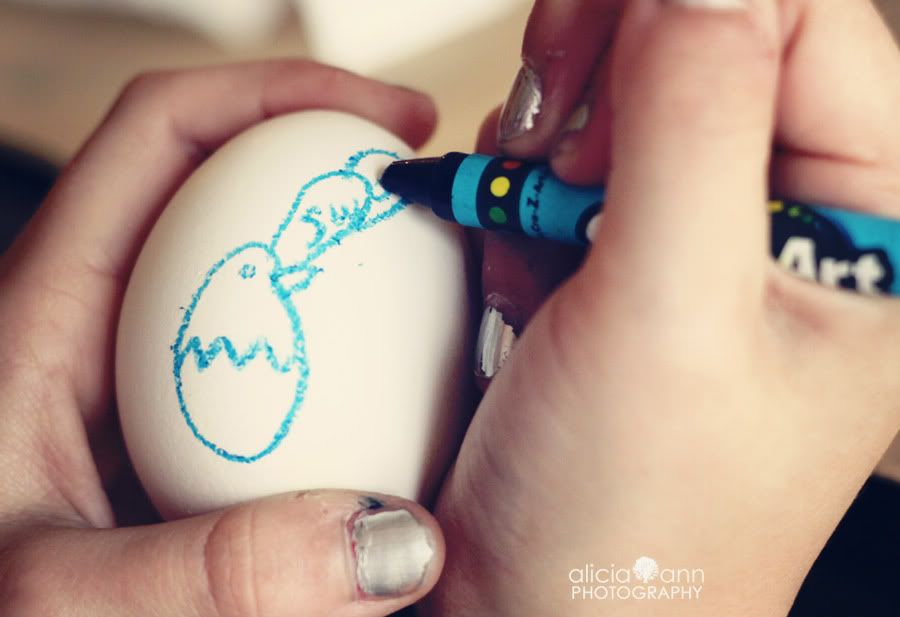 Or waking to baskets of treasures.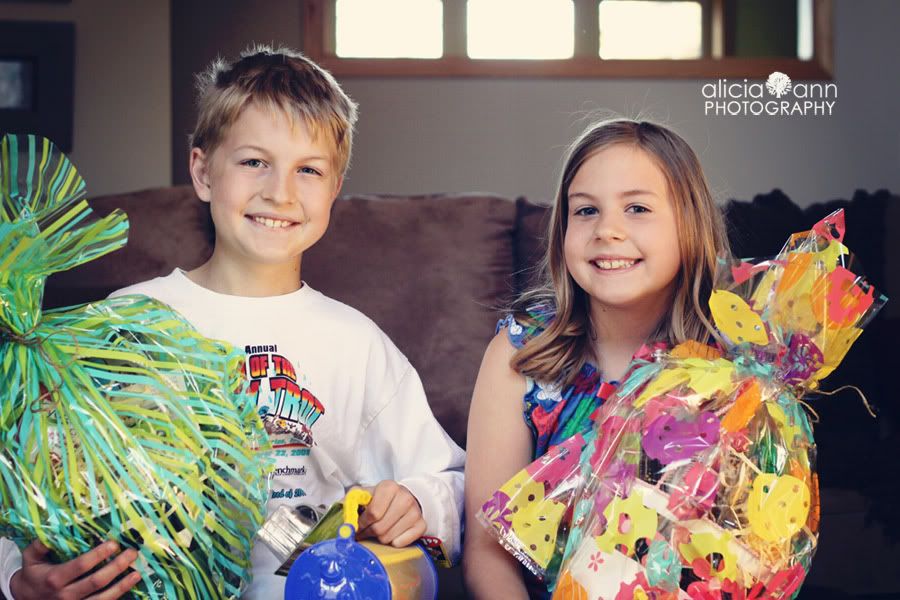 Or new Easter outfits.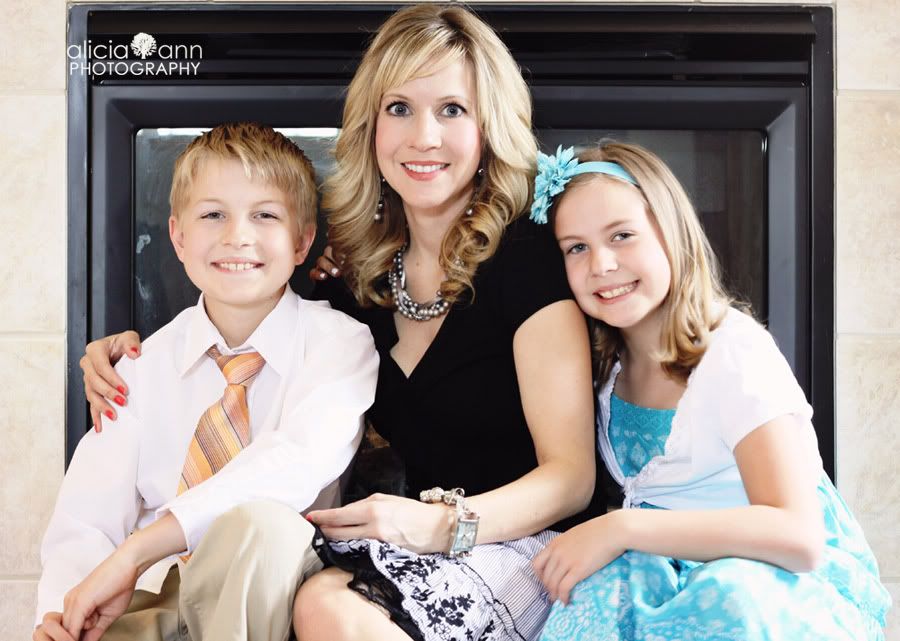 Or bunnies.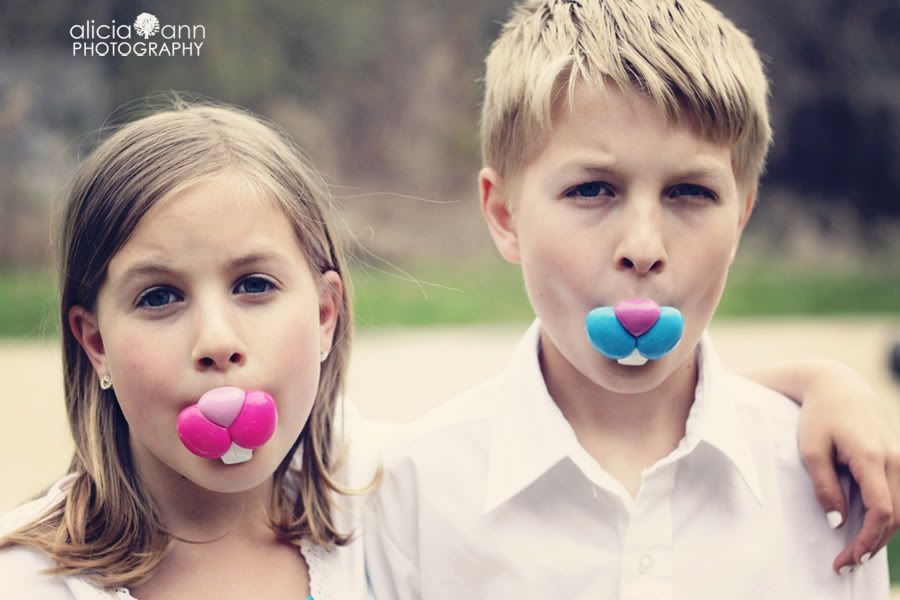 Or candy.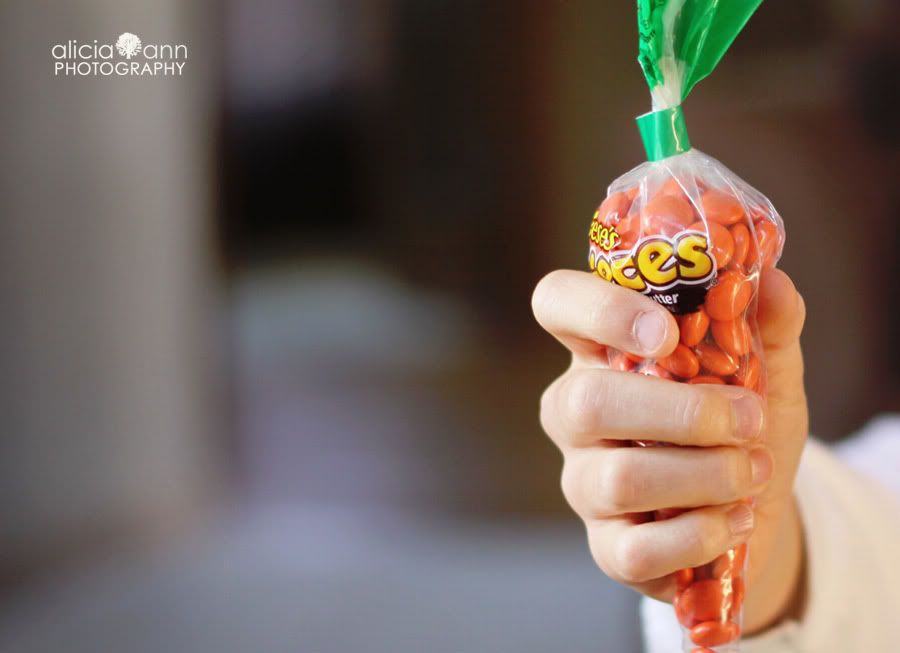 Or scavenger hunts.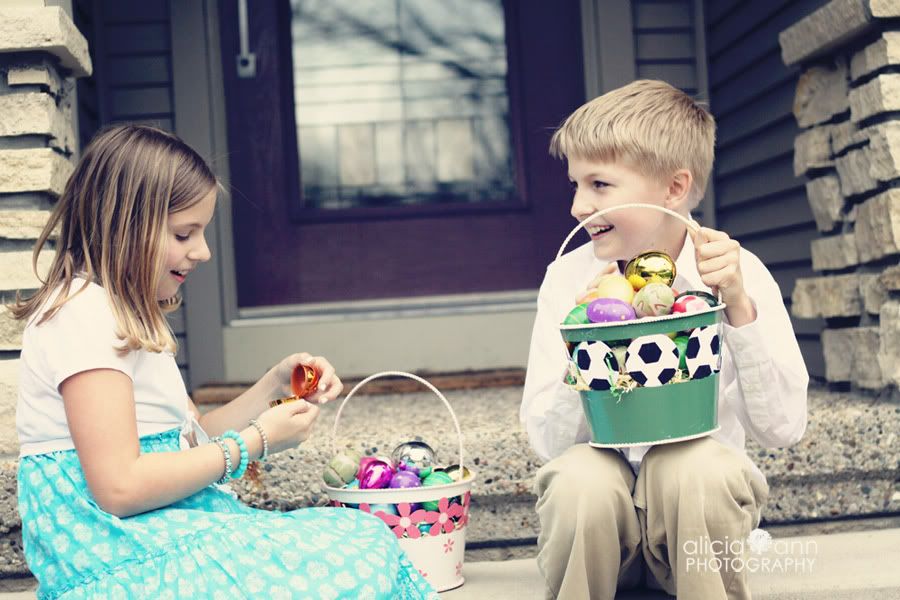 Or deviled eggs.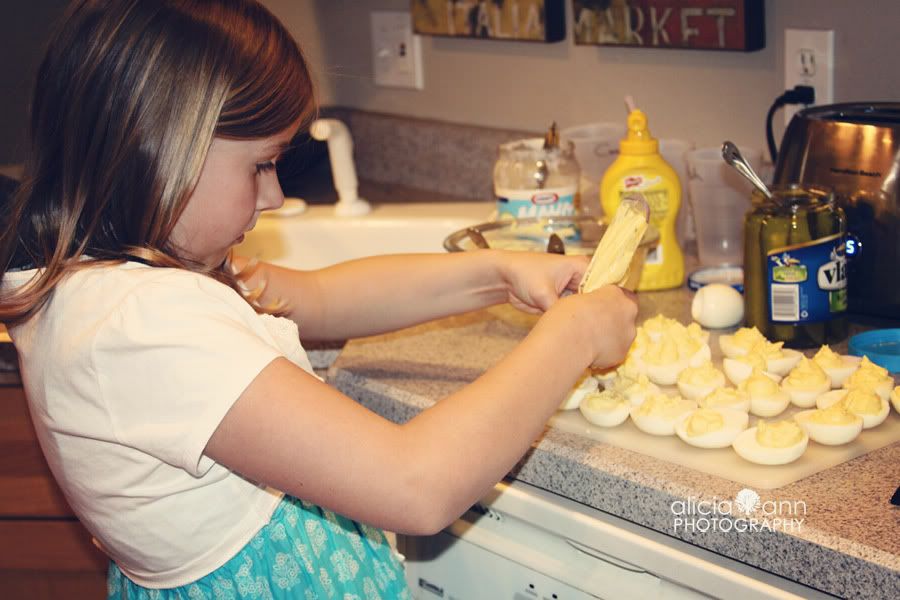 No. Although these are all wonderful traditions that I look forward to each and every year, there is so much more to Easter.
Today as I sat in the pew listening to the messages prepared I was reminded of the love of our Savior, Jesus Christ.
A sacrifice so great we can not even begin to comprehend. A gift that extends beyond this life.
"I am the resurrection, and the life: he that believes in me, though he were dead, yet shall he live.
-John 11:25
To me, Easter is hope.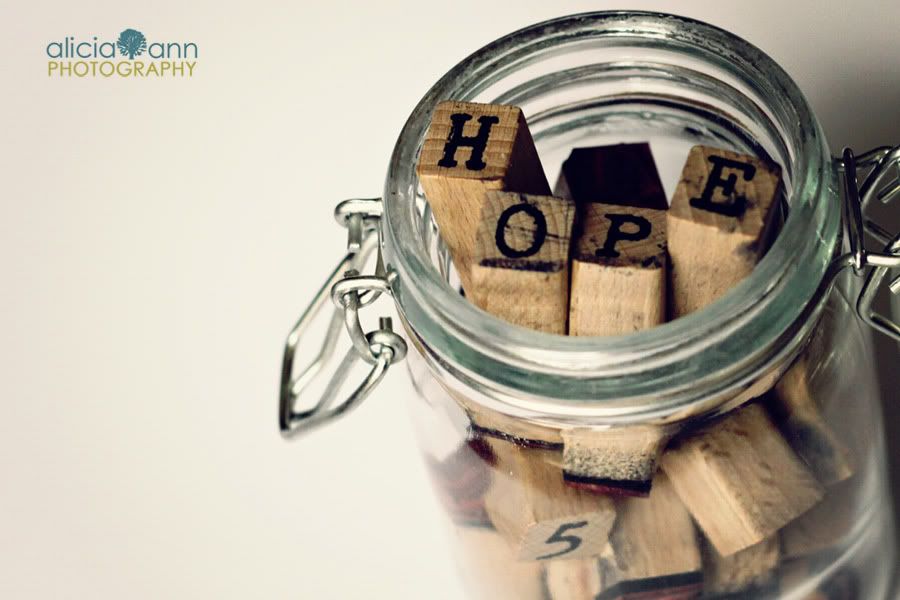 I feel it in every rain drop.



In every new bud.



And in every mama bird tending to her babies.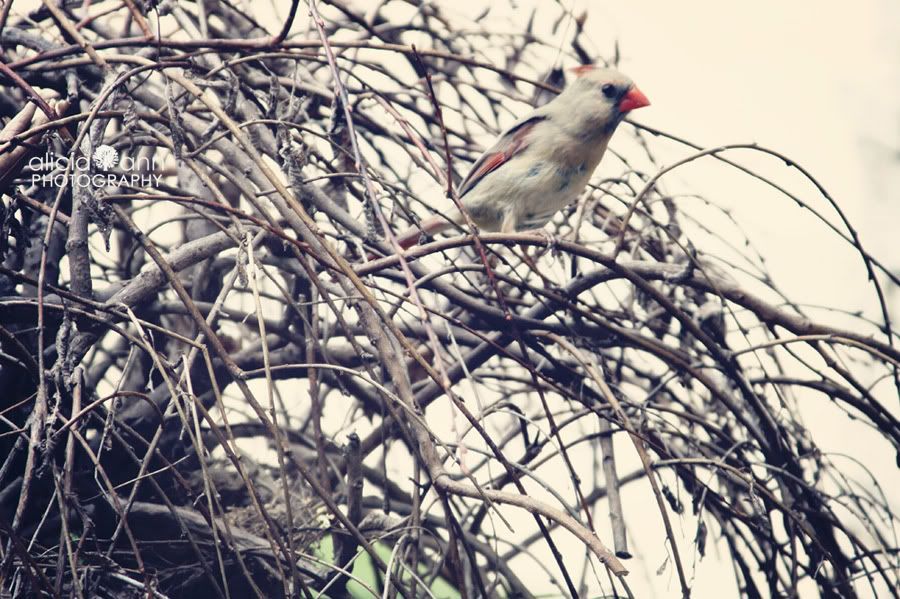 What a wonderful season to be alive. I can't think of a better reason to celebrate.

This is Day 10 of my 30 Days of Spring Photo Challenge. Feel free to jump in any time. You can do as little or as much as you'd like. It runs through May 15th.

If you want to play along, you can add your pics to my 30 Days of Spring flickr group, you can tweet it using the #30dos hashtag, or you can do a post and share it here at project alicia. (The linky is over at Day 1.) Do as little or as much as you feel up to. Grab the button and start snappin.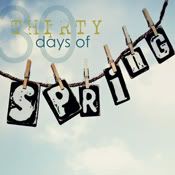 Hosted by Cecily and Lolli