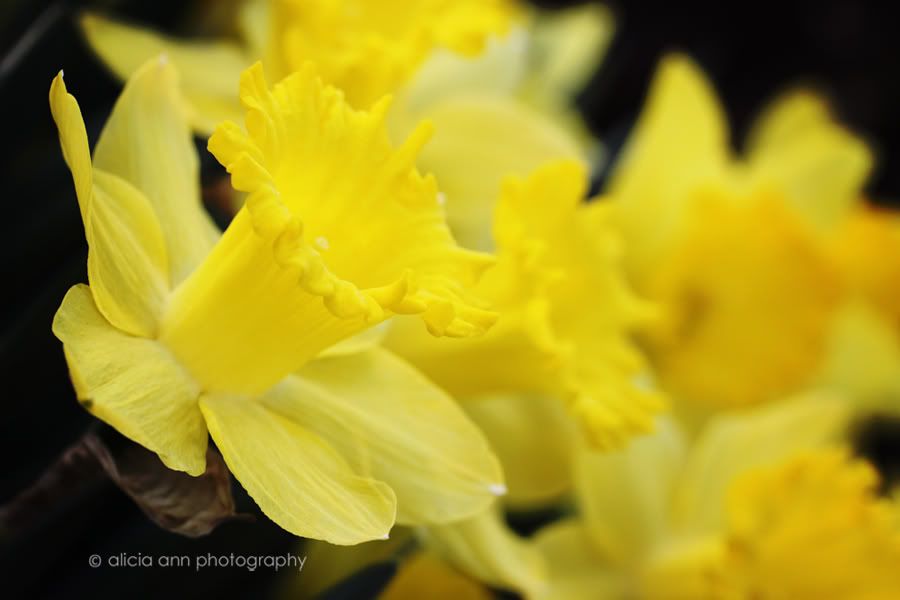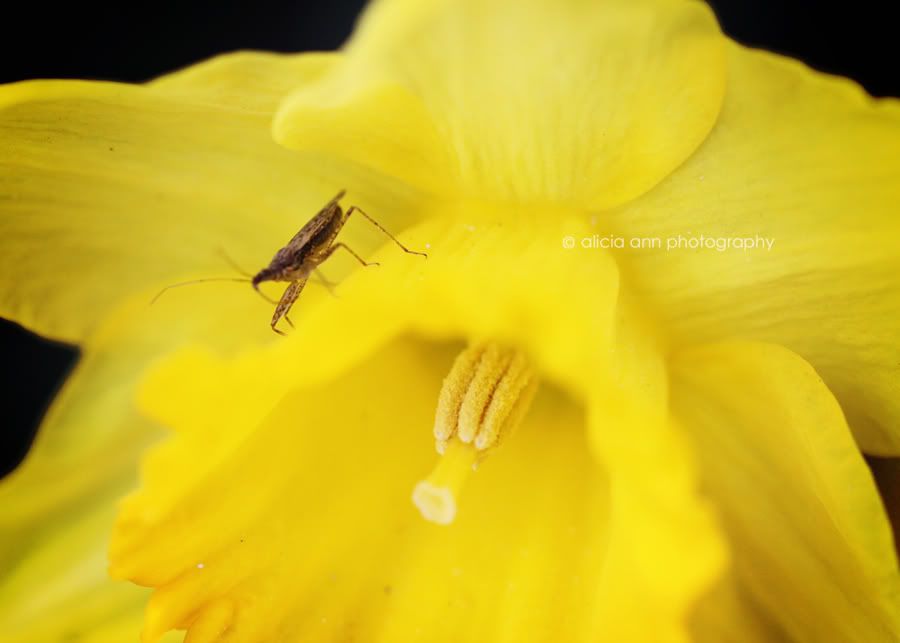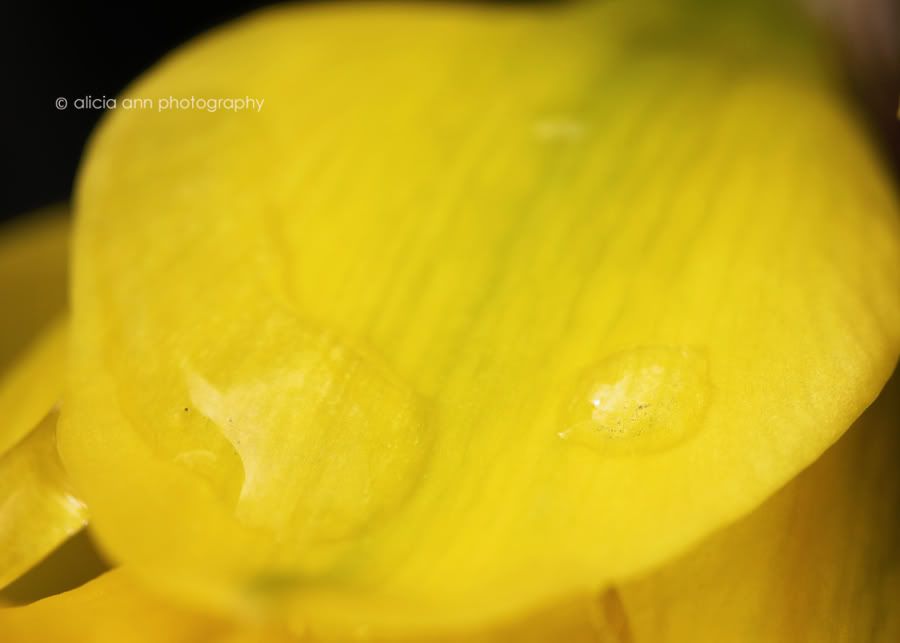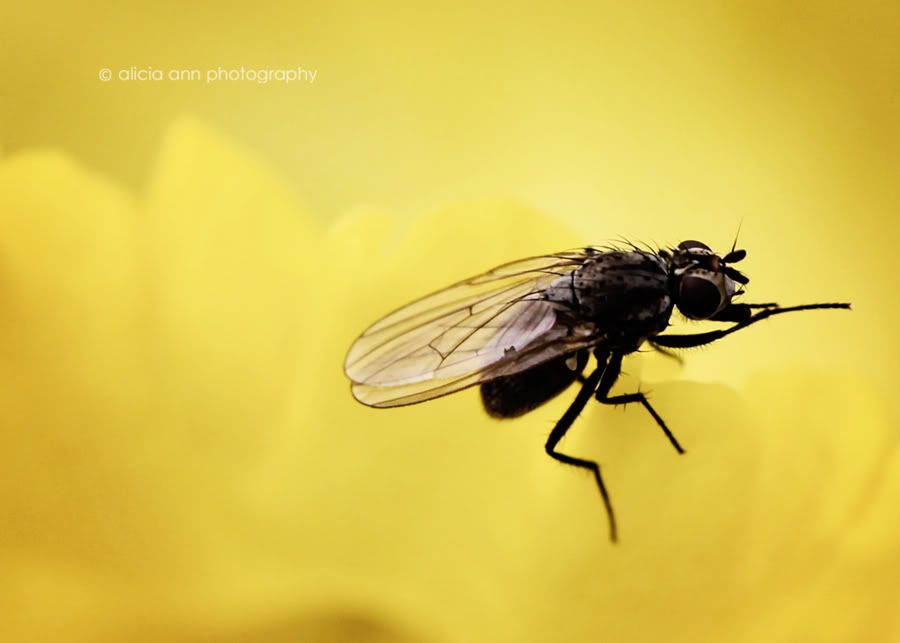 Canon 50D, Tamron 60mm f/2, Photoshop Elements 7, Florabella "Jane" Action used.
If you have a photo just link it below. Wordless, Not So Wordless, or Wordful posts are all welcome. Make sure to stop by some of the other WWs.

Just a couple quick notes. If you do not know me well you may want to stop by Scraps and Scribbles. I am being featured over there today. And Courtney (from Scraps and Scribbles) with be visiting here tomorrow. Also, my blog may be down for a couple days starting Thursday evening for some maintenance. Don't miss me too much.