I just wanted to take a second to share my exciting news. I am now officially
projectalicia.com.
It should be redirecting you, but thought you should know.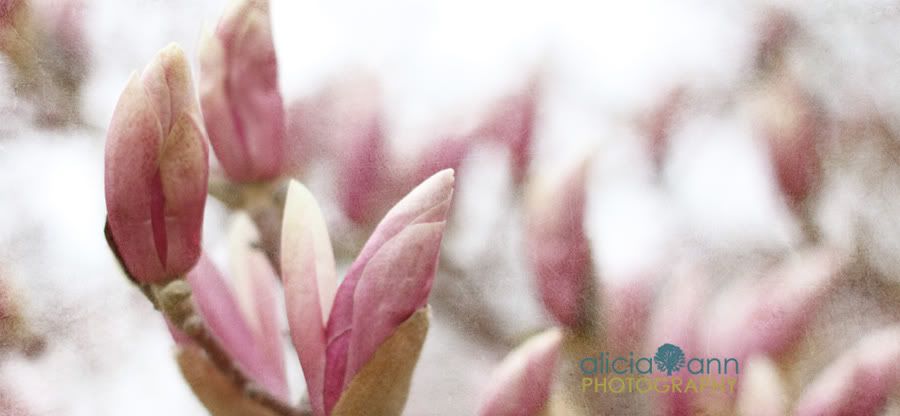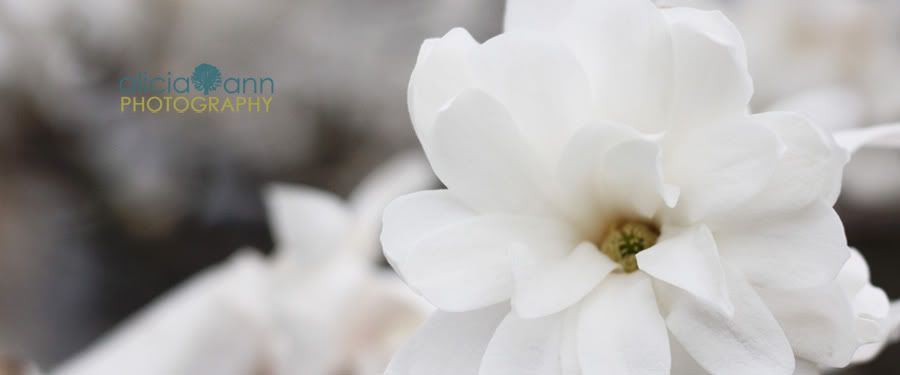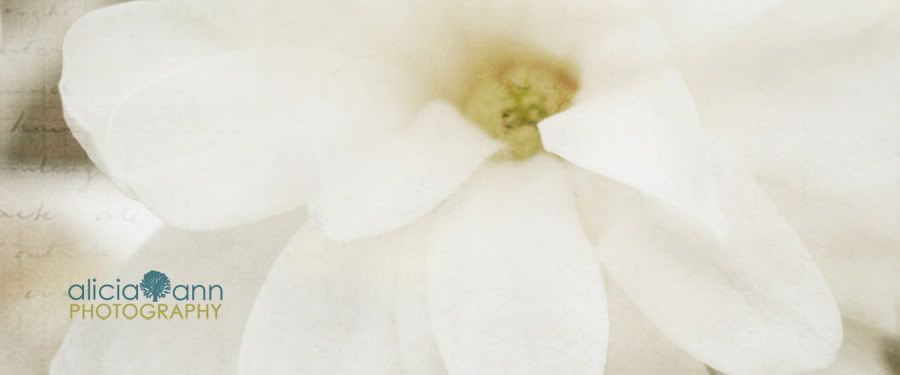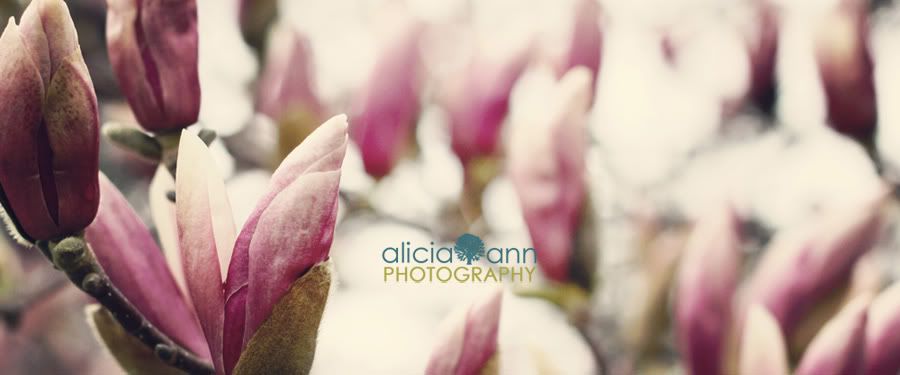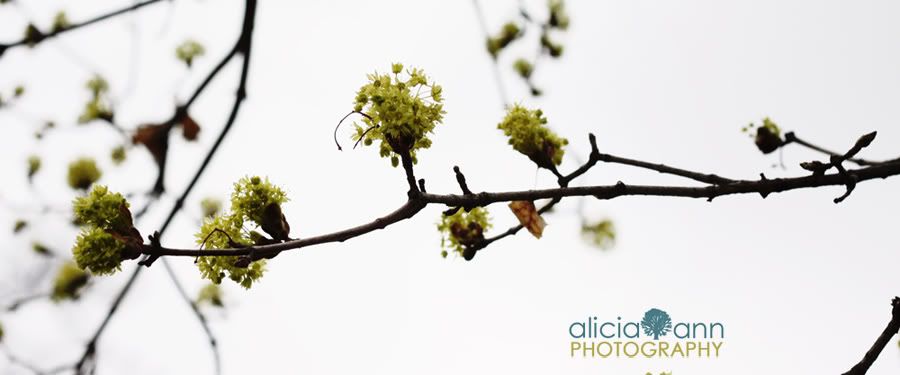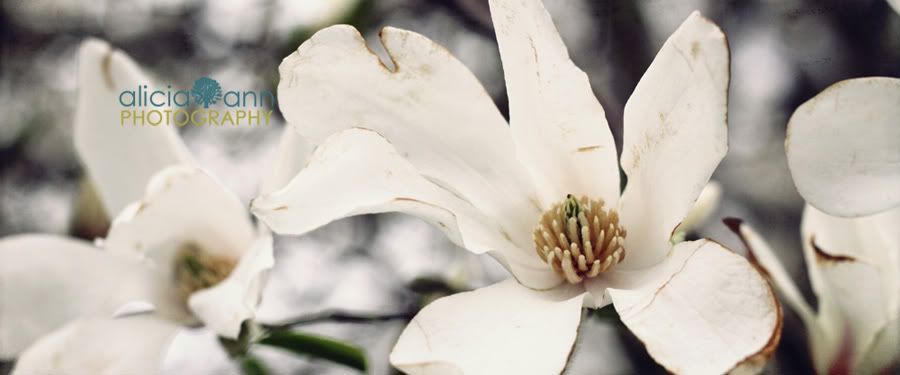 They say the plants recognize spring first. I am hoping these small snippets I found are an indicator of things to come. Because after our
SNOW on Saturday
the little we have is looking a bit hagard.
This is part of my 30 Days of Spring Photo Challenge.

It runs thru May 15th, but you are welcome to join at any time and you can do as little or as much as you would like.

You can add your pics to my 30 Days of Spring flickr group.

You can tweet it using the #30dos hashtag.

Or you can do a post and share it here at project alicia. (The linky is over at Day 1.) Just grab this button.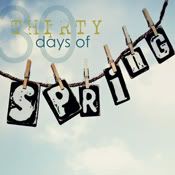 Check out my 5 Photo Tips of the day. And then please send some spring my way.


If you have a photo just link it below. Wordless, Not So Wordless, or Wordful posts are all welcome. Make sure to stop by some of the other WWs.

And just out of curiosity, how many of you use a DSLR?