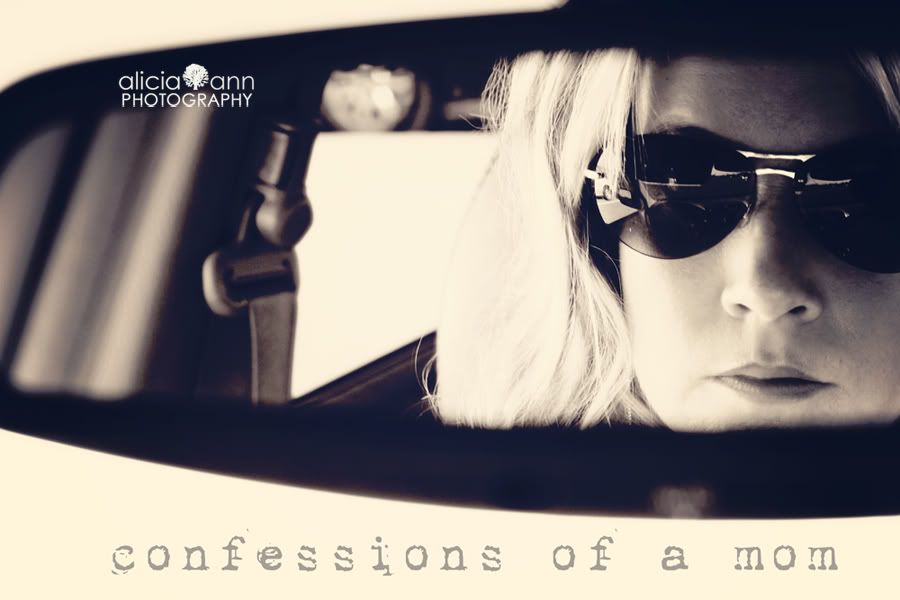 In the hectic, fast paced, chaotic, often frustrating thing called life... our automobile becomes a home away from home as we shuttle kids to and from activities, go to out of town games (even ones that get cancelled once you get there), etc.
Driving, waiting, snoozing, eating...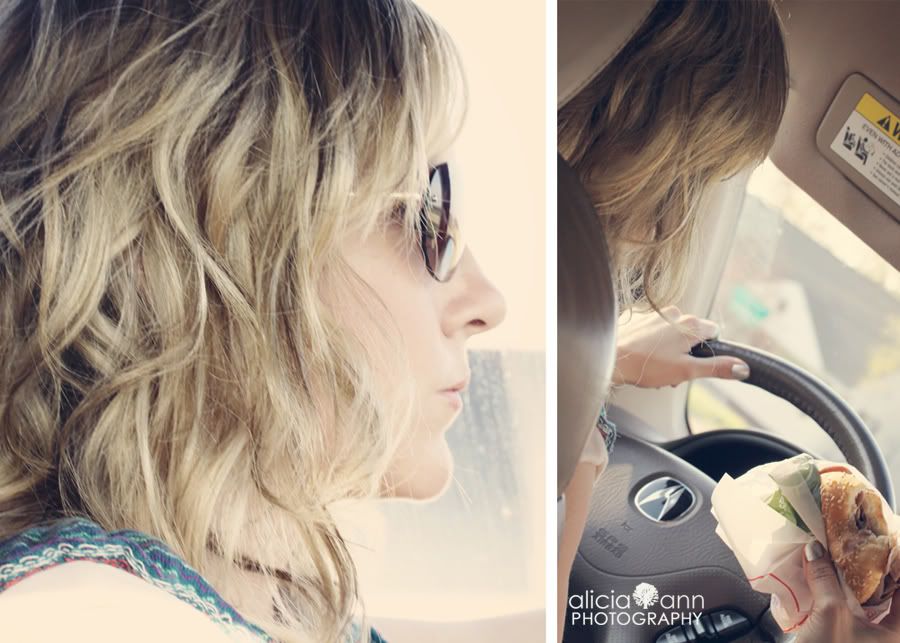 Being entertained by any means available, i.e., the iphone.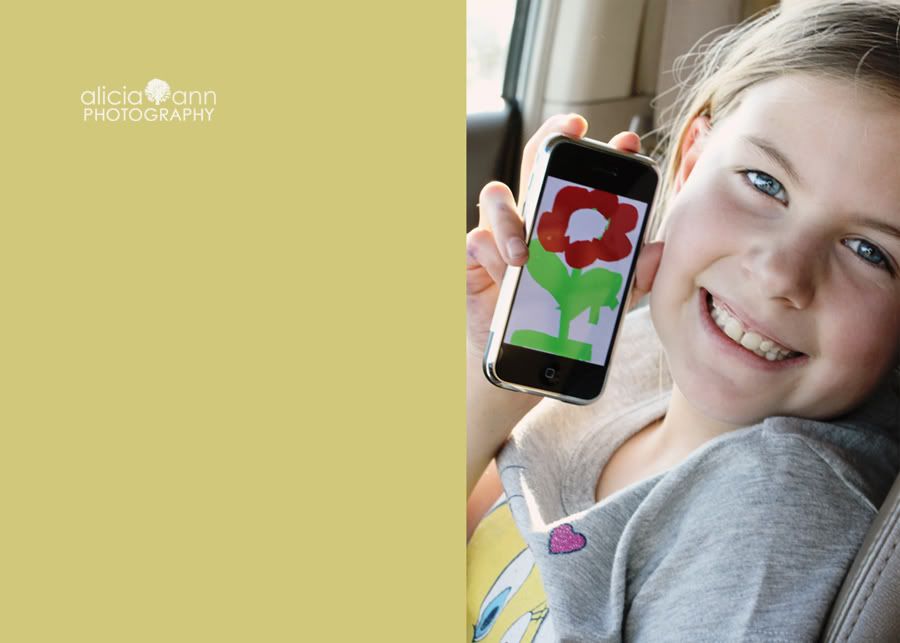 Our lives are often less than glamorous...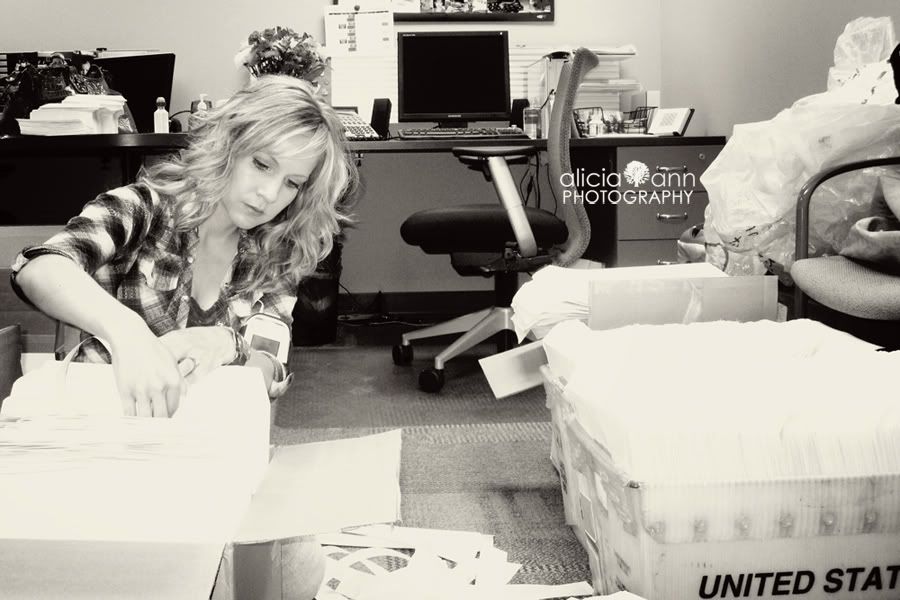 as we seal, indicia, sort, count, bundle, and haul nearly 2000 flats of mail to the post office.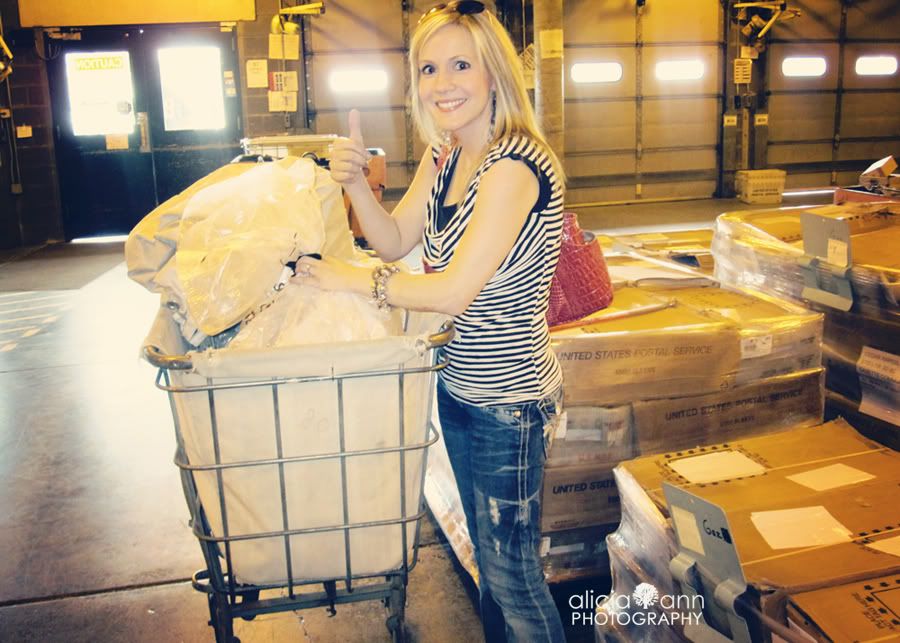 We are blistered, sore, and tired.
We wipe tears, break up fights, endure whining, and attempt to get a halfway decent meal on the table at a reasonable hour.
We try to let our children be individuals.
And some battles are best left alone.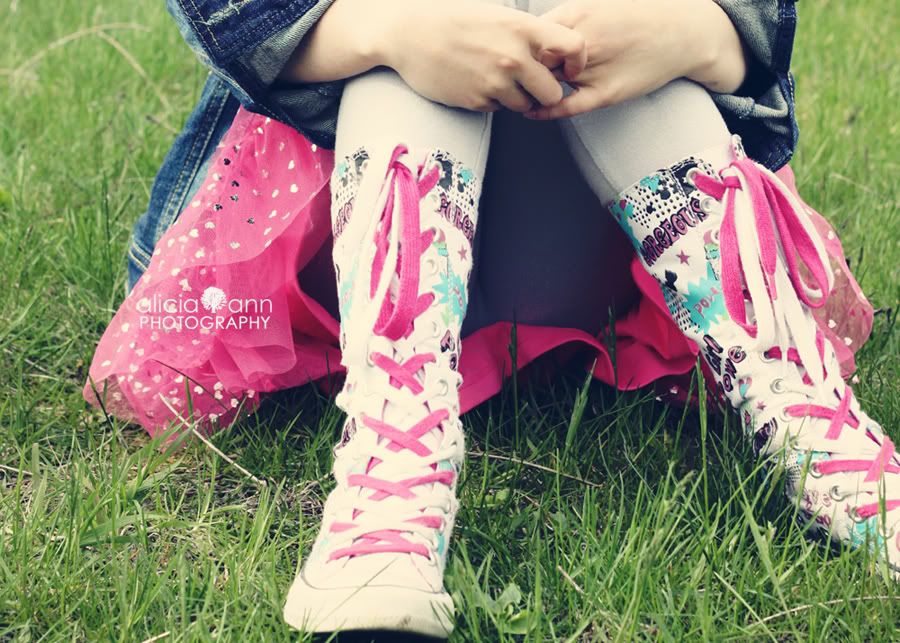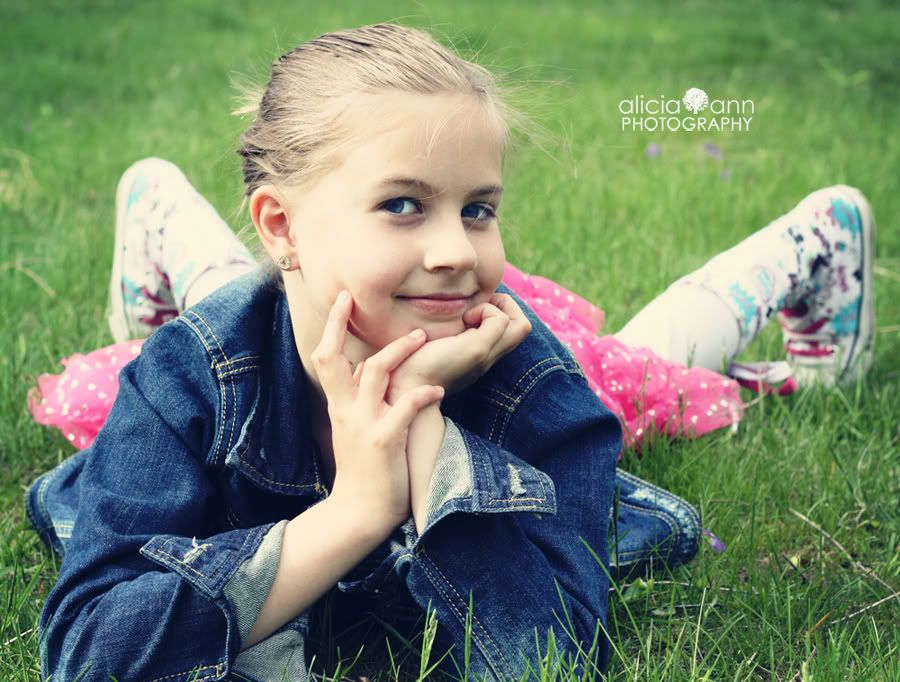 Parks are a mom's friend, providing endless hours of free entertainment.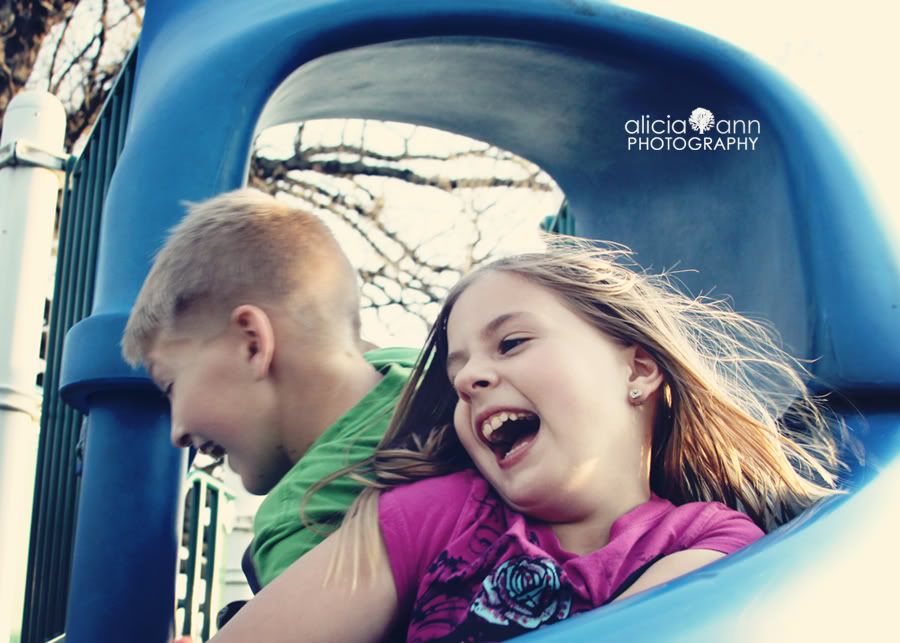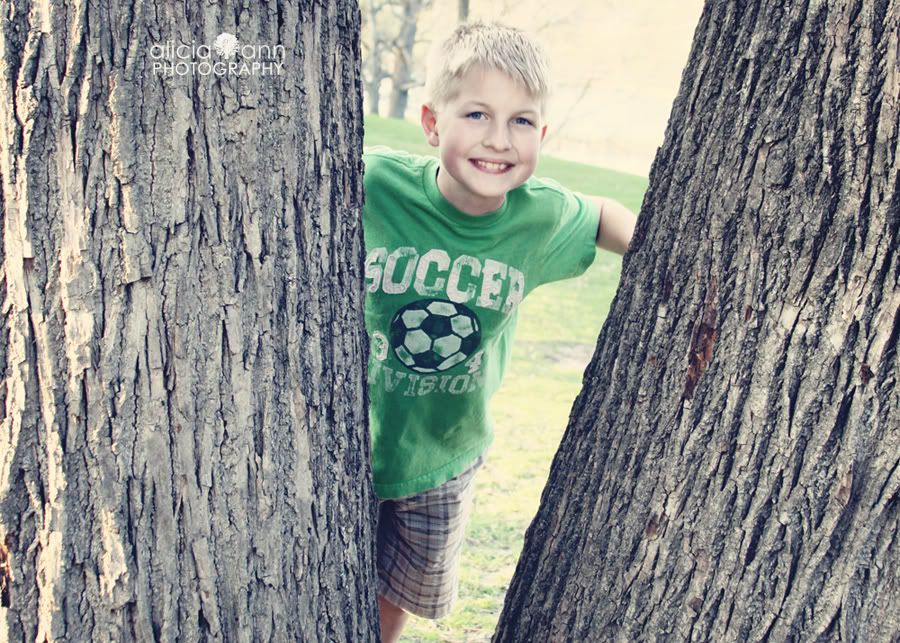 We visit the baby goslings even when a nap sounds better.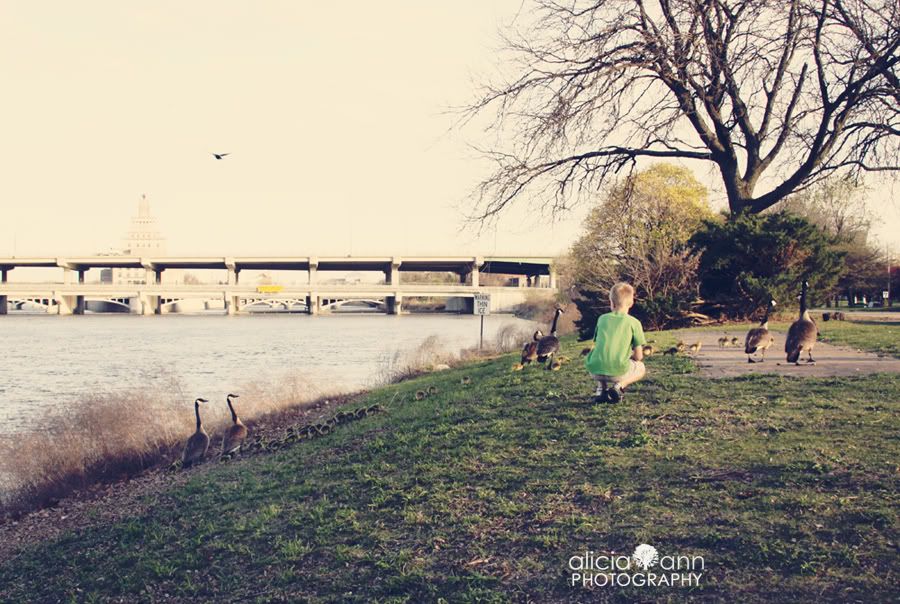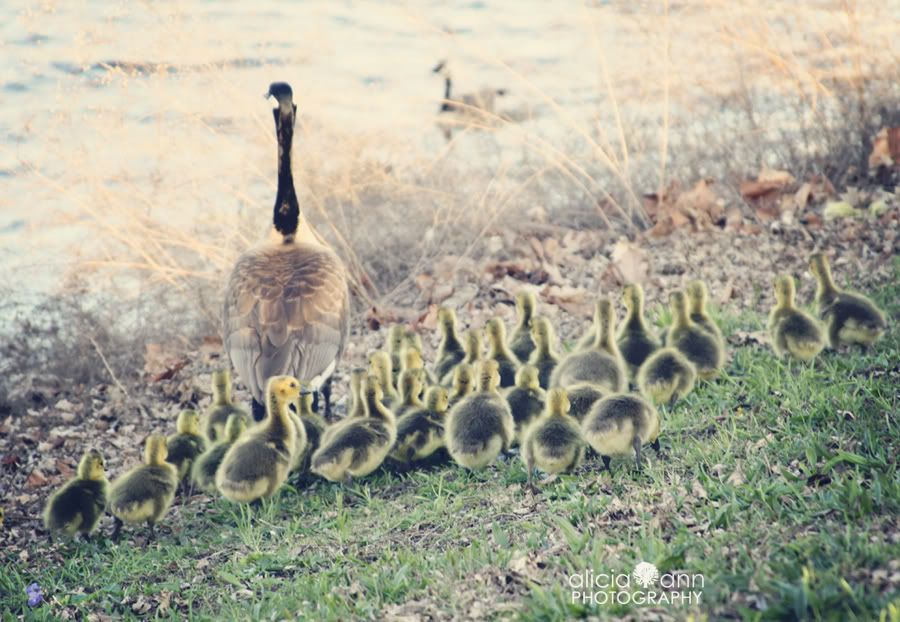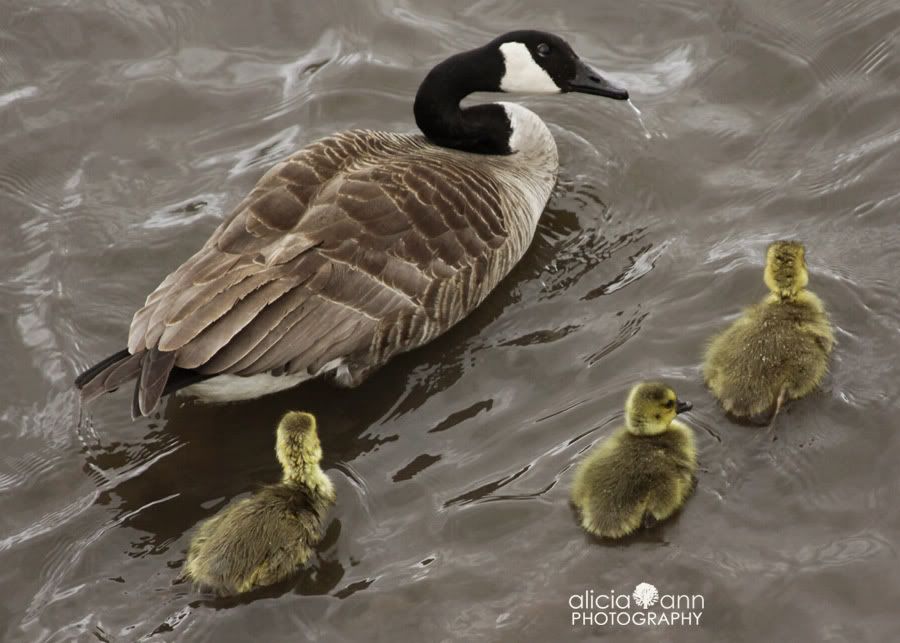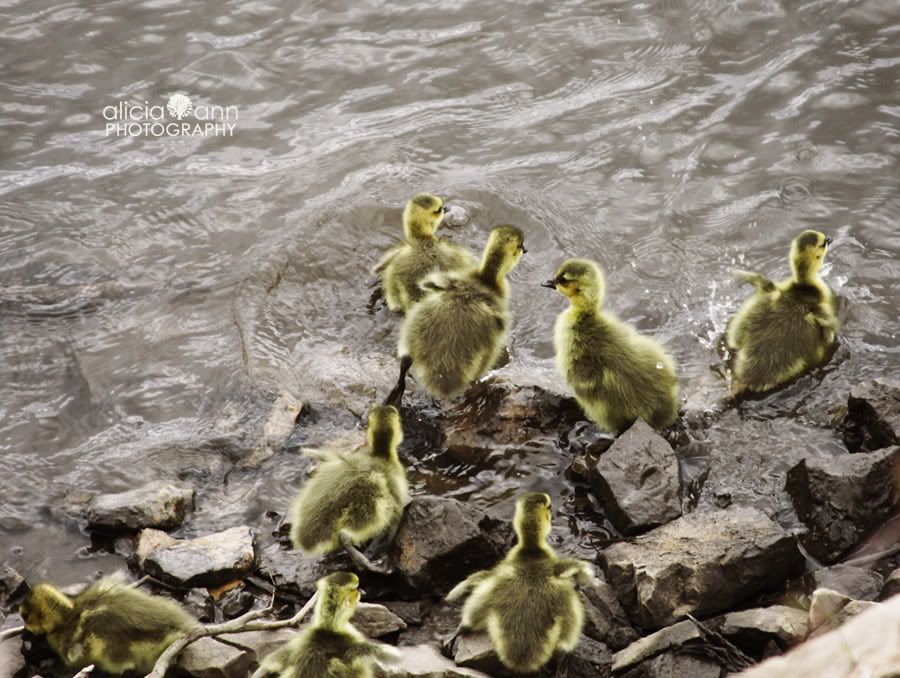 We kick balls, we match socks, we help with homework, and we live on little sleep.
And when we want to cry- we seek out the beauty around us, looking for comfort and refuge from the worries of the world.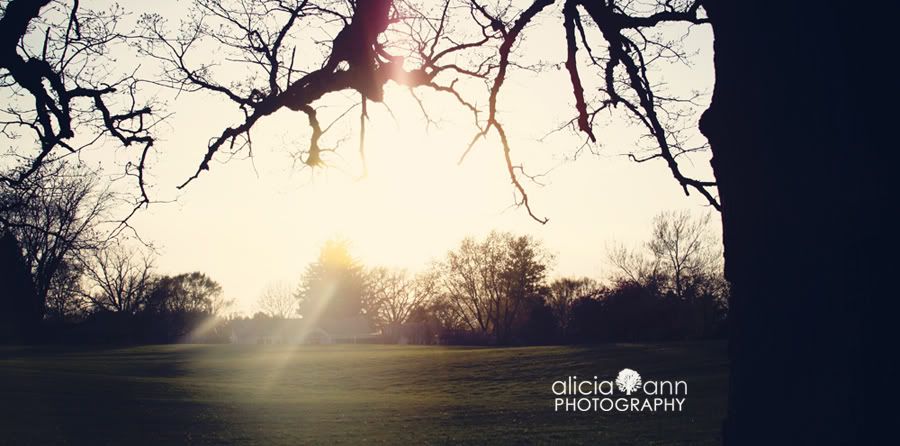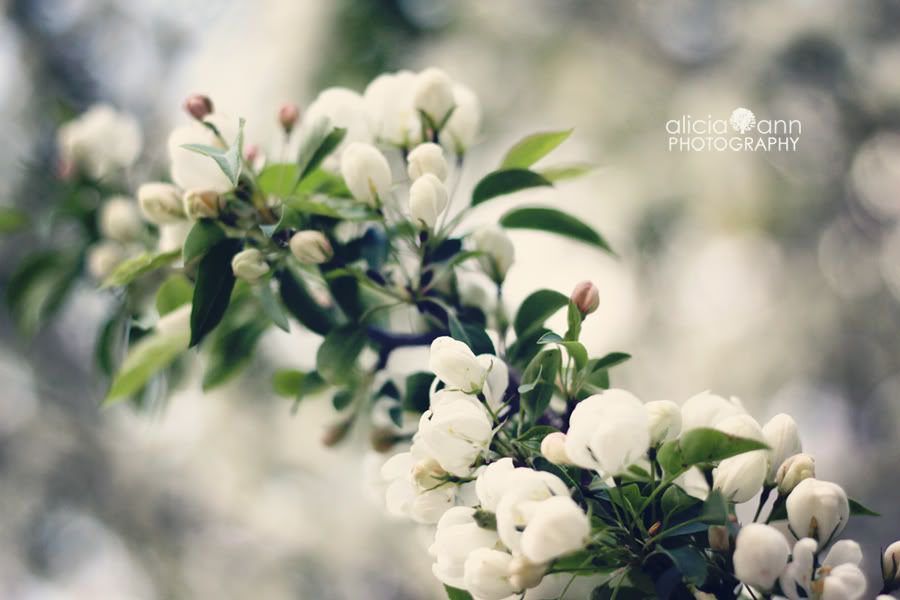 After a long day even the tiniest of plants can seem like a gift.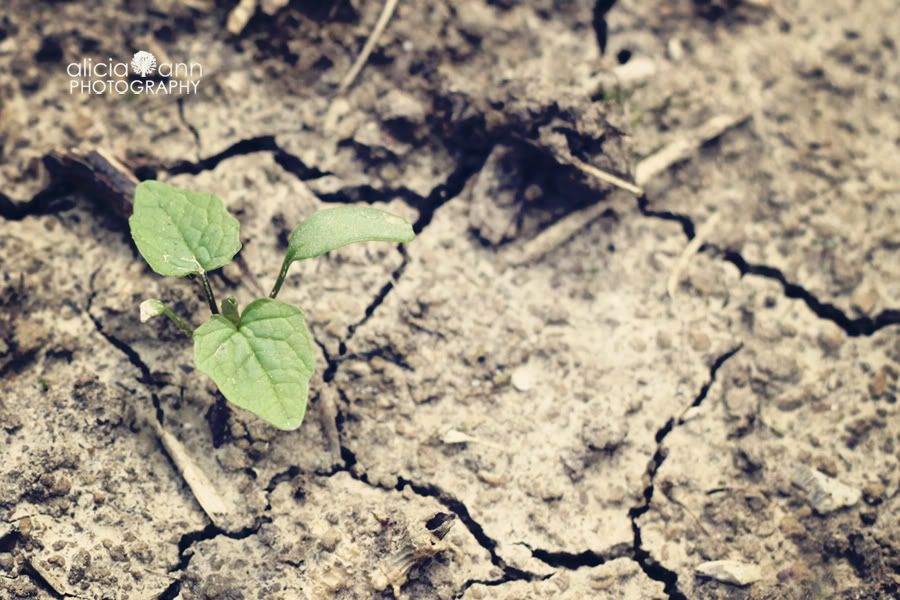 Particularly the new grass filling in our brown patches.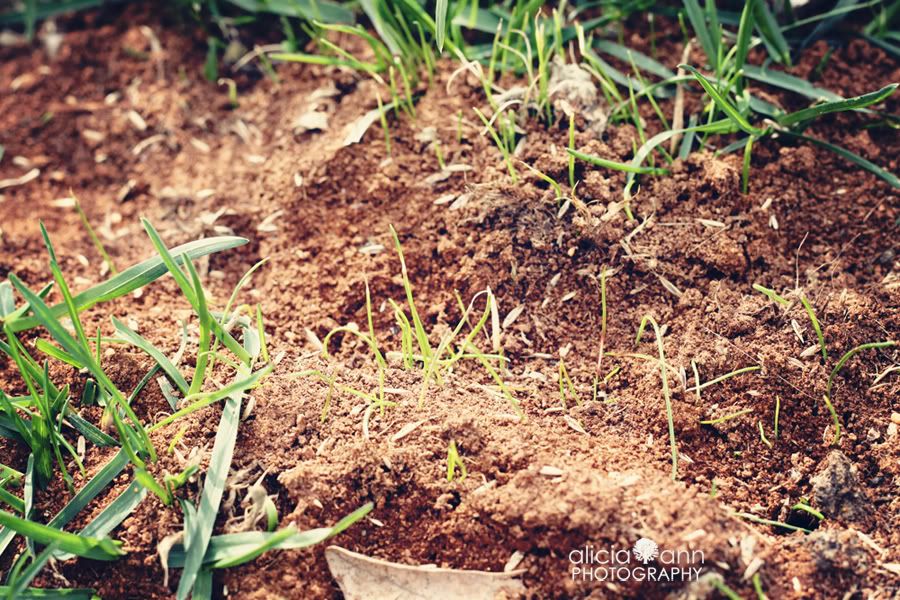 Often it is only in these quiet moments of meditation that we are renewed enough to be able to tackle a new day.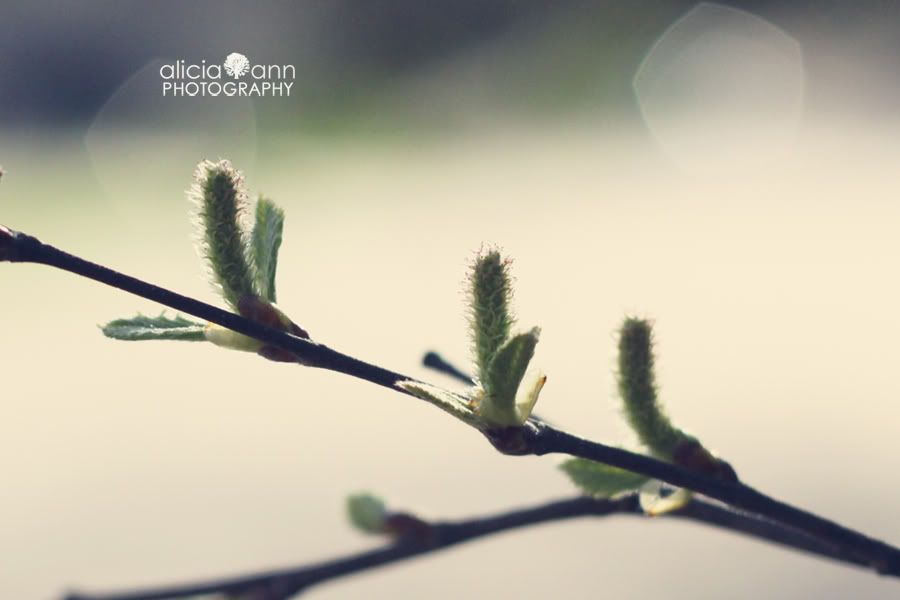 But in spite of the obstacles and challenges that we are faced with (Is it just me or does there seem to be more when hubs is out of town?), we musn't forget the beautiful smile worthy moments...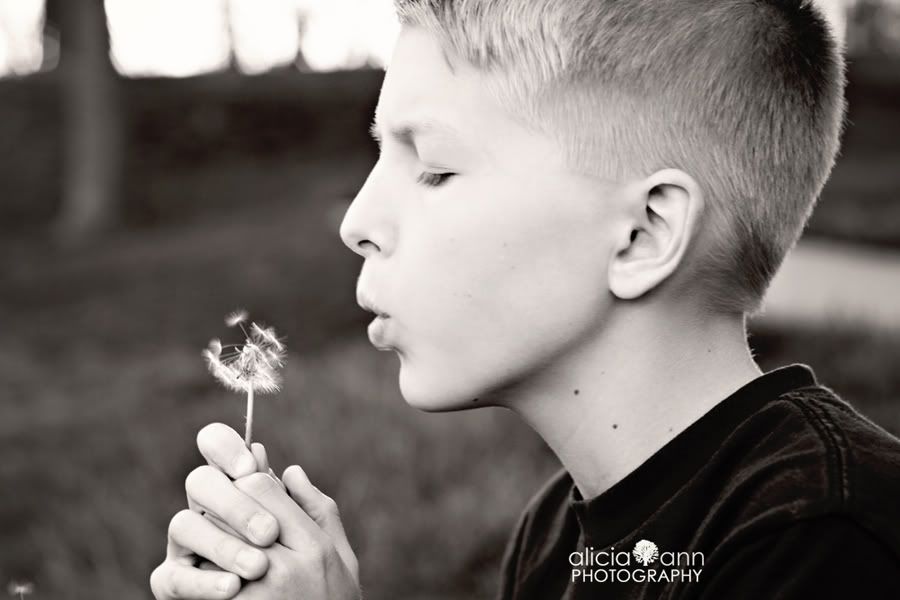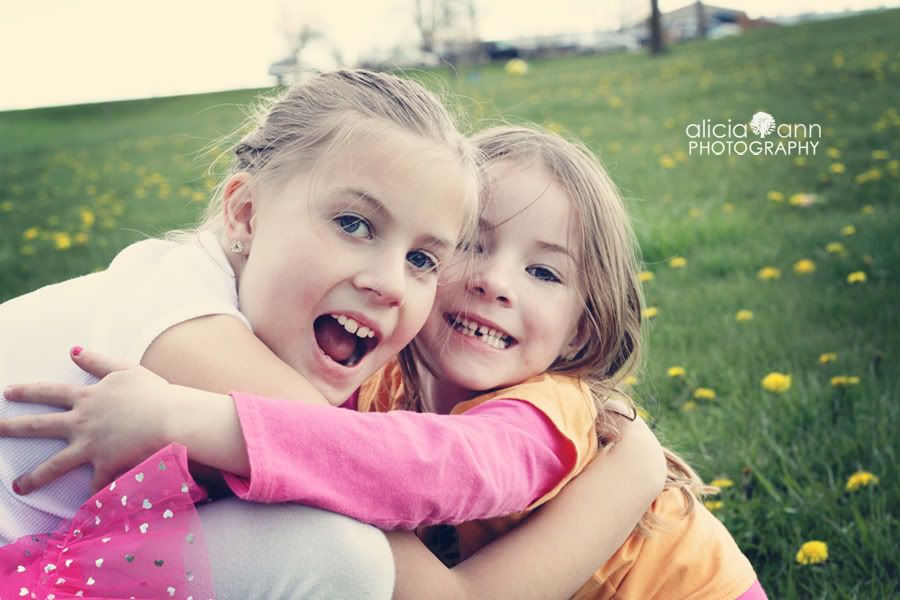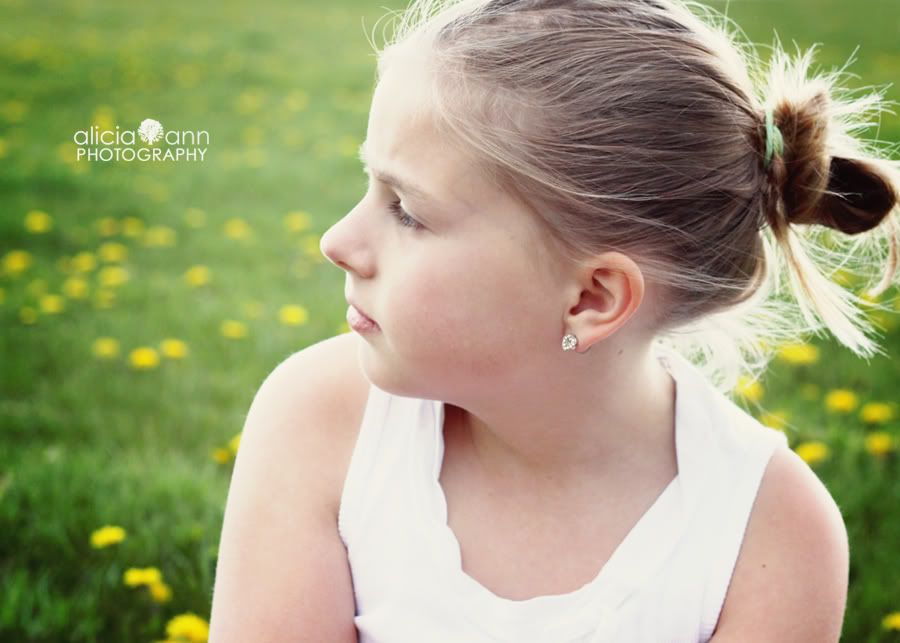 These are the moments that make it all worth it!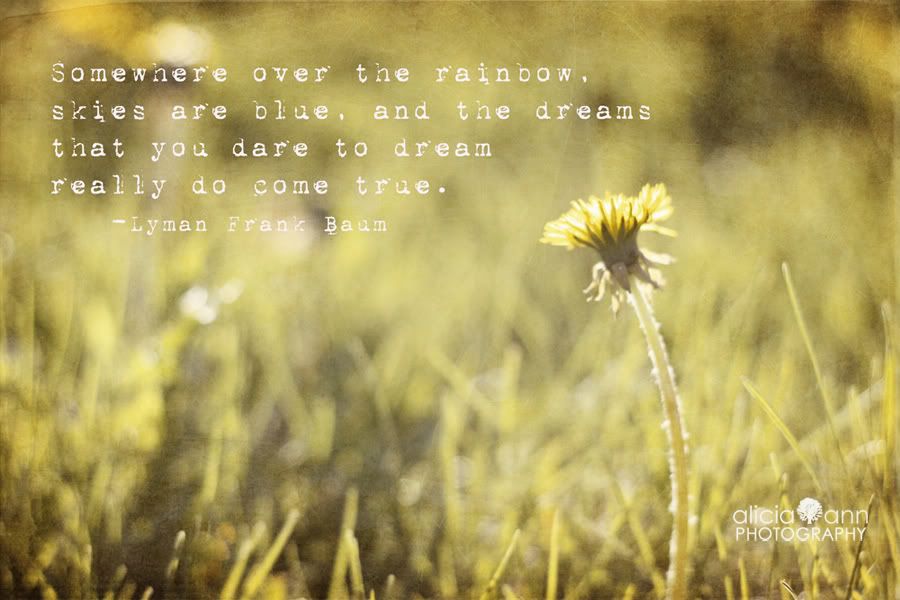 Plus, life is too short to take it too seriously.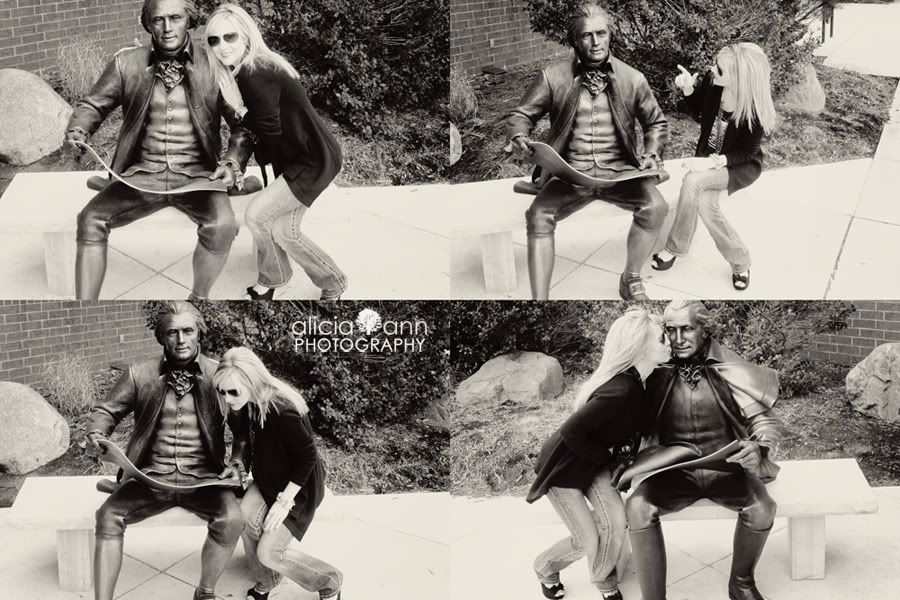 We must let our hair down from time to time. Giggle. Laugh a little. And not forget to enjoy the ride.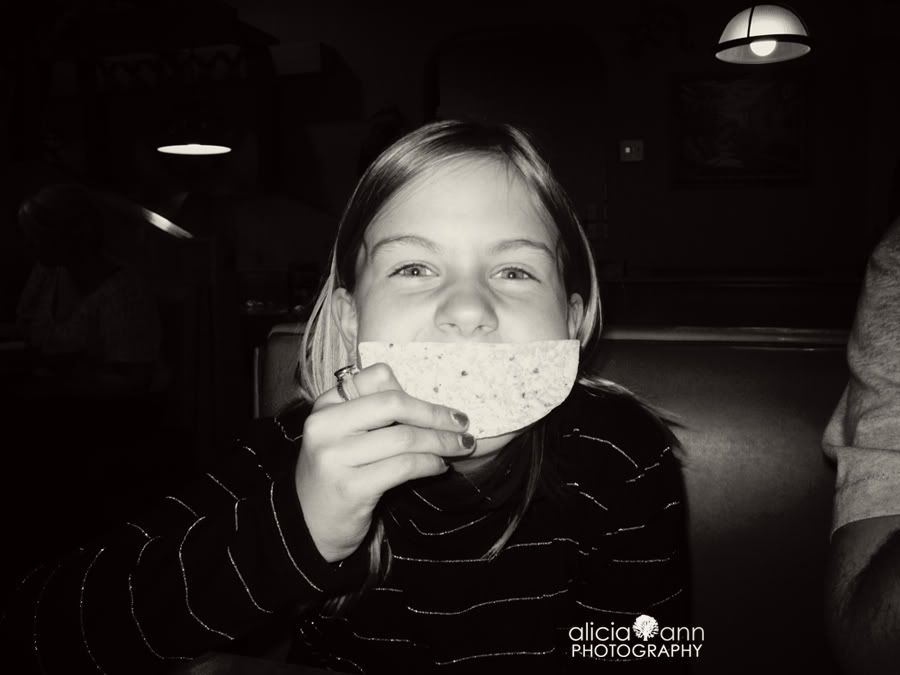 A smile is a curve that sets everything straight.
-Phyllis Diller
This post is part of my 30 Days of Spring Photo Challenge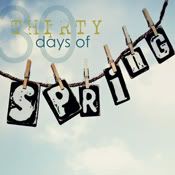 and Project Smile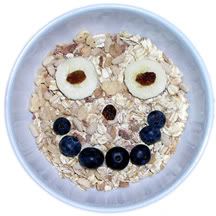 Thanks Kristi for hosting Project Smile for me!