This is a field of weeds. They may not seem like much to look at, but I was drawn to them. They do not demand attention or care, but they possess a beauty all their own. To me they are just as beautiful as any meticulously attended to prized flower.
Kim's Texture Tuesday
theme for the week is "in the garden" and although this is not in
my
garden, it certainly is a sight to behold. And I'm convinced that beauty really can be found in the most unsuspecting of places. We just have to open our eyes and be open to the possibilities.
(Hover over photo to see the before)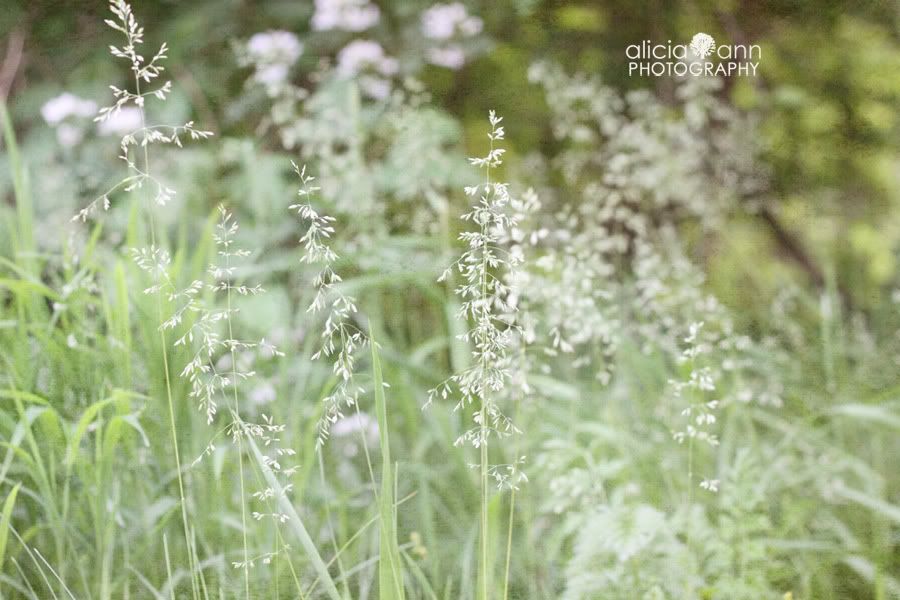 I didn't do much to this photo this week. I added 2 textures. Kim's Paper Grunge texture with soft light at 100% and her Coffee Tea or Me with soft light at 42%. That's it. No other editing was done. Sometimes less really is more.
I know that this has been a busy weekend and that many of you who wanted to were not able to comment due to the infamous blogger.
So, for those of you who missed it...

You can learn how to do this hover over trick here.
And I'm joining up with Kristi from
Live and Love out Loud
for a
super fun LAZY CRAZY DAYS OF SUMMER photo challenge.
Grab the button.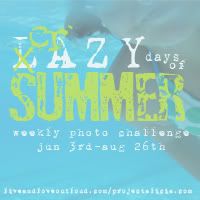 And read more about it
here
.
It starts this Friday, June 3rd and the theme this week is flowers.