I found a new fav today- completely by chance. And no, these are not mine. If you knew me you would know I once killed a cactus. True story. I have the blackest thumb of anyone I know. But my neighbor on the other hand has a gift. I ventured in that direction. And low and behold... The most beautiful, perfectly sculpted, little hearts. I am not sure why they are called bleeding. I will have to do some research when I find a spare minute. They do weep a bit, but they certainly don't look like they are bleeding to me. And they most definitely don't make my heart bleed. Quite the contrary. They are a curious, magnificent creation, just screaming to be photographed. I'll have to get out with my macro again one of these days. Until then, enjoy the few I managed to capture. A May treasure...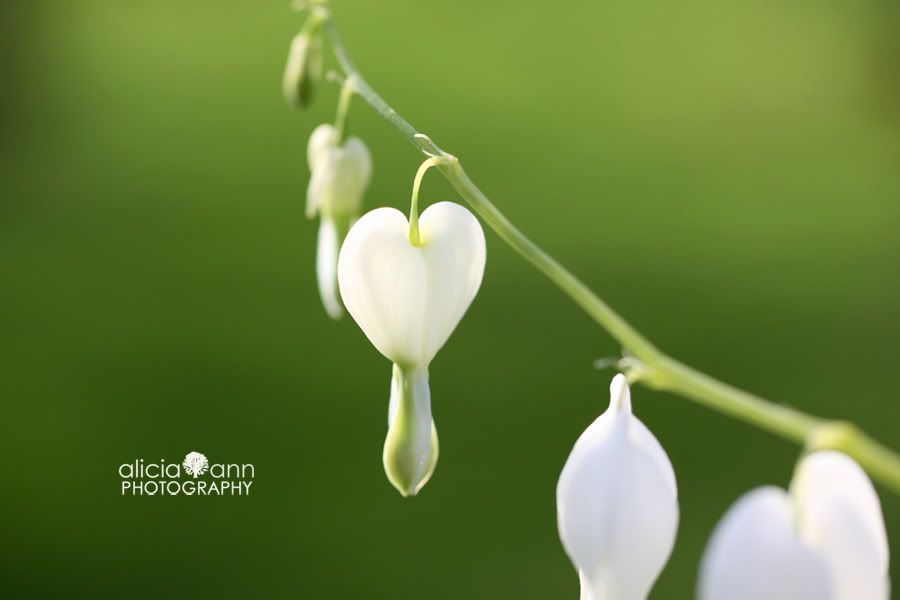 (Psst... this one was taken with the macro lens.)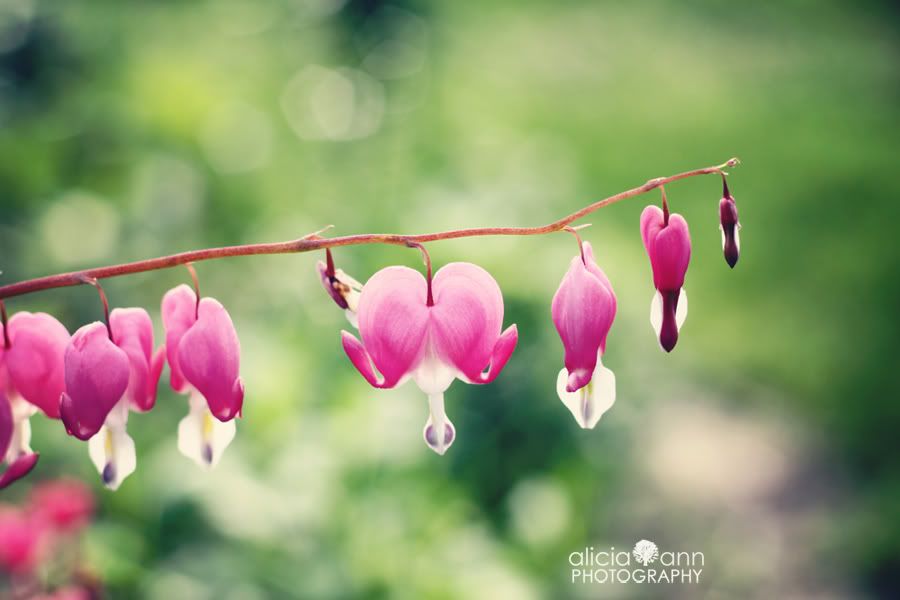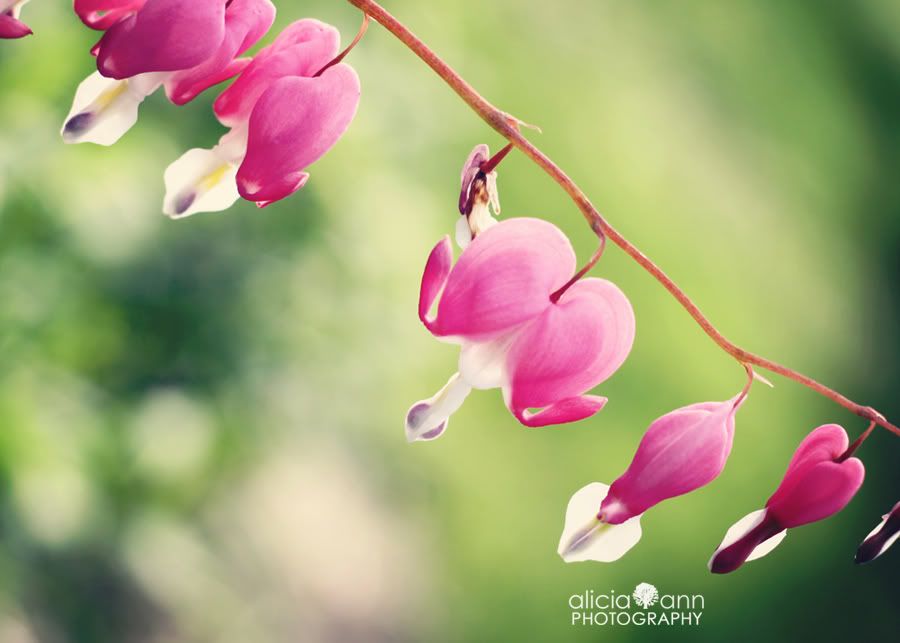 This is part of my
30 Days of Spring Photo Challenge
. It runs through May 15th. Just four more days!
If you want to play along, you can add your pics to my
30 Days of Spring flickr group
, you can
tweet it
using the #30dos hashtag, or you can do a post and share it here at
project alicia
. (The linky is over at Day 1.) Do as little or as much as you feel up to. Grab the button and start snappin.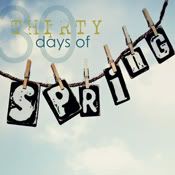 The important part is to not let these hidden treasures go unnoticed.