With multiple family members halfway across the world at war, Memorial Day takes on a more personal meaning for me this year. I am so thankful for all who have gone before to ensure the freedoms and liberties that I experience and enjoy liberally on a daily basis... service members, loved ones, neighbors, friends. I'm certain we all know one. And to be a beneficiary of such selfless acts is hard to even fathom. The ultimate sacrifice. So don't forget the Memorial in Memorial Day this year.
To my American friends, here is a little download you can print and frame. It is a 5x5 print. If you'd like a more distressed version, click
here
. Otherwise, just right click and save as a picture. Print on cardstock or photo paper.
And you may remember my patriotic chalk from last summer I shared for the 4th. If you missed it, here's another look.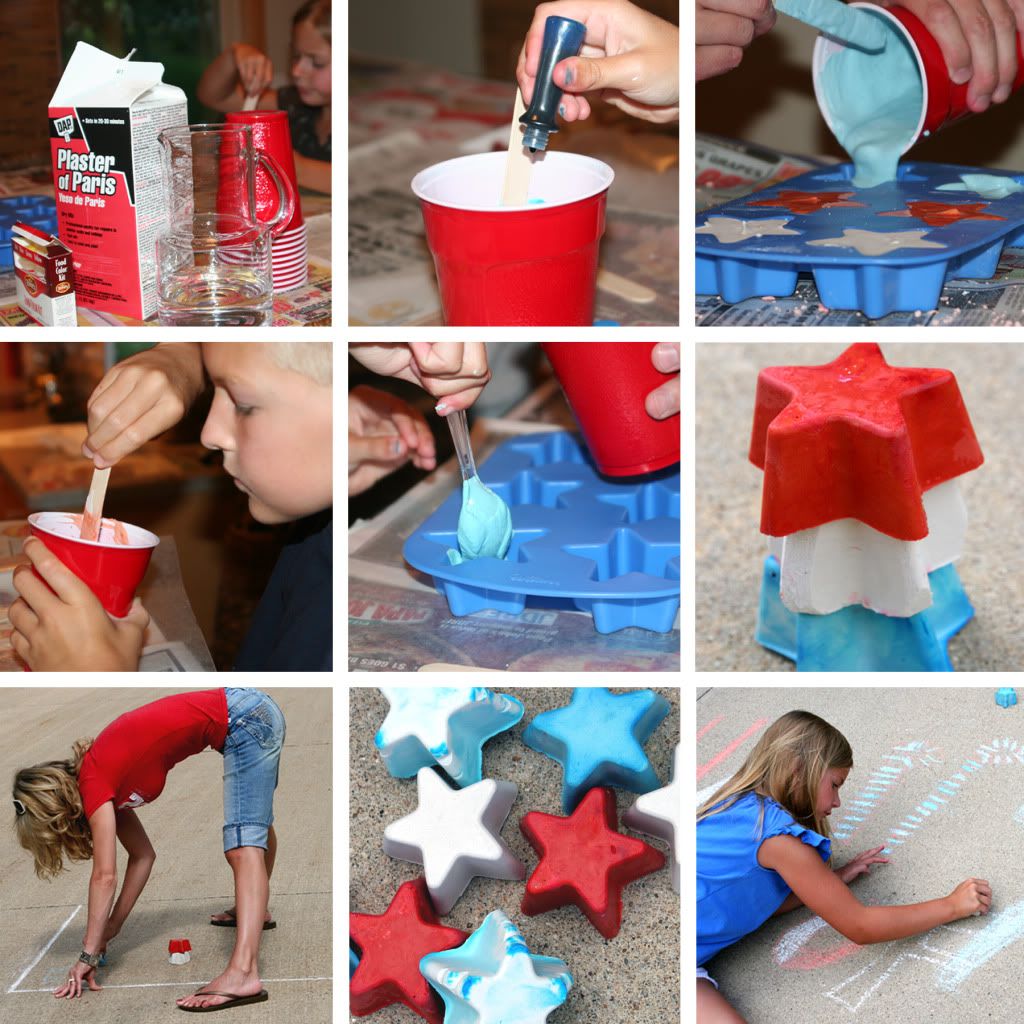 Here's the recipe card for the taking.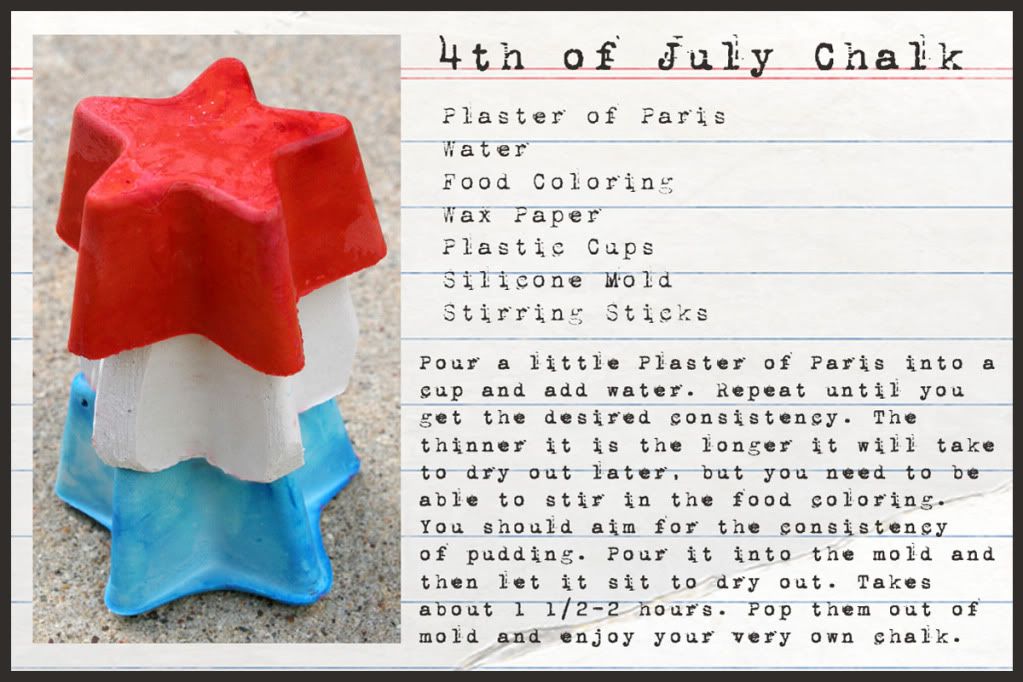 Also, a little off topic. I have had many questions lately and wanted to address a couple.

I had a tweet from @JD_Iwig from London last night. She was trying to find the code to add the email button to her blog. Since I have had this question multiple times, I thought there could be more of you.

If you want to learn how to add social media buttons to your blogger blog, then read my Idiots Guide to Adding Social Media Buttons to Blogger. Go here to find more unique, free buttons for your blog. Love the vintage ones.

And if you want to add the email button, the code is slightly different than the one I shared in that tutorial for the other buttons.

Here is the original code for your facebook, twitter, RSS, stumble upon, flickr, etc.


And here is the code for the email button.


And since I did It's Spring and Lots of Firsts revealing the mouse over trick with my SOOC shot, I have had many comments and questions. First of all, thanks to Sarah at Naptime Momtog. She is a techy goddess who has been a real help for me. This is the code she shared...
If you knew how techy challenged I was you'd get a kick out of these questions too. I do hope that this can benefit at least one person in your search for answers in the wee hours of the morning so you don't pull your hair out.
And if you have any other questions, about anything, just ask. I may not have all the answers, but I have many great resources. And I've been working on a more revealing post about myself. If there's something you've been dying to know, ask now so I can include it.
Thanks for your continued support. I had two showings on
my house
yesterday from the same family. Haven't heard back yet, so keep your fingers crossed.
Have a great weekend!