In between the typical squeals and whines exchanged between a nine year old girl and a certain boy...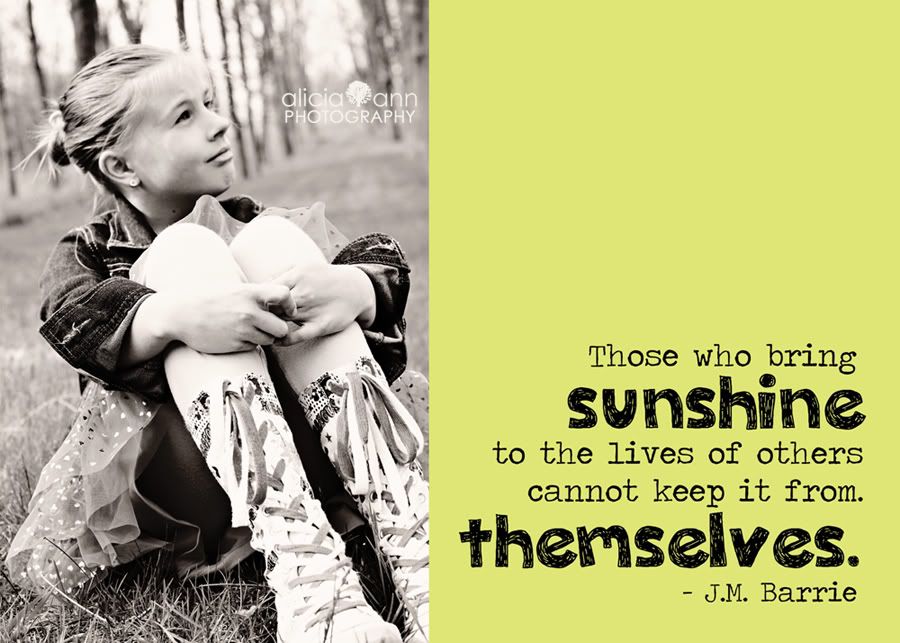 is a beautiful butterfly just waiting to spread her wings and fly.
Strength. Moxie. Confidence.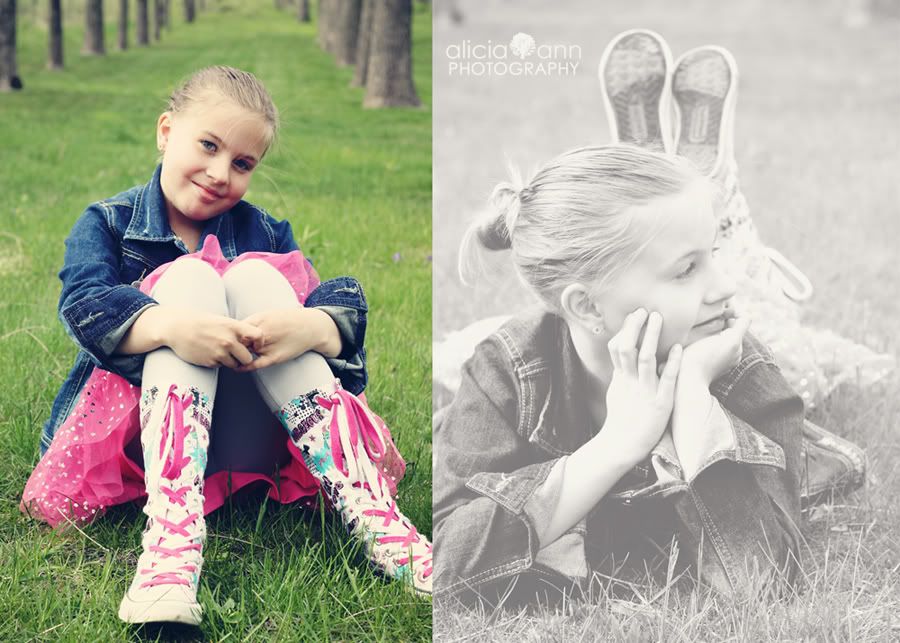 A dab of spunk. A sprinkle of tenderness. And a ton of determination.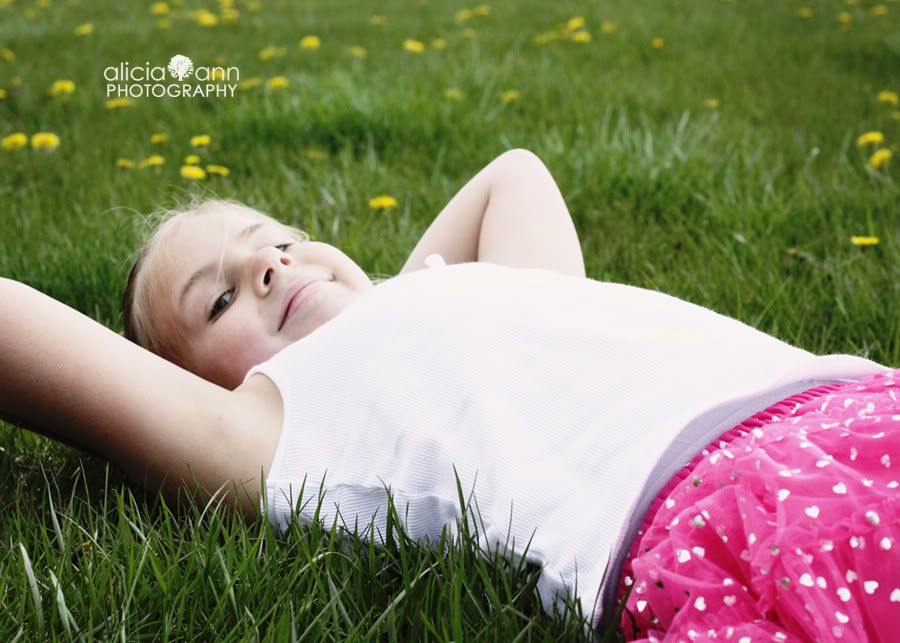 She is my light on a cloudy day.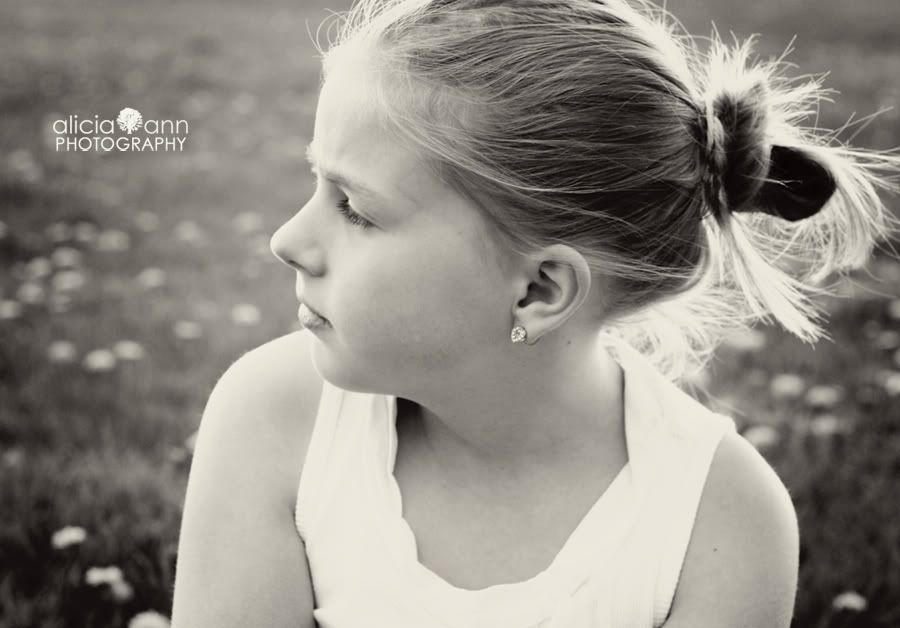 Her personality radiates.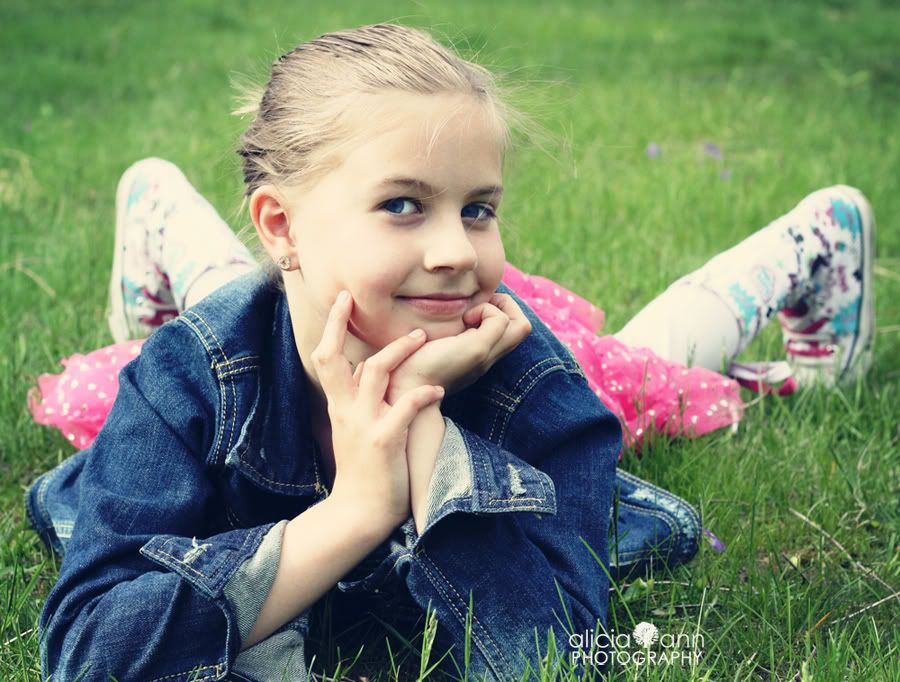 Her smile is contagious.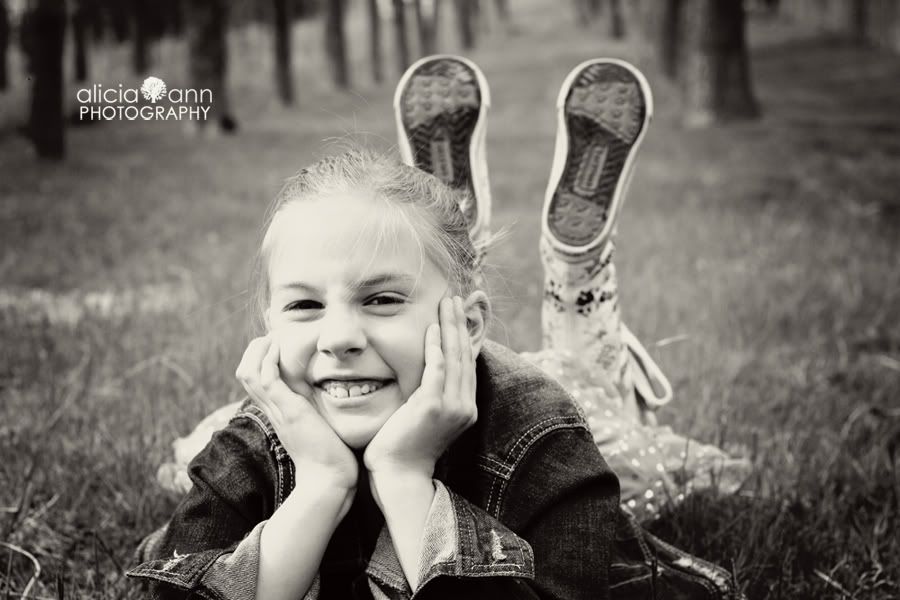 Her heart is beautiful.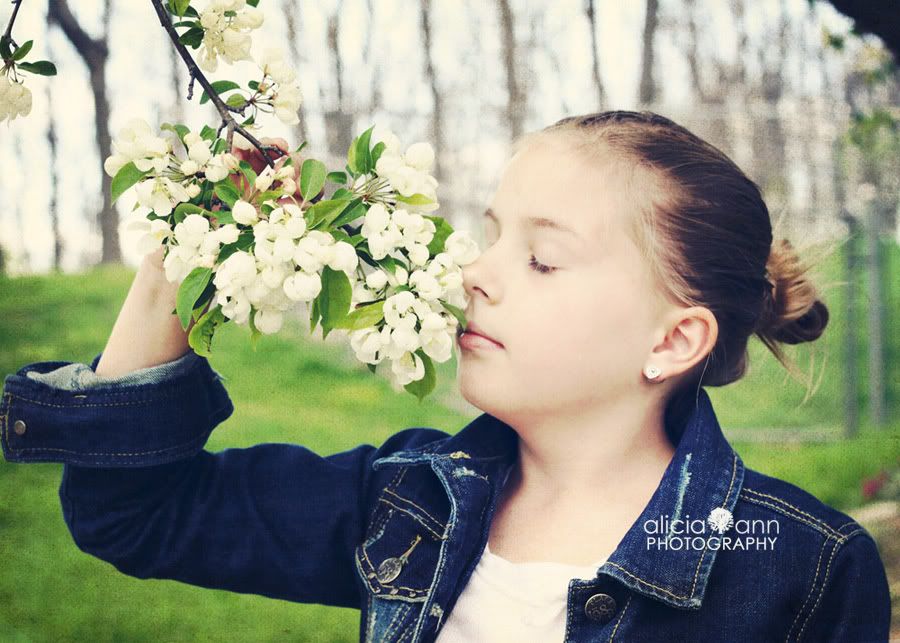 And although she seems to be growing up right before my eyes, I'm so thankful to be able to share this brief stint of her life with her.
Wardrobe, hair, and accessories 100% Pokey.
If you have a photo just link it below. Wordless, Not So Wordless, or Wordful posts are all welcome. Make sure to stop by some of the other WWs.