In keeping with my
word for 2011
,
simplicity
, I found the perfect solution for my photos. Just 5 photos per month. FIVE! Totally doable. A 6x11 landscape mini album that can be easily printed and held together with a binder ring.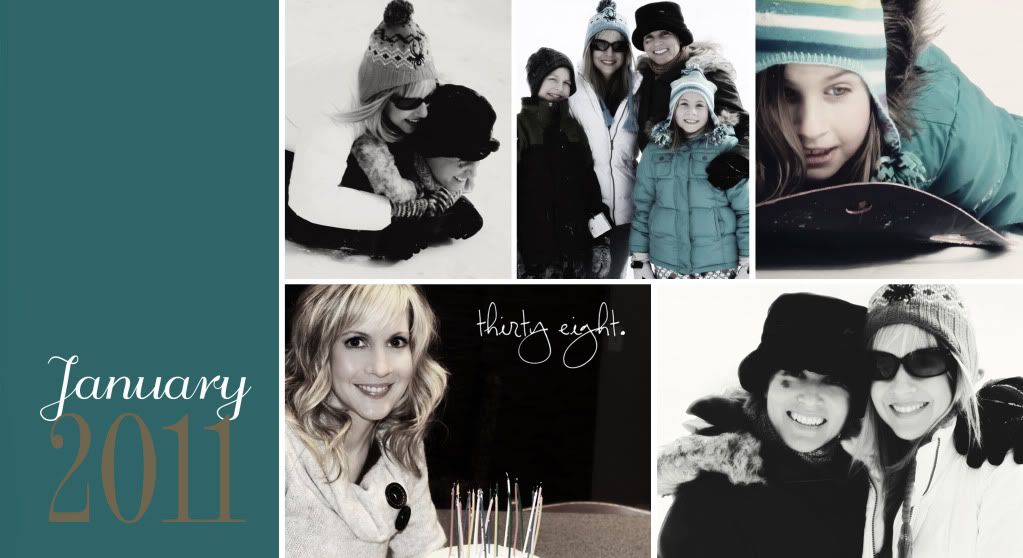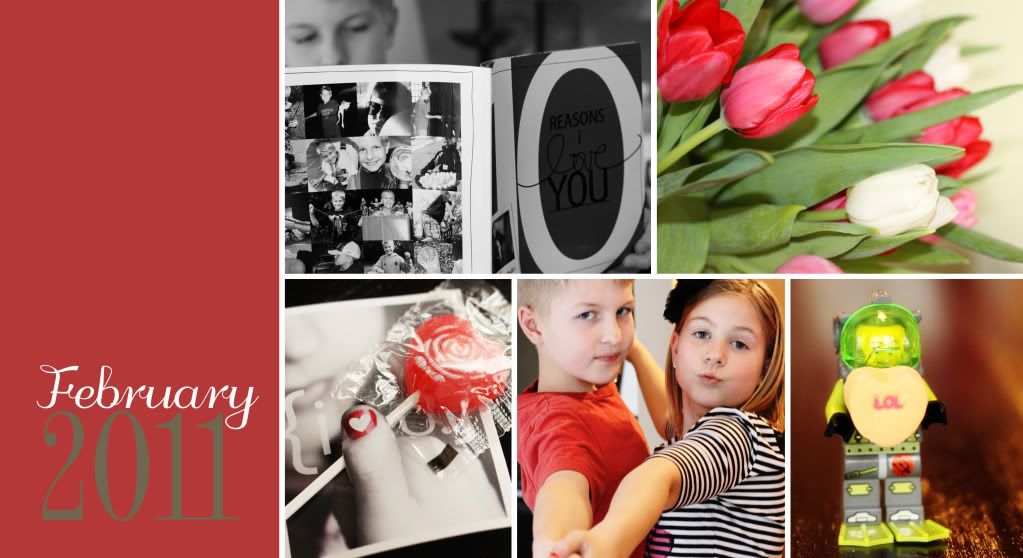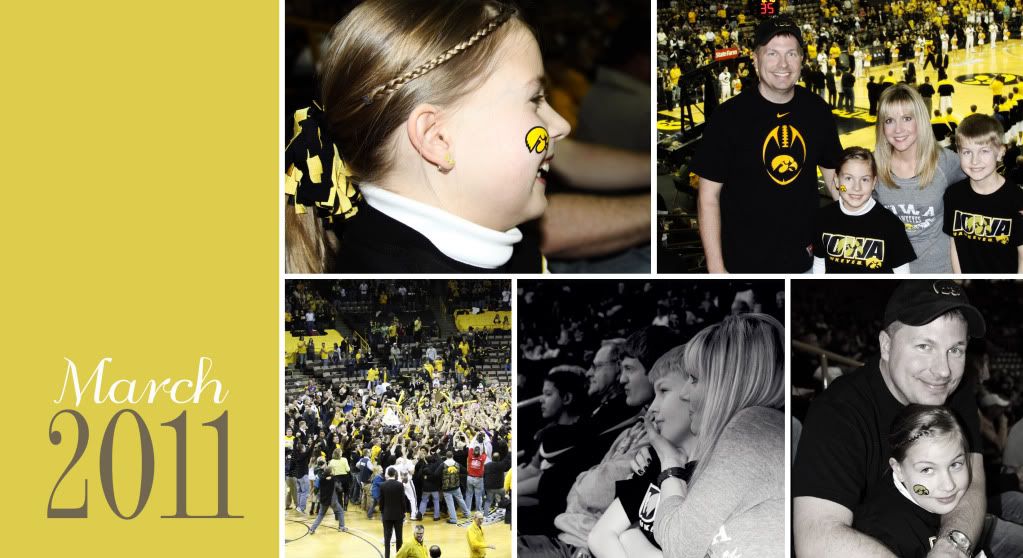 You can snag the template over at
Simple As That
. And the odstemplick font
here
. Thanks Rebecca for such a fabulous idea!
P.S. If you missed the news I am now projectalicia.com. You should be redirected, but you may want to update your GFC.
If you have a photo just link it below. Wordless, Not So Wordless, or Wordful posts are all welcome. Make sure to stop by some of the other WWs.