You've made your way to our
Crazy Days of Summer Photo Challenge
. Can't wait to see what kinds of flowers you captured in your neck of the woods.
I must admit that with my brown thumb it was a bit of a challenge for me, but I pulled out the macro and ventured past our woods and wild grasses to greener pastures filled with amazing array of color. I promise no trespassing occurred. I even asked permission at one stranger's home as to not look like a crazy lady laying on her grass (which may or may not be where I got this gnat bite that is growing by the second).
But it turns out that wind might possibly be the macro's arch-nemesis and my results were less than stellar. So when my macro failed me, I grabbed my little model. But she wasn't having it and by then the light was fading. Harumph! Ever have photo shoots like that?
So, yet another thing to add to my already giant list of things I dislike about this day.
They may not be anything to write home about, but they'll have to do.
Make sure to visit Kristi over at
Live and Love out Loud
to see what she's been up to.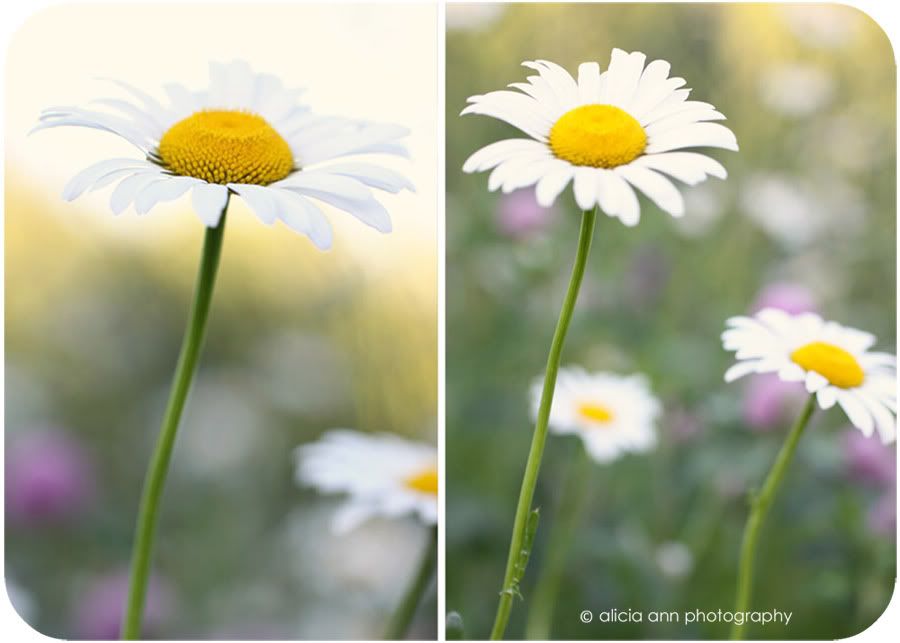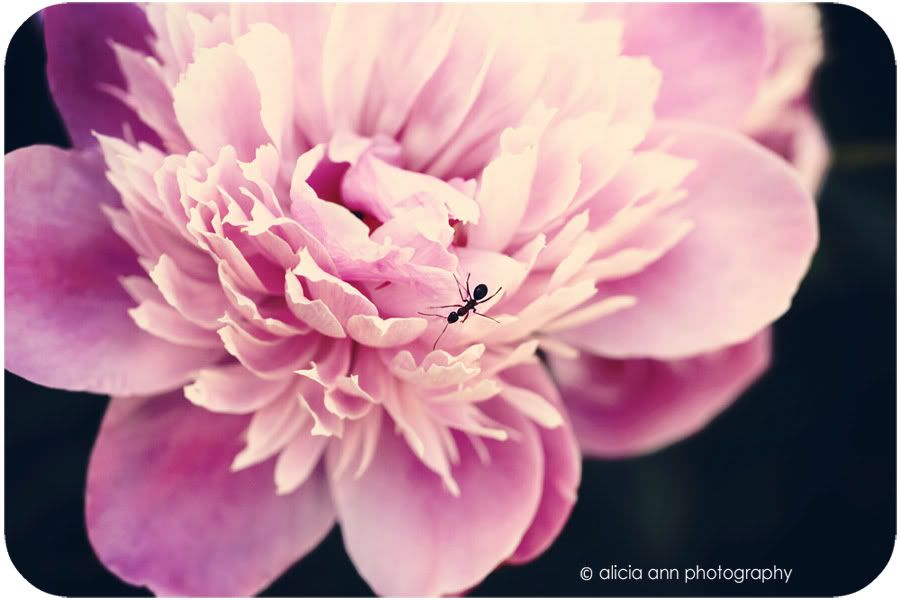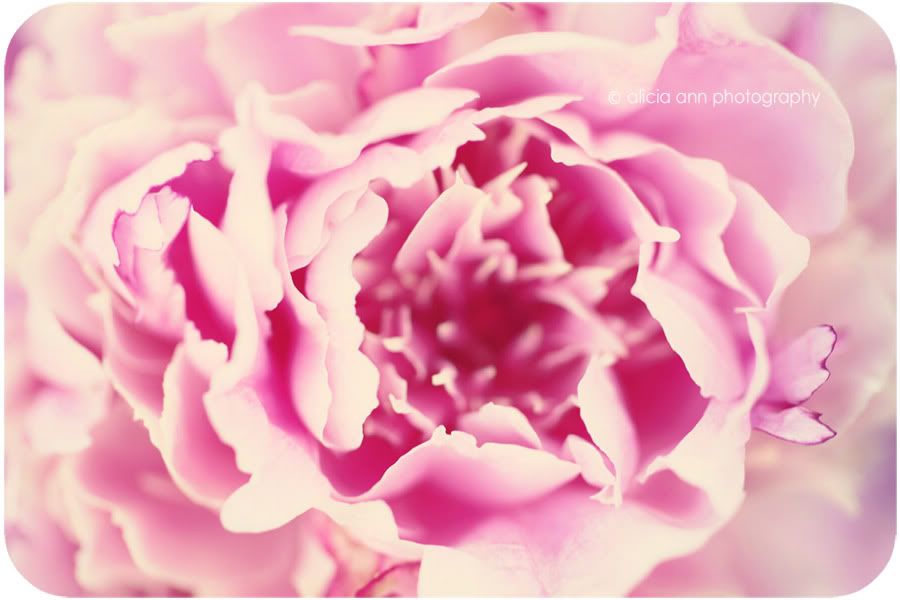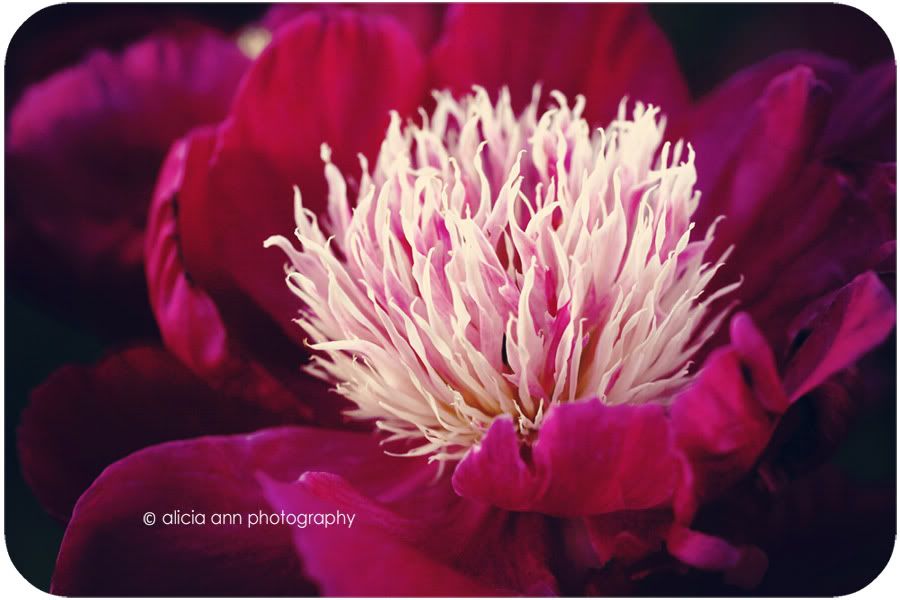 (Florabella's Jane and Halo actions were used in the post processing for all but the daisies.)

Share your favorite images inspired by the Crazy Days of Summer theme-of-the-week and grab our sweet button while you're at it!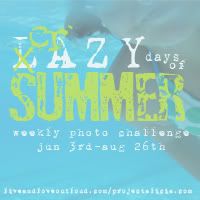 Please link directly to your Crazy Days of Summer blog post or Flickr photo, not your blog's home page or Flickr Photostream.
Feel free to share your photos in our
Crazy Days of Summer Flickr Group
as well.
The linky will remain open from 12:00am Friday – 11:59pm Wednesday.
Make a few new friends by visiting and commenting on the previous entry in the linky list.
Each Thursday, a few of our favorite images from the
Crazy Days of Summer Photo Challenge
will be selected and featured at
Project Alicia
and
Live and Love Out Loud
.
You can find more details about the meme as well as updated themes in my
Summer Photo Challenge Page
located in the tab to the right under my header.
The theme for Week 2, June 10th is Refreshing.
That will take a little more thought and creativity, so get the wheels a'turnin!
Thanks for stopping by! See ya next week...