So this may not be the most original concept for the "refreshing" prompt, but if you knew how hard this was to achieve you may cut me some slack. Due to a no camera rule at our city pools my little man became a conspirator to my act of crime standing guard while I quickly shot. With stormy weather brewing, the pool was fairly sparse and it made for a more direct shot free of distractions. So glad I got it when I did. Last night we had a crazy midwestern storm that brought with it a 25-30 degree drop in temp. And rain forecasted for the rest of the week. A big shout out to Pokey for being such a great subject for these pics.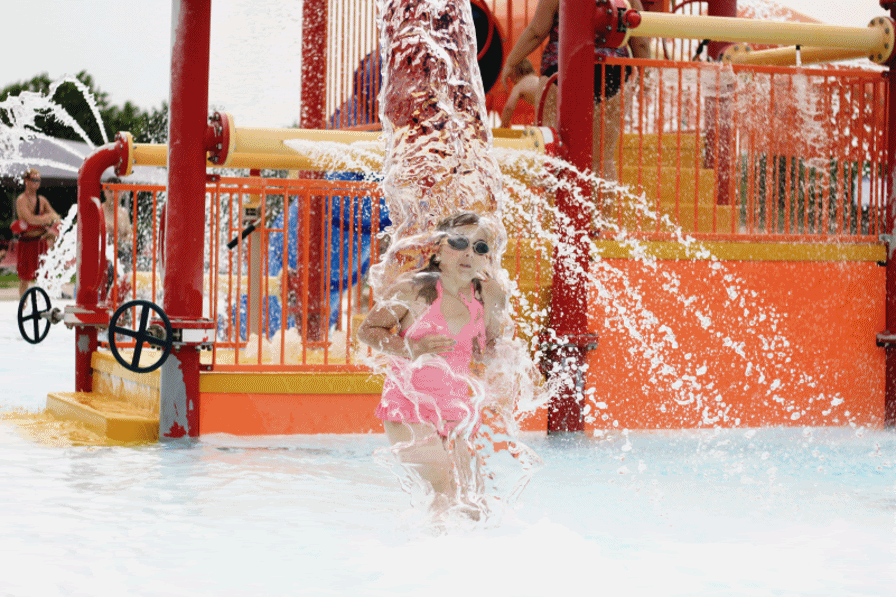 (Canon 50D, 50mm f/2.5 1/4000 ISO 160 shot on a cloudy day in continuous shoot mode, Florabella's Jane, Paint the Moon's Lighten & Tone Actions, and Photoscape AniGif maker used.)
Share your favorite images inspired by the Crazy Days of Summer theme-of-the-week and grab our sweet button while you're at it!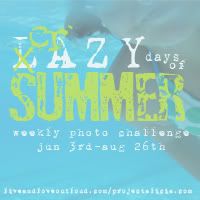 Please link directly to your Crazy Days of Summer blog post or Flickr photo, not your blog's home page or Flickr Photostream.
Feel free to share your photos in our
Crazy Days of Summer Flickr Group
as well.
The linky will remain open from 12:00am Friday – 11:59pm Wednesday.
Make a few new friends by visiting and commenting on the previous entry in the linky list.
Each Thursday, a few of our favorite images from the
Crazy Days of Summer Photo Challenge
will be selected and featured at
Project Alicia
and
Live and Love Out Loud
. If you missed our Top Five Pics of the Week for Week 1, click
here
.
You can find more details about the meme as well as updated themes in my
Summer Photo Challenge Page
located in the tab to the right under my header.
The theme for Week 3, June 17th is Water.
Thanks for stopping by! Don't forget to stop back next Thursday to see if you are one of our Top Five Pics of the Week. See ya next week...