Thank you once again for all the wonderful submissions to the
Crazy Days of Summer Photo Challenge
. There were so many creative, original, fabulous entries for our "refreshing theme".
Kristi (of
Live and Love out Loud
) and I really struggled to narrow it down with so many amazing photos. But after much deliberation, here are the Top Five Pics of the Week, in no particular order...
Top Five Pics of the Week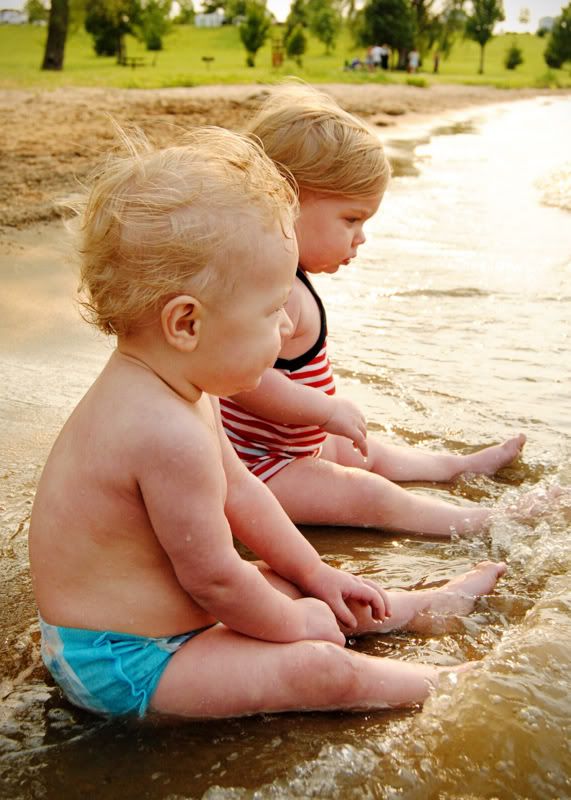 Submitted by My Reflection of Something Photography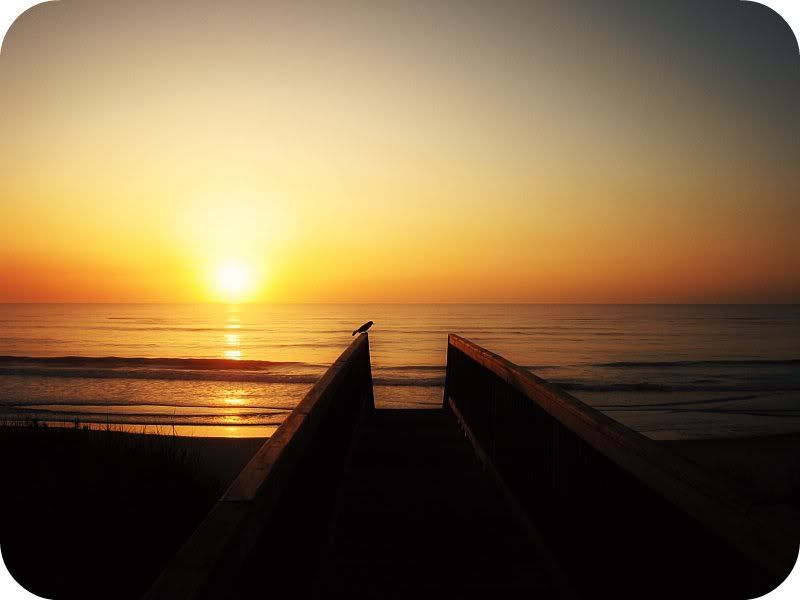 Submitted by Lawrence Girls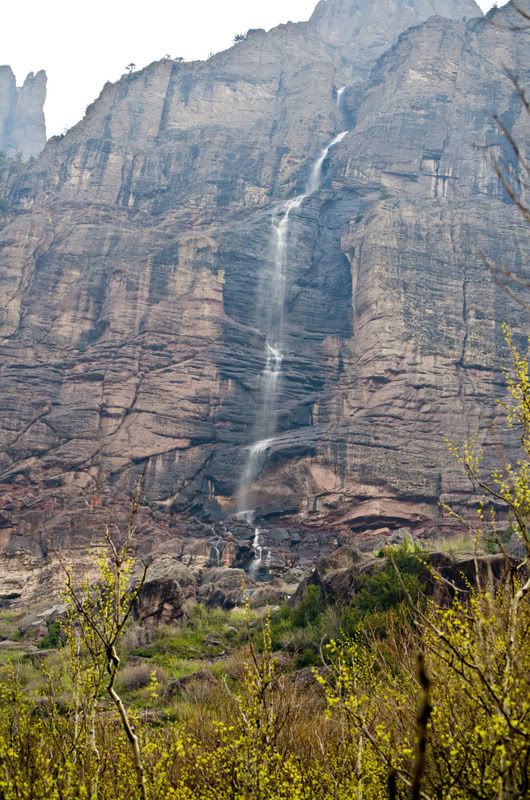 Submitted by Then There Were 5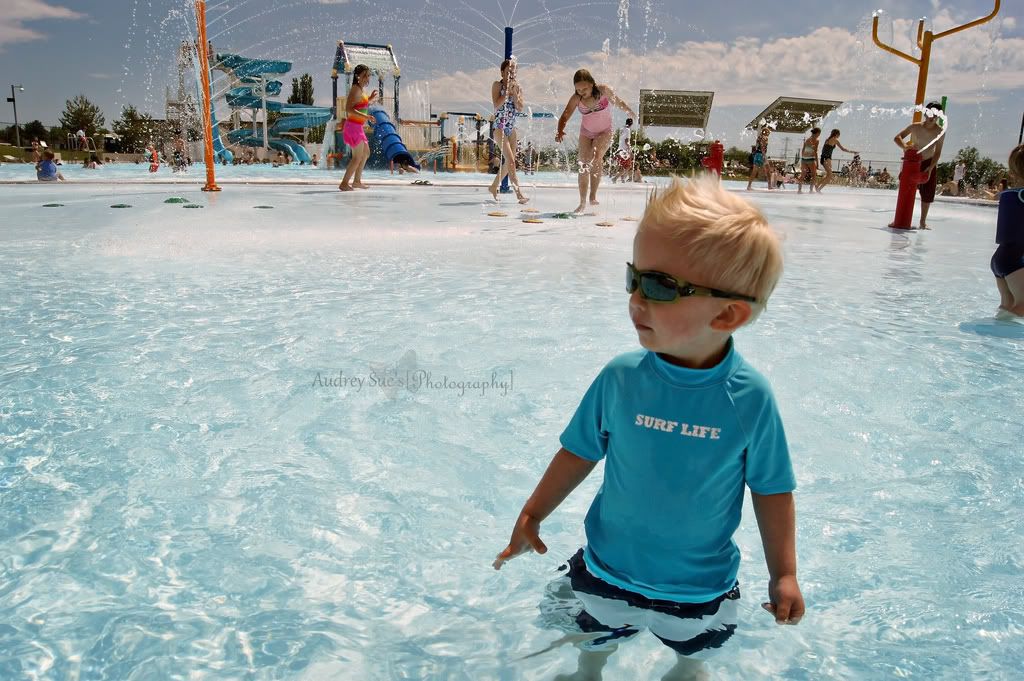 Submitted by The Daily Wyatt
Submitted by 365 Moments Captured
Thank you for making the Crazy Days of Summer Photo Challenge so much fun and such a success.
Don't forget to join us tomorrow - Friday, June 17th - as we move on to our new "water" theme.
Everyone's invited, regardless of skill level or time commitment. For additional details and a complete list of upcoming themes, head on over to the
Summer Photo Challenge page
.