Wow! I'm completely blown away by all of the unbelievable
yellow entries
. You gave us an amazing variety of beautiful images to sort through. Kristi (
of Live and Love out Loud
) and I couldn't be more excited to share the Top 5 Pics of The Week. So, without further delay and in no particular order I give you...
The Top Five Pics of the Week
Submitted by Captivus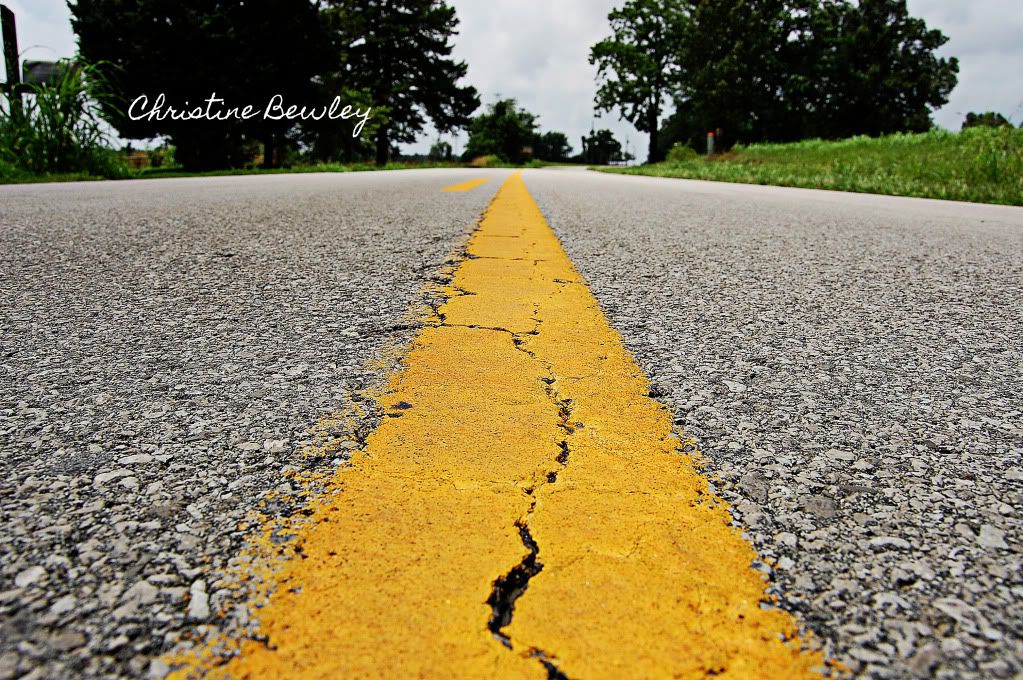 Submitted by More to Me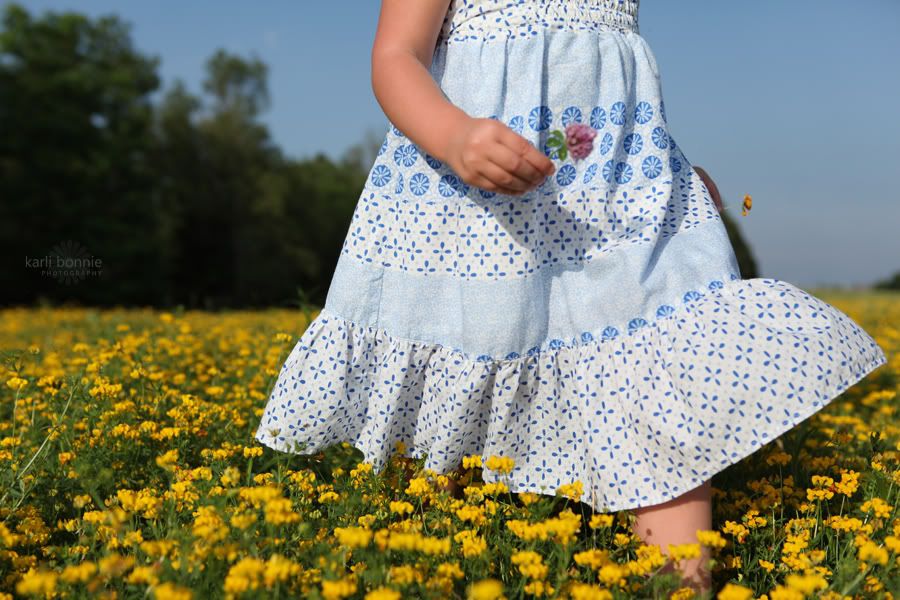 Submitted by The Bonnie 5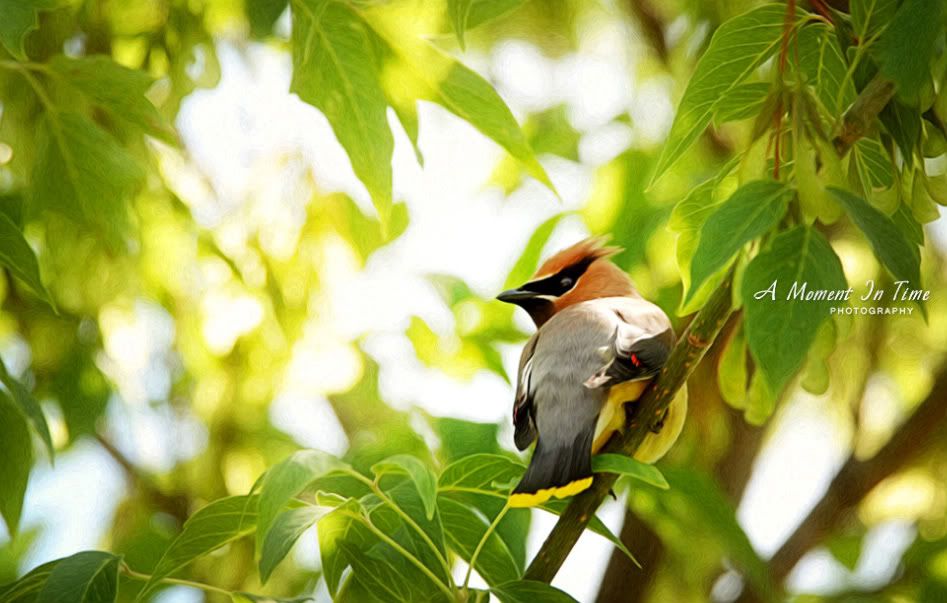 Submitted by A Moment in Time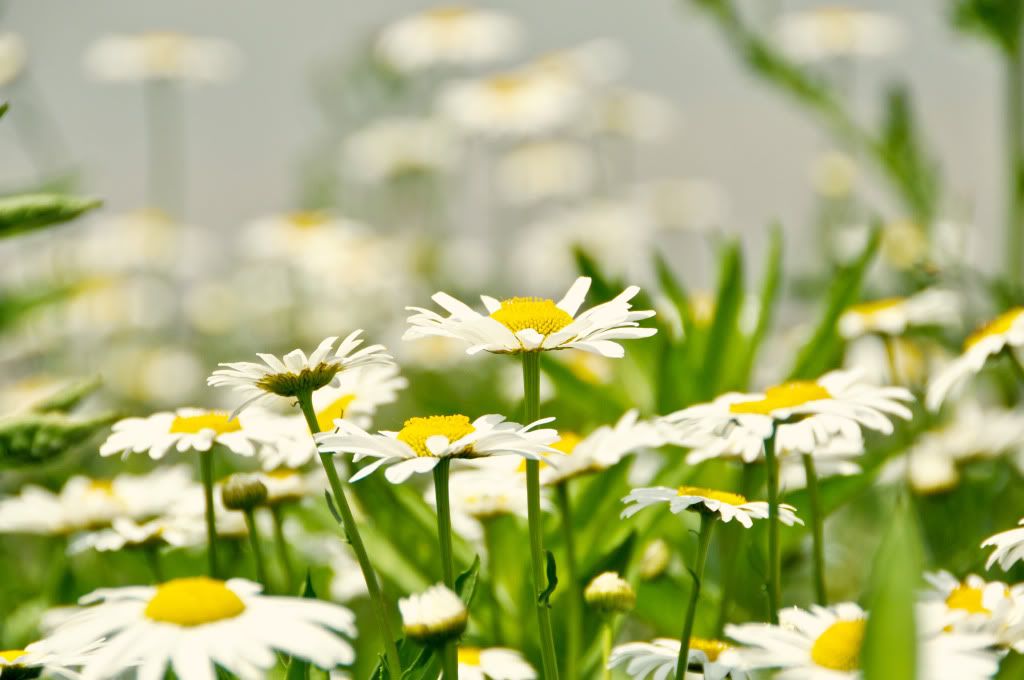 Submitted by June Makes 6
Thank you so much for making the Crazy Days of Summer Photo Challenge so much fun and such a success.
Don't forget to join us tomorrow - Friday, July 1st- as we move on to our new "LIGHT" theme. Woohoo!
Everyone's invited, regardless of skill level or time commitment. For additional details and a complete list of upcoming July themes, head on over to the
Summer Photo Challenge page
.