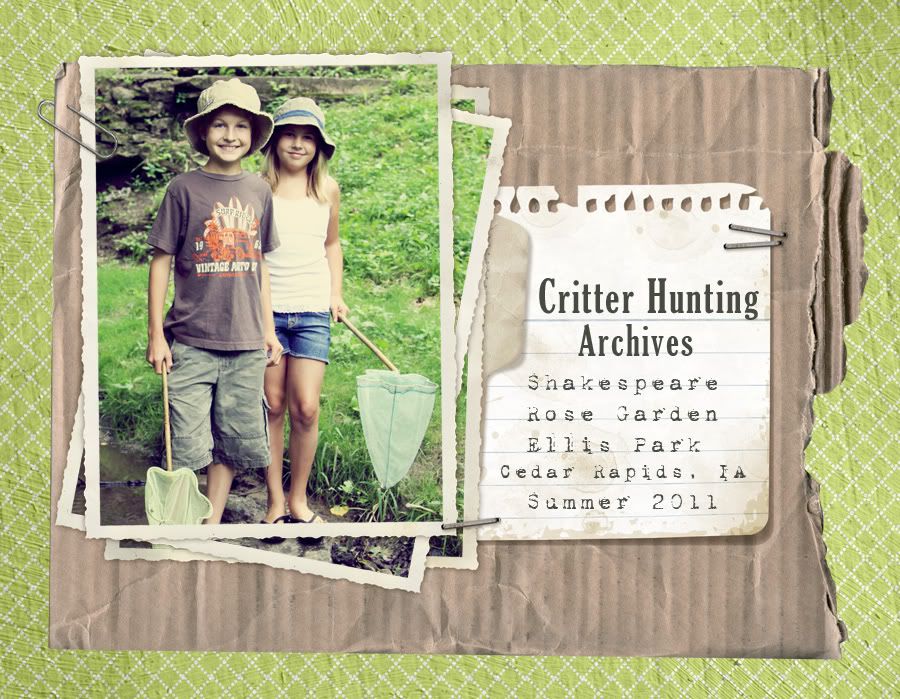 Dirt filled nails. Mosquito bites. Frogs from the brook. Berry pickin'. Lightning bugs after dark. The quintessence of childhood. These are the moments they will remember.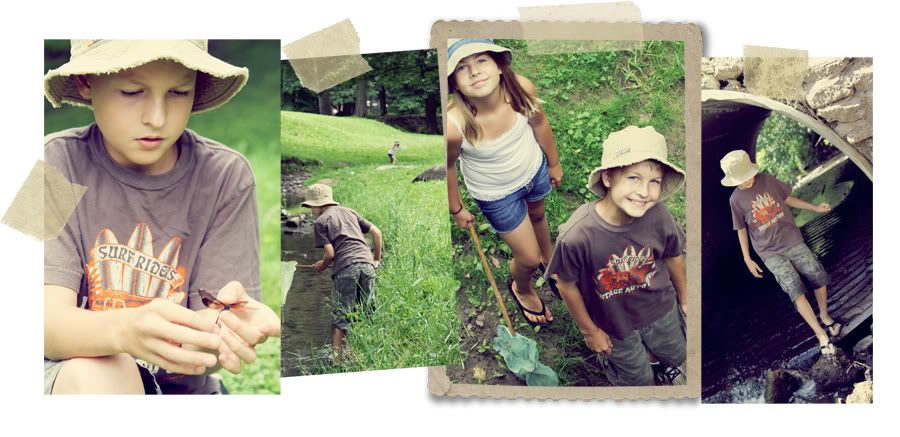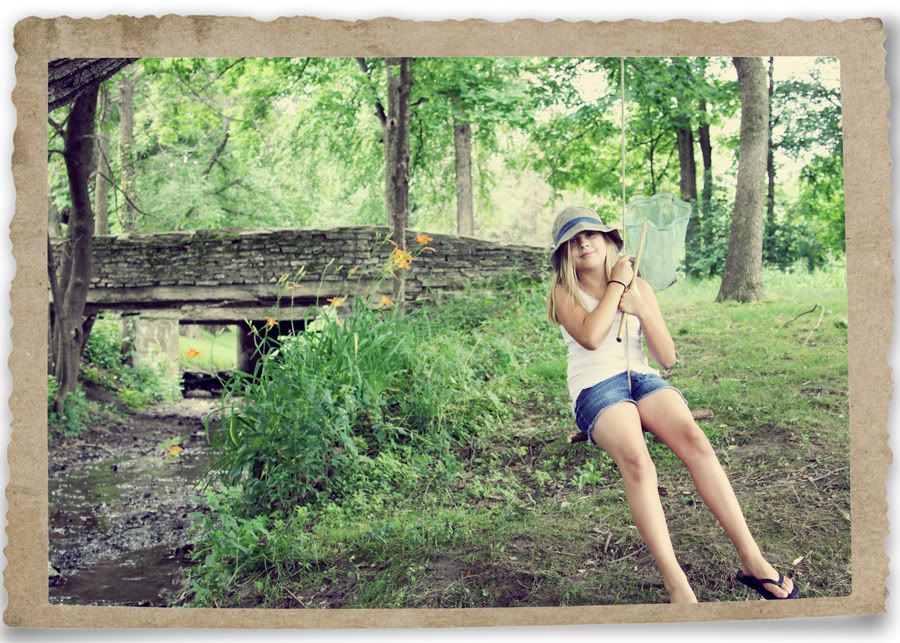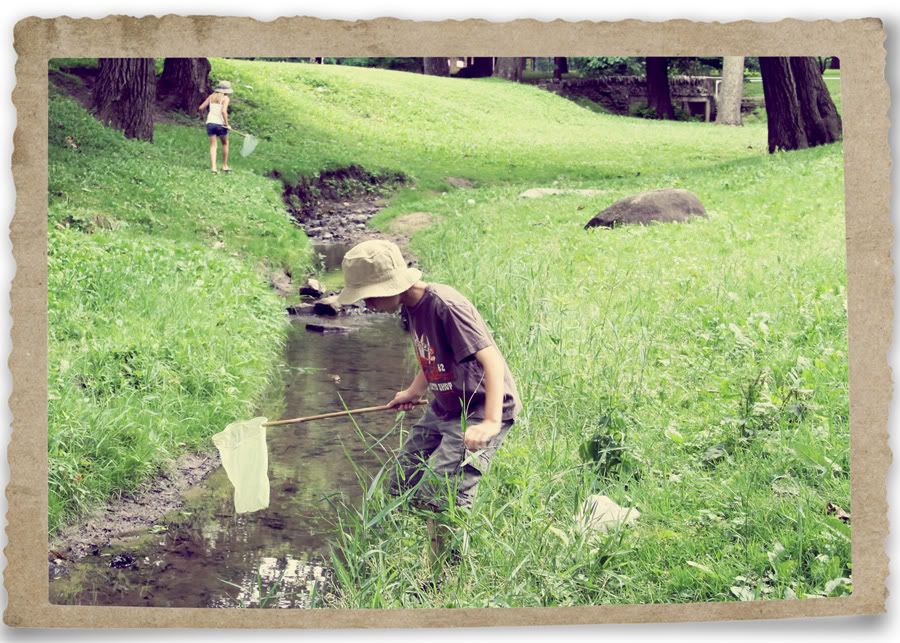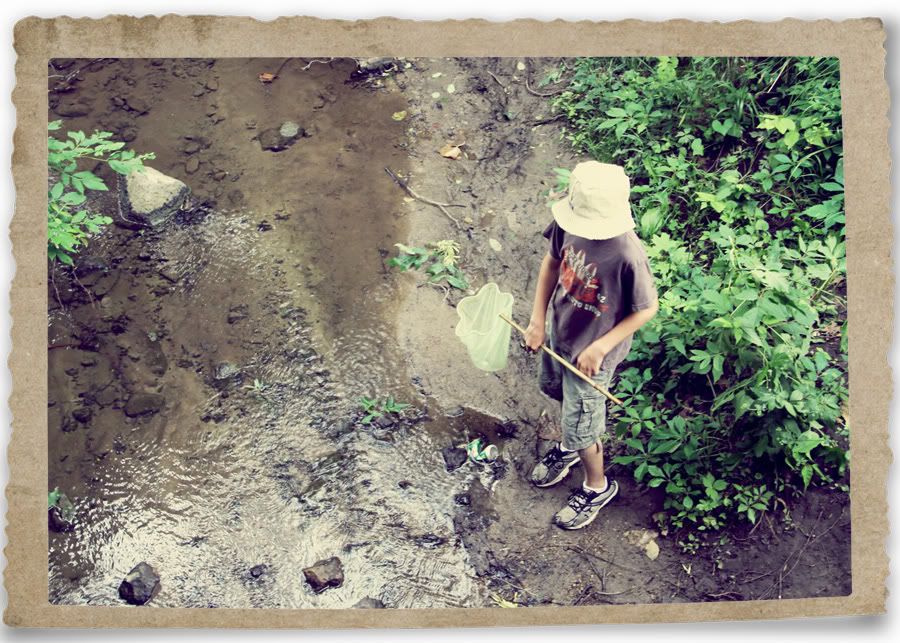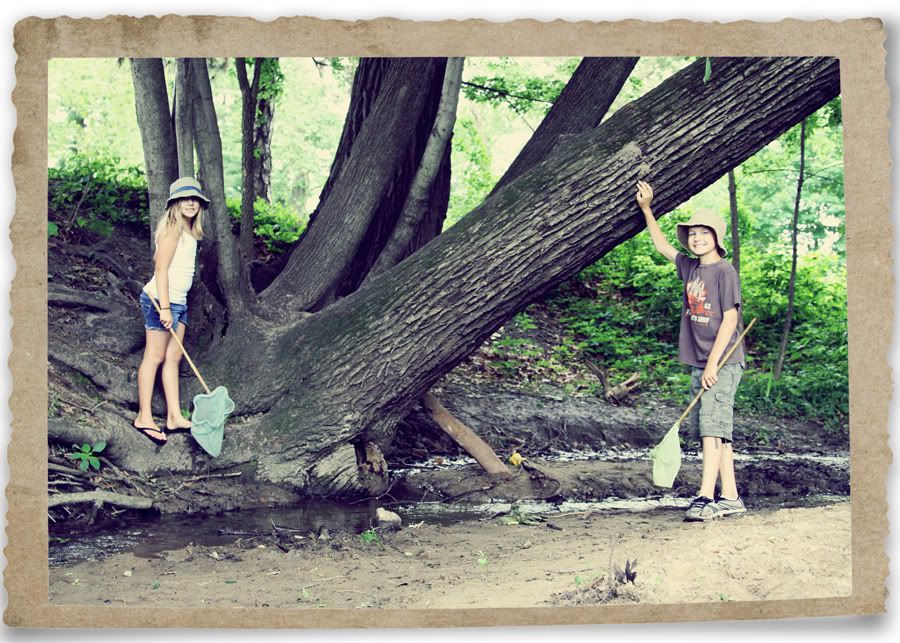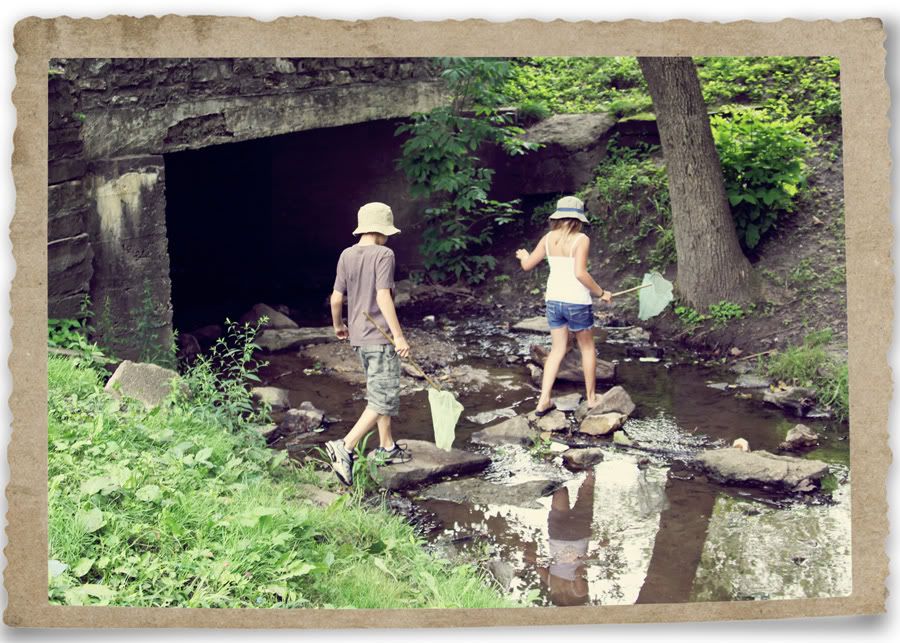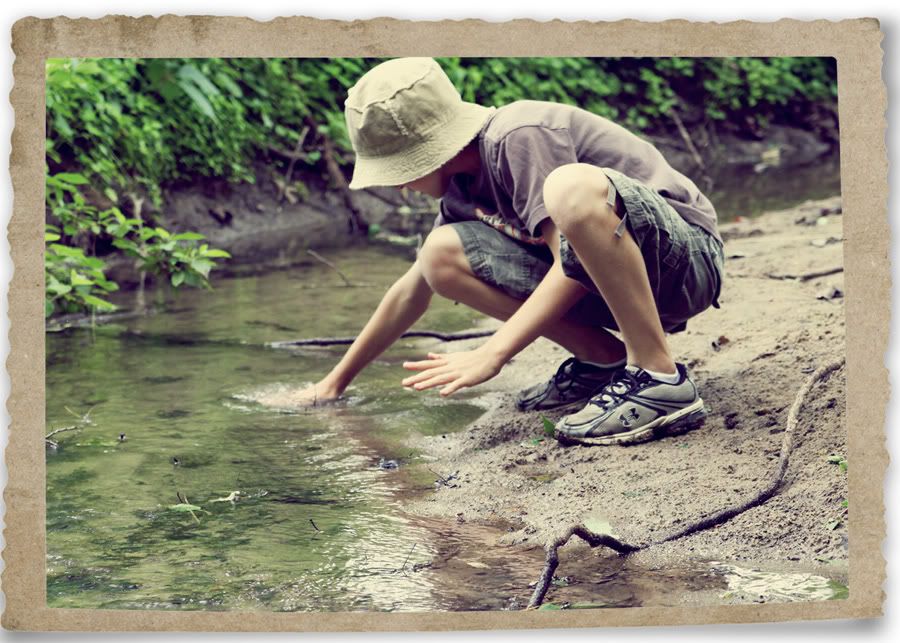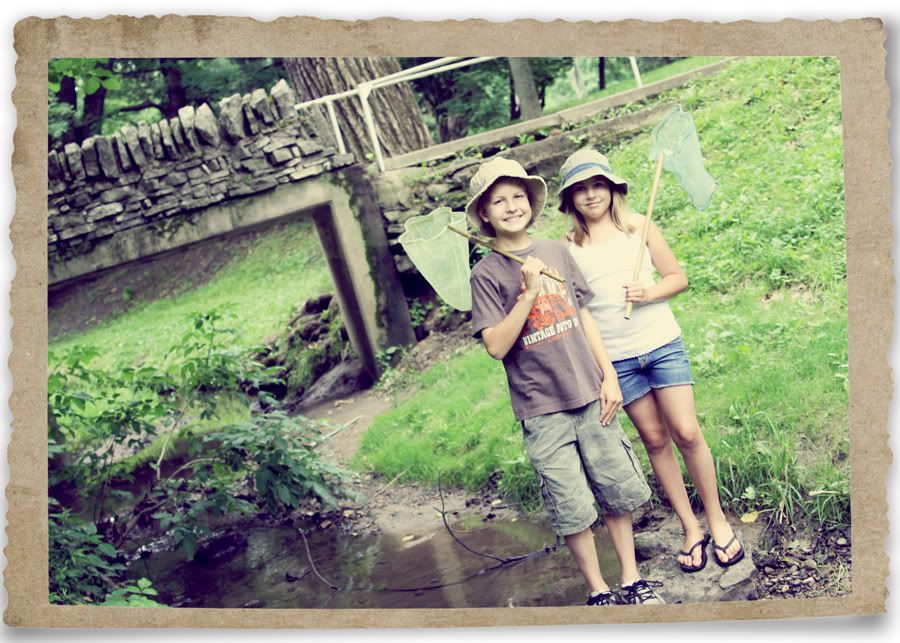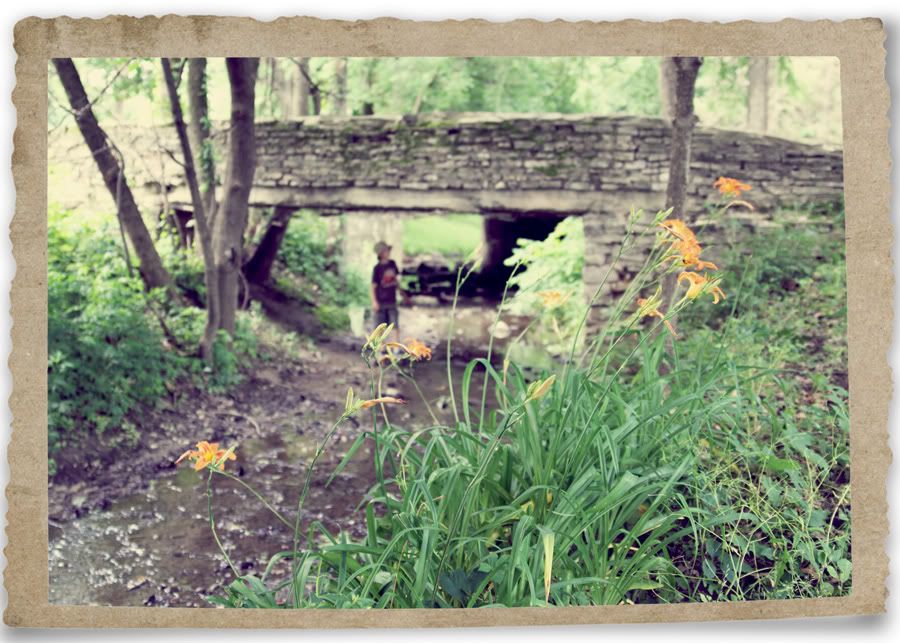 No critter pics today. You can thank me later. But be forewarned... it is an upcoming theme for the Crazy Days of Summer Photo Challenge. If you were hoping for some of those pics, it's just a page turn away. My blog is brimming with captures of my little ones' critter obsessions. You may remember some of these...

Buckets O' Critters, Heaven Help Me!
Enter at Your Own Risk.
My Fate as a Mom...
Boys Will be Boys!
How did I ever get so lucky?
A New Infatuation

In other project alicia news:
The theme for this week's Crazy Days of Summer Photo Challenge is LIGHT. Stop by July 1st and join Kristi (of Live and Love our Loud) and myself. It opens at 12:01AM CST and will remain open until next Wednesday (July 6th). You can find the complete schedule for July here.

If you are looking to spice up your photos, check out my Photo Tips I shared this week here.

My new favorite addiction is Pinterest. Stop by and snag some of my 4th of July favs. And if you have any easy 4th of July meal ideas feel free to share. Turns out I will be cooking dinner that day for 40+ family members at my family reunion. I'm hoping there's a grill.

Oh, and if you haven't already liked my new facebook page, do it now before it's too late.

For those of you who have asked, here's my new wordless wednesday button.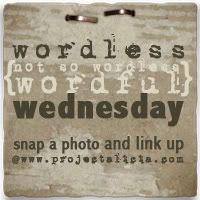 Thanks for stopping by! Link your photo(s) below. And make sure to check out some of these other fab WWs!