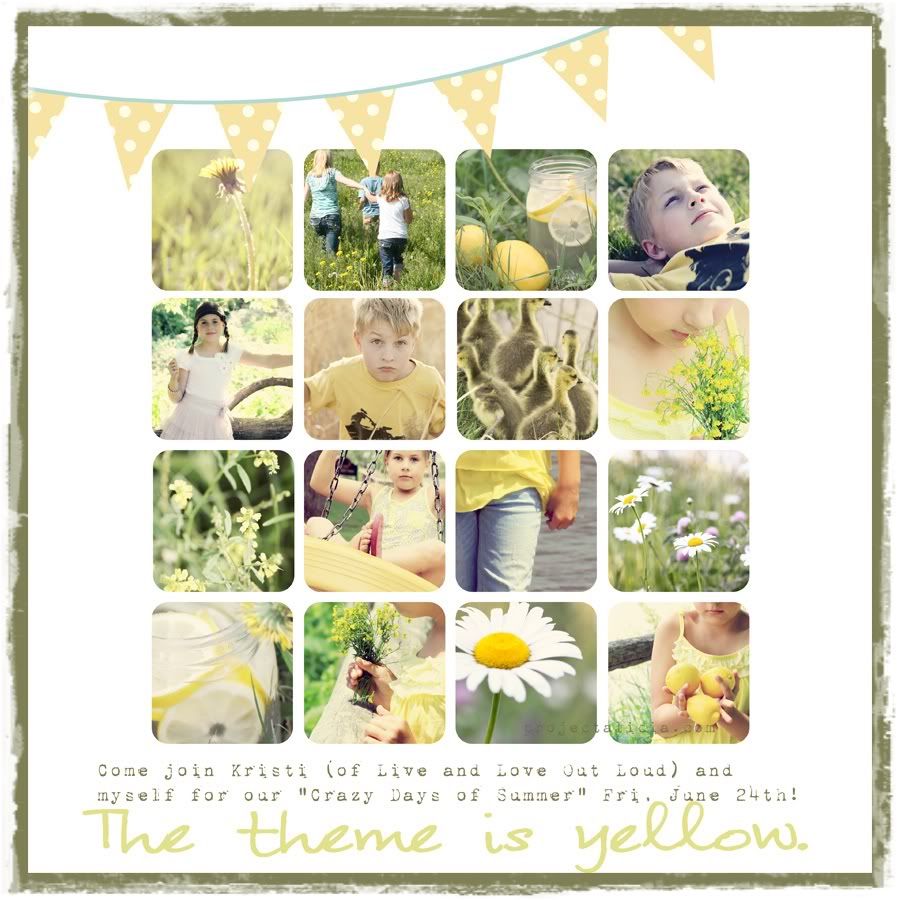 Click here for more details, as well as upcoming themes for our Crazy Days of Summer Photo Challenge.
I'm sorry If I did not make it to your WW linkup last week. I do my best, but sometimes blogger has other plans. Please accept my apologies.
Oh, and if you haven't already liked my
new facebook page
, do it now before it's too late. I'm deleting the old one and eventually my project alicia updates will only go to the new page. You can also check out my cool wix.com page while you're there.
Wordless, Not So Wordless, or Wordful posts are all welcome. Just link your favorite photo/photos.