95 degrees. Sticky. Sweaty. Perfect for ice cream and pool time. But no. Lucky me. My rugrats would much prefer to grab their nets and buckets and go on a critter hunt. Frogs, toads, snakes, tadpoles, and any amphibian that is stupid enough to come out of hiding. Just be glad little man didn't catch the snake. I lost count but they were up to 120+ tadpoles at one point. Heaven help me!
(Pics were taken at the
Devonian Fossil Gorge
in Coralville, IA.)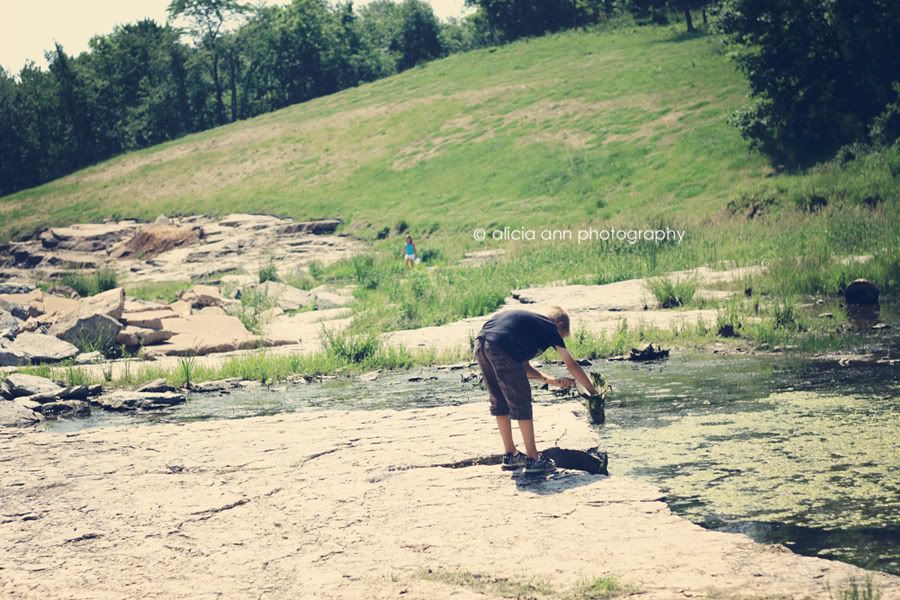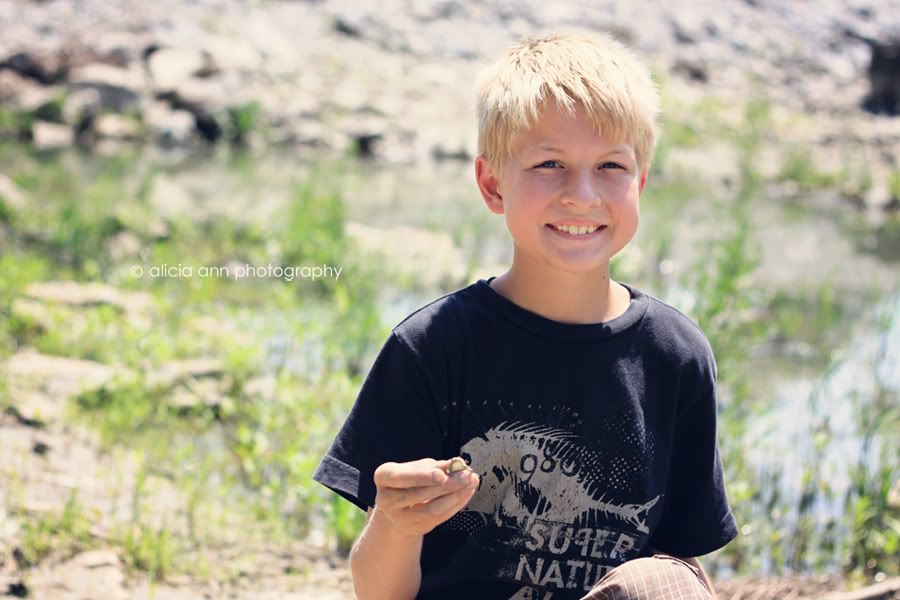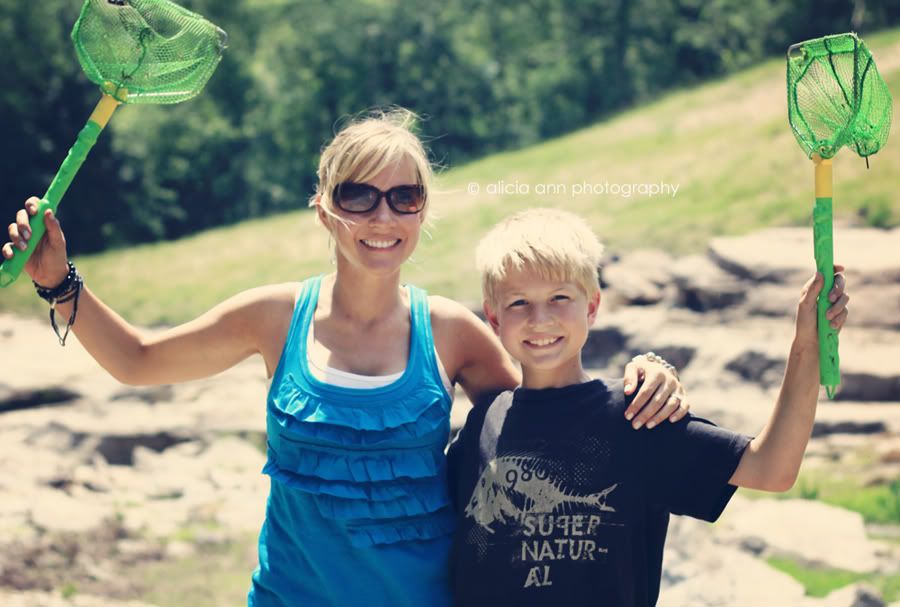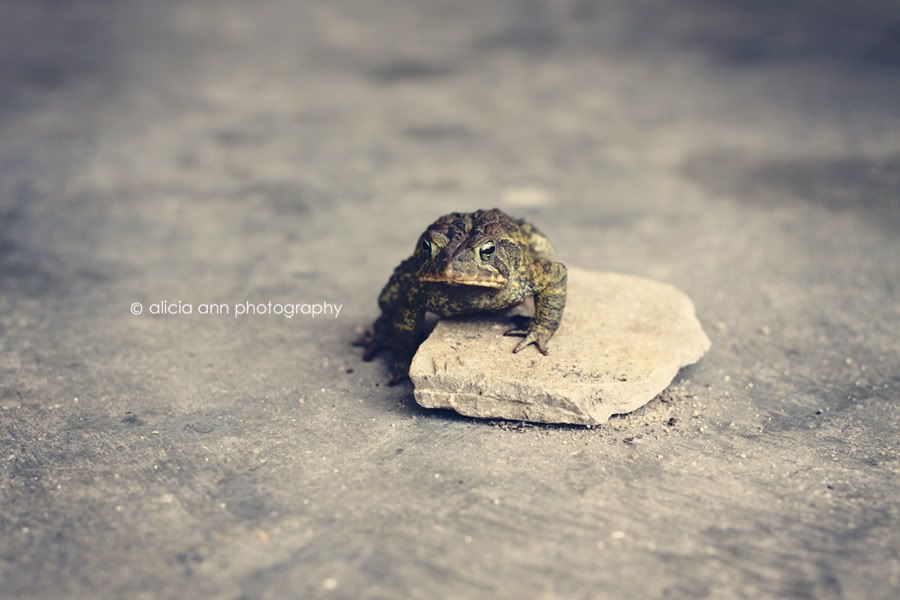 If you want to know why the toad looks grumpy here, just check out
this photo
on my fb page. It says it all.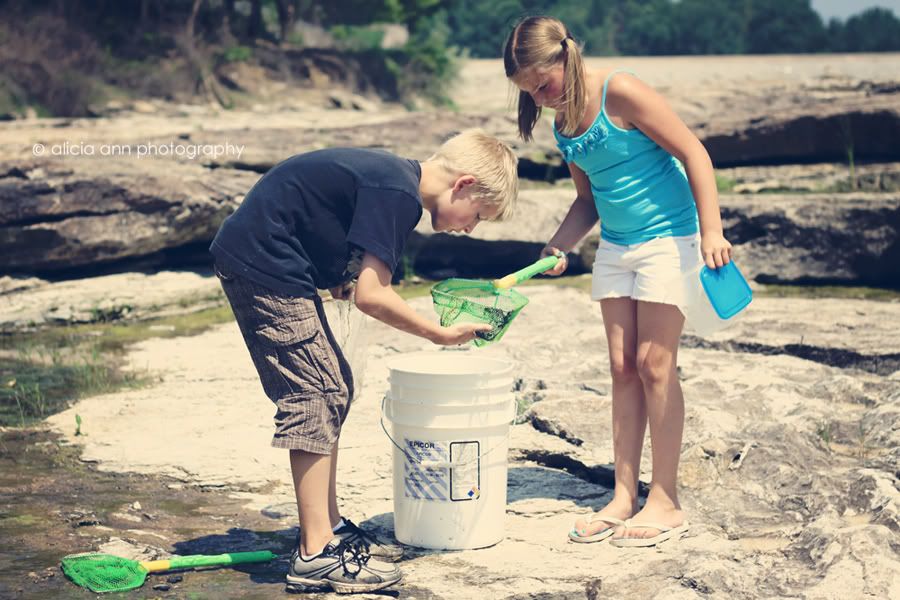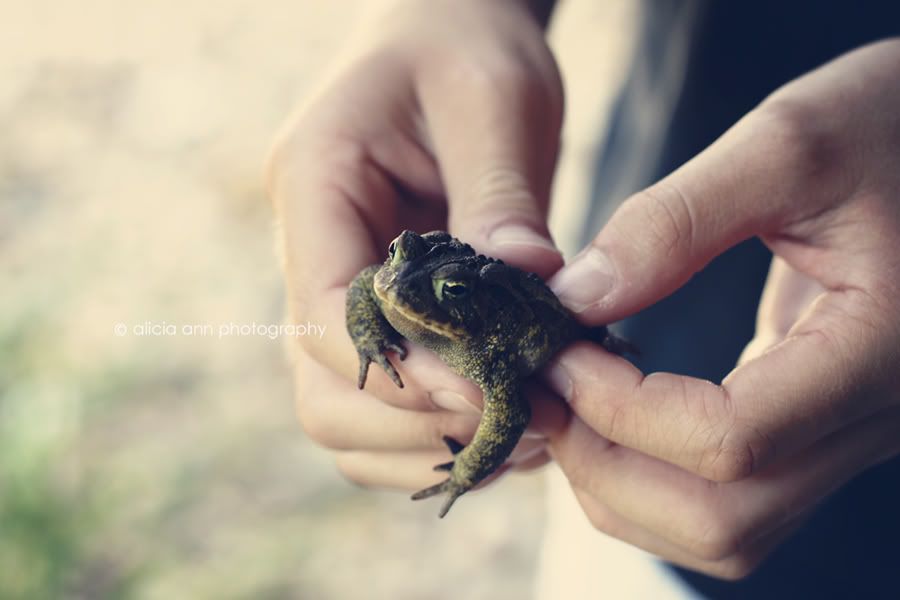 On a much sweeter note, I had the opportunity to photograph Little Eva this week. If you haven't seen them yet,
take a looksie
. She is a doll!
If you would like to help Joplin, I have the perfect opportunity. Read more
here
.
And don't forget to stop by with your refreshing pics for the
Crazy Days of Summer Photo Challenge
this Friday! (Hosted by Kristi of
Live and Love Out Loud
and myself.)
If you have a photo just link it below. Wordless, Not So Wordless, or Wordful posts are all welcome. Make sure to stop by some of the other WWs.