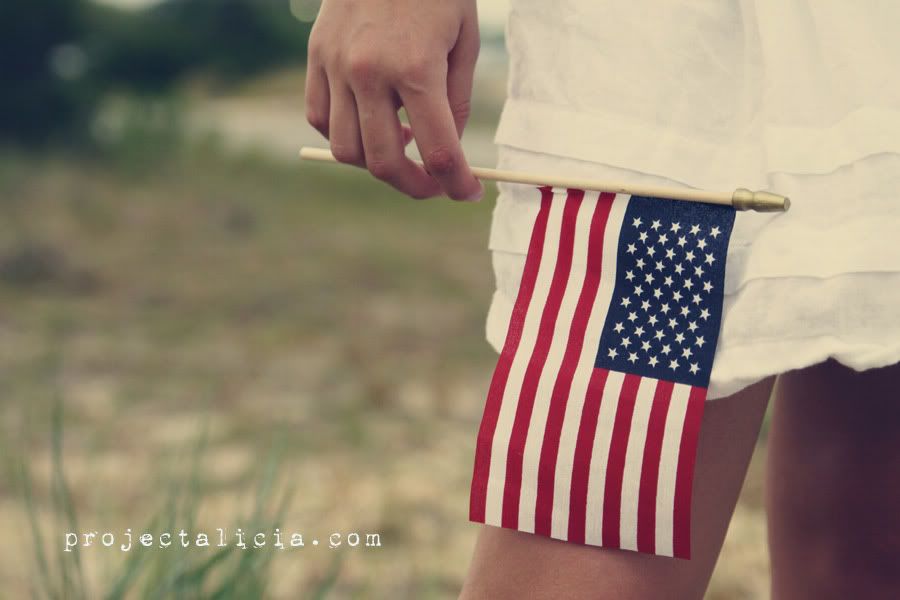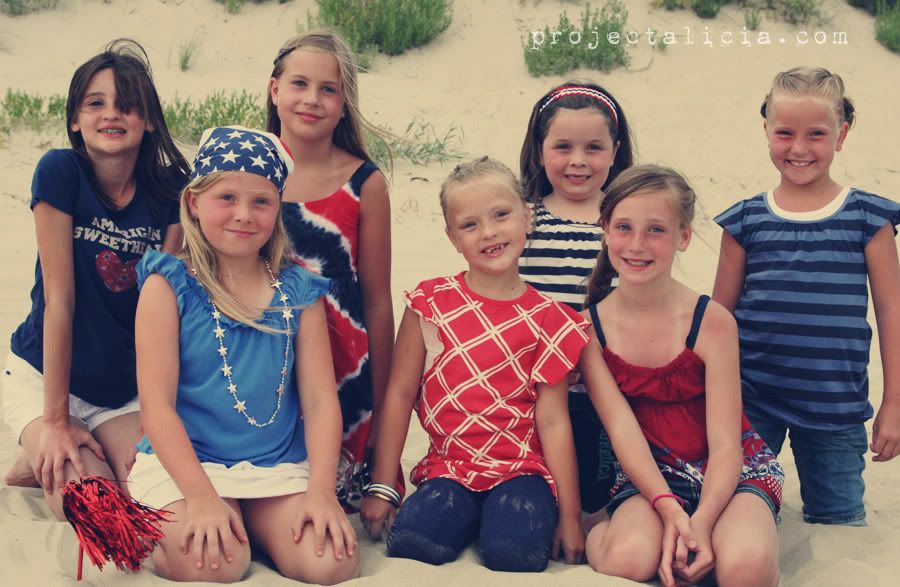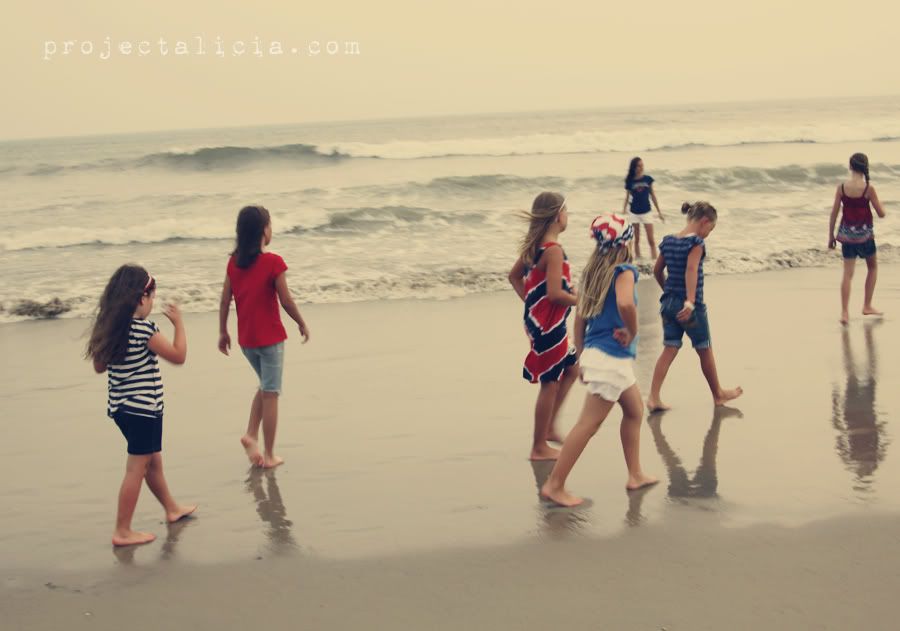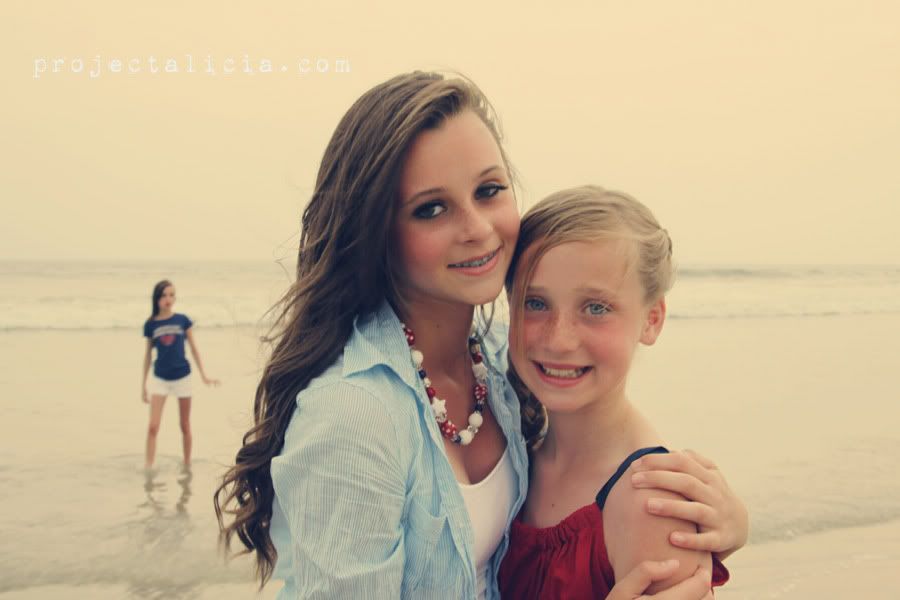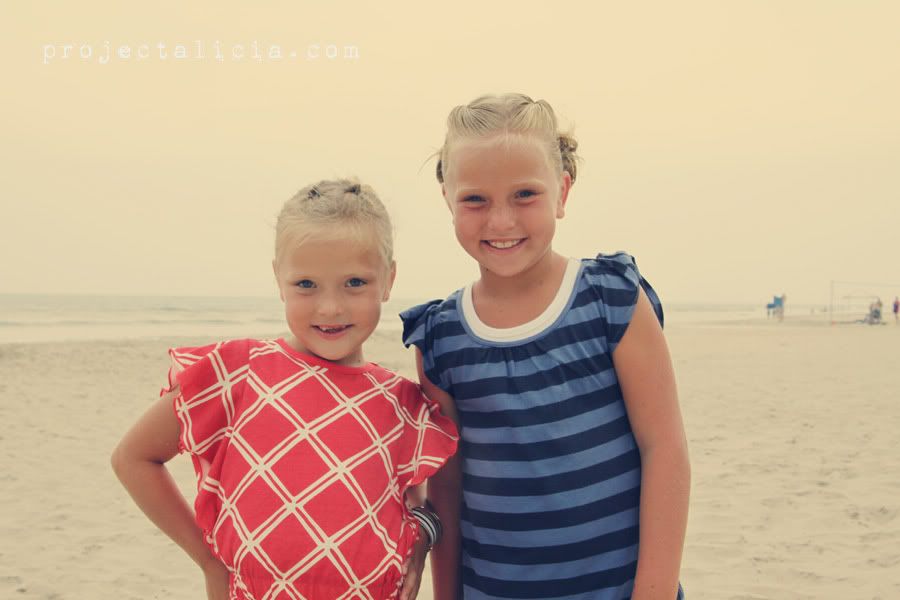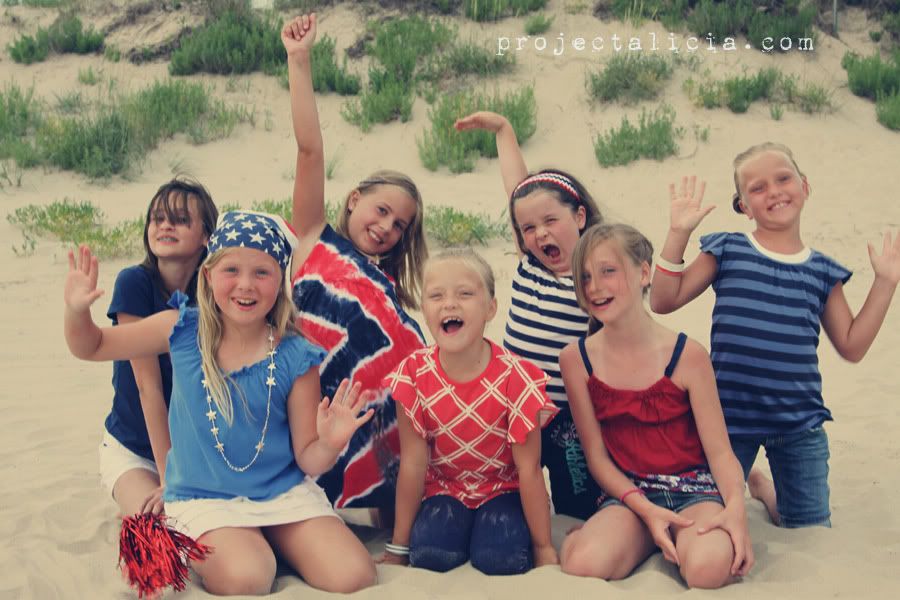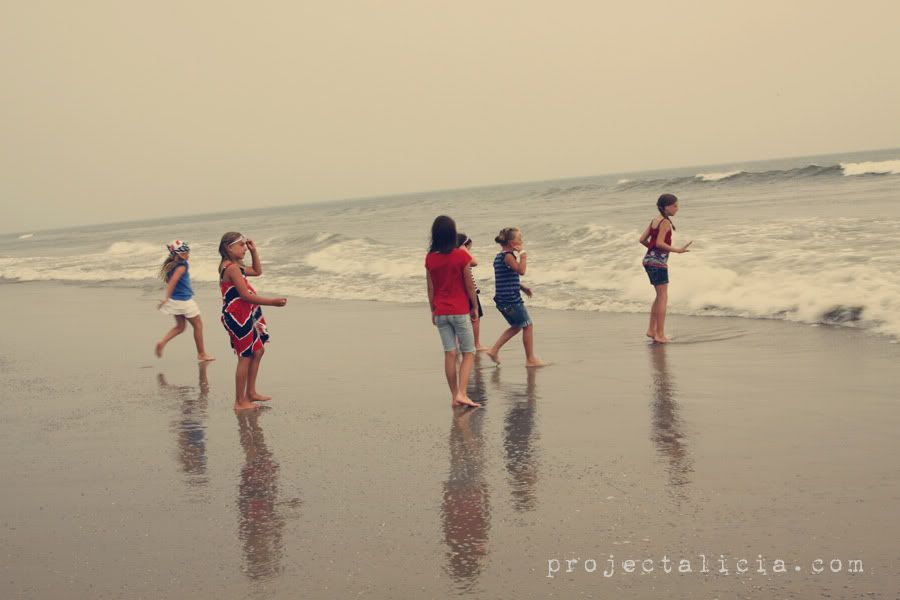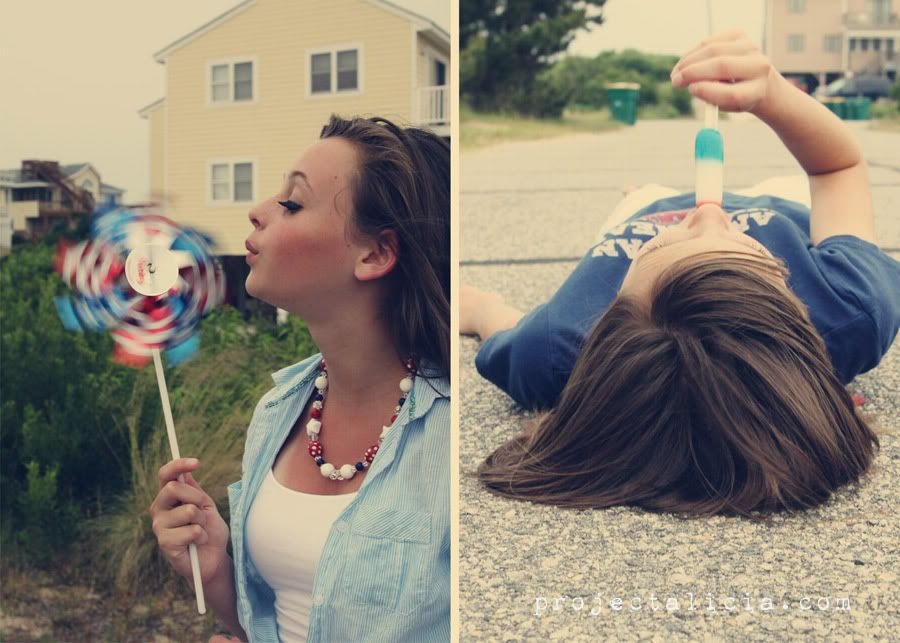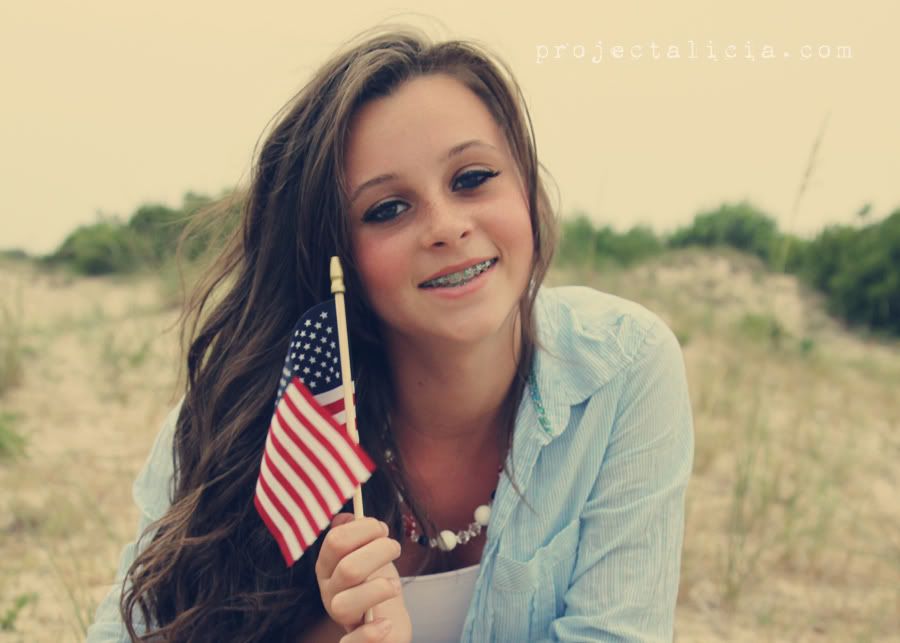 I used a new to me action from The CoffeeShop Blog called
Velvet Truffle
. I kinda love it. Especially for these beach pics. And it's free! You can download it
here
.
If you missed my patriotic download or chalk recipe, click
here
.
You can also snag my favorite
4th of July ideas
over at my latest addiction, pinterest.
I sure do love my nieces! And aren't they just adorable? We celebrated the 4th in the Outer Banks, NC with the fam for my reunion. We live so far apart we rarely get together, so my kids enjoyed the week with their cousins. And by the way, I've lost count but I think there are 30 cousins now. Plenty of fun and chaos to go around.
To my brother-in-law and all military servicemen and women who are far away risking their lives for my freedoms, thank you. I am beyond grateful to be a beneficiary of such selfless acts.
----------------------------------------------------------------------------------------------------------------
Share your favorite images inspired by the Crazy Days of Summer theme-of-the-week and grab our sweet button while you're at it!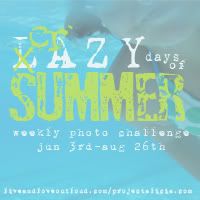 Please link directly to your Crazy Days of Summer blog post or Flickr photo, not your blog's home page or Flickr Photostream. Feel free to share your photos in our
Crazy Days of Summer Flickr Group
as well.
The linky will remain open from 12:00am Friday – 11:59pm Wednesday.
Make a few new friends by visiting and commenting on the previous entry in the linky list.
Each Thursday, a few of our favorite images from the
Crazy Days of Summer Photo Challenge
will be selected and featured at
Project Alicia
and
Live and Love Out Loud
.
You can find more details about the meme as well as updated themes in my
Summer Photo Challenge Page
located in the tab to the right under my header.
The theme for Week 7, July 15th is Critters. I can't wait!
Don't forget to stop over at
Kristi's place
to see her fabulous patriotic shots.