Patriotism- Personal. Intangible. And open to interpretation.
I had no idea what to expect with the entries this week. And I have to tell ya, Kristi and I were blown away, yet again, by the creative and touching ways you executed and shared the love of your country.
There were so many fabulous entries it was difficult narrowing it down to just five, but after some careful consideration we somehow managed. In no particular order, here are a few of our favs for patriotism...
Top Five Pics of the Week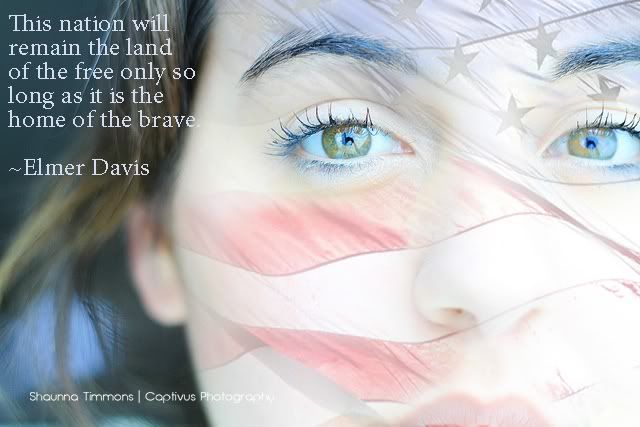 Submitted by Captivus Living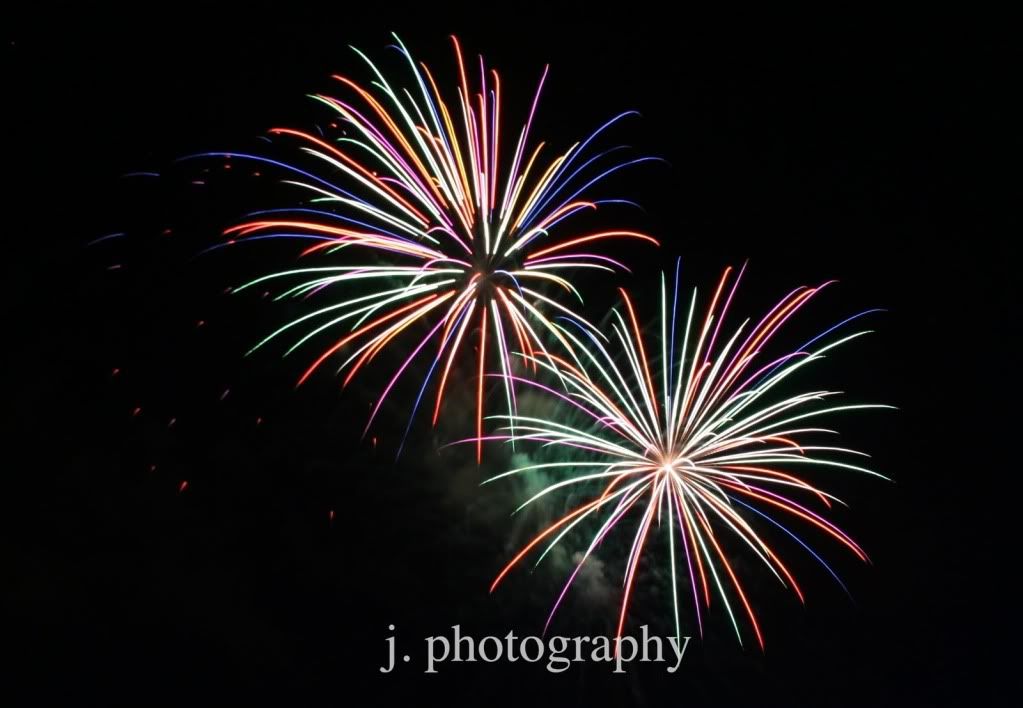 Submitted by A Little Bit Crunchy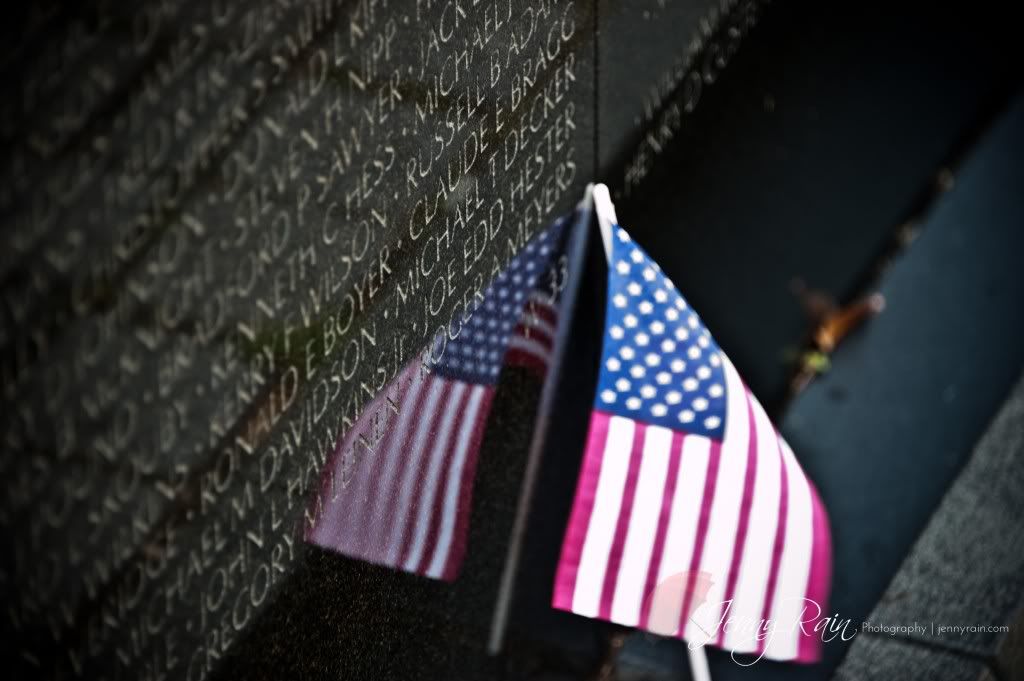 Submitted by Jenny Rain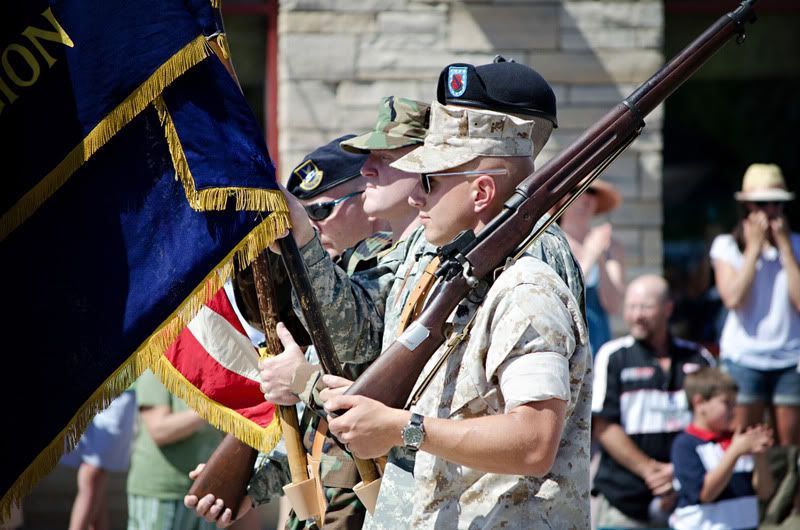 Submitted by Then There Were 5
Submitted by My Photo Adventures
Thank you so much for joining Kristi (of Live and Love Out Loud) and I in the Crazy Days of Summer Photo Challenge. We're thrilled with the photos that have been pouring in each week. Don't forget to join us on Friday, July 15th when we tackle a new theme: critters. All are invited regardless of skill level or time commitment. For additional details and a complete list of upcoming themes, head on over to the Summer Photo Challenge page.