Each and every week the picking seems to get harder and harder. Critters was no different. Unlike my
counterpart
, who was a little freaked out by this theme, I thoroughly enjoyed looking through each and every entry. Macro shots, collages, farm pets, zoo animals, beach treasures... I even loved the creepy crawlies. Thanks for stepping up to the challenge and sharing your wonderful critters with us here for the Crazy Days of Summer Photo Challenge. For those of you who didn't participate this week, I hope you enjoy a sampling of our favs.
Without further ado, I give you the...
Top Five Pics of the Week.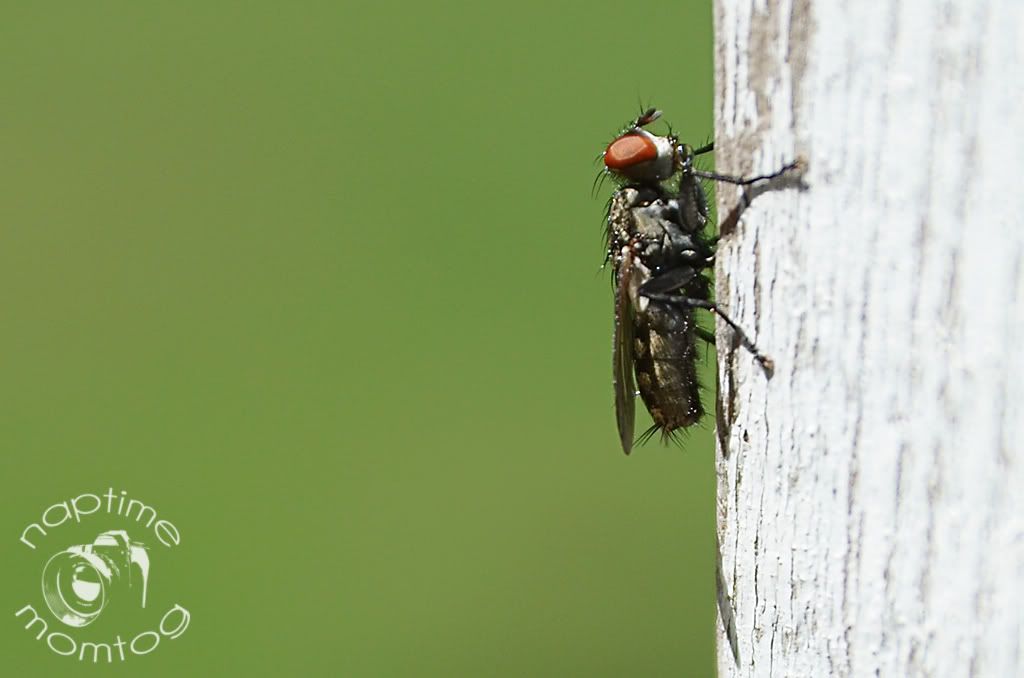 Submitted by Naptime Momtog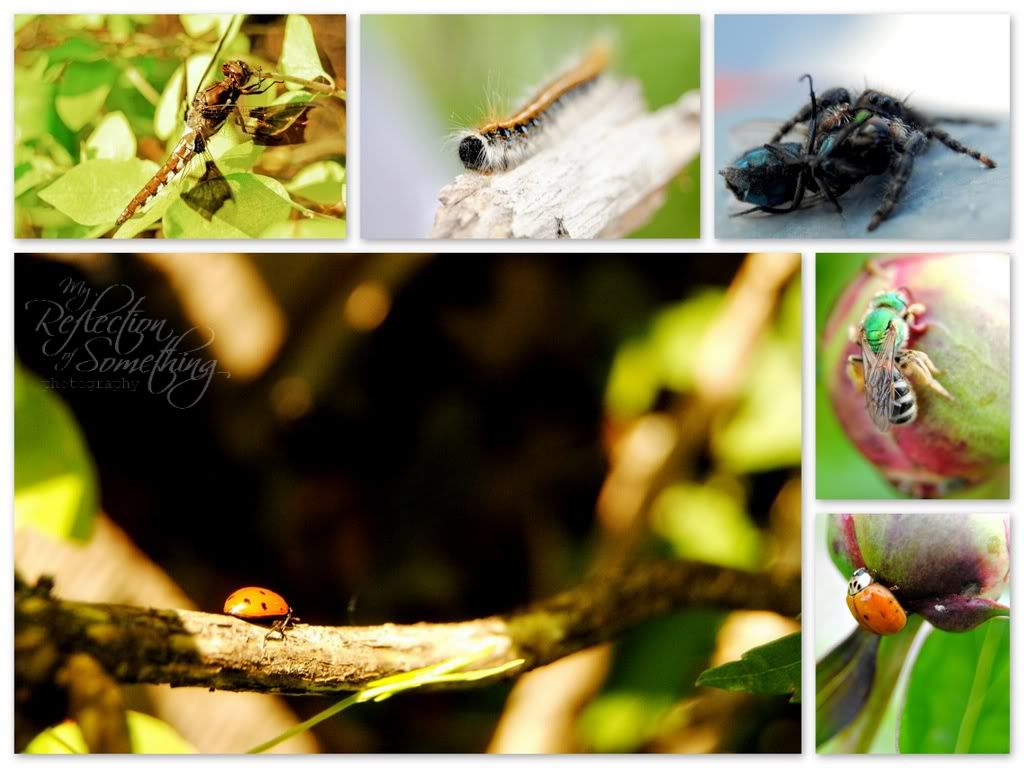 Submitted by My Reflection of Something
Submitted by Blue Skies Photography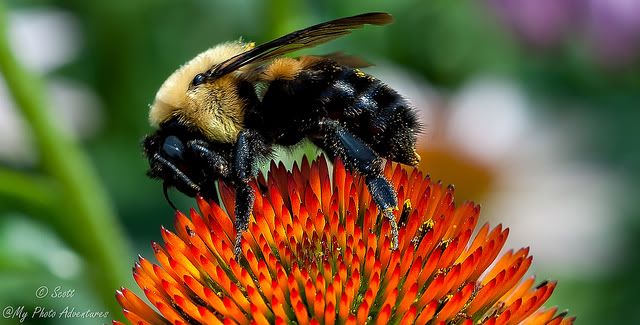 Submitted by My Photo Adventures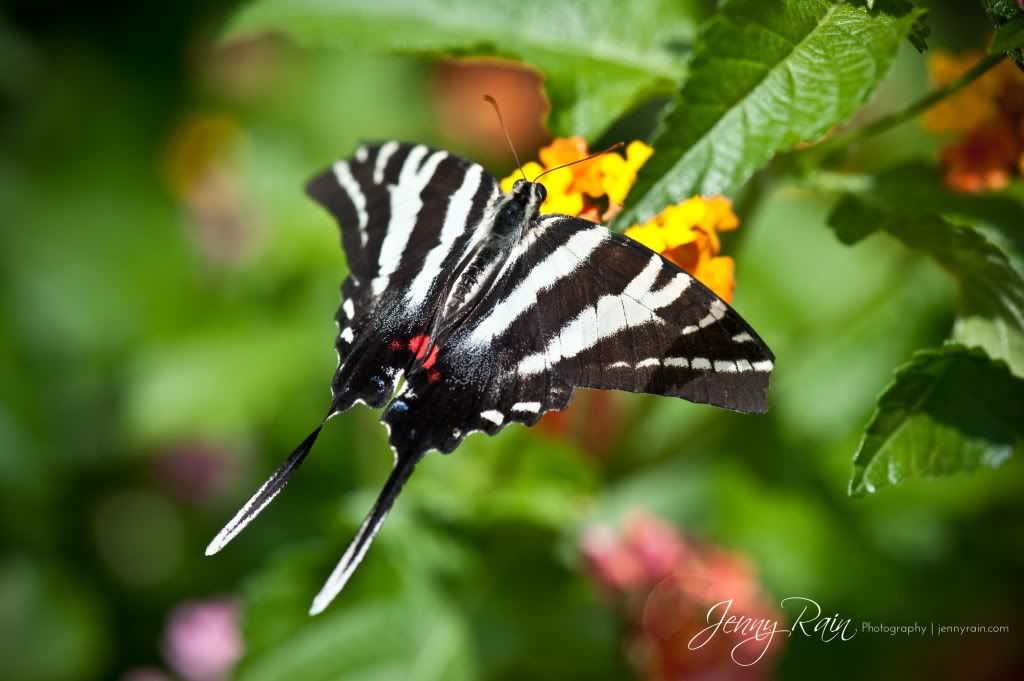 Submitted by Jenny Rain
Thank you so much for joining Kristi (of Live and Love Out Loud) and I in the Crazy Days of Summer Photo Challenge.

Don't forget to join us on Friday, July 22nd when we tackle a new theme: motion. All are invited regardless of skill level or time commitment.

For additional details and a complete list of upcoming themes, head on over to the Summer Photo Challenge page.