Motion is defined as "the act or process of changing position or place". Sounds simple enough, but it proves to be quite the difficult task in terms of capturing it in a photograph. And yet you still managed to deliver some great images this week.
Here's a quick rundown of some useful
motion
photography tips to bookmark for future reference:
Kristi from
Live and Love Out Loud
shared a cool tutorial for
creating a spinning panning effect
and a great example using Curious George.
Audrey of
The Daily Wyatt
shared a
tutorial of her cheat spinny photo
. A must see! (1st photo below.)
Christine from
More To Me
shared her
camera settings
for her cool streak of light from a moving automobile. (2nd photo below.)
Jaymi of
live.love.travel
shared another one of her fabulous jumping sunset pics. If you missed it, make sure to check out her
jumping silhouette tutorial
she shared a few weeks ago. (5th photo below.)
And (insert drum roll) here they are...
Top Five Pics of the Week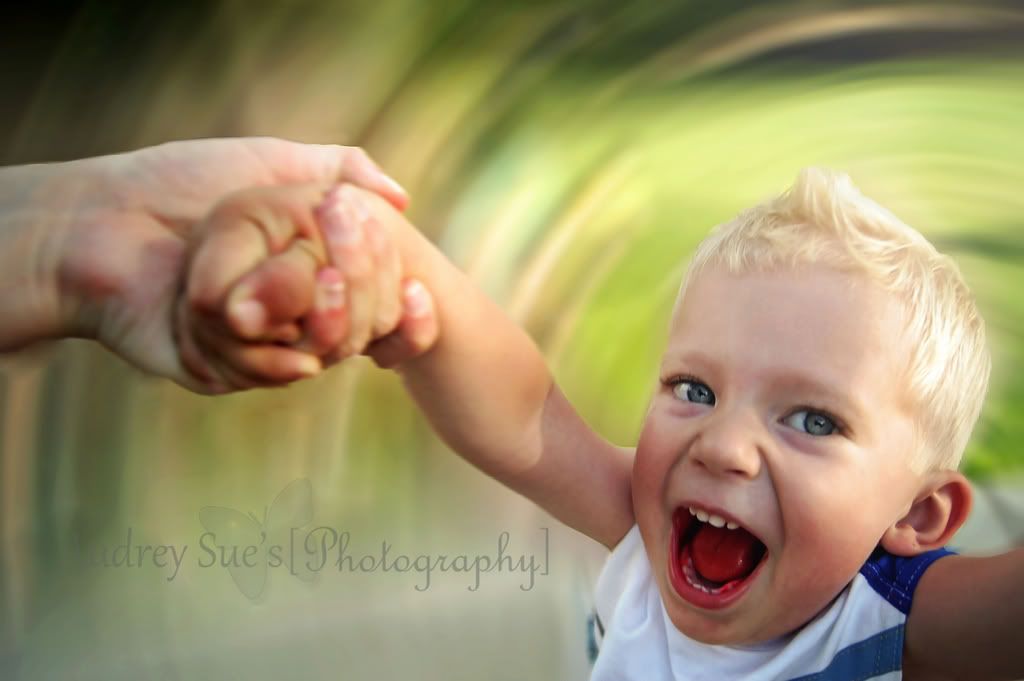 Submitted by The Daily Wyatt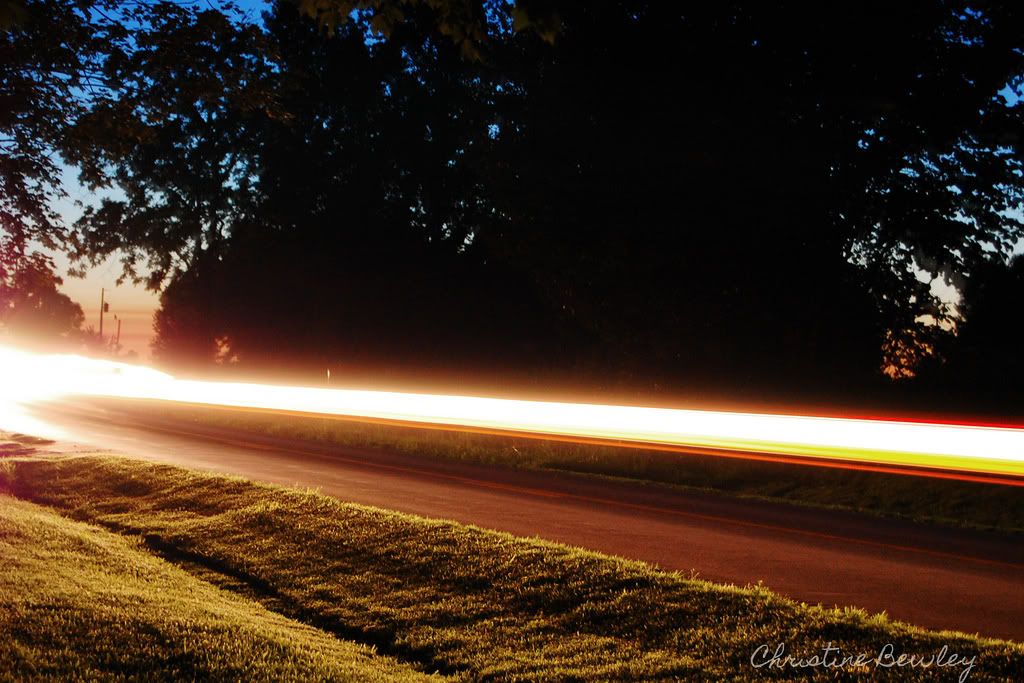 Submitted by More To Me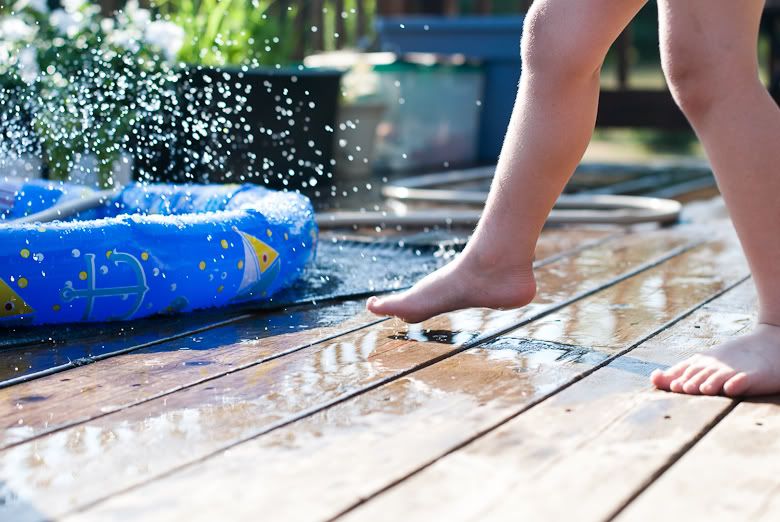 Submitted by Bumbles & Light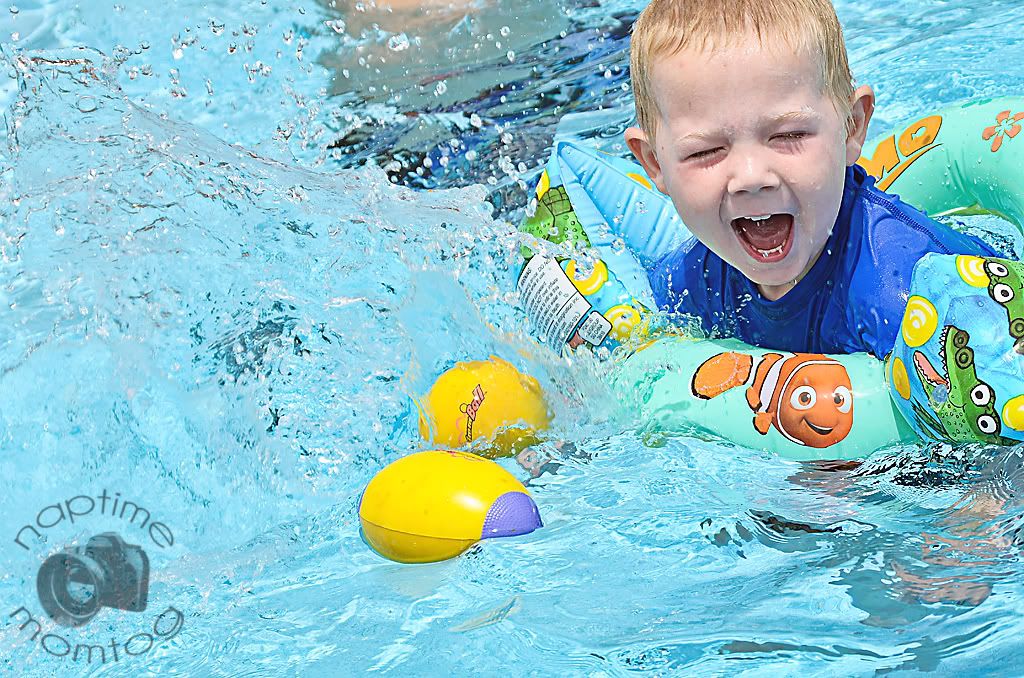 Submitted by Naptime Momtog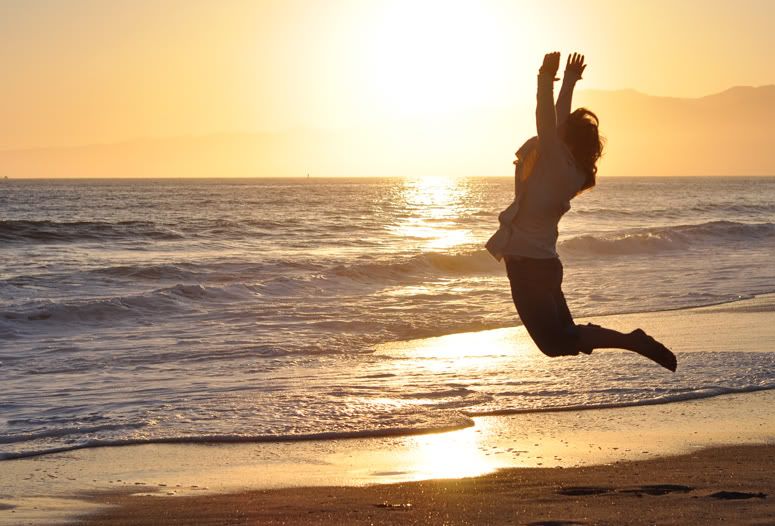 Submitted by live.love.travel.
Thank you so much for joining Kristi (of Live and Love Out Loud) and I in the Crazy Days of Summer Photo Challenge.

Don't forget to join us tomorrow, Friday, July 29th when we tackle a new theme: bubbles. It will open at 12:01 AM. All are invited regardless of skill level or time commitment.

For additional details and a complete list of upcoming August themes, head on over to the Summer Photo Challenge page.