Be forewarned: This post contains photo overload. (And these are just a few of my favs.)
40 people under one roof in the Outer Banks, NC for one week. Crazy. Chaotic. Fun. And never lacking in photo ops. A beautiful place to get together for our family reunion. We had some wicked cool weather, found a couple wild horses, saw scores of jellyfish, the kids hung with their cousins, little man caught a few fish, and we even made it home fairly unscathed after our 40+ hour drive roundtrip. I declare it a success. You can see our traditional self-timed photo
here
.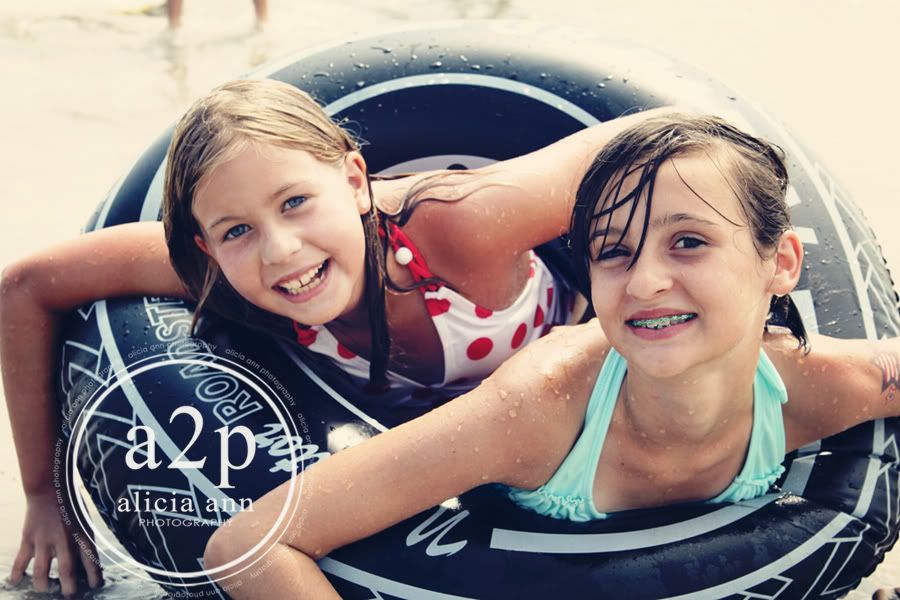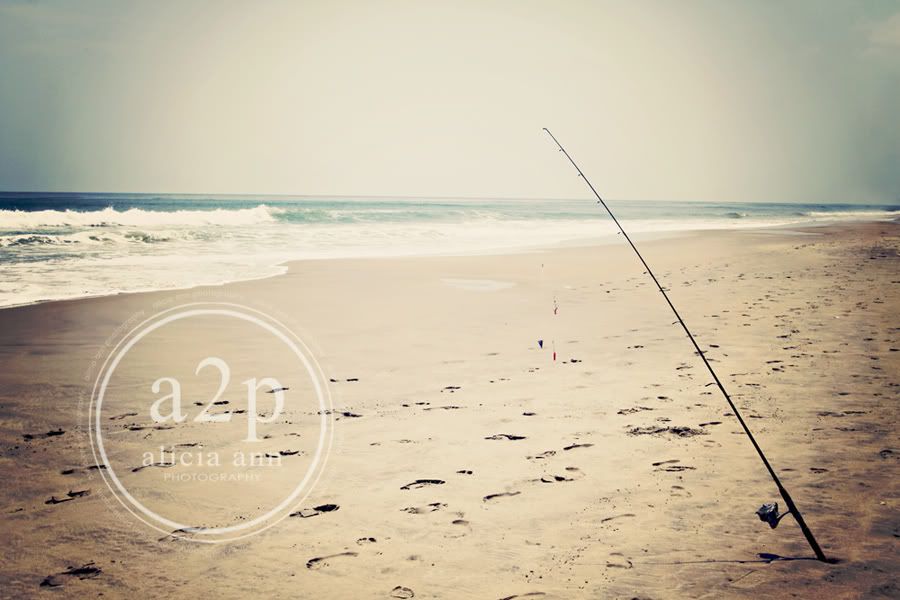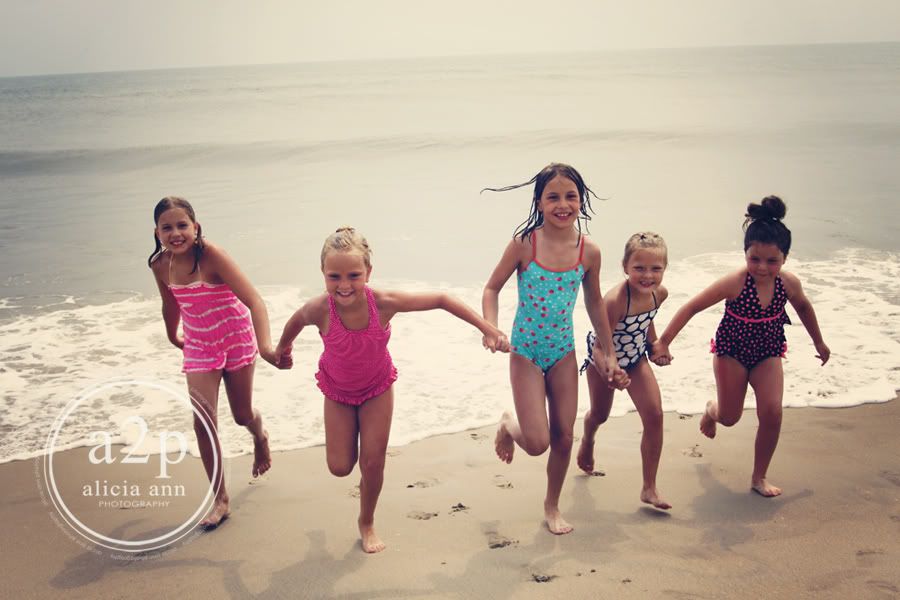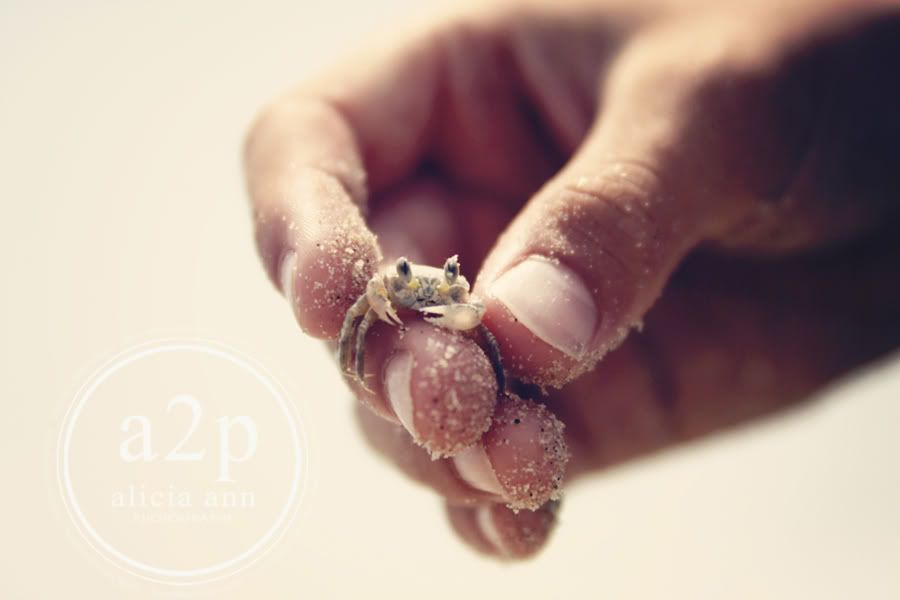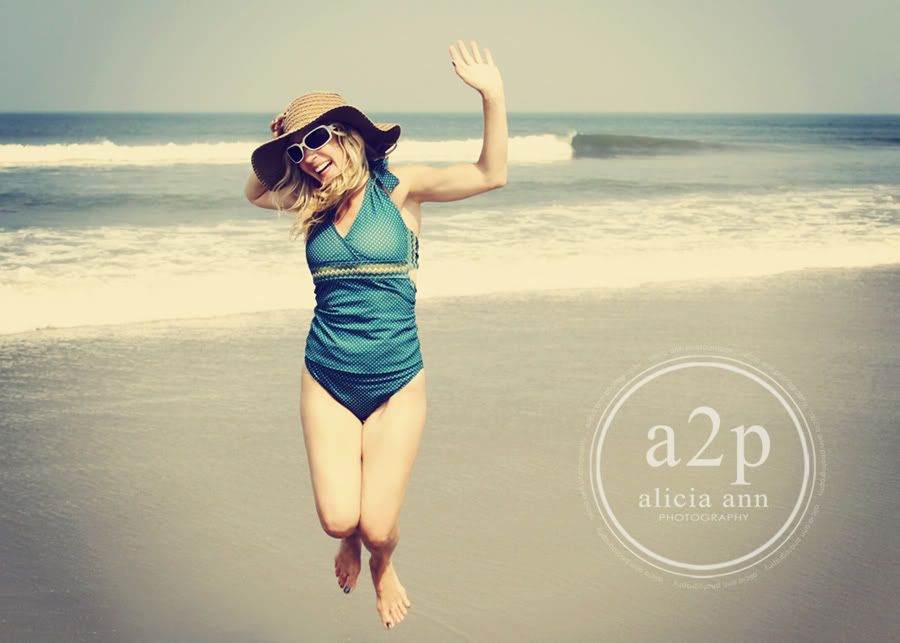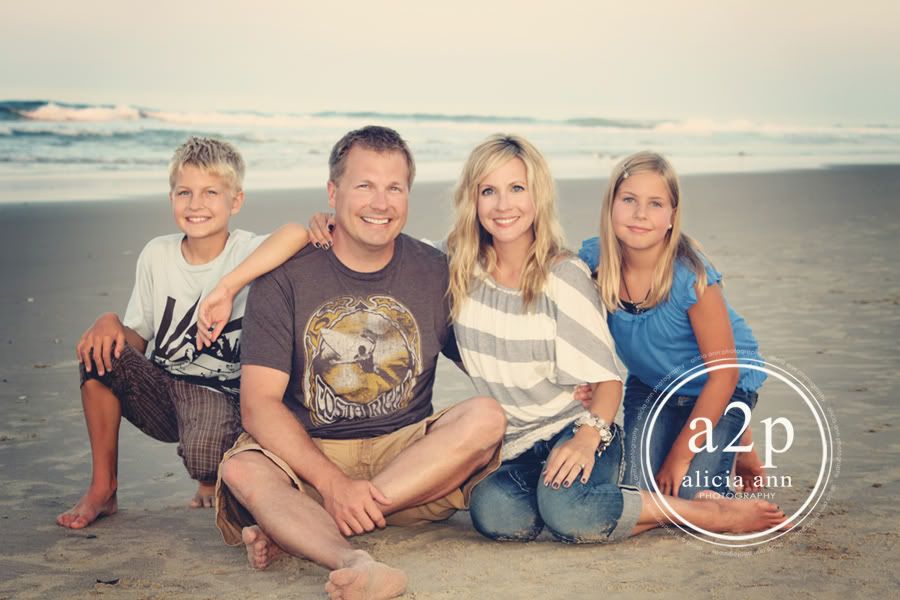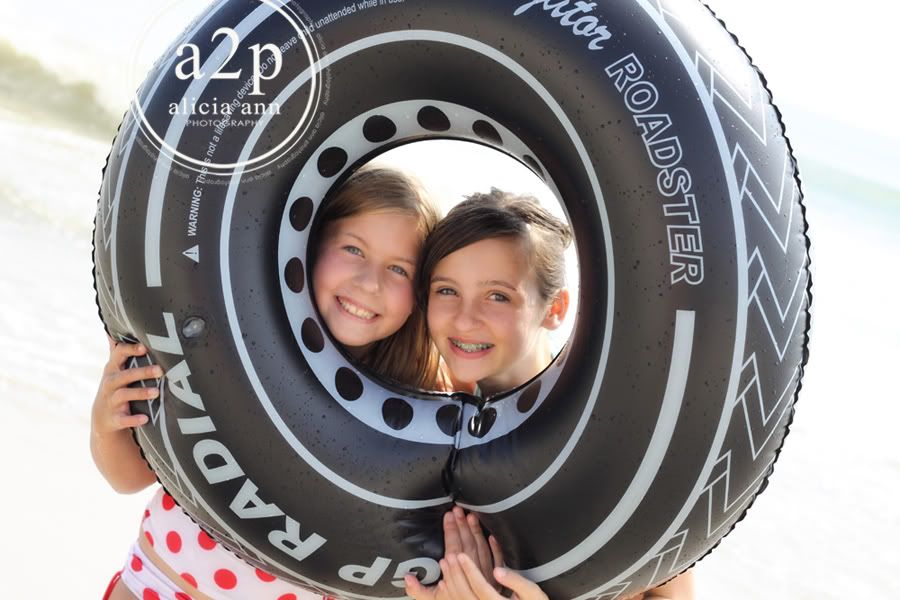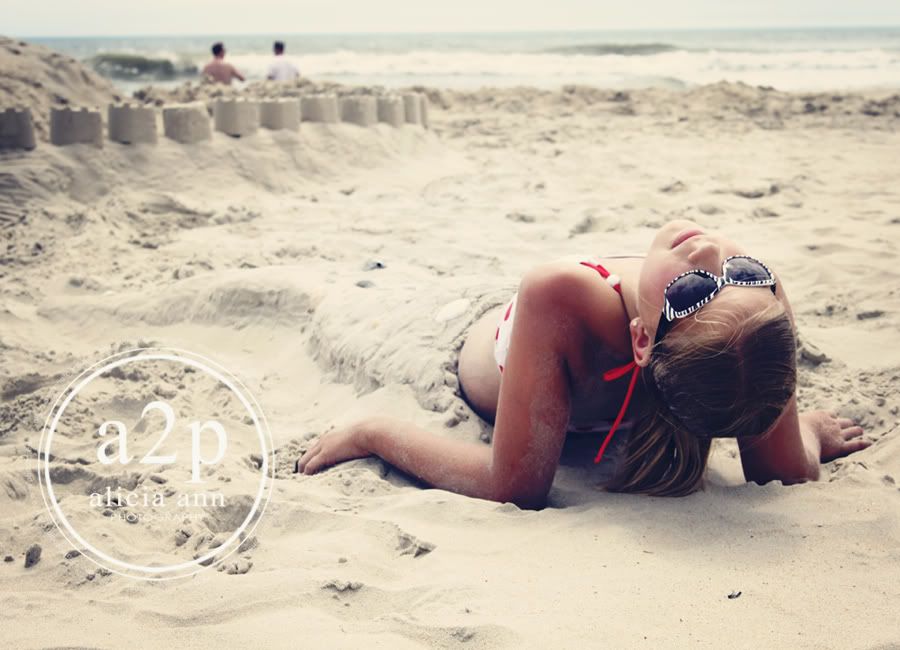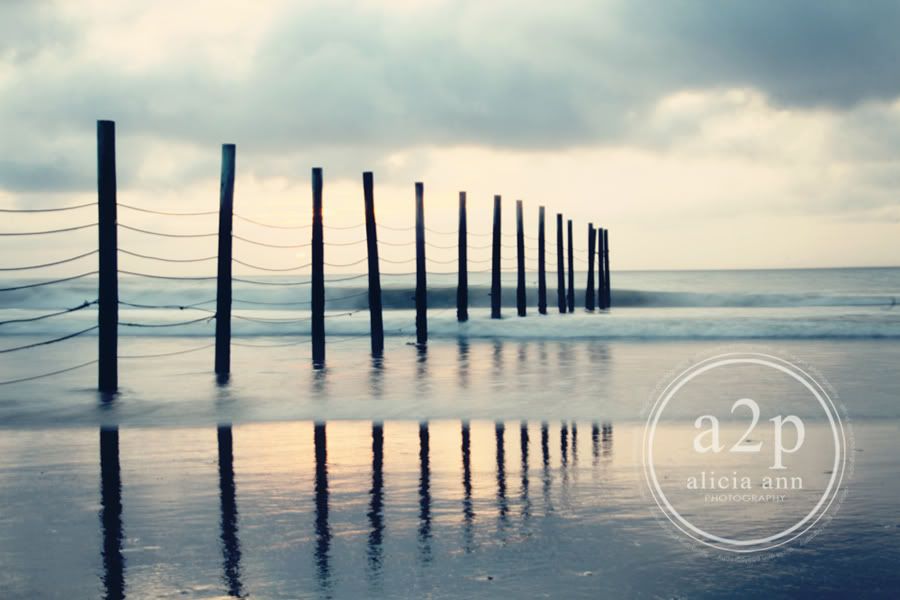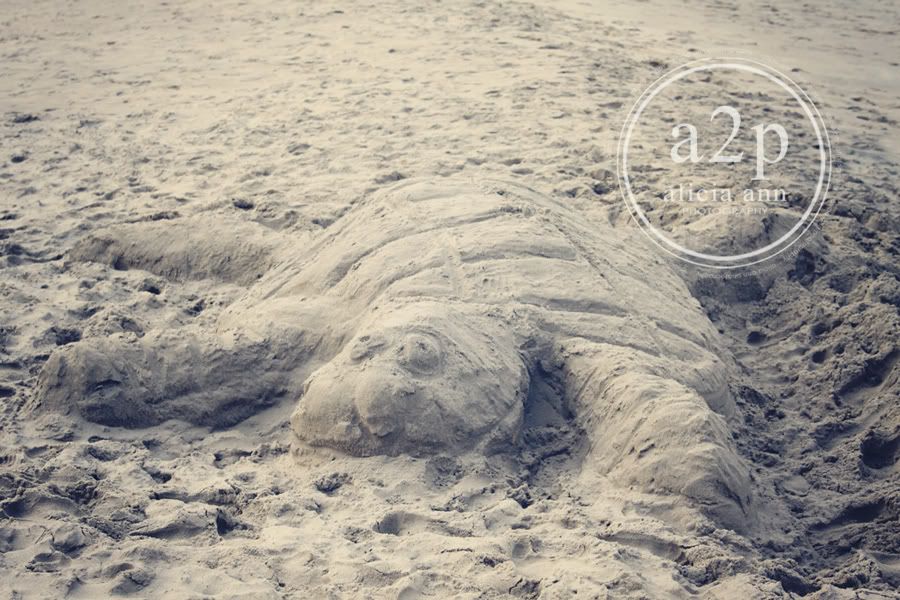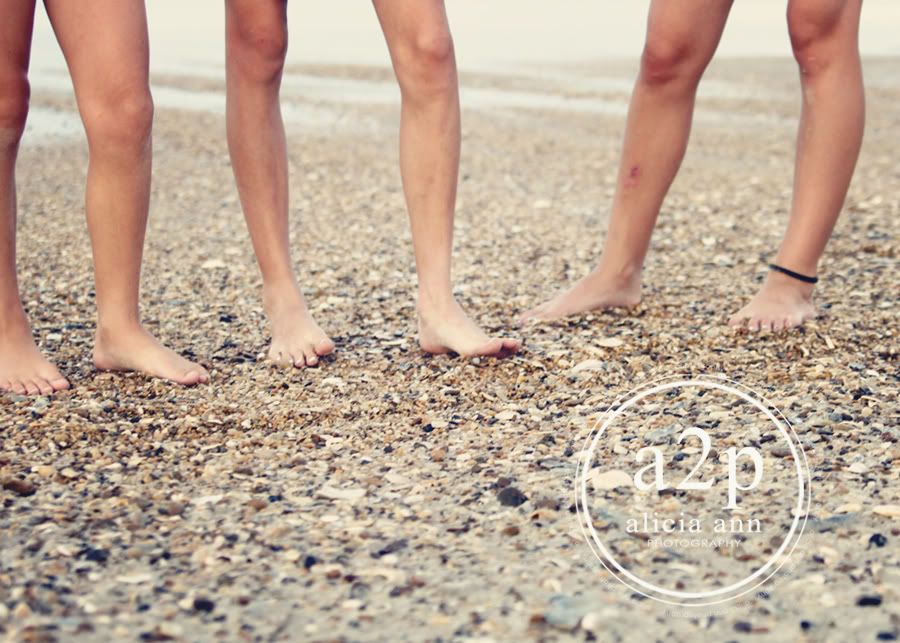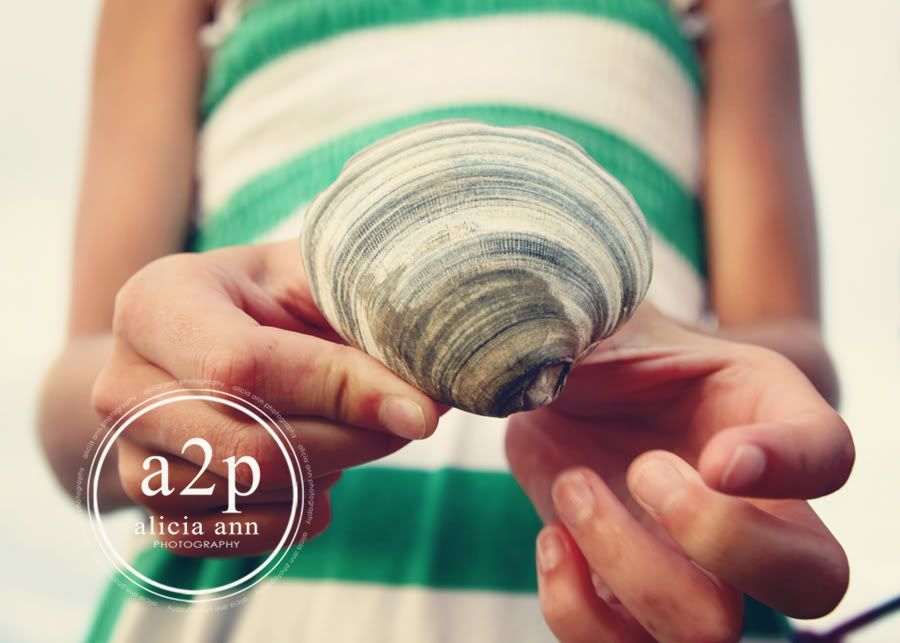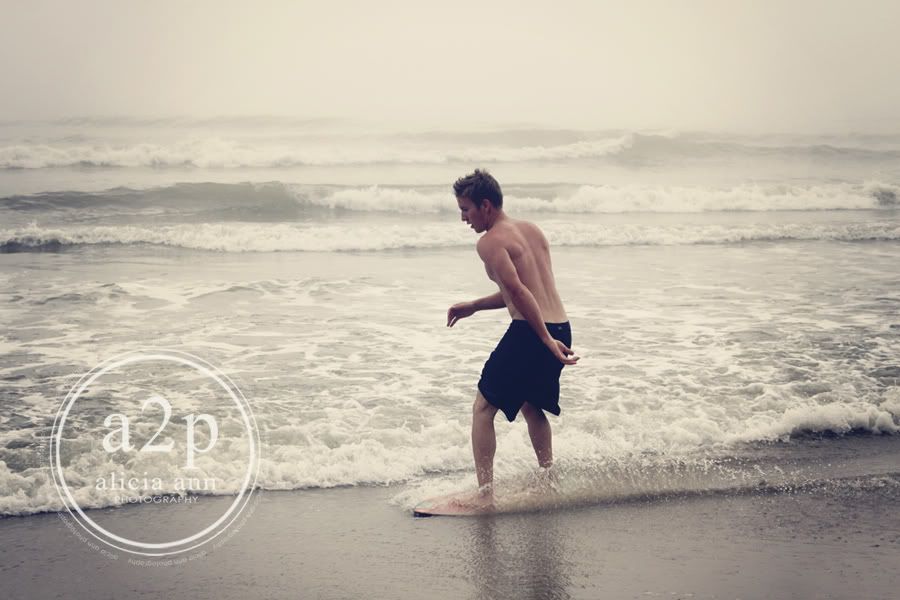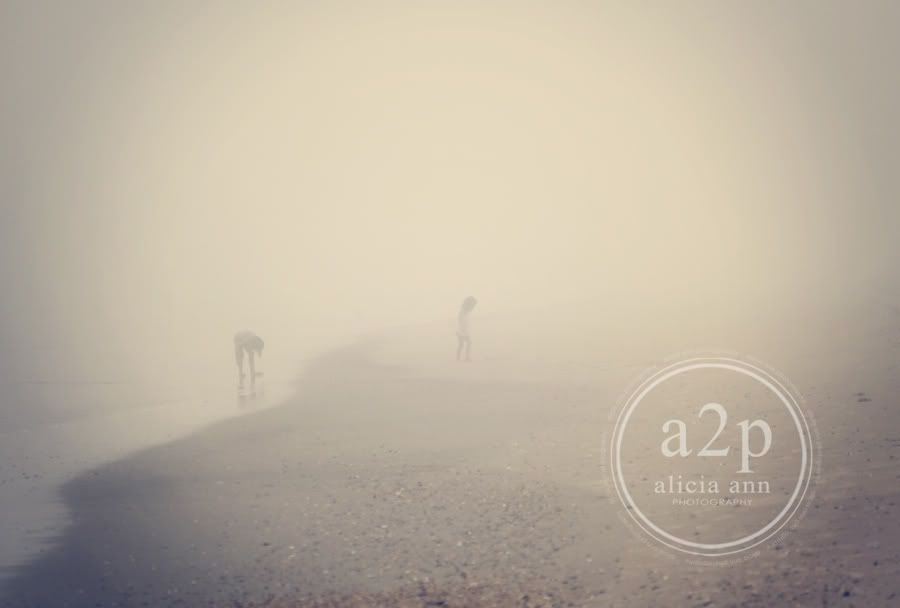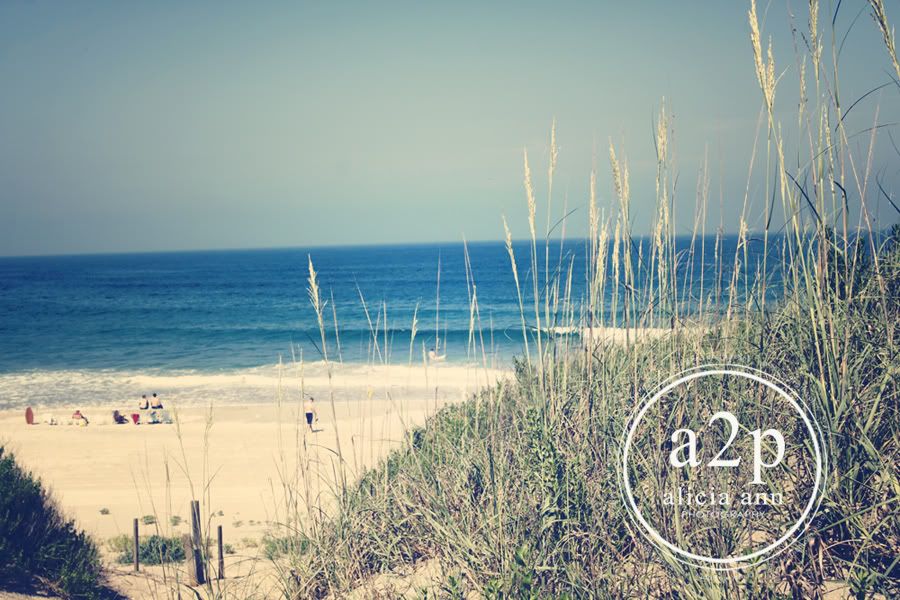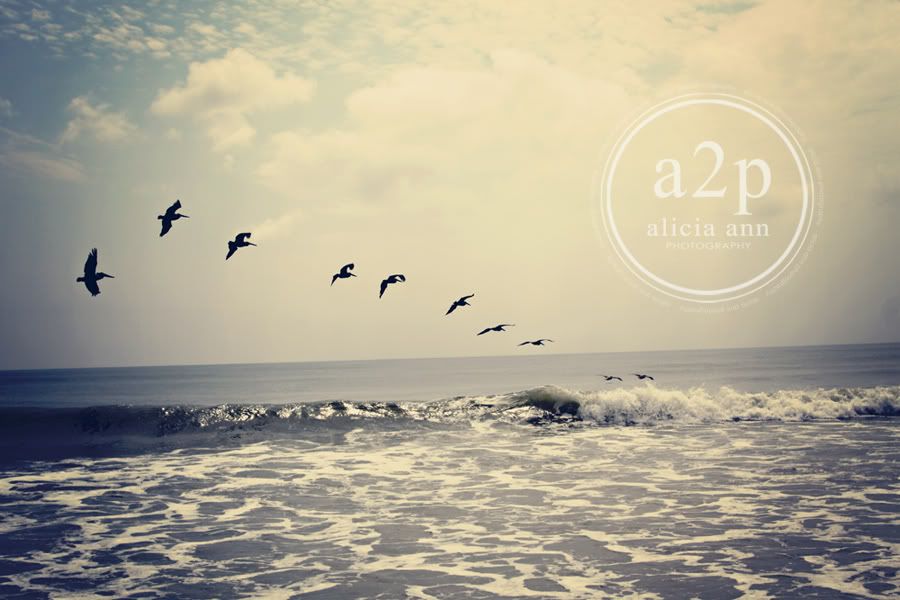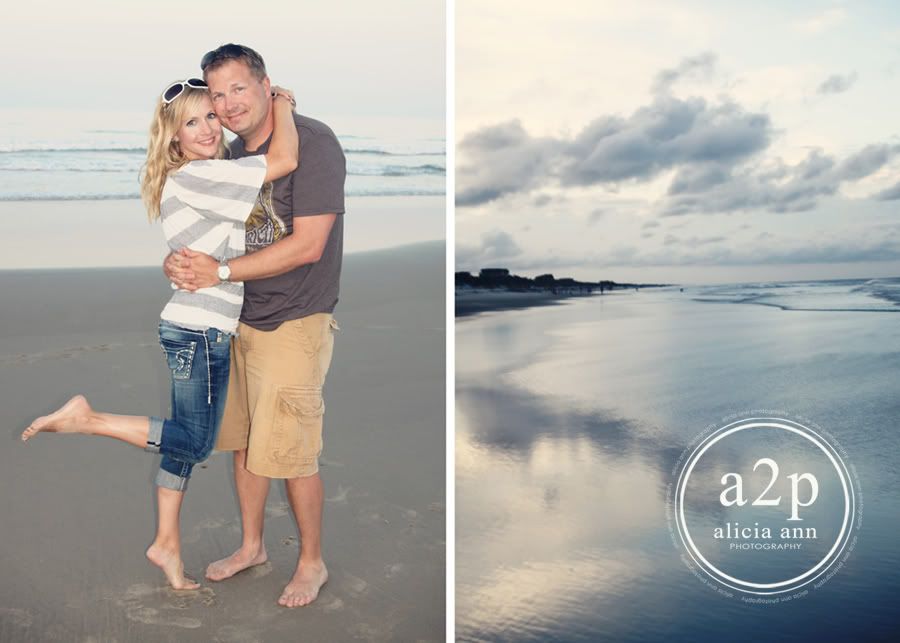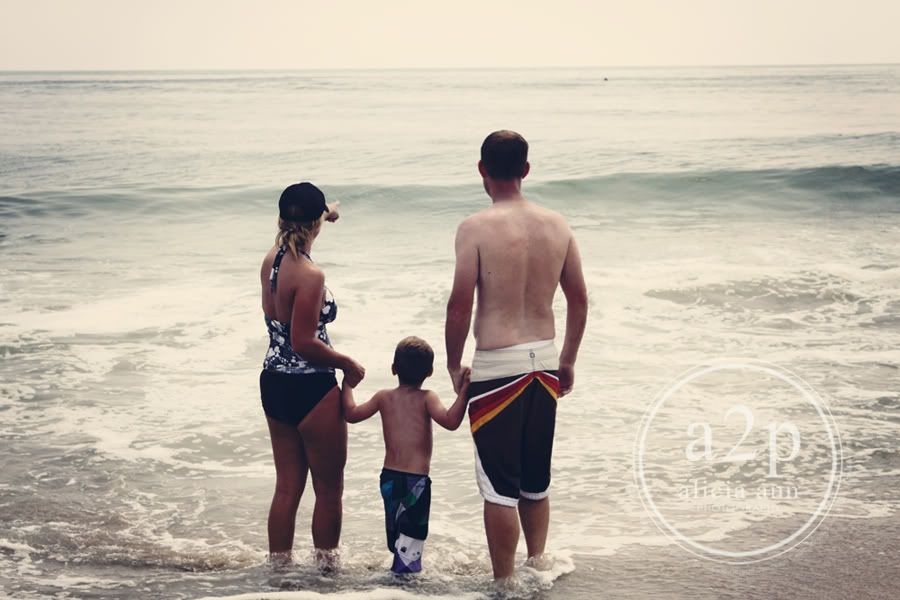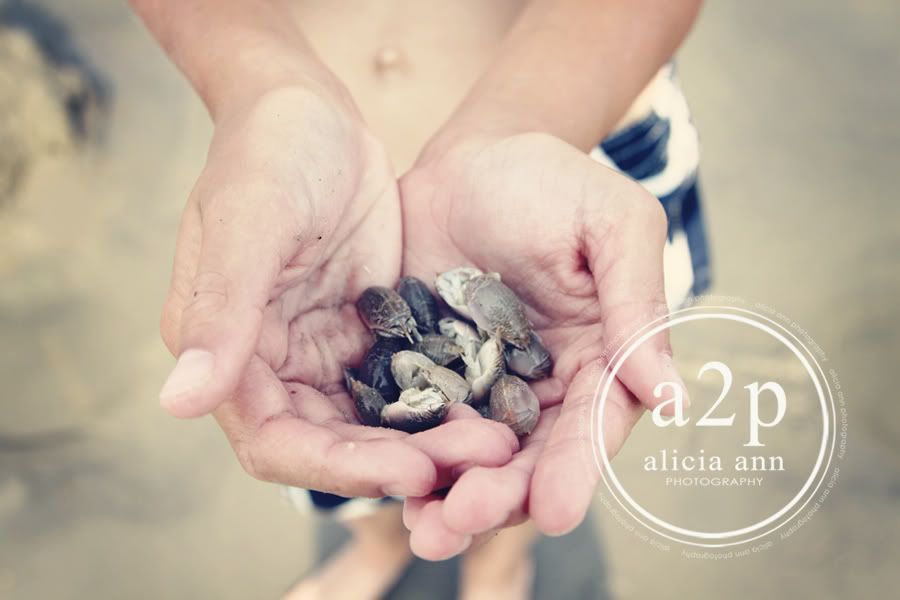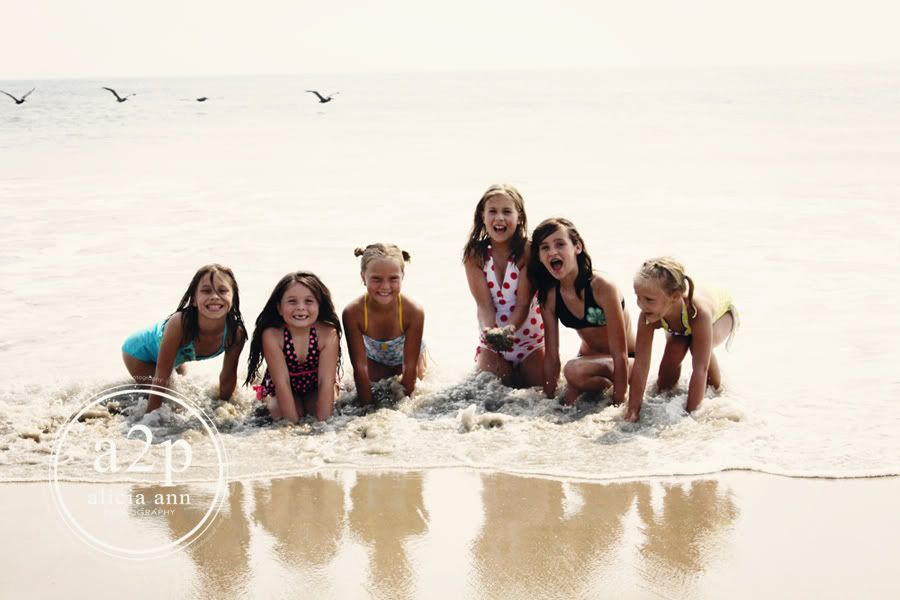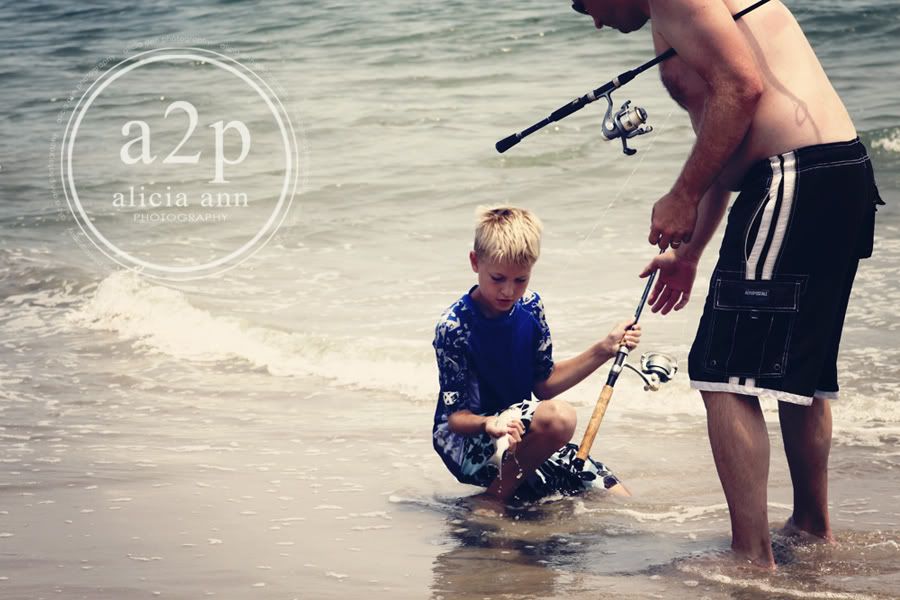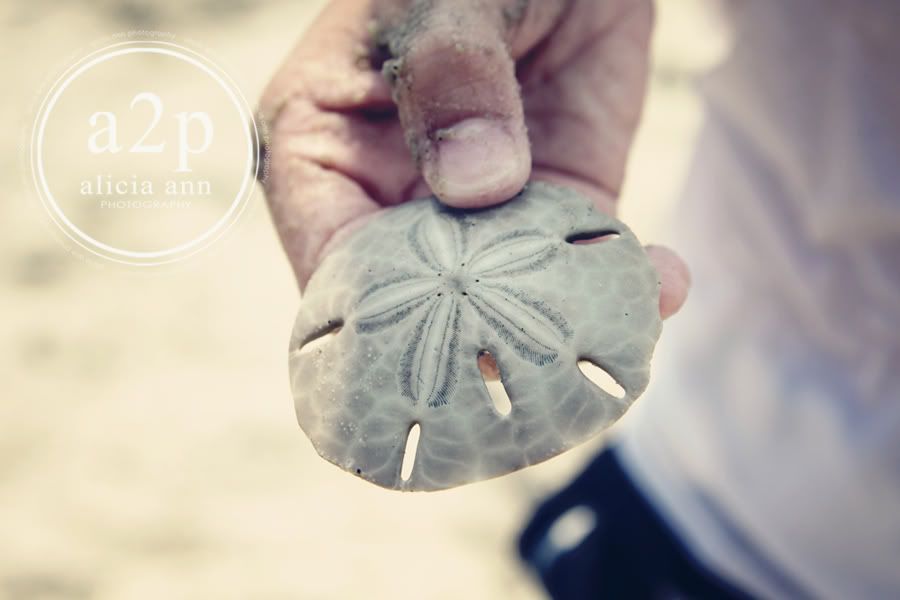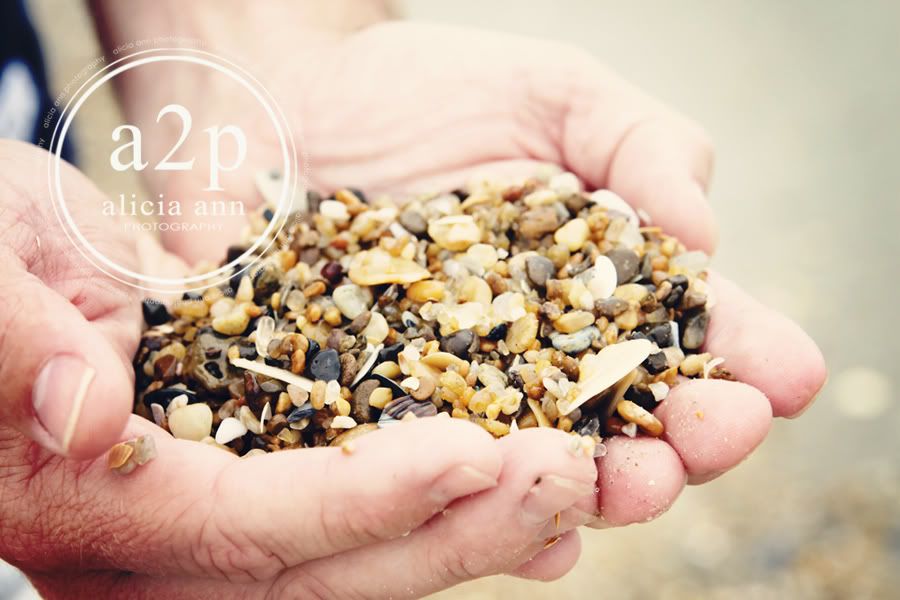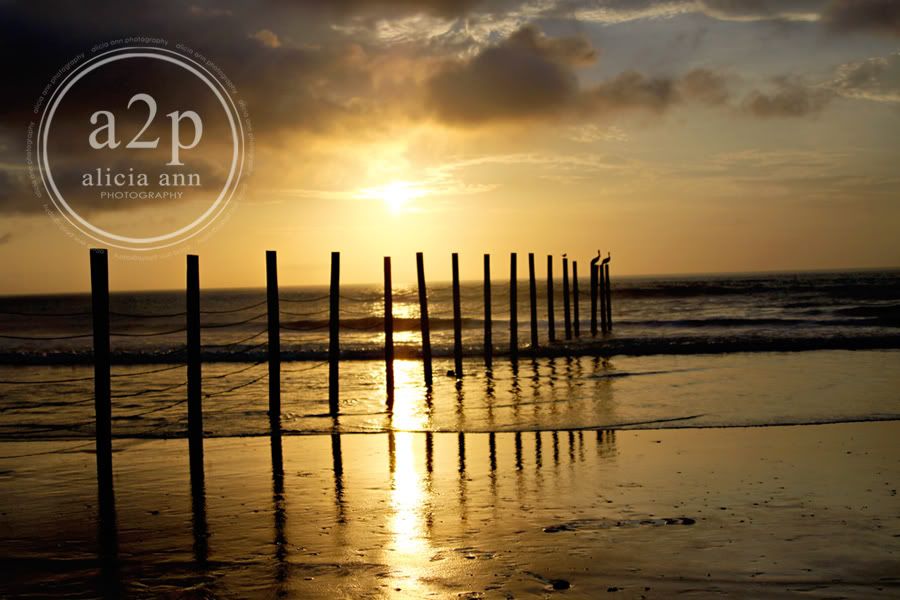 For those of you who have asked, here's my new wordless wednesday button.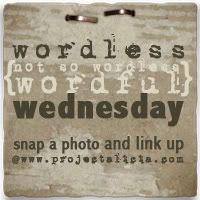 Feel free to join Kristi (of Live and Love out Loud) and I for the Crazy Days of Summer Photo Challenge this Friday, July 15th, for our new theme- CRITTERS.
Thanks for stopping by! Link your photo(s) below. And make sure to check out some of these other fab WWs!