Do you ever go through your leftover photos and wonder what you will do with them? I know they won't win any awards, but they each tell a unique, personal story. It's so hard to part with them. Ok, so I admit it. Deleting pics isn't my strong suit. (Hubs just bought me a new 2 TB hard drive.) I may even have a small photo hoarding problem. And ironically enough I just ran across
this article
about deleting pics ruthlessly.
Maybe one day, but for now I'm am giving them a day to shine.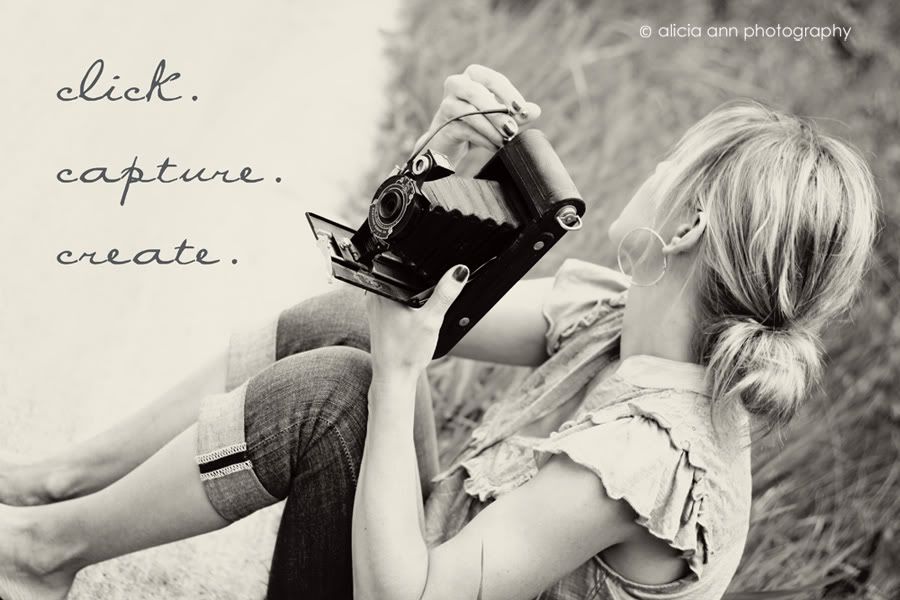 My son actually took this pic of me and I repurposed it as my new button.
This is one of my kid's favorite pastimes these days.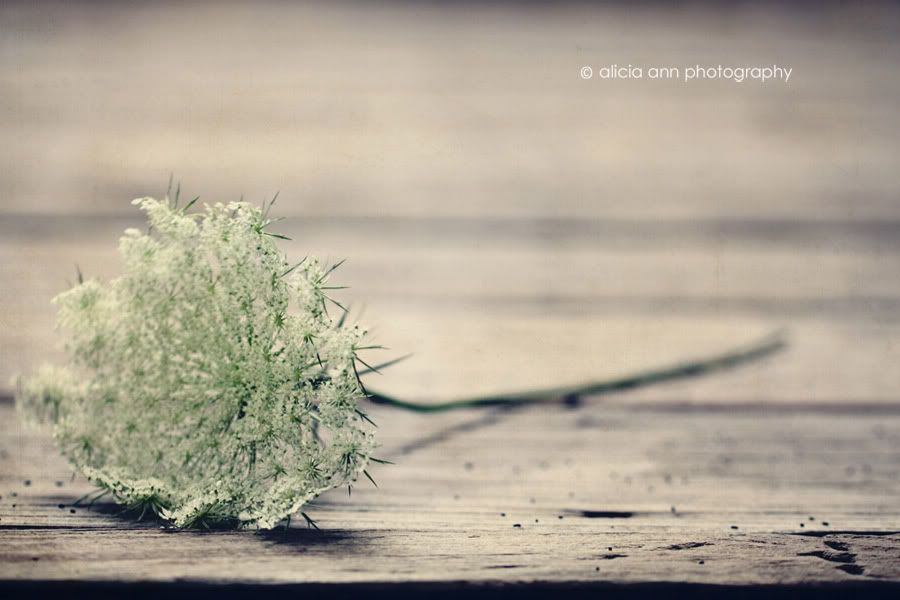 I love the simpleness of this one.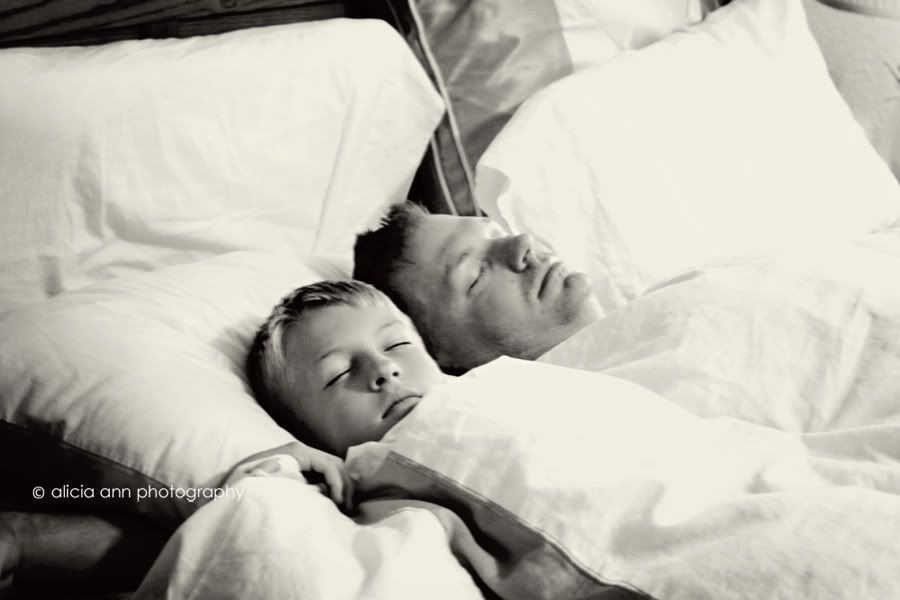 This one was an experiment in the dark with hardly any natural light. A little tricky without flash, and definitely needs more work and probably a tripod. But isn't it sweet?
Taken after one of our family runs.
A common photo op around here. This toad was captured by Pokey.
A gift from my Little Man. Such a thoughtful gesture.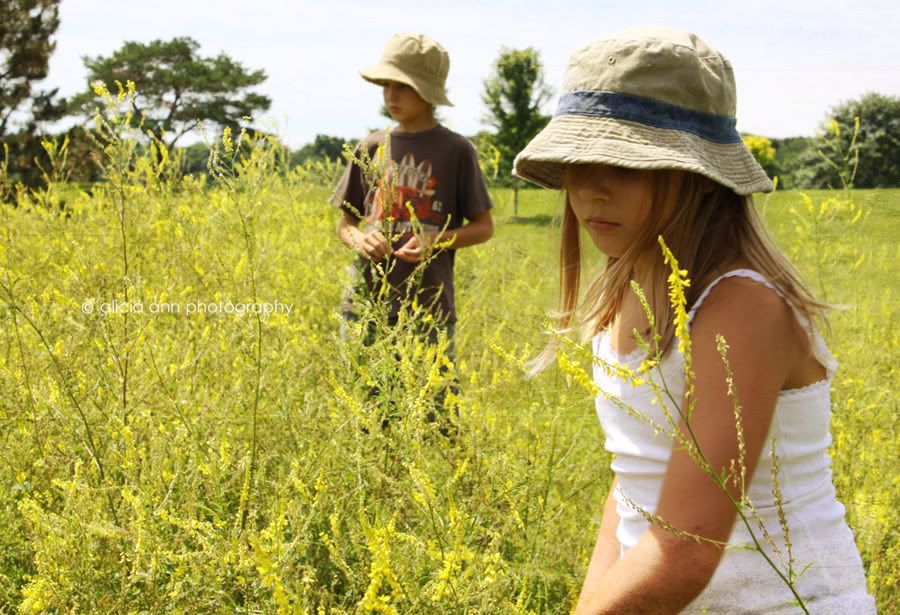 This was the same day as the trek through the creek I shared a few weeks ago.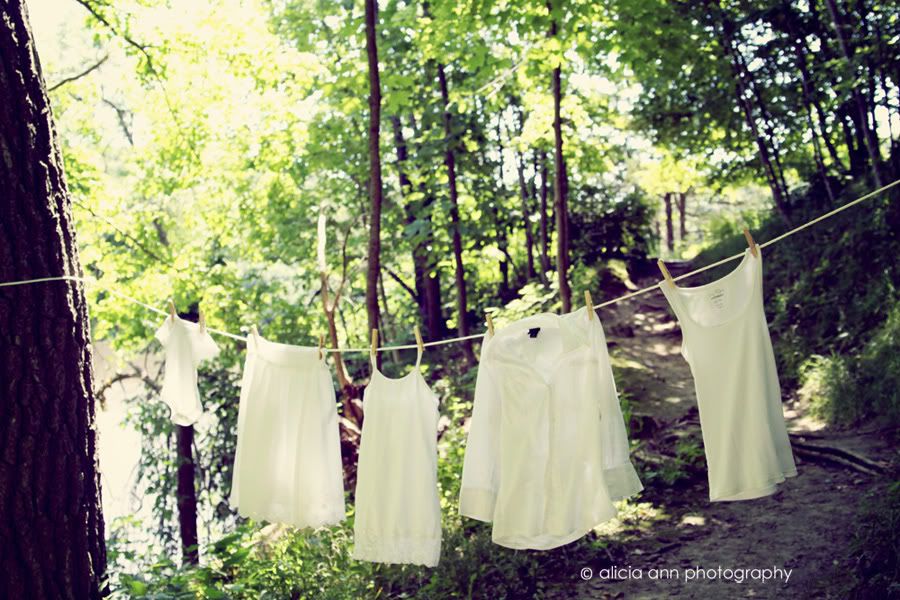 Taken for a photography challenge. Hubs hated it.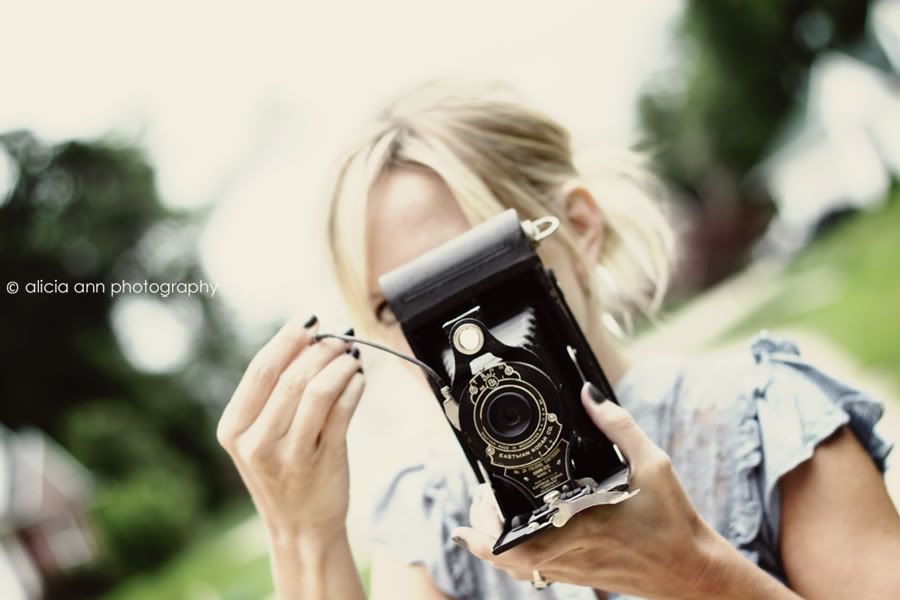 Another shot by Little Man.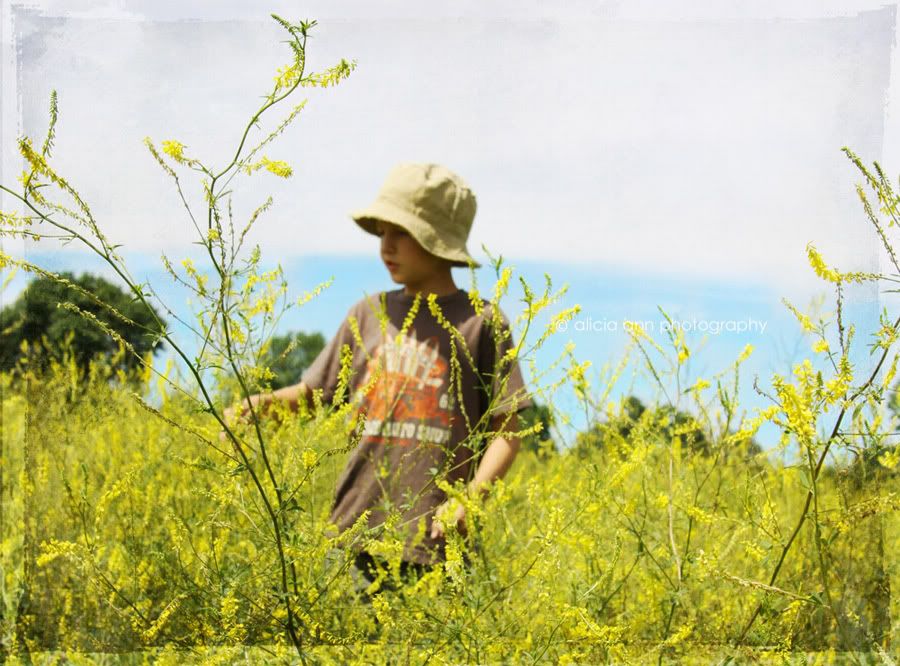 Love the sky in this one. I added a couple different textures to give it a little more interest.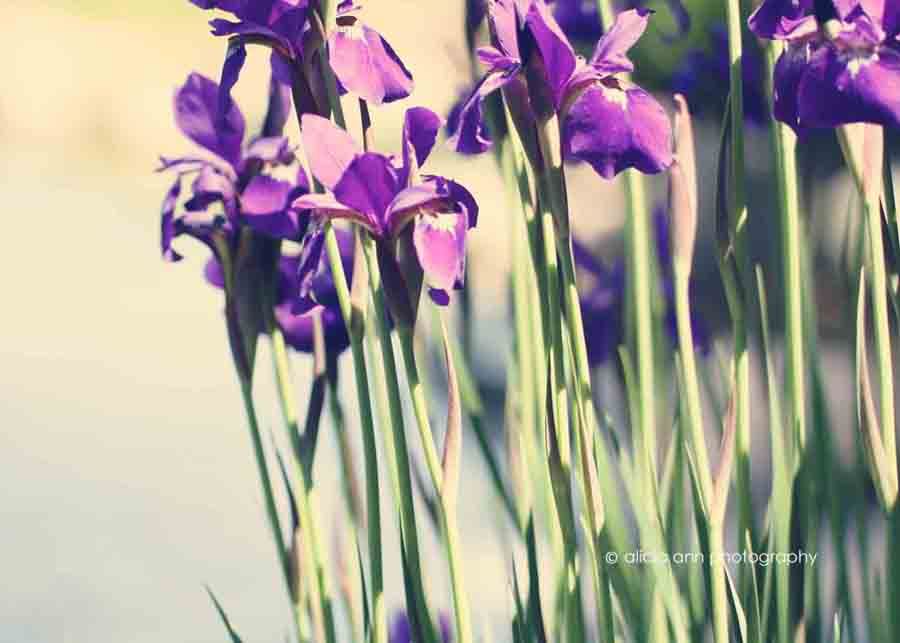 Rejected for my
flower photo shoot
. I kinda like the canvas effect it has going for it.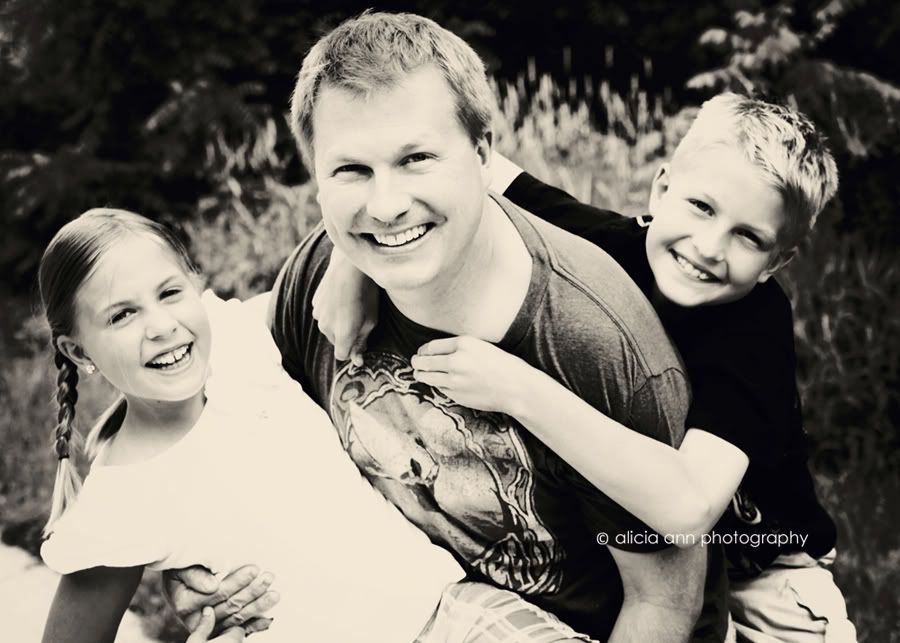 The one hour the kids were with hubs for father's day between a soccer tourney and hub's night shift.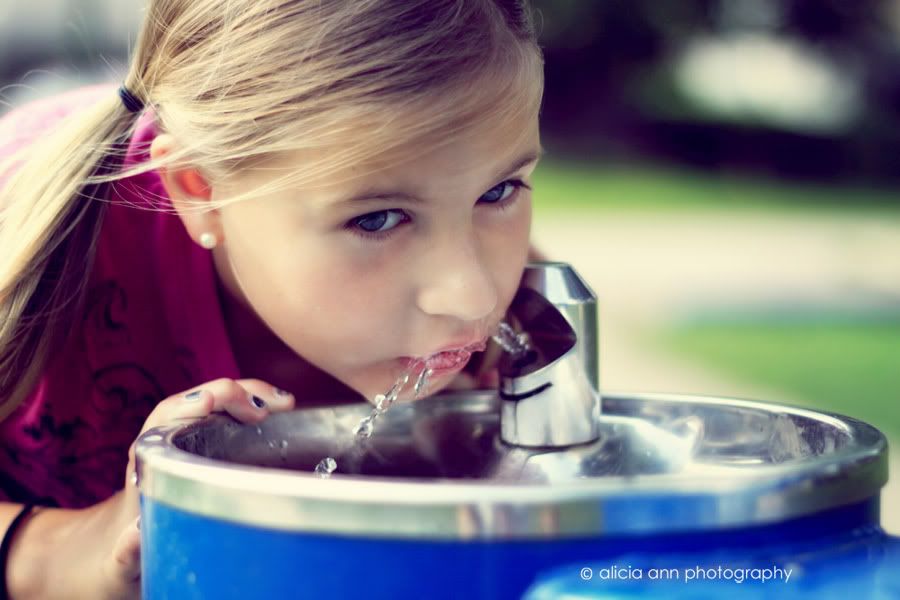 Another photography challenge reject. But I kinda love it.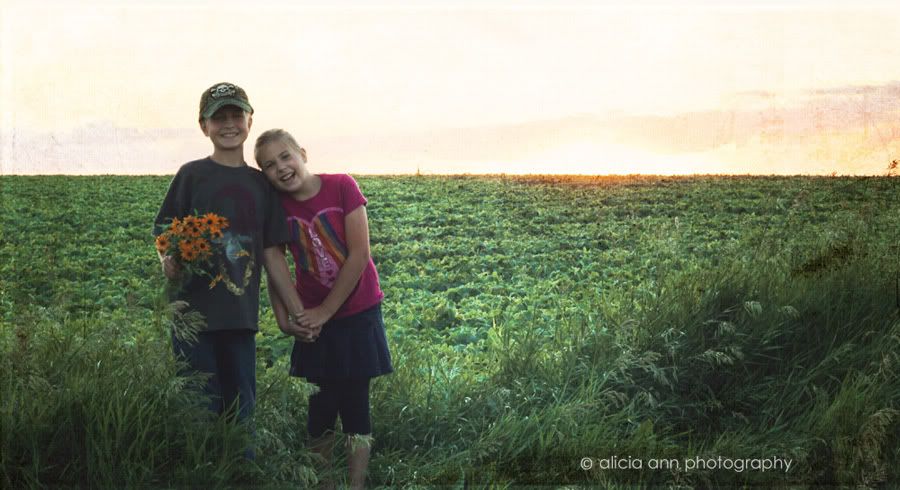 This was meant to be a
silhouette shot
, but the settings weren't right. I just love the natural expressions though. If it weren't for the scary ape shirt from Uncle Hans it might be more tolerable.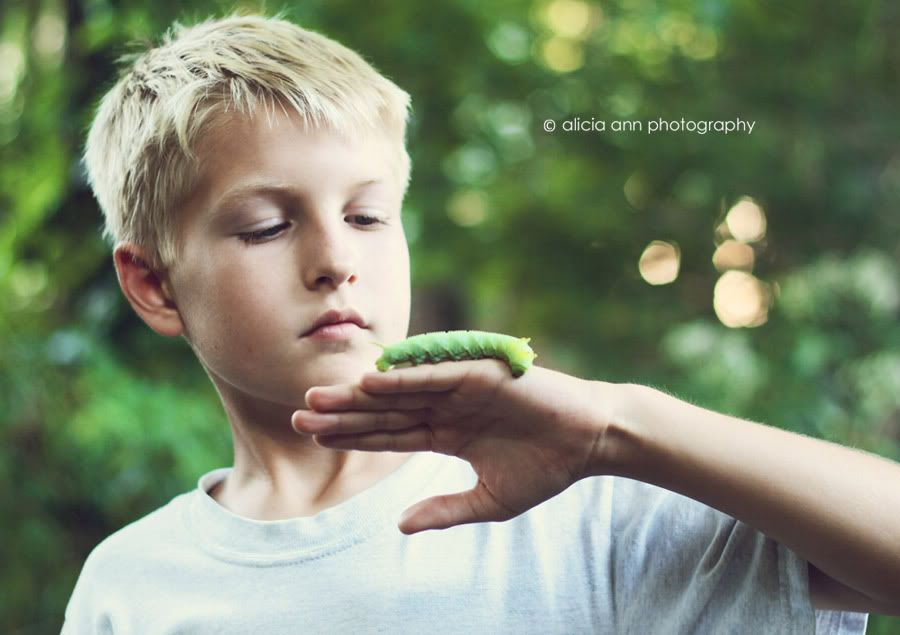 A recent find thanks to mama cardinal dropping it on our deck. After some
fb discussion
, we are pretty positive it's a tomato worm.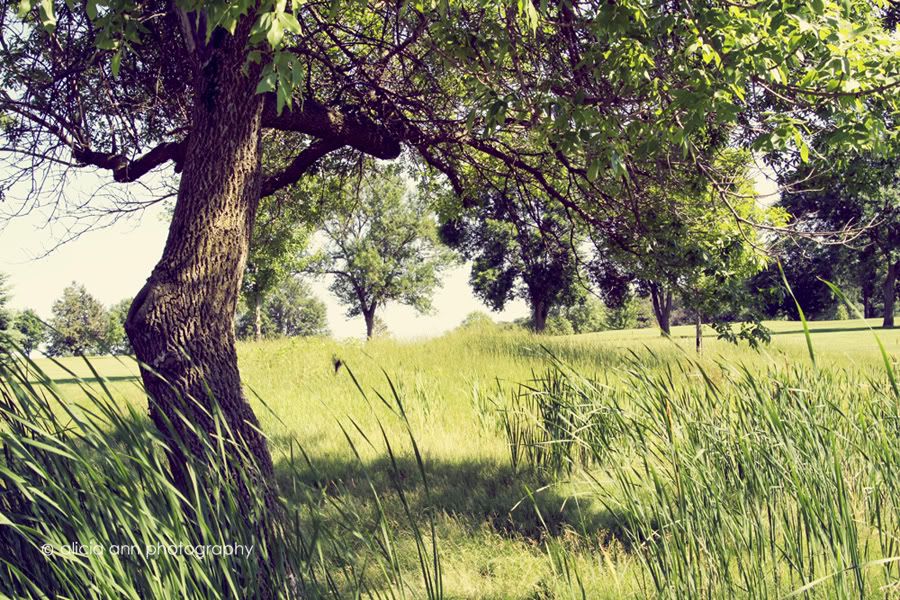 This one reminds me of a setting in the Lion King. Not sure why since it looks nothing like Africa.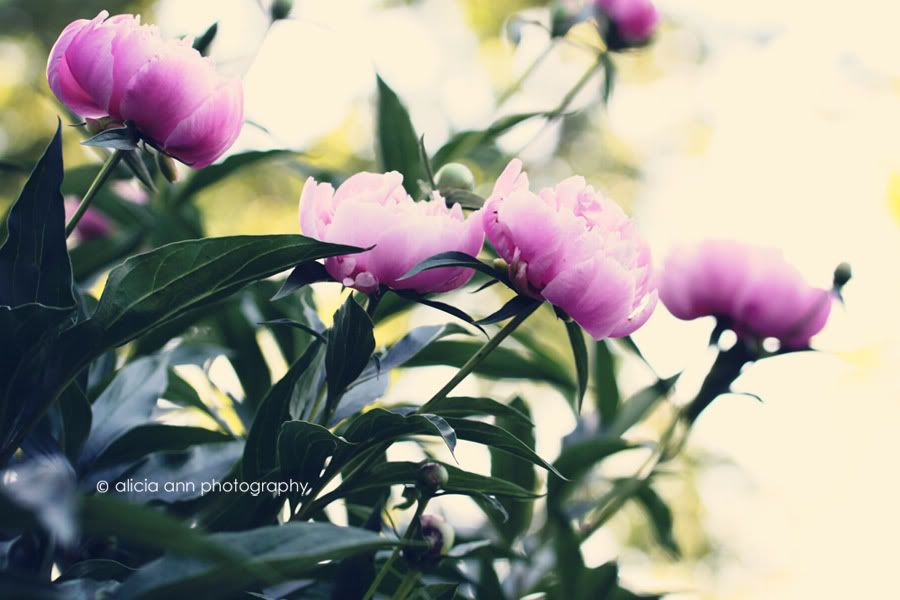 How can you delete peonies?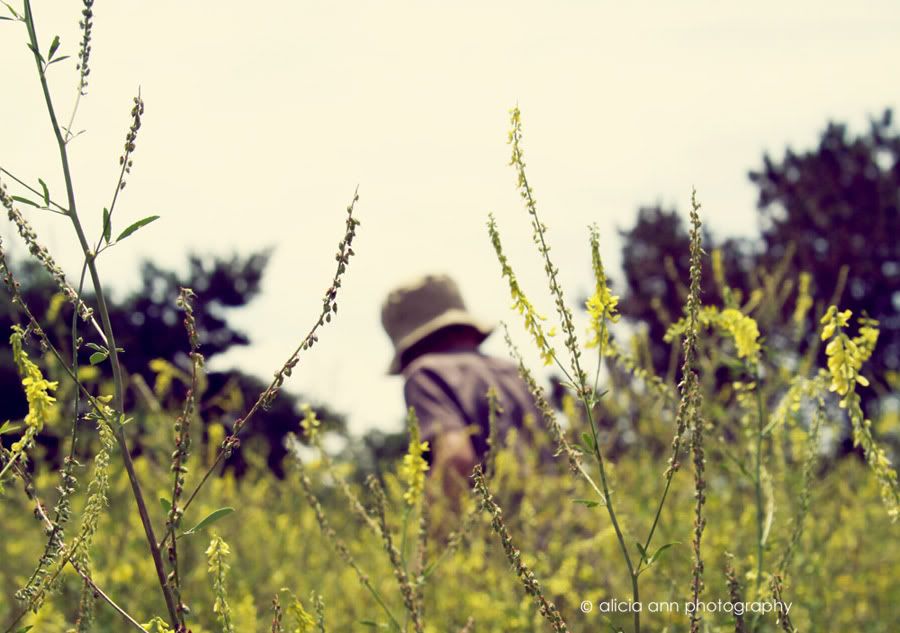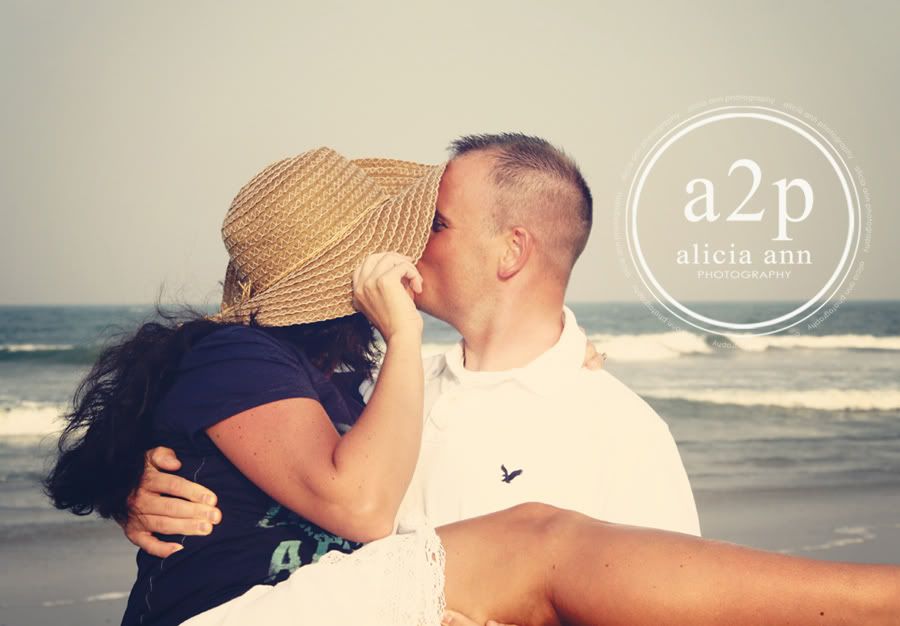 And this is a sneak peek of a photo shoot I did in North Carolina of my brother and beautiful sister in law. Happy Birthday, Nate! You can see more of the collection at
alicia ann photography
.
Ok. That's all I've got today.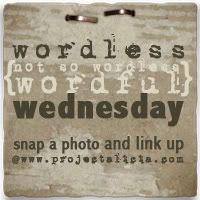 Feel free to join Kristi (of Live and Love out Loud) and I for the Crazy Days of Summer Photo Challenge this Friday, July 22nd, for our new theme- MOTION.
Thanks for stopping by! Link your photo(s) below. And make sure to check out some of these other fab WWs!