What could be better than a 6 hour tour through D.C. right before the 4th? The city was abuzz with preparations. And it was a perfect way to break up that 20+ hour drive to the beach for our family reunion. (Those pics to come soon...)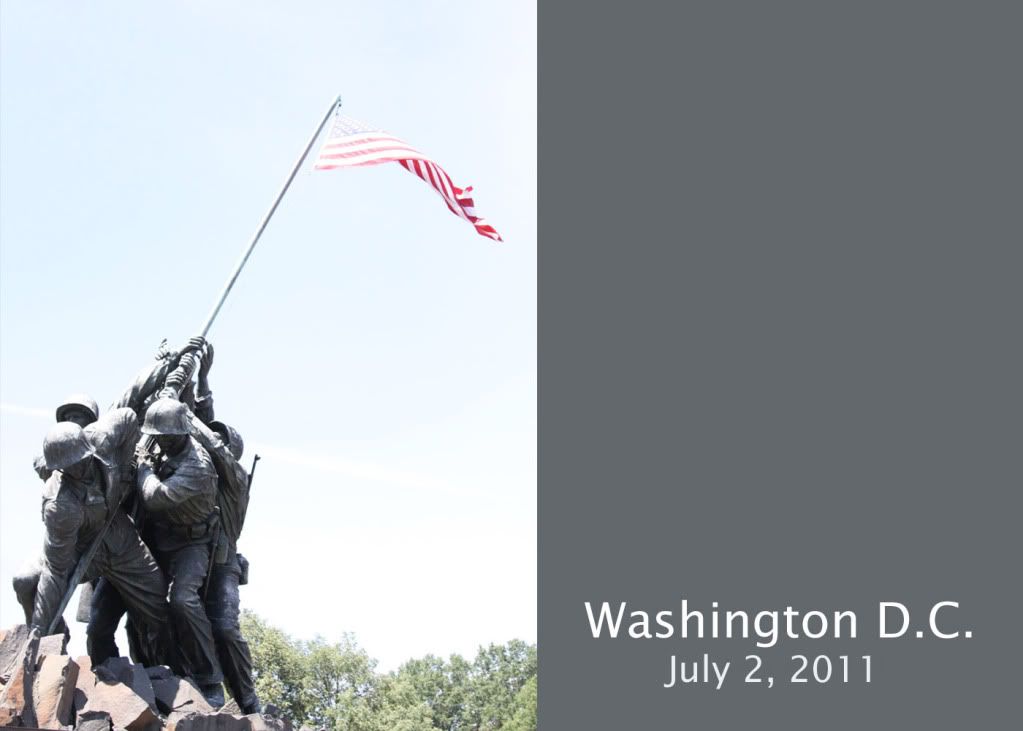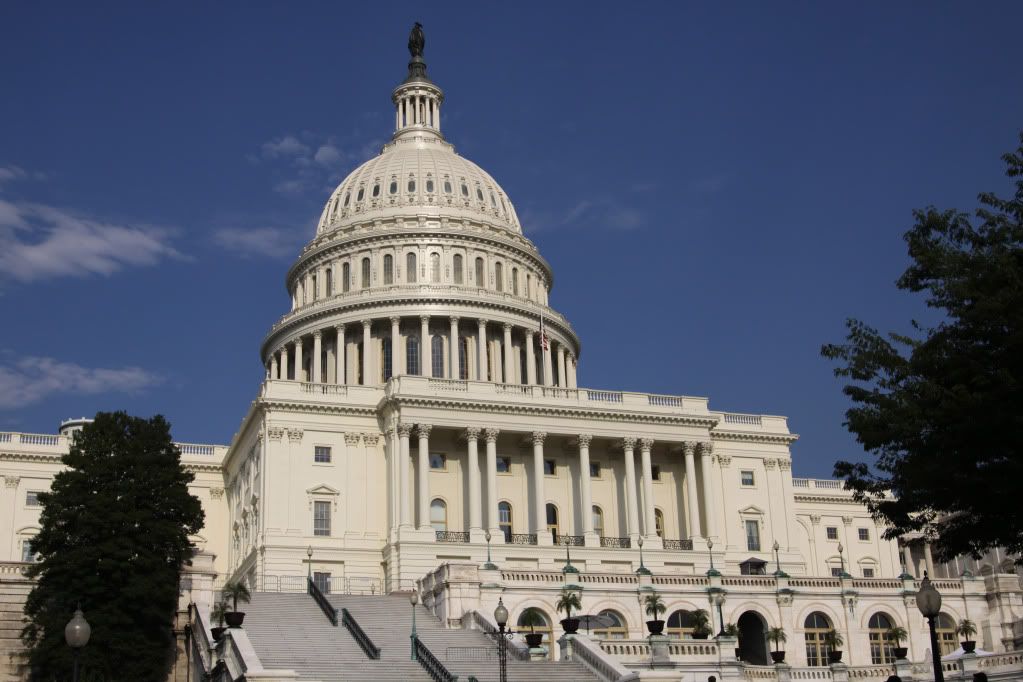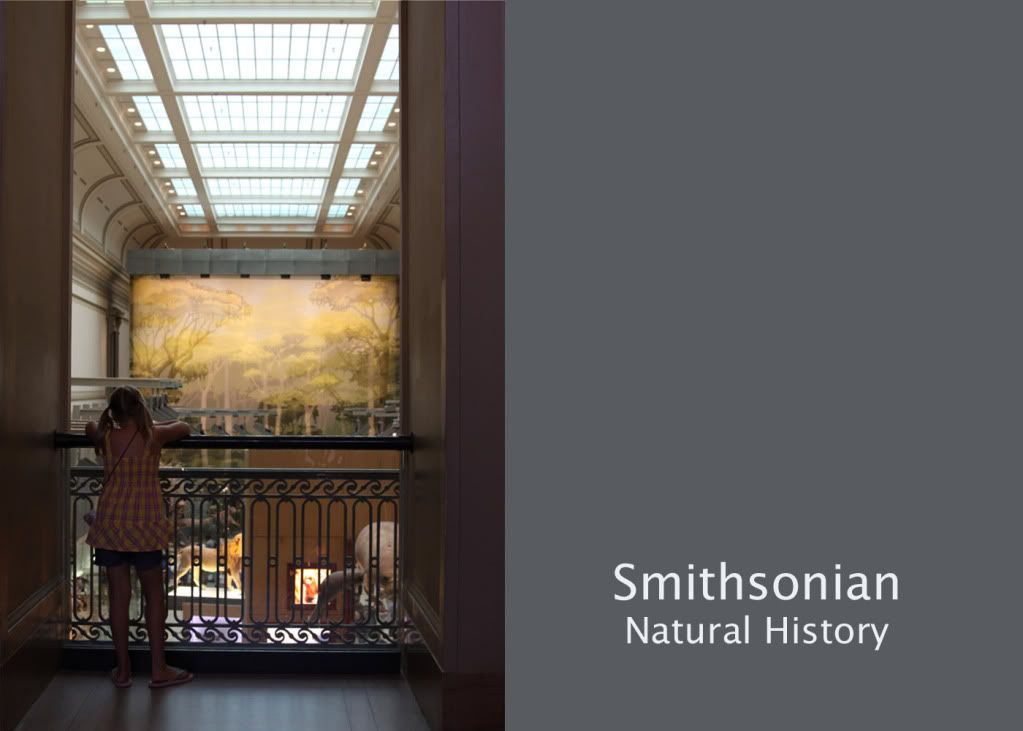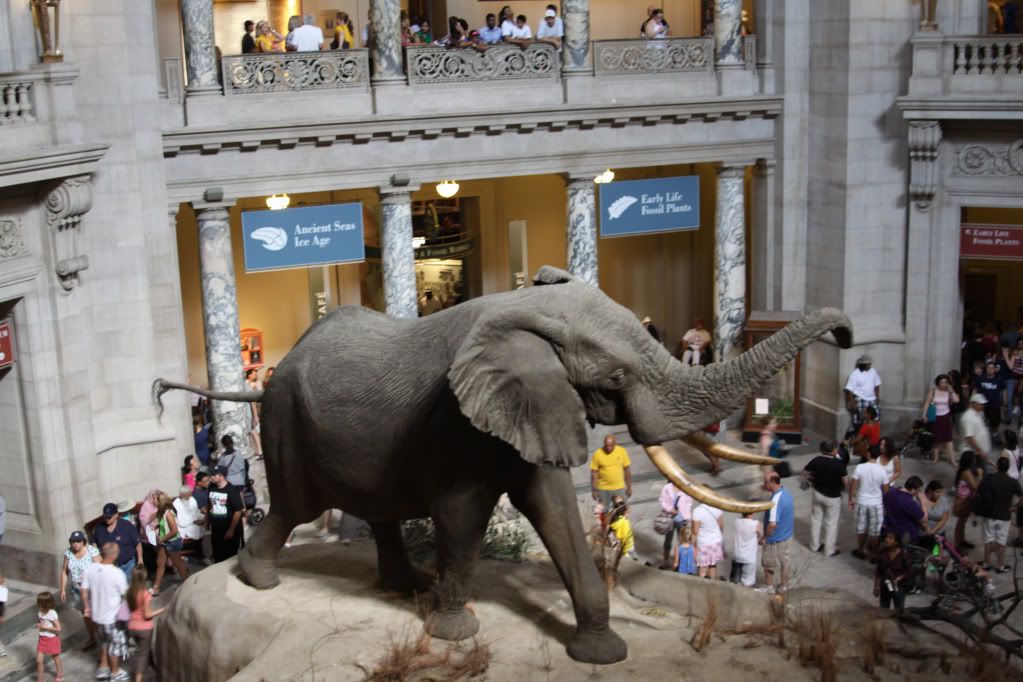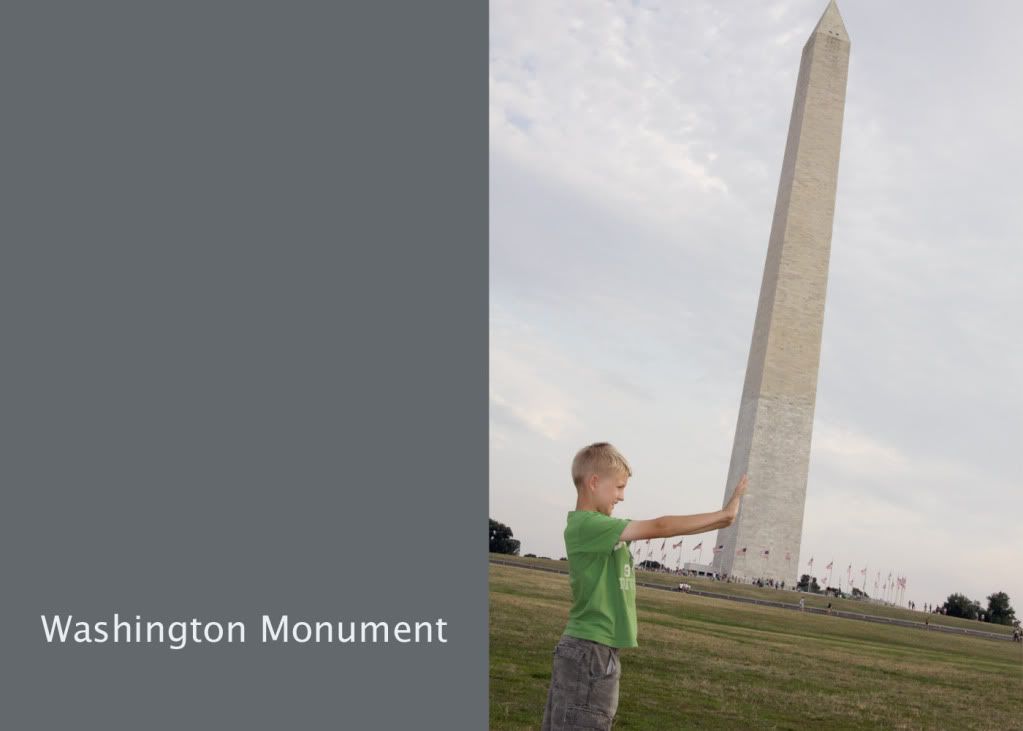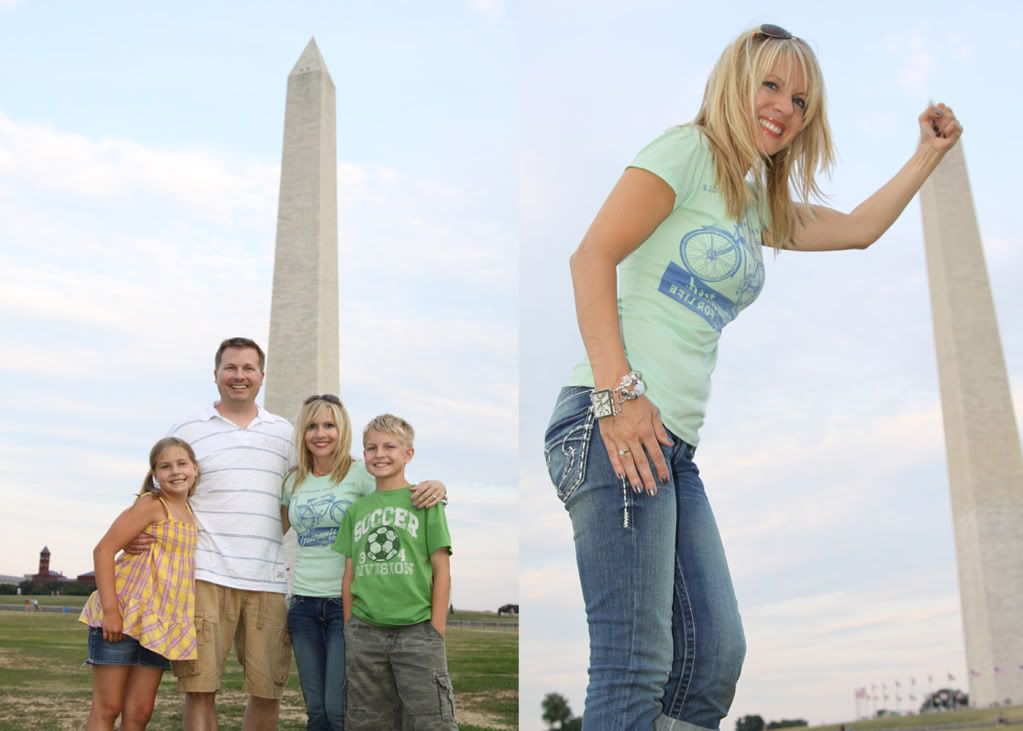 For those of you who have asked, here's my new wordless wednesday button.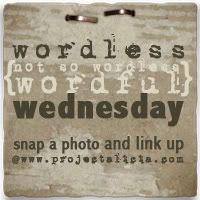 Thanks for stopping by! Link your photo(s) below. And make sure to check out some of these other fab WWs!