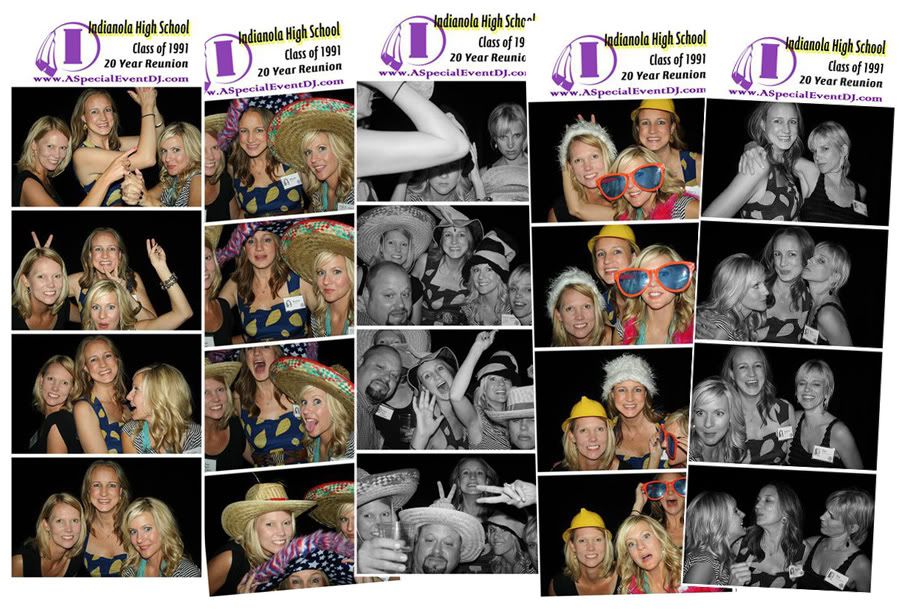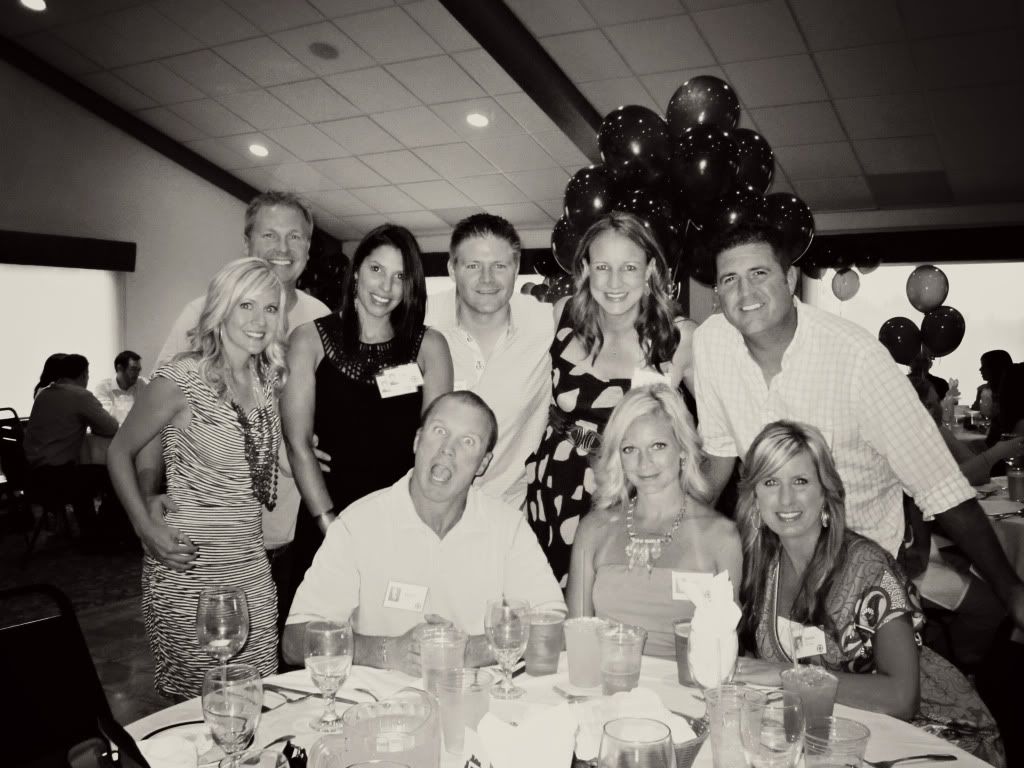 I can't remember a more fun time I've had with friends than my 20th reunion this past weekend. And although these pics fit the theme perfectly, none of them were actually taken by me. Plus, they kinda suck. So, crap!
And since it's a
photo challenge
I knew I had to use something I'd actually taken, but finding the time to snap pics between open houses, a reunion weekend getaway, two birthdays back to back, and a brand new remote helicopter stuck 40 feet up in a tree- was a little tricky. Not to mention having to get permission to post online for any little friends included in the pics.
So, I dug until I found these
pics from our North Carolina trip
. Some of them may be repeats for you, but the time spent with cousins this summer will be treasured for some time. And although some of them live thousands of miles away, my kid's cousins are some of their dearest friends.
So, here's a stroll down memory lane, remembering our fun times with family this summer.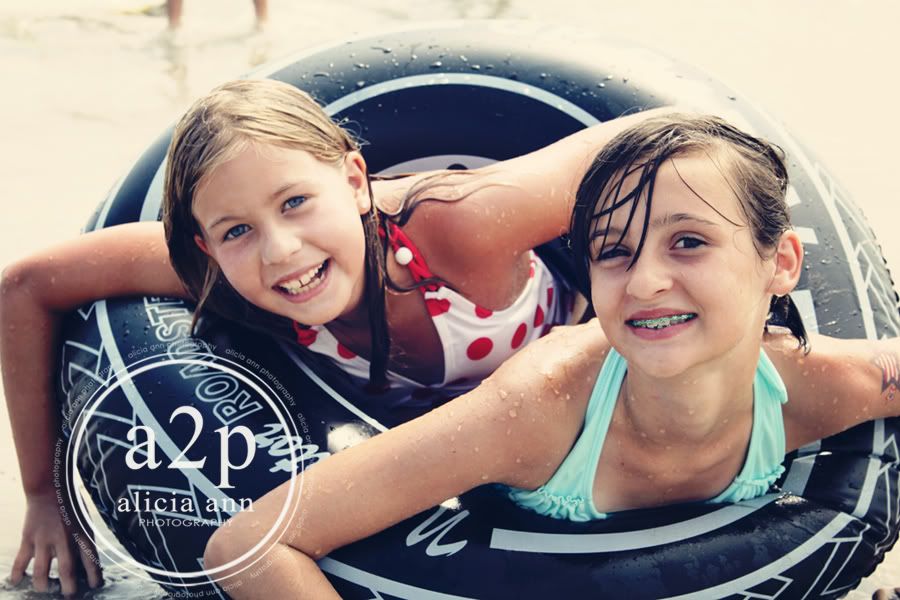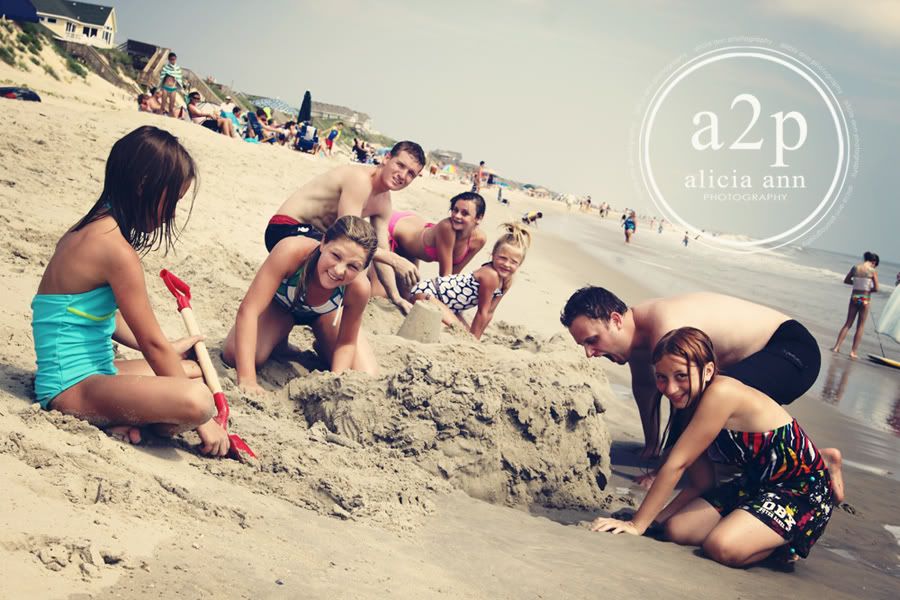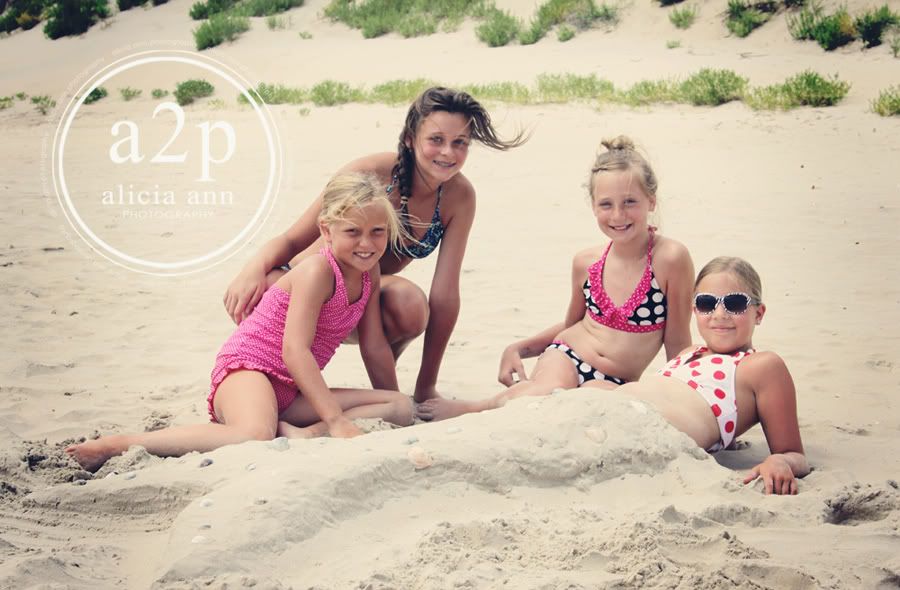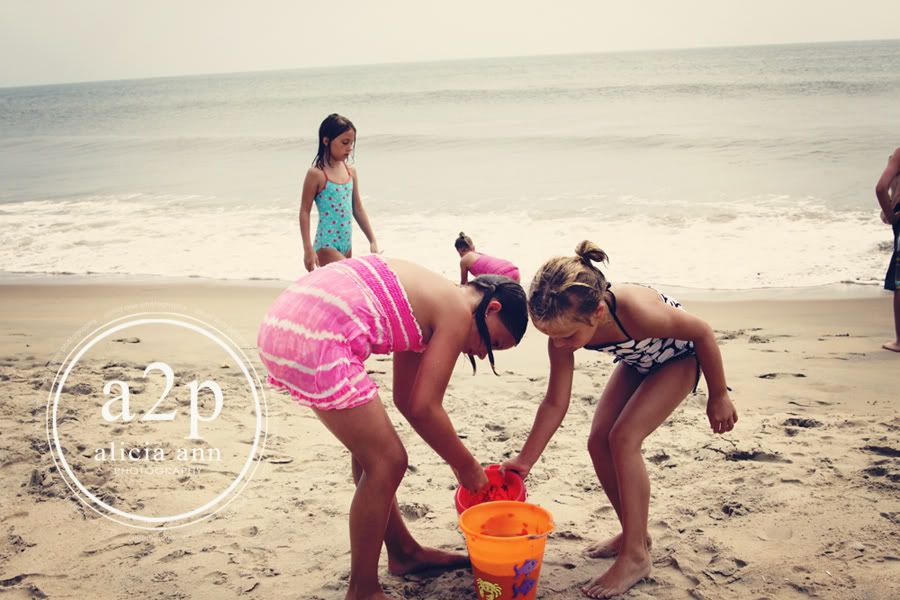 And just a heads up... There are only two weeks of our Crazy Days of Summer Photo Challenge left. Week 12, Aug 19th-
Blue Skies
and Week 13, Aug 26th-
Sweet Summer Finale
. You won't want to miss them.
The last week we will have an amazing prize package giveaway filled with photography and scrapbooking goodies galore that is growing by the day. You qualify by entering a photo.
It is that simple. So, make sure to mark your calendars! Someone is going to be one lucky winner.
If you are a vendor wanting to participate in our awesome prize giveaway, please contact me at lish(at)mchsi(dot)com.
----------------------------------------------------------------------------------------------------------------
Share your favorite images inspired by the Crazy Days of Summer theme-of-the-week and grab our sweet button while you're at it!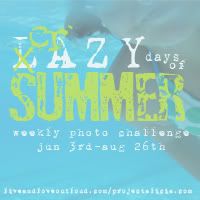 Please link directly to your Crazy Days of Summer blog post or Flickr photo, not your blog's home page or Flickr Photostream. Feel free to share your photos in our
Crazy Days of Summer Flickr Group
as well.
The linky will remain open from 12:00am Friday – 11:59pm Wednesday.
Make a few new friends by visiting and commenting on the previous entry in the linky list.
Each Thursday, a few of our favorite images from the
Crazy Days of Summer Photo Challenge
will be selected and featured at
Project Alicia
and
Live and Love Out Loud
.
You can find more details about the meme as well as updated themes in my
Summer Photo Challenge Page
located in the tab to the right under my header.
The theme for Week 12, Aug 19th is blue skies.
Don't forget to stop over at
Kristi's place
.