We spent the last hours of summer break on the river tubing.
But now it's back to the grind- early mornings, schedules, after school activities... Our summer is officially over. Little Man is a 7th grader and Pokey is big stuff on campus now as a newbie 5th grader. That first day back caught me emotionally offguard. Who knew that being called uncool or embarrassing by a ten year old could sting so bad? I had officially been traded in for snotty nosed little brats. Long gone are the days that I could do no wrong.
So, I did what any sensible, blubbering ninny would have done- I took to my photos. As I delved in deeper I found solace in beautiful memories of our summer. Boy did we have fun.
How could I ever choose just one? So I decided to use
Oscrap's template
to make the mother of all summer collages. Can't wait to hang it up! (You can see a framed example at
Freckle Photo
.)
Highlights of our summer include:
trips to DC and Six Flags in Chicago
lazy days swimming, berry picking, and catching critters
outings to the creek, fossil gorge, and nature center
visit from Uncle Hans
my 20 year reunion
Little Man's lego cake and new cell phone
Pokey's ice skating party
tubing and fishing
watermelon, sonic slushies, and bbqs
But the most memorable by far would definitely have to be our trip to the Outer Banks, NC for my family reunion. Surf, sand, and plenty of sun. Doesn't get much better than that.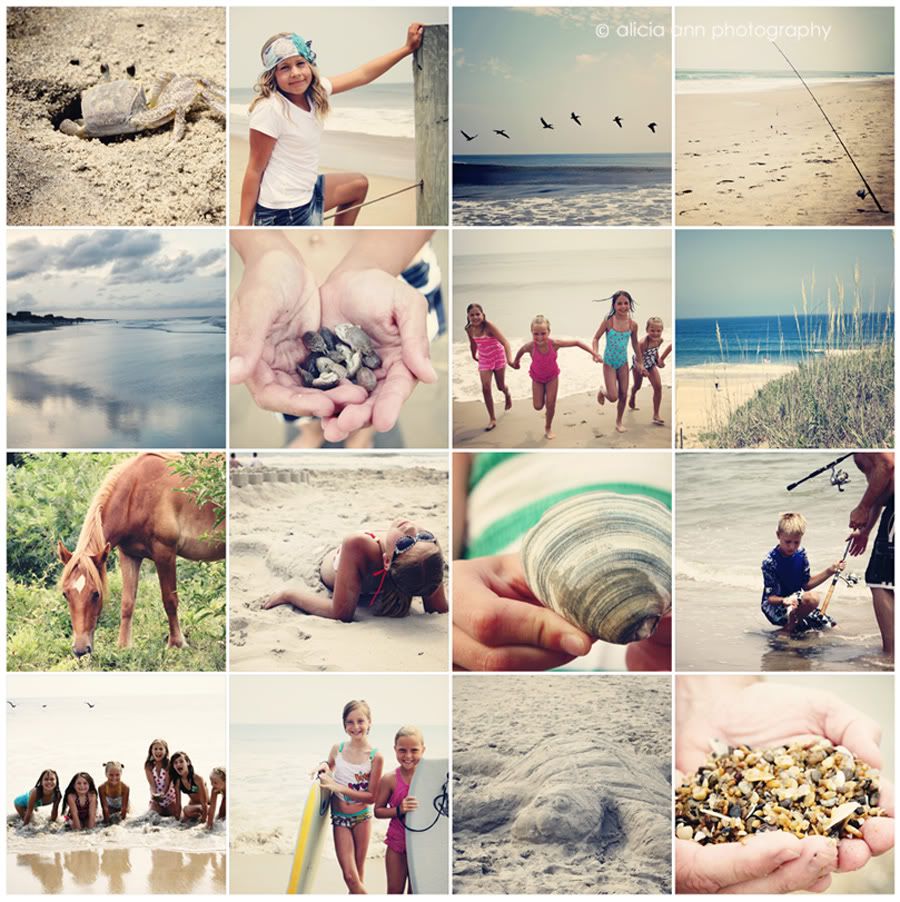 These may not be prize winning photos, but they certainly are beautiful memories- captured and preserved.
I am so thankful for the opportunities I've had to travel and enjoy time with my family. It's definitely been a sweet summer here.
-------------------------------------------------------------------------------------
If you haven't been following along with the Crazy Days of Summer Photo Challenge, here's a short rundown of what you missed.
Week 1-
Flowers
Week 2-
Refreshing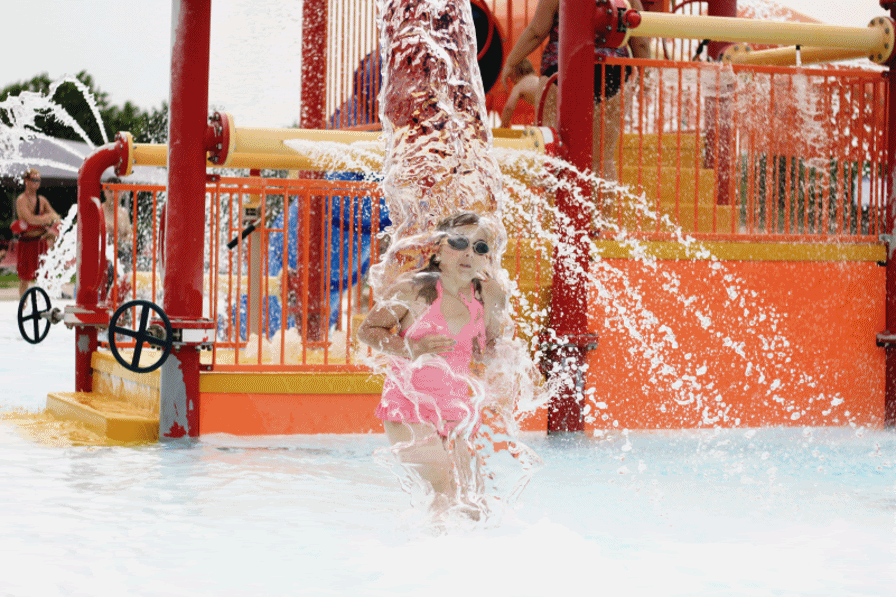 Learn how to make an animated gif
here
.
Week 3-
Water
Grab the free WATER template and find a short clipping tutorial
here
.
Week 4-
Yellow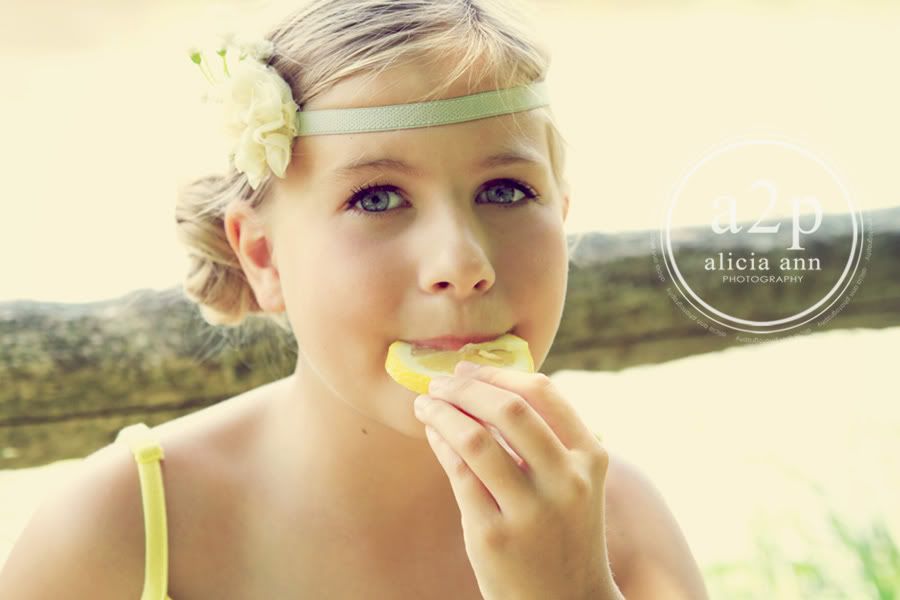 Check out my 11 Tips to Better Photos
here
.
Week 5-
Light
Find my short tutorials for Sun Flares, Silhouettes, and Balloon Glow photos
here
.
Week 6-
Patriotism
A week in the OBX, NC with my sweet nieces and nephews for the 4th of July. You can see more of this Americana photo shoot
here
. Or my 30 favorite photos from our vacation
here
.
Week 7-
Critters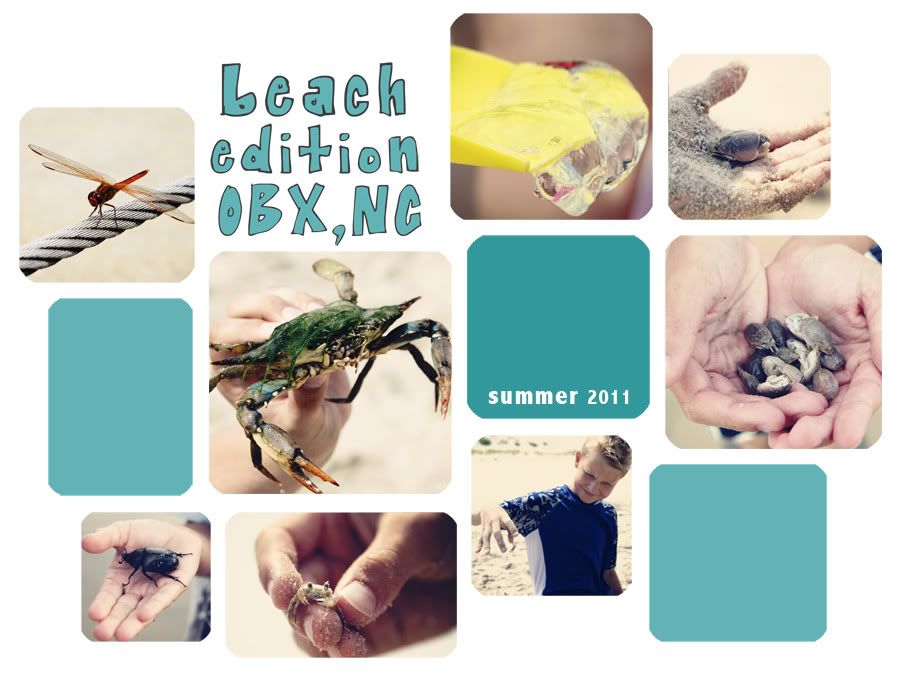 Grab this free template
here
.
Week 8-
Motion
See examples of both freezing motion and motion blur
here
. And check out Kristi's
motion spinning panning effect
.
Week 9-
Bubbles
Did you know you could also freeze bubbles? See my photo
here
. You can find Kristi's fab bubble tips
here
.
Week 10-
Summer Treats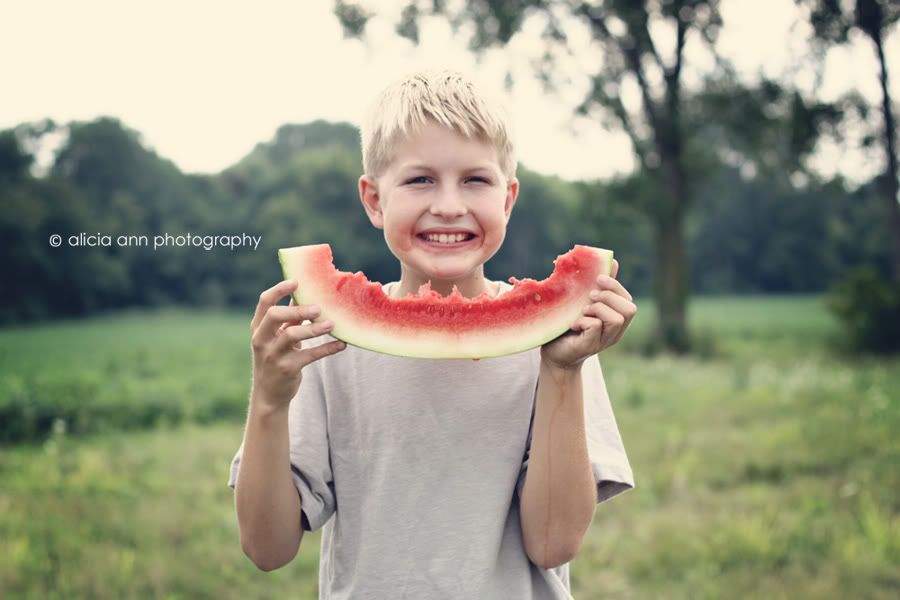 Week 11-
Fun with Friends
Week 12-
Blue Skies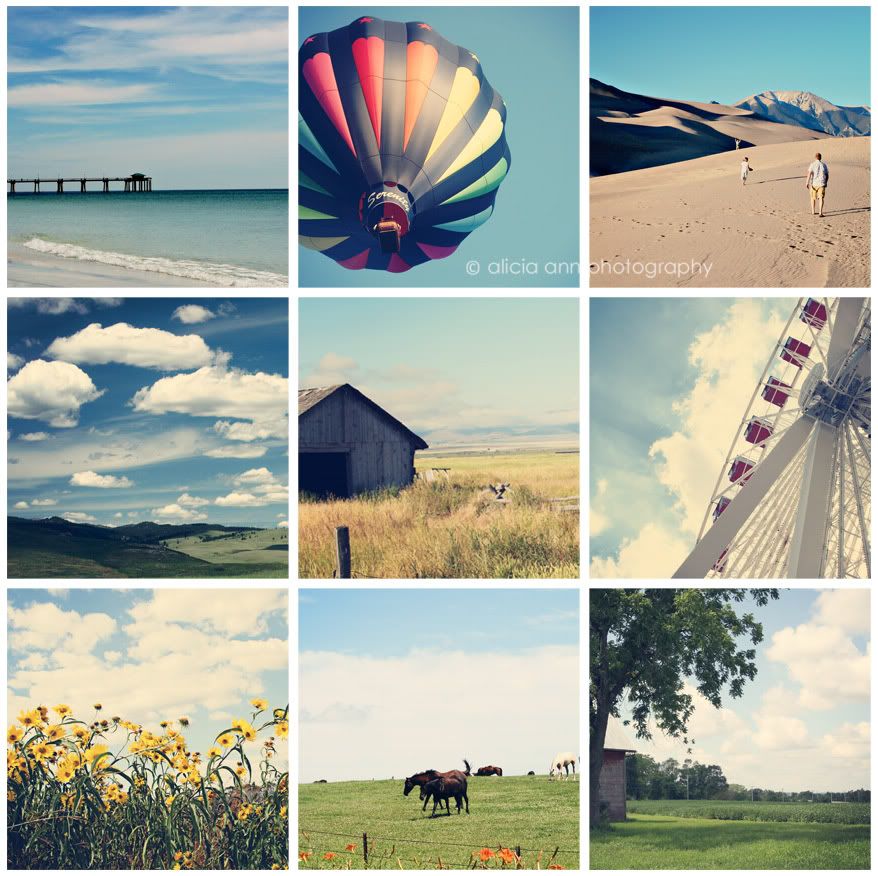 Find my Five Landscape Photography Tips
here
.
I hope you've enjoyed this Summer Photo Challenge with Kristi (of
Live and Love out Loud
) and me. Thanks so much for sharing your summer with us! It is with mixed emotions that I write this post, so I'm happy to announce that Kristi and I are teaming up with the lovely Rebecca (of
Bumbles & Light
) to bring you a Fall Photo Challenge, Shades of Autumn. More details coming soon.
-------------------------------------------------------------------------------------
A special thanks to the following sponsors for their generous donations, making this amazing prize package possible. Here's the breakdown of the $200 giveaway...
Photographer, Sarah Cornish, is offering a $40 gift certificate to her shop, which sells photo editing actions for Photoshop, Elements and Lightroom, in addition to textures and overlays.

Gina Huff of Weeds & Wildflowers Design is offering a $40 gift certificate to her shop, which sells wordart, templates, paper, kits, and goodies galore.

Photographer, Kelly Willette, is offering one spot in her Family Joy online photography course, valued at $35. The three-week course begins on September 20, 2011. Head on over to Kelly's site to learn about what participants can expect to learn and receive during the Family Joy course.

Rachel is offering one of her gorgeous camera straps, valued at $25.




Designs by Life-n-Reflections

Kristy Doubet of Designs by Life-n-Reflections is offering a beautiful, customizable 10 page photo album, valued at $20.

Grace is offering a full blog makeover, extras included, valued at $20.

Lilly Bimble Digital Papers and Clipart

Lilly Bimble offers high quality digital papers and clipart for all of your scrapbooking needs. Lilly Bimble is offering the Honey Bee, Amara and Chevron Digital Papers, Pastel Bunting Banners, valued at $20.
Rules: The linky will be open from Friday, August 26th – Wednesday, August 31st. Submit your favorite summer photos to be entered into the drawing. Link directly to your blog post or Flickr photo, not your blog's homepage or Flickr photostream. Link back to the Crazy Days of Summer Photo Challenge in your post. One entry per household, please. You don't have to be experiencing summer at the moment or have participated in previous challenges. The lucky winner will be chosen via random.org and announced on September 1st.