I am a product of the 70s, an era best known for bell bottoms, hippies, and protests. Not really stellar photographs. Film and processing made photos difficult and expensive. As one of six kids, my time in front of the camera was rare. There were more important things than pictures, like mouths to feed.
So sadly, there are only a handful of photos for the first few decades of my life, none of which are digital.
Then in 2007 my world forever changed. I was gifted with my very own DSLR.
With this amazing gift came new opportunities to capture and seize life's beautiful, fleeting moments like never before.
Simple moments like catching bullfrogs.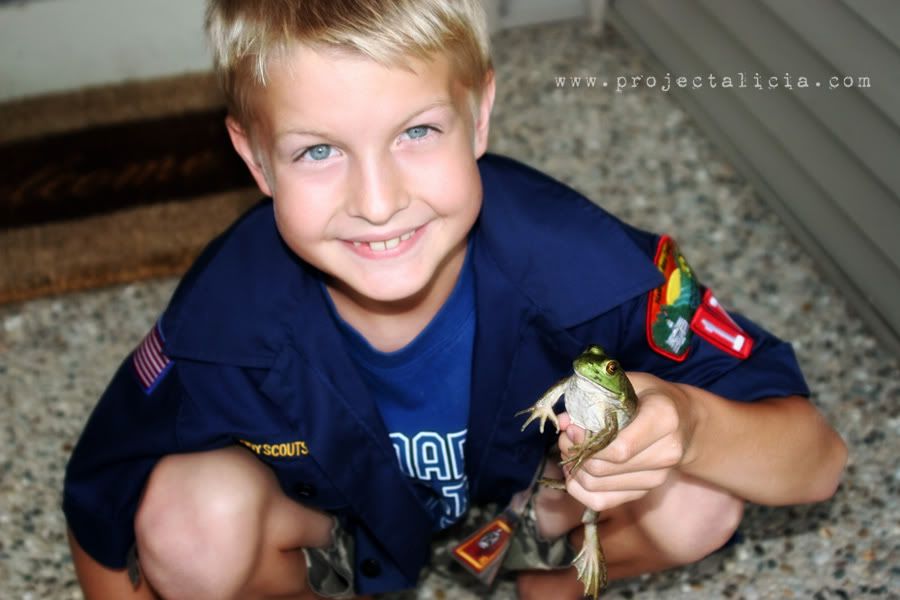 Or becoming pirates.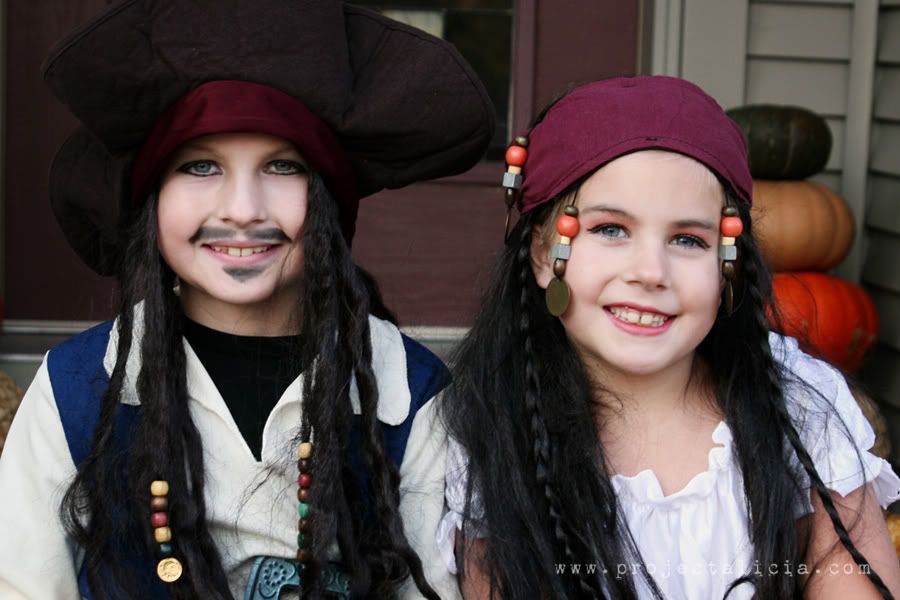 Kissing fish.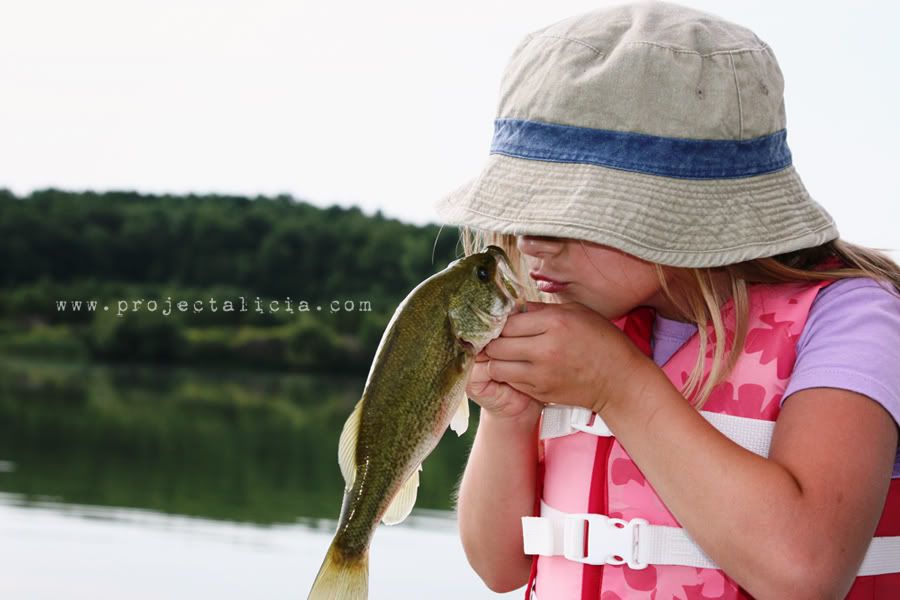 Exchanging giggles.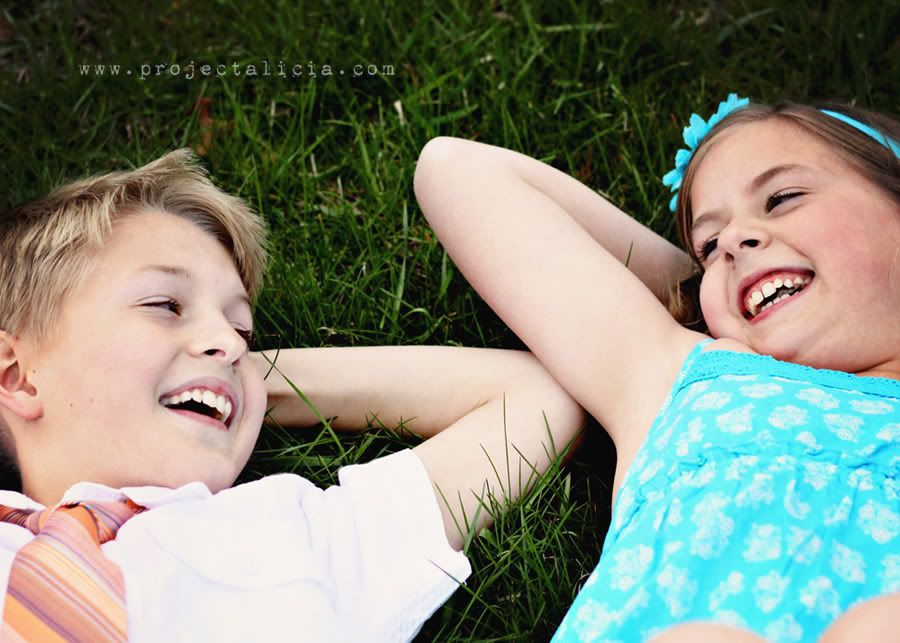 Jumping in leaves.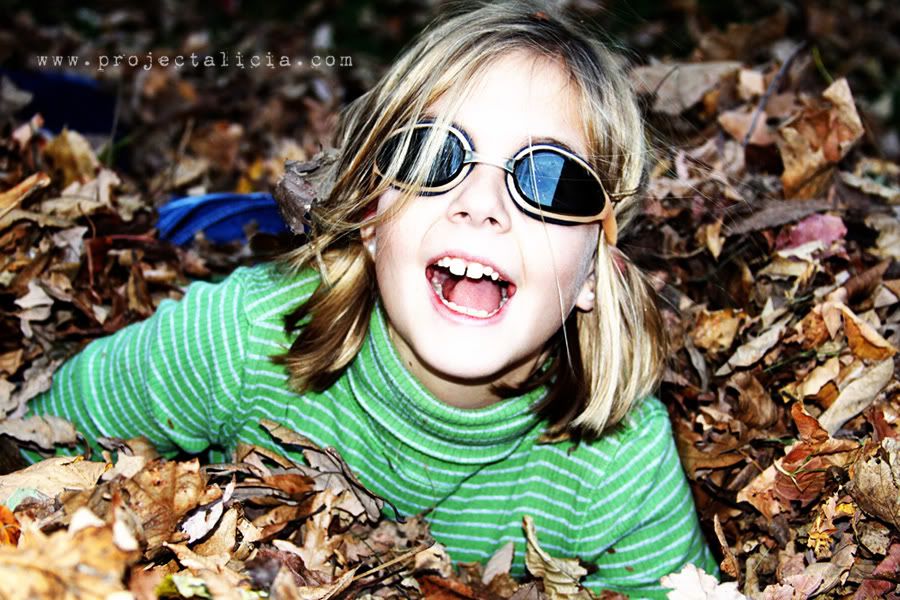 To name a few.
Now take these fleeting moments and multiply them by several thousand. That would be the number of photos I currently possess in some capacity or another.
Unfortunately with this new found digital photography came the photo storage conundrum. Whether you use a top dollar digital single-lens reflex camera, a small point and shoot, or a smart phone, the storage dilemma is the same.
I have been through 2 computers and 3 external hard drives since that first digital camera and my newest 2Terabyte is filling up as we speak. So how does one properly preserve these fleeting moments?
This Life has come up with an ingenious solution.
ThisLife makes organizing your digital moments easier. It gathers, improves and organizes your photos/videos for you in a chronological timeline while keeping them all safely stored in the cloud.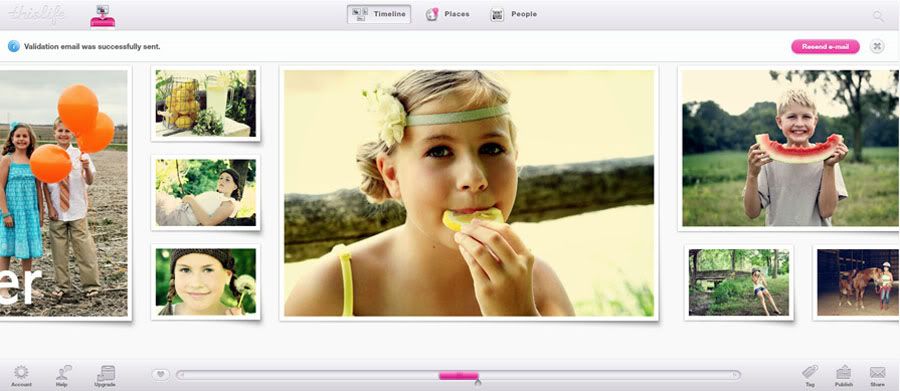 If you have your memories scattered about the net, This Life is perfect for you. It grabs photos from
facebook
,
twitter
,
shutterfly
,
flickr
, instagram and more and instantly uploads it to one central location,
the cloud
. It allows you to have control over what you share and who you share it with.
It syncs to your
iphone
. And you can even download the
desktop uploader
, allowing you to drag and drop your photos which syncs directly to your bubble.
And if that wasn't enough, This Life also has a photo enhancement feature as well as facial recognition technology, making it a win-win and the perfect photo storage solution. I'm sold.
And for my project alicia readers, This Life is offering a limited
FREE 6 MONTH TRIAL OFFER
of their Adventure Box package, which will allow you to house and organize up to 20,000 photos! You can stay up to date with the latest developments for This Life on
Twitter
and
Facebook
.
Disclosure: ThisLife sponsored my post today. I received compensation and a free trial service in exchange for telling my story. So, go check out the ThisLife free trial today.