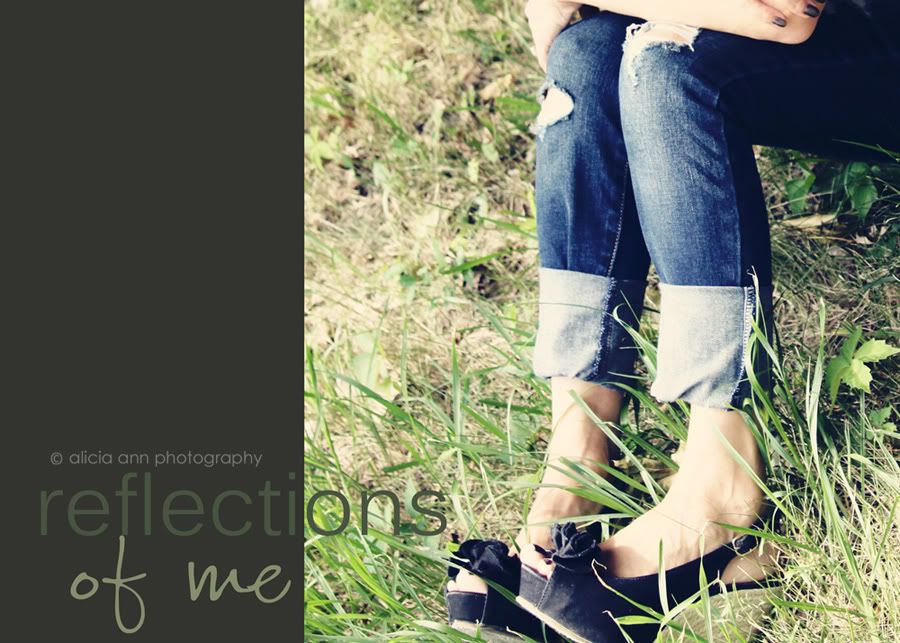 Health. Family. Love. Clean Air. Beautiful kids. A roof over my head. Cute shoes. What more could a girl ask for?
I have it all. Or so it would seem.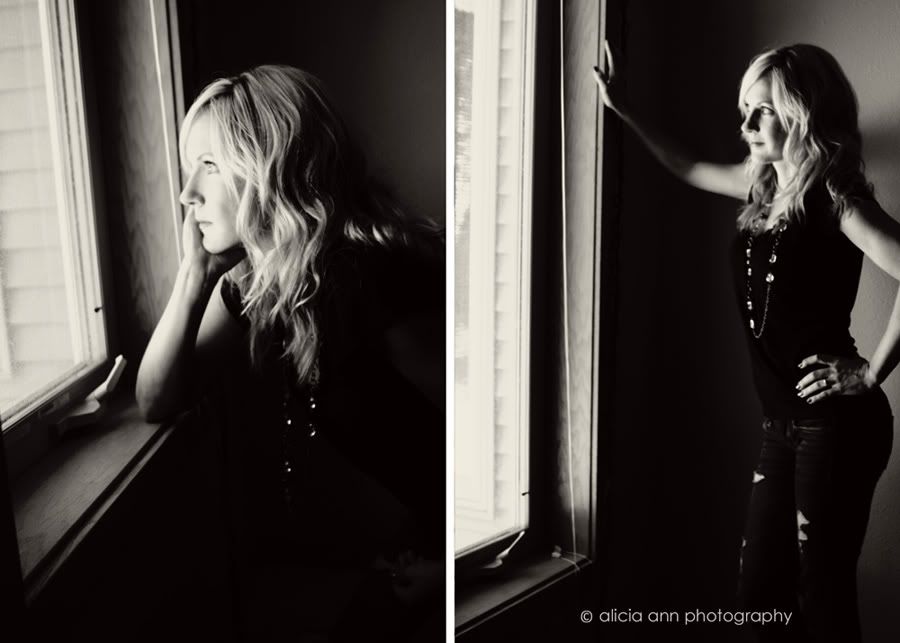 But I am currently playing a game- a game I don't much like. It is called the waiting game.
Have you ever found yourself in the waiting game? Perhaps you were waiting for a sale? A sun break? A vacation? Maybe a better job? You may be playing the game right this very moment without even realizing it.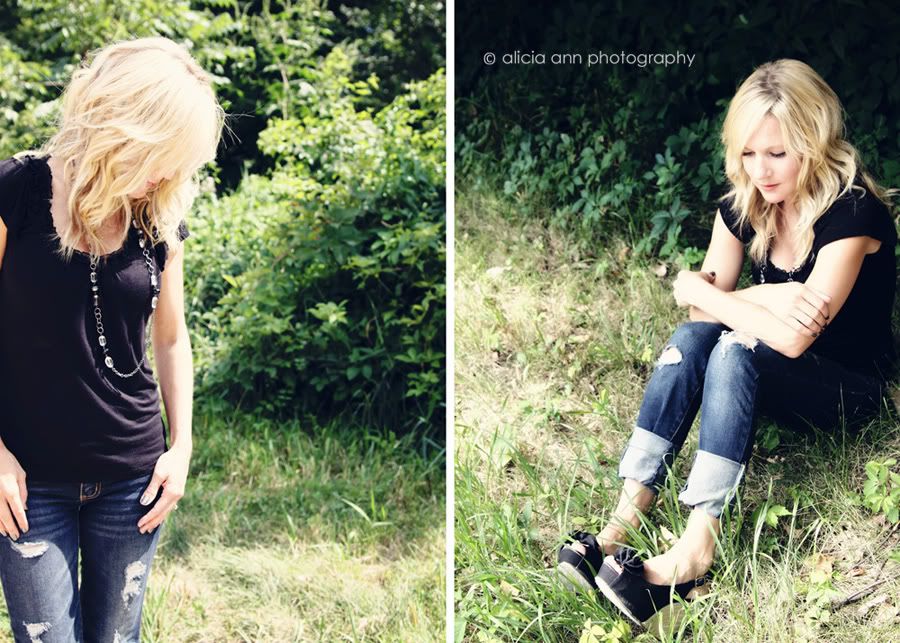 The waiting game is exhausting and all-consuming. I wake up each day and my mind is flooded with thoughts.
I wonder if this could be the day. The day that I sell my home and get freed from my lot here in Iowa.
I wonder why it has to be so difficult. I wonder what tomorrow holds...
And as the summer days slip away, the reality of the real estate market and our economy set in. My heart yearns for something that I can't have.
We drop the price again and continue to wait.
My existence is plagued with uncertainty. And confusion. Doubts...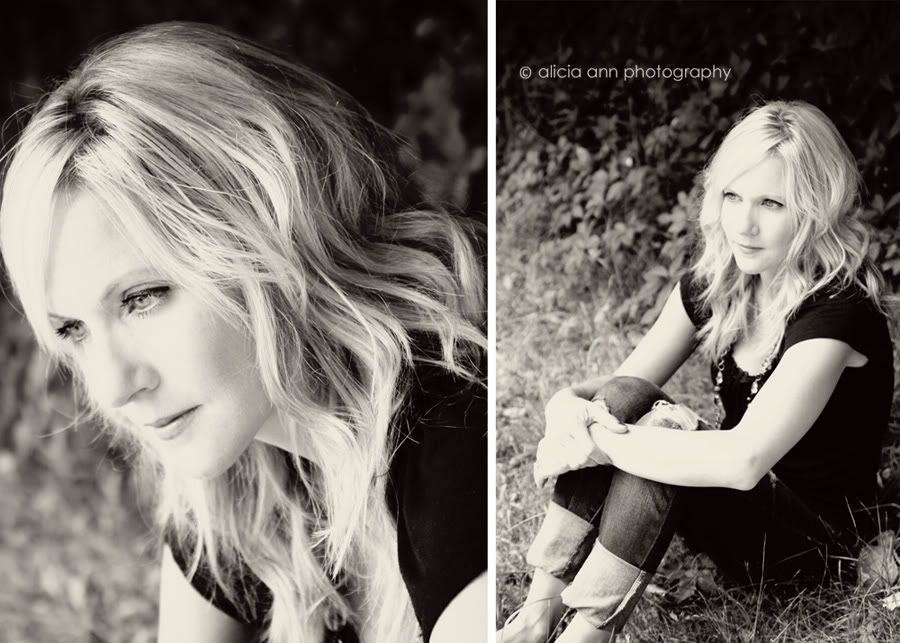 More showings. More life. More waiting.
School starts. And we are
still
here.
This knowledge is difficult to stomach. My body aches. My heart is heavy.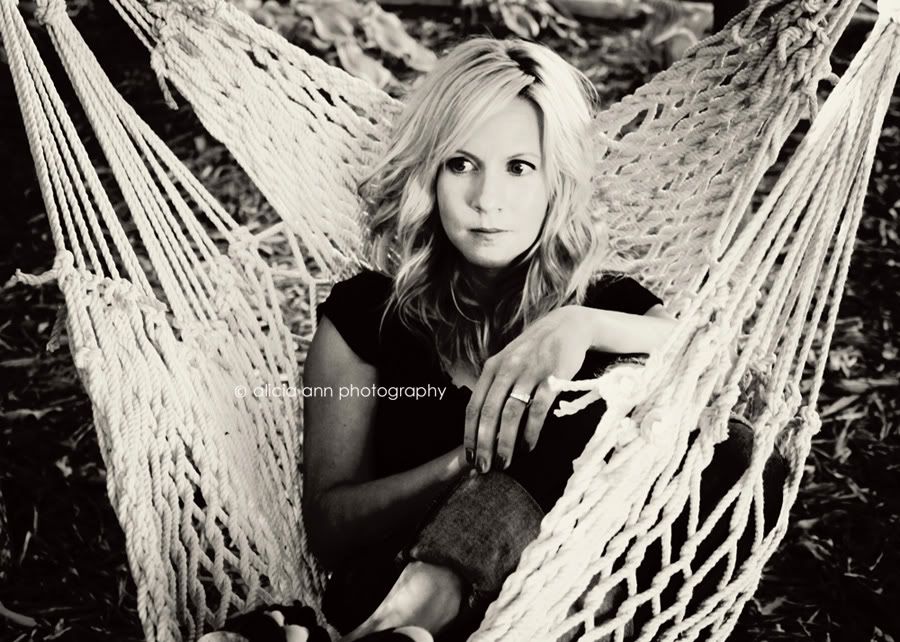 With every falling leaf, the chances of selling lessen.
Is it too much to want a decision? Or a sneak peek into the crystal ball of life?
Or more?
These are the thoughts that weigh me down.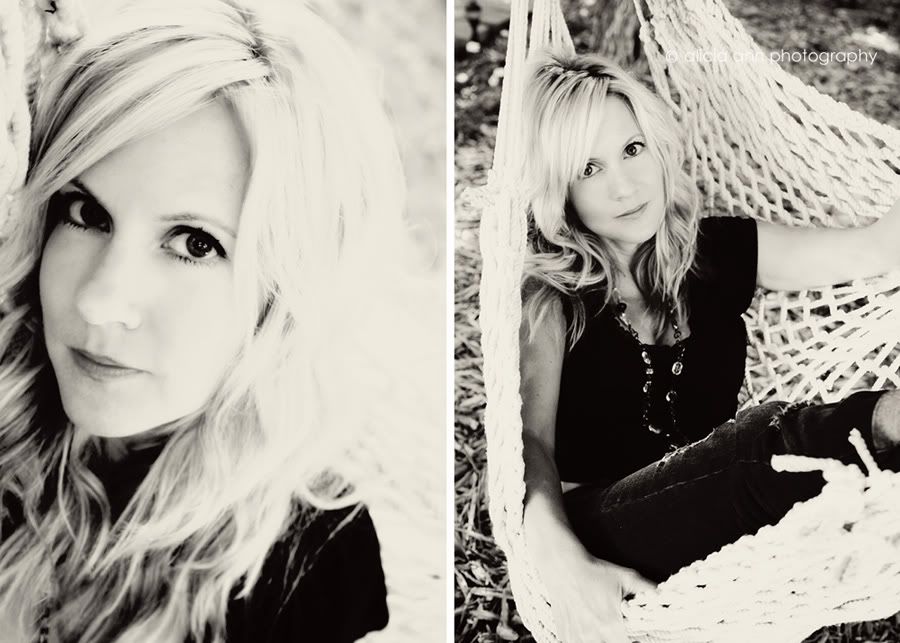 But alas, the waiting game has grown old. I am tired. Tired of waiting on something that may never happen.
Tired of watching life pass me by- while I am busy waiting.
So, I'm trying to embrace the signs of Autumn and remember the simple joys of life so I can break free from this waiting game.
Wish me luck.