Holy WOW!! I'm literally blown away by the unbelievable talent you have displayed this week. And I am more determined than ever to try that oil and water trick that
Kristi
and several of you shared (ie. the first and last one below). What beautiful, abstract works of art.
Oil bubbles. Milk bubbles. Soap bubbles. Water bubbles. Bath bubbles. Giganto bubbles. Reflection bubbles.
Who knew there could be so many kinds of bubbles? Thanks so much for rising to the occasion and teaching me a thing or two. It's so much fun learning from you!
In no particular order, here are a handful of photos that stood out this week...
Top Five Pics of the Week
Submitted by Katie Lloyd Photography
Submitted by Far and Away
Submitted by Deb Duty Photography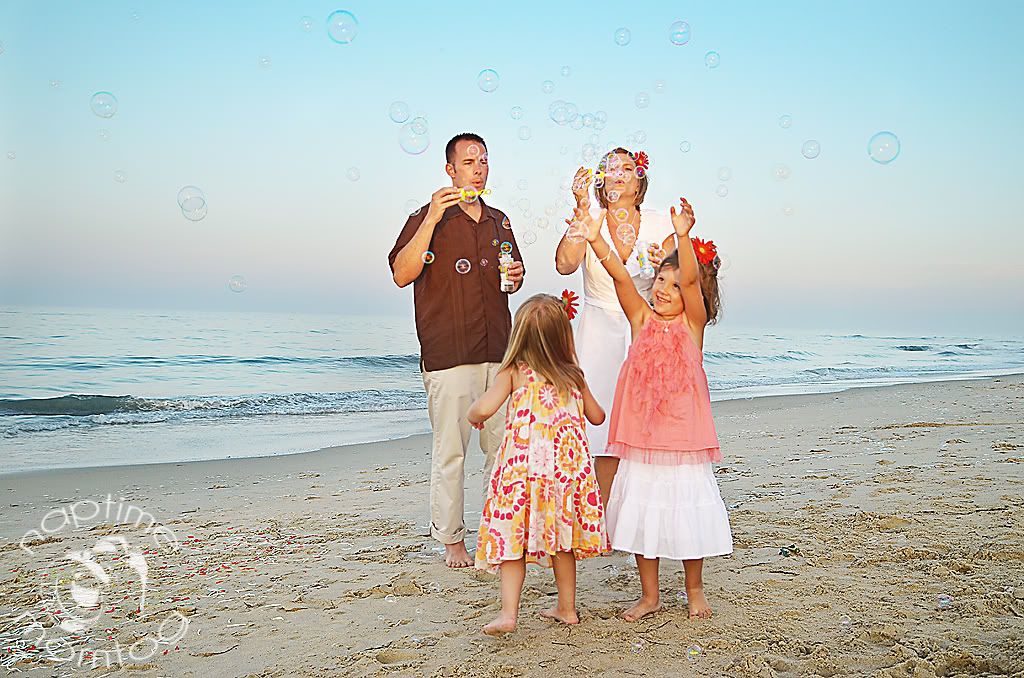 Submitted by Naptime Momtog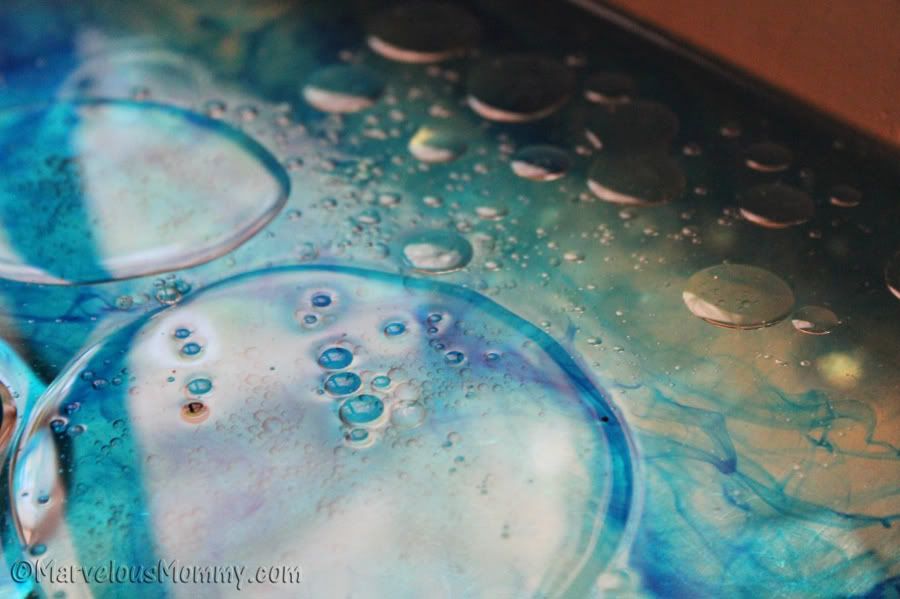 Submitted by Marvelous Mommy
Thank you so much for joining Kristi (of Live and Love Out Loud) and I in the Crazy Days of Summer Photo Challenge.

Don't forget to join us tomorrow, Friday, August 5th when we tackle a new theme: summer treats. Yah! It will open at 12:01 AM and remain open through Wednesday, August 10th at 11:59PM. All are invited regardless of skill level.

For additional details and a complete list of upcoming August themes, head on over to the Summer Photo Challenge page.