Who doesn't have a favorite summer treat? I was really torn trying to come up with one to photograph... smores, root beer floats, ice cream cones, birthday cake... so many great ones to choose from. But with the heat index being above 100 degrees I settled on
watermelon
.
Turns out photographing food is an art form that is also a difficult one to master. Tricia from
A Rosy Note
(3rd one down) seems to have a gift when it comes to this. Her photos were all so beautiful it was really difficult choosing just one. If you have a minute stop by and glean a little inspiration. Definitely worth the visit.
Thanks so much for taking the time to link up your summer treats. It was so fun perusing through all the wonderful, variated submissions. You had my salivary glands in overdrive.
After some careful consideration Kristi and I found a few that stood out.
Without further ado...
Top Five Pics of the Week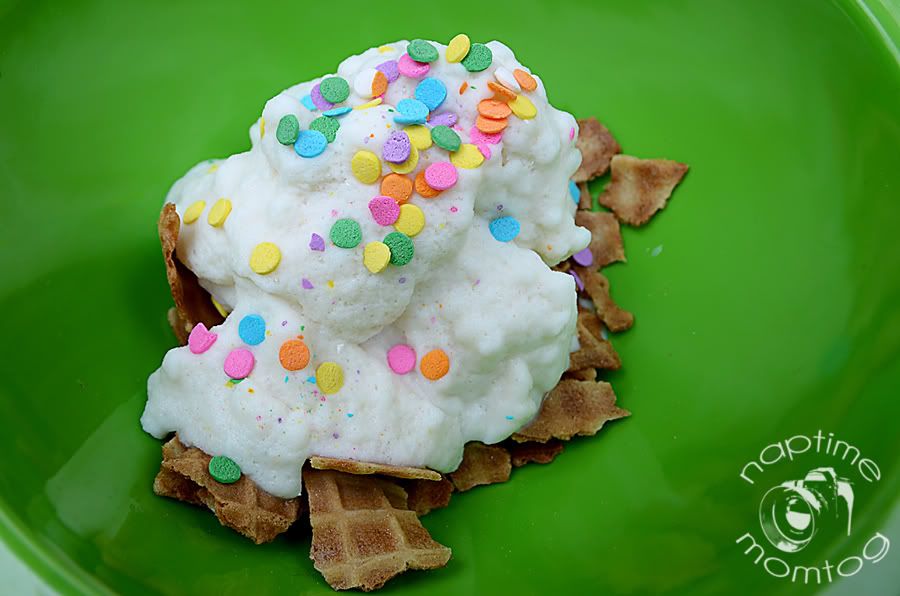 Submitted by Naptime Momtog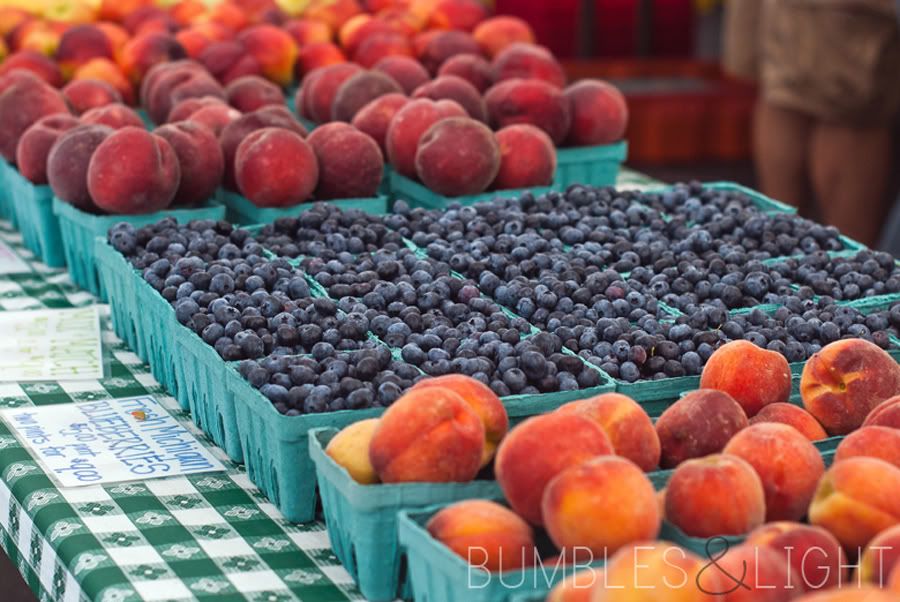 Submitted By Bumbles & Light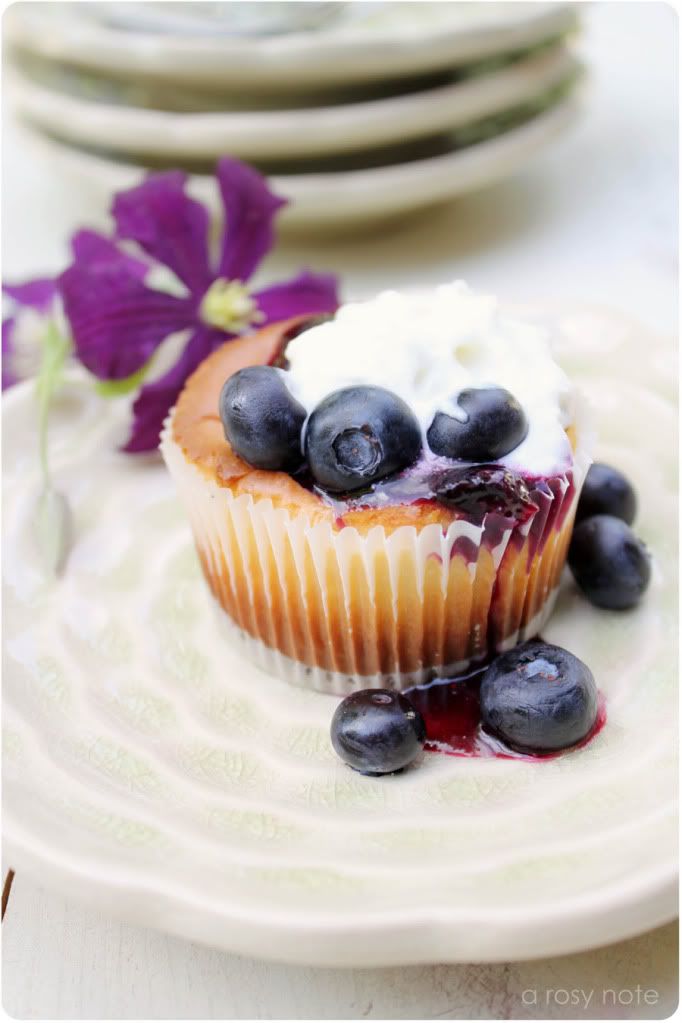 Submitted by A Rosy Note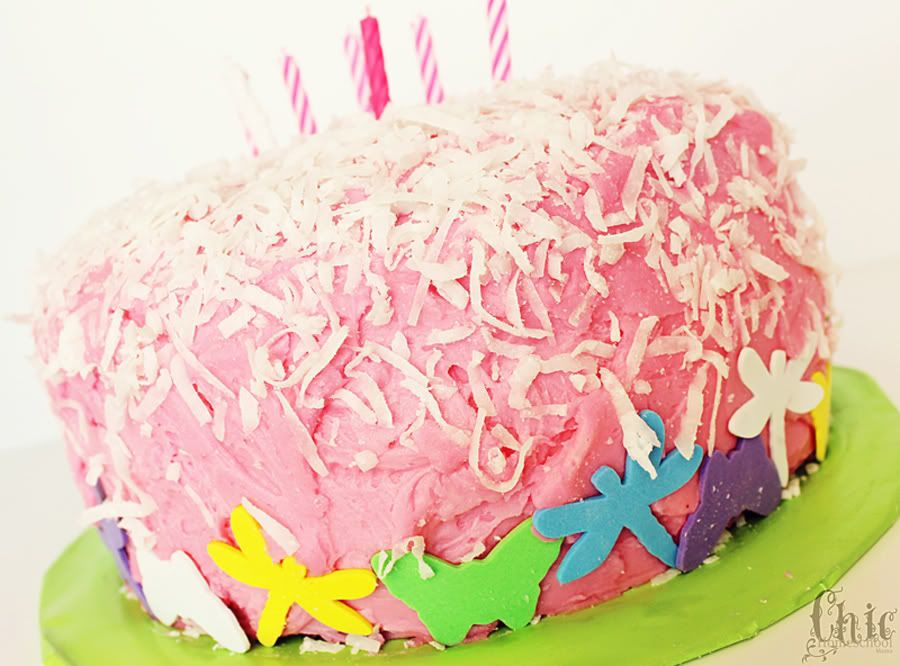 Submitted by Chic Homeschool Mama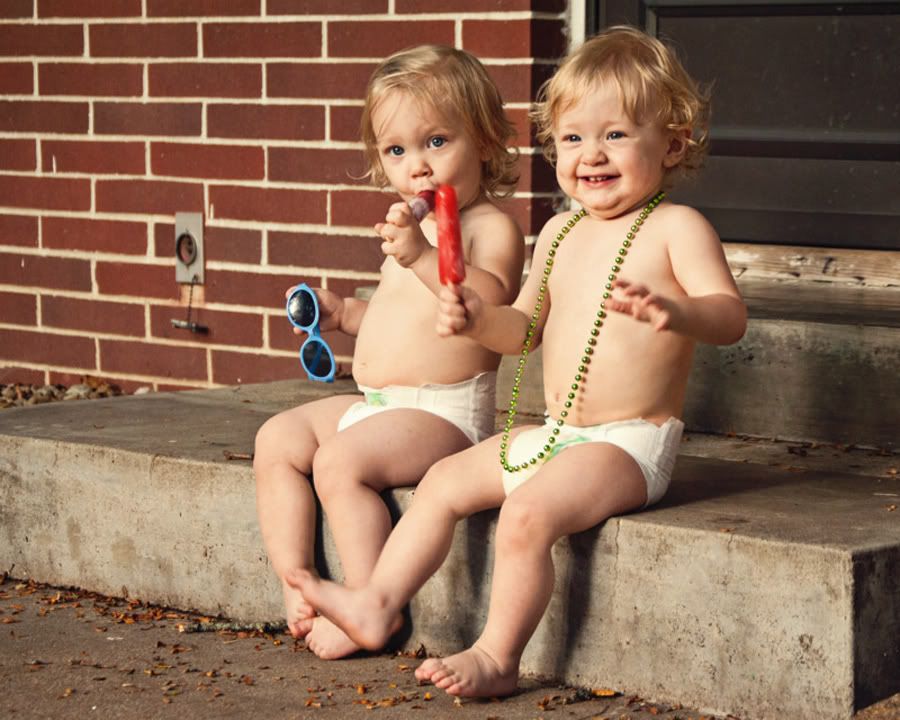 Submitted by My Reflection of Something
Thank you so much for joining Kristi (of Live and Love Out Loud) and me in the Crazy Days of Summer Photo Challenge.

Don't forget to join us tomorrow, Friday, August 12th when we tackle a new theme: fun with friends. Yah! It will open at 12:01 AM and remain open through Wednesday, August 10th at 11:59PM. All are invited regardless of skill level.

For additional details and a complete list of upcoming August themes, head on over to the Summer Photo Challenge page.