Yes folks, summer is winding down. (Sniff, Sniff.) Temps are dropping and maple trees are starting to turn. There's a scattering of leaves already littering the yard and I even spied some
candy corn
at the market the other day.
School shopping
is in full swing. Regardless of how much I may resist it, fall is just around the bend. Time for schedules and after school activities and all that good stuff.
So, I've been working on a
back to school
collection for
my etsy shoppe
. I could really use your help. Just tell me which one is your fav.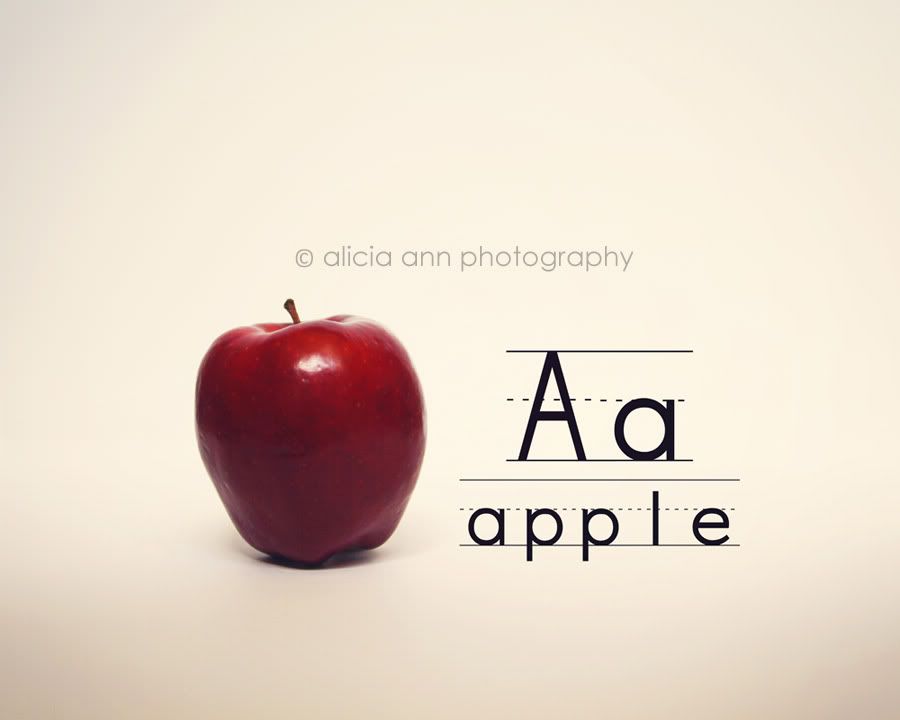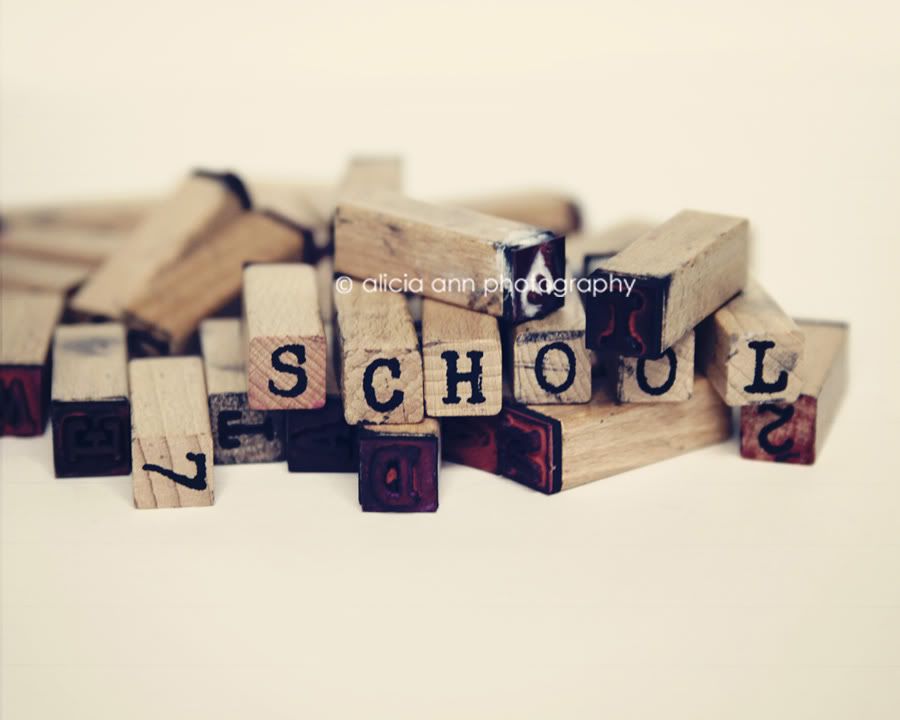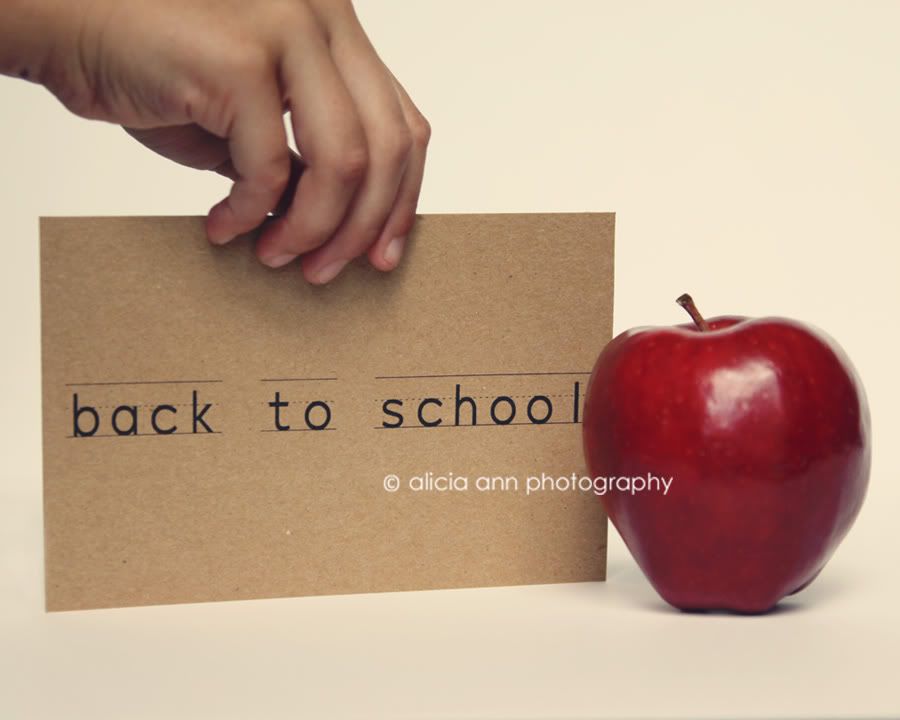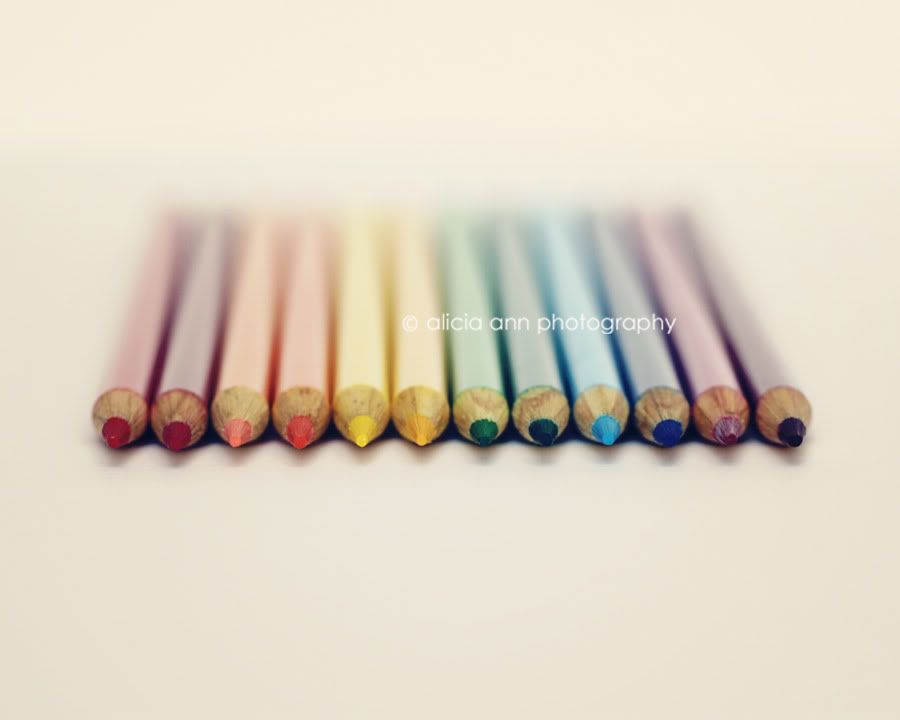 Mouse over to see the second version.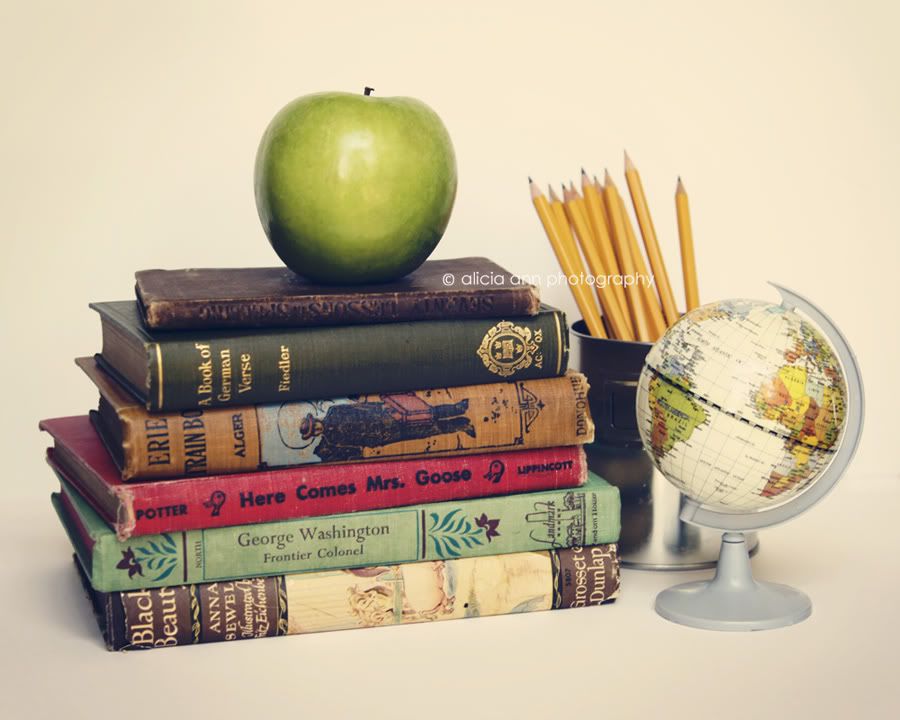 To learn how to do this mouse over trick, click
here
.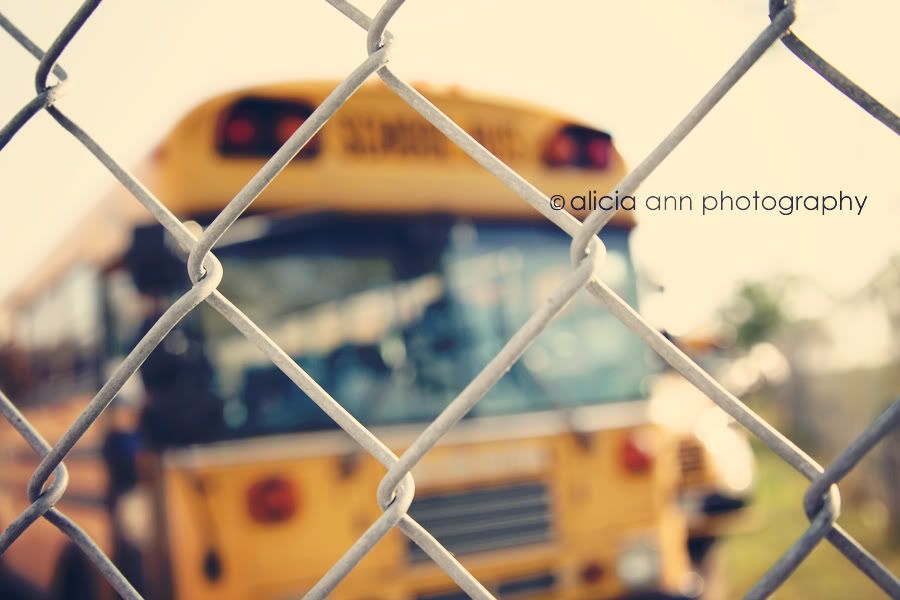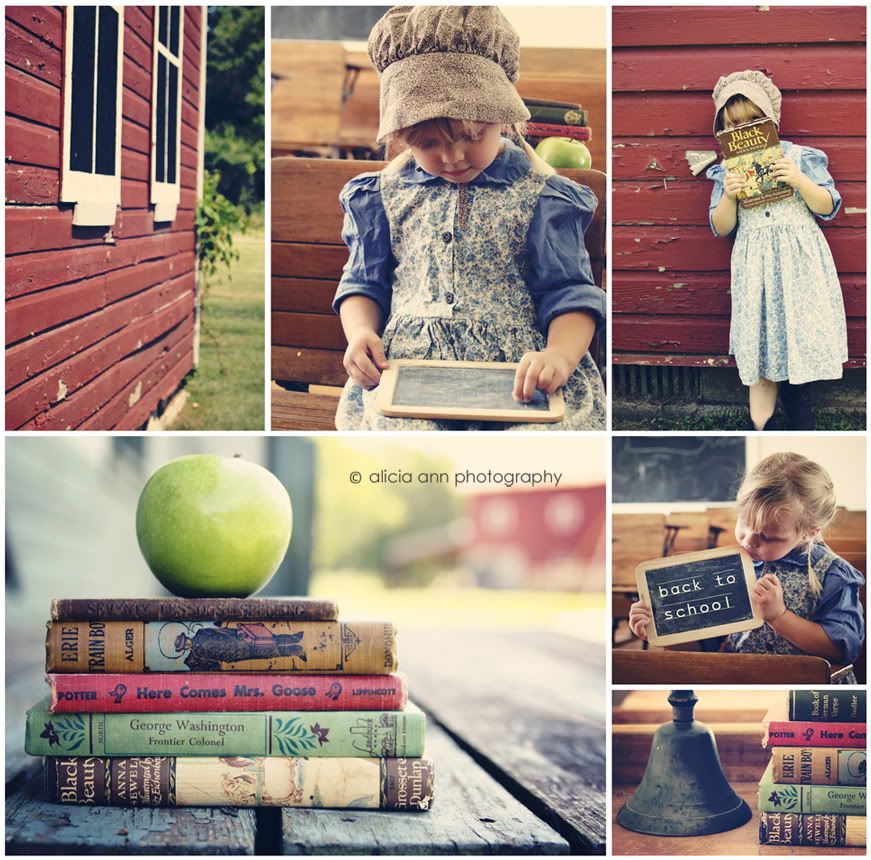 Books were purchased at HalfPrice Books. The photos were taken at
Usher's Ferry Historic Village
, just outskirts of Cedar Rapids, IA. (The little girl is a period actor who does historical reenactments.)
PHOTOS ARE PROPERTY OF ALICIA ANN PHOTOGRAPHY AND MAY NOT BE REUSED WITHOUT PERMISSION.
---------------------------------------------------------------------------
If your kids haven't already started school, here's a couple really cool ideas I found perusing the blogosphere this week.
Back to School
Photo Checklist
and
Photo Tips
from Simple as That.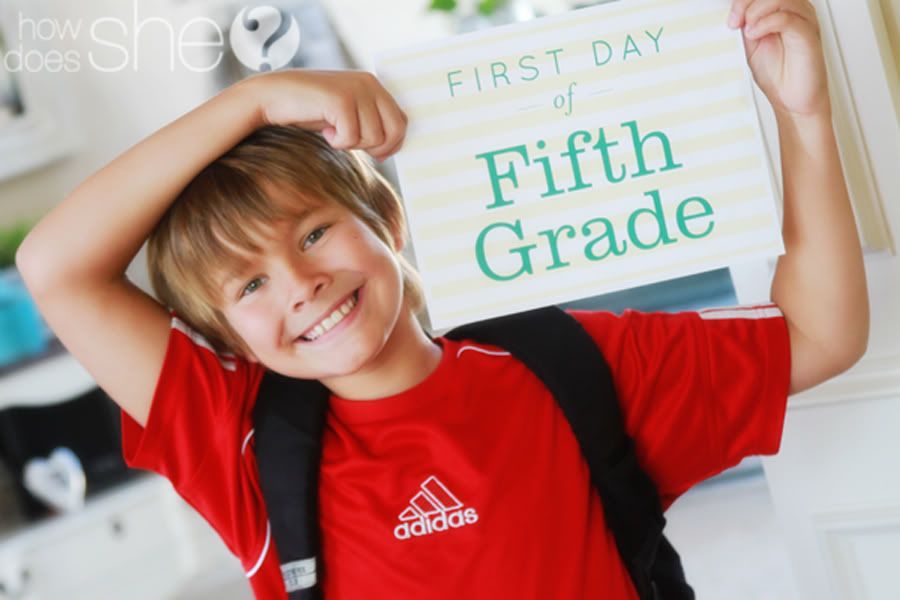 Printable Back to School Signs
from Chickabug Blog.
Fore more inspiration, check out my
"Back to School" Pinterest Board
. The best thing invented since sliced bread.
If you have been as busy as me you may have missed my
freebie collage template
- perfect for assembling all those wonderful first day of school photos. Make sure to swing by and snag it. (Instructions are also included in the post.)
---------------------------------------------------------------------------
And FYI: As summer comes to a close, we are left with only two weeks of the
Lazy
Crazy Days of Summer Photo Challenge
. This Fri, Aug 19th is
Blue Skies
and Fri, Aug 26th is
Sweet Summer Finale
- anything that summarizes your summer. You won't want to miss it!
Your photo submission enters you into a drawing for an amazing prize pack giveaway with photography and scrapbooking goodies galore.
Just enter a photo and you have a chance to win. It's that simple. Mark your calendars now! You could be the lucky winner!
Hey all you Cedar Rapidians: It's time to book your fall photo sessions now. Leave a comment or email me at lish(at)mchsi(dot)com.
You can find a sampling and prices
here
.
That's all I have for now. Thanks so much for stopping by! Link your photo(s) below. And make sure to check out some of these other fab WWs!