Sorry if you're birthday'd out. It's like one long birthday extravaganza around here.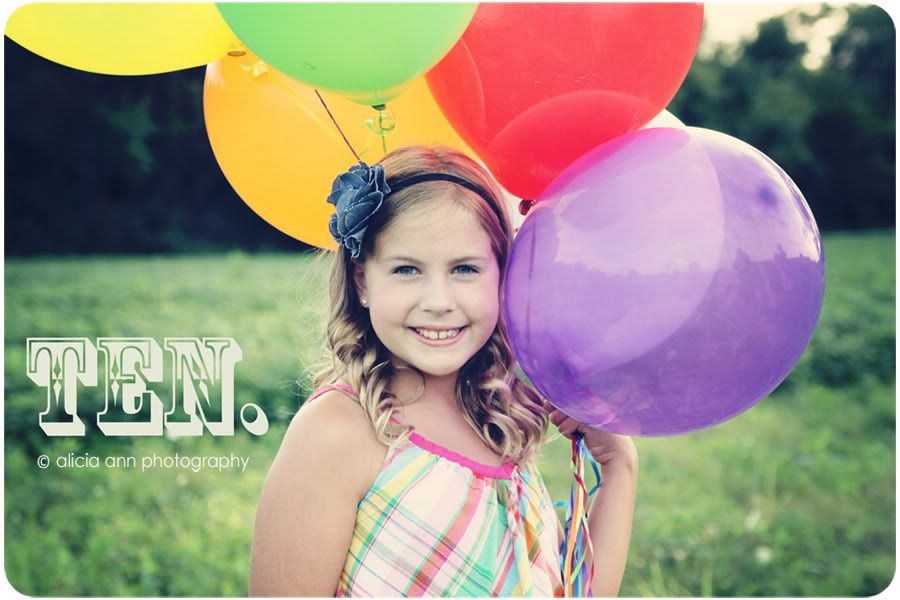 My Pokey joined us 2 years and 1 day after Little Man which makes for a crazy first week of August every year.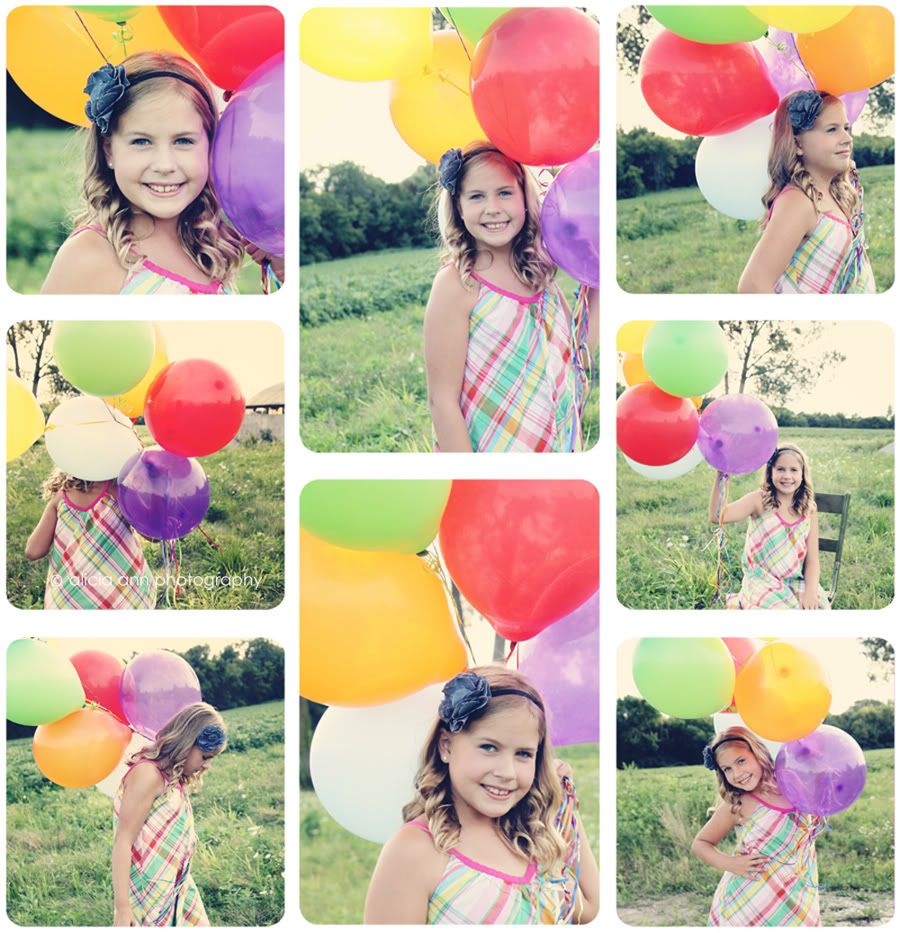 We try to space them out if possible to prevent me from losing my marbles, but it becomes one LONG party.
I don't do photo shoots every year but since
I did one at the request of Little Man
I thought it only fair that I also did one for Pokey. Hubs brought home the balloons and Pokey picked out the dress. And miraculously enough, they worked. Too bad she wouldn't wear the cute boots. But some battles just aren't worth it. I still managed a few cute pics.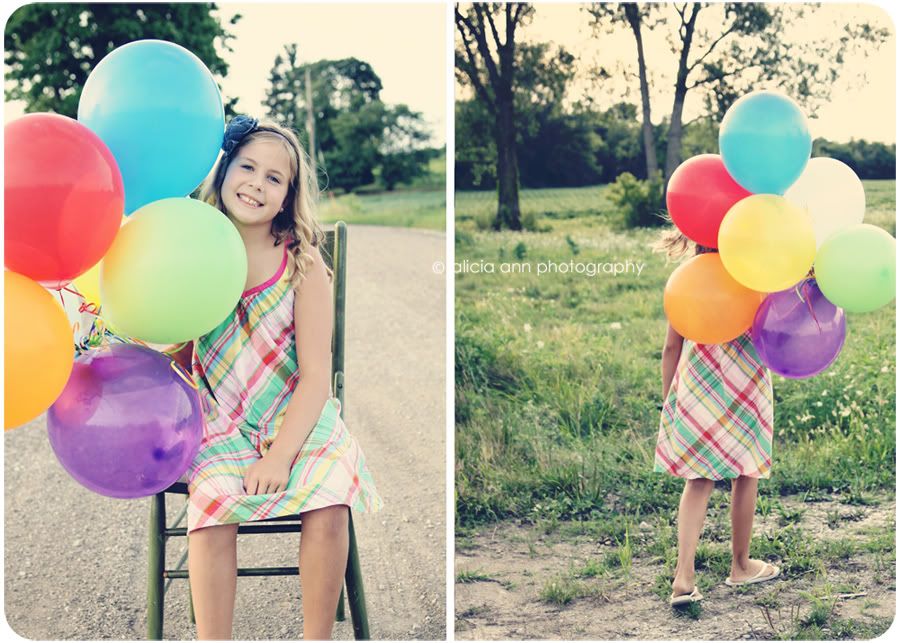 This year also marks one whole decade that Pokey has been with us, so I thought it would be fun to share one Pokey-ism for every year of her life.

And now I'm going to shift gears for a quick second. This message is to all you photogs out there:
Make sure to stop by this Friday, August 26th, for a Crazy Days of Summer Finale you won't want to miss.
We have an ah-maz-ing prize package giveaway full of photography and scrapbooking goodies galore. Just check out these sponsors.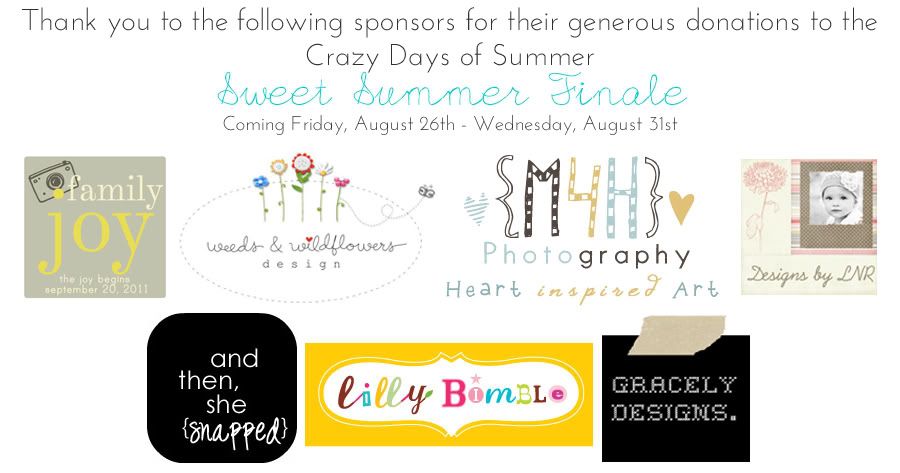 One photo enters you into the drawing. It doesn't matter if you haven't participated in previous challenges. All are welcome regardless of skill level. Just stop by Friday, Aug 26th with a fav summer photo and you could be the lucky winner! It's that easy!
Thanks so much for stopping by! Link your photo(s) below. And make sure to check out some of these other fab WWs!