Giggly. Outdoorsy. Easygoing. Happy. And beautiful.
What a privilege it was being able to work with this amazing girl.
It was hot and buggy and she was a trooper.
Here's a sampling from her shoot. If you would like to see more of the collection, click
here
.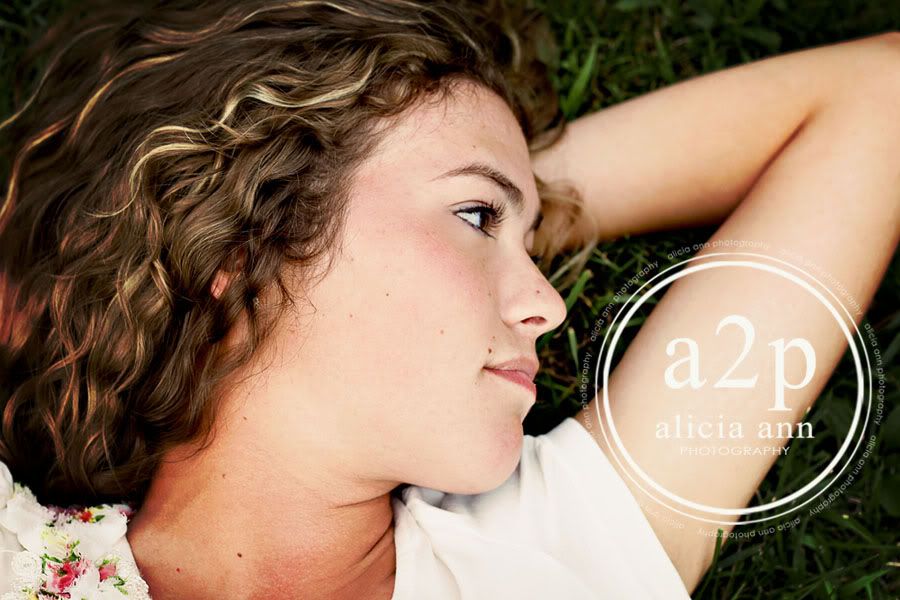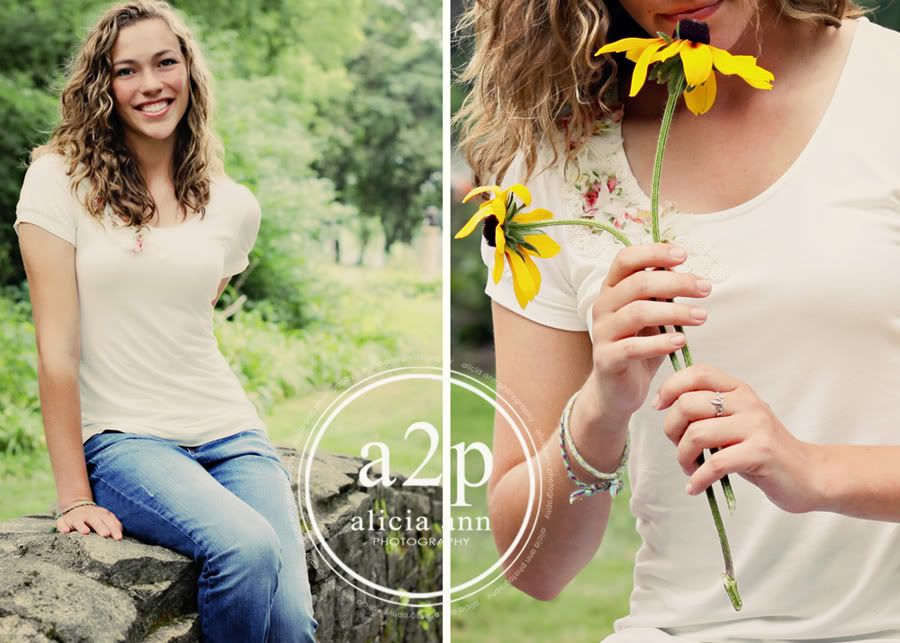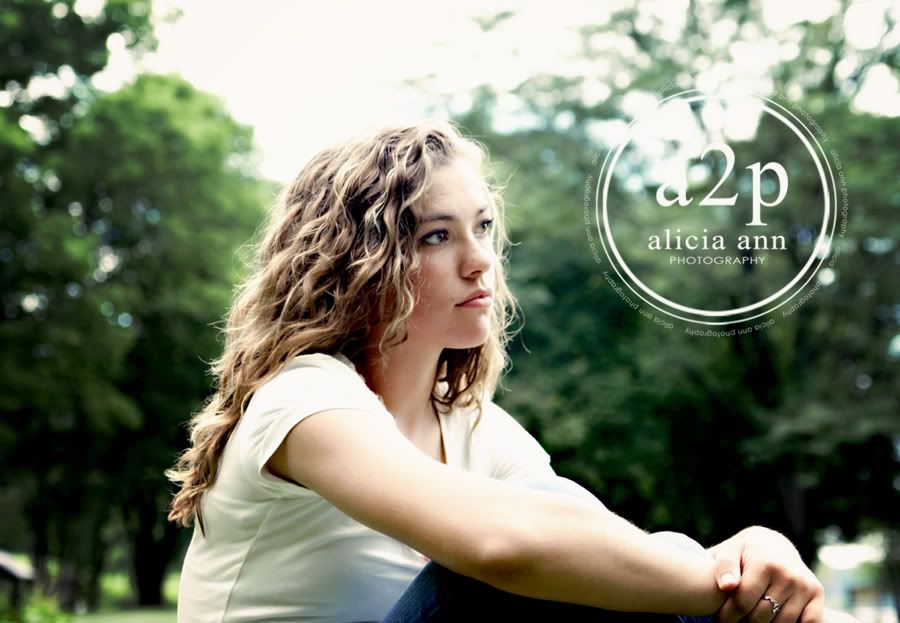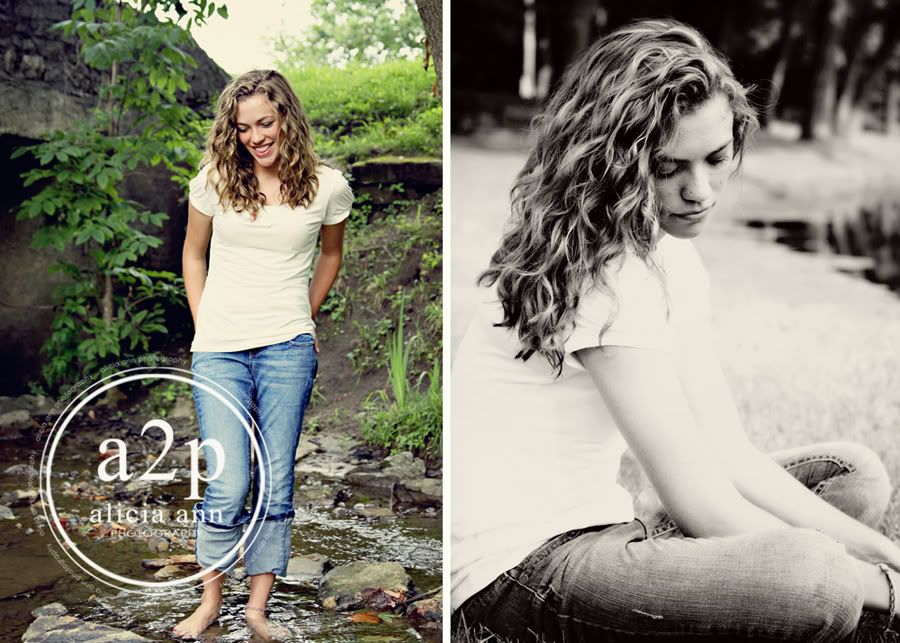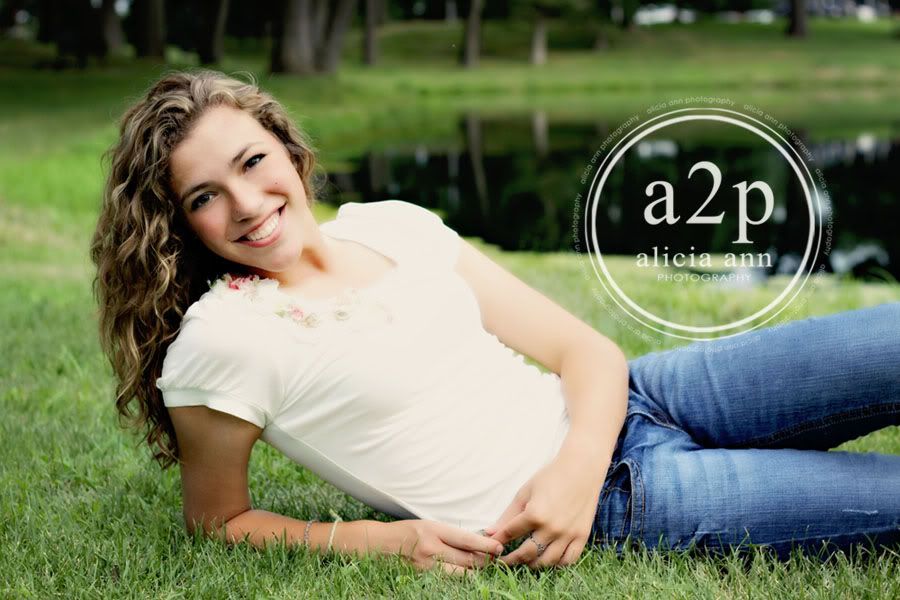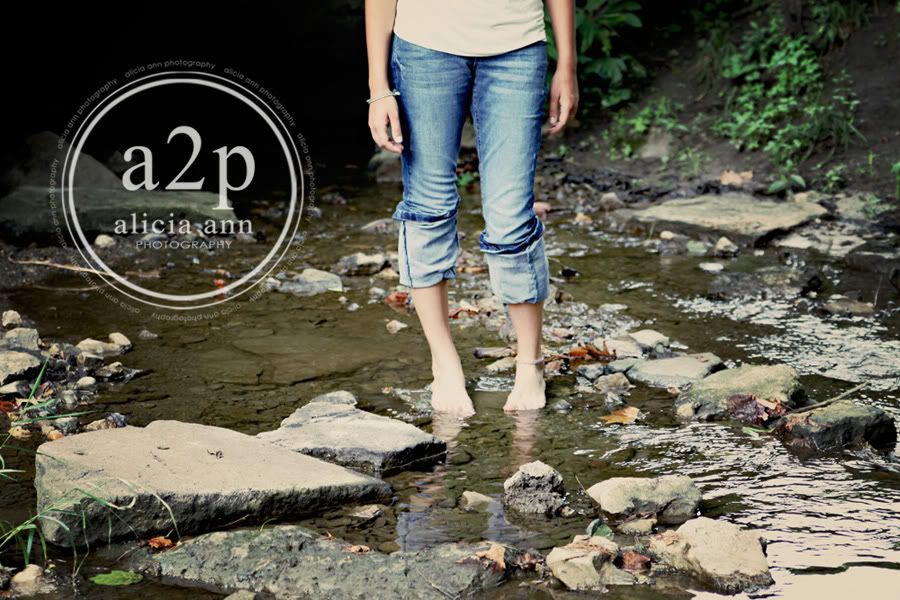 If you live in or near the greater Cedar Rapids, IA area and would like to book a session with me, email lish(at)mchsi(dot)com. I have just recently opened my photography to the public and have
very reasonable introductory rates
.
And if you are participating in the
Crazy Days of Summer Photo Challenge
, you may be super stoked to learn that this Friday starts the
SUMMER TREATS
theme. Who doesn't love a summer treat? And if you are not currently experiencing summer in your part of the world, feel free to still share your fav summer treat with us. You can click
here
to find the complete schedule for August. It's never too late to join the party!
----------------------------------------------------------------------------------------
Thanks so much for stopping by! Link your photo(s) below. And make sure to check out some of these other fab WWs!